I've been making pretty alright coffee at home for a couple years now. But until recently I've been afraid to try to learn more about how to do it even better.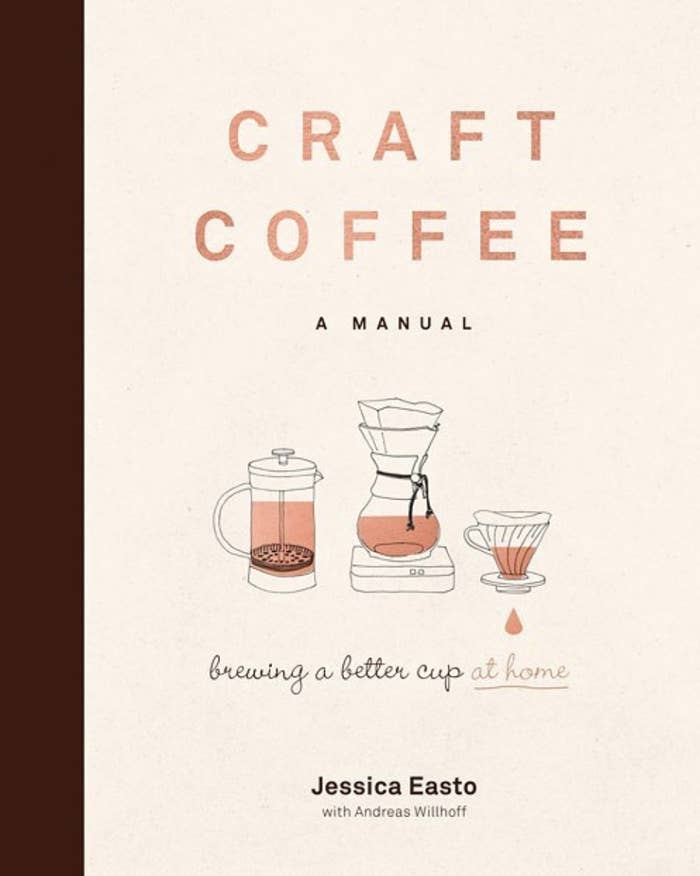 So! Let's talk about my new favorite method: the Clever dripper.
There's one thing you need to know. Brewing with a Clever is minimal effort compared to a lot of other brewing methods.
Having said that, the Clever dripper is comparatively unfussy — think of it as your gateway to more intense and elaborate home brewing.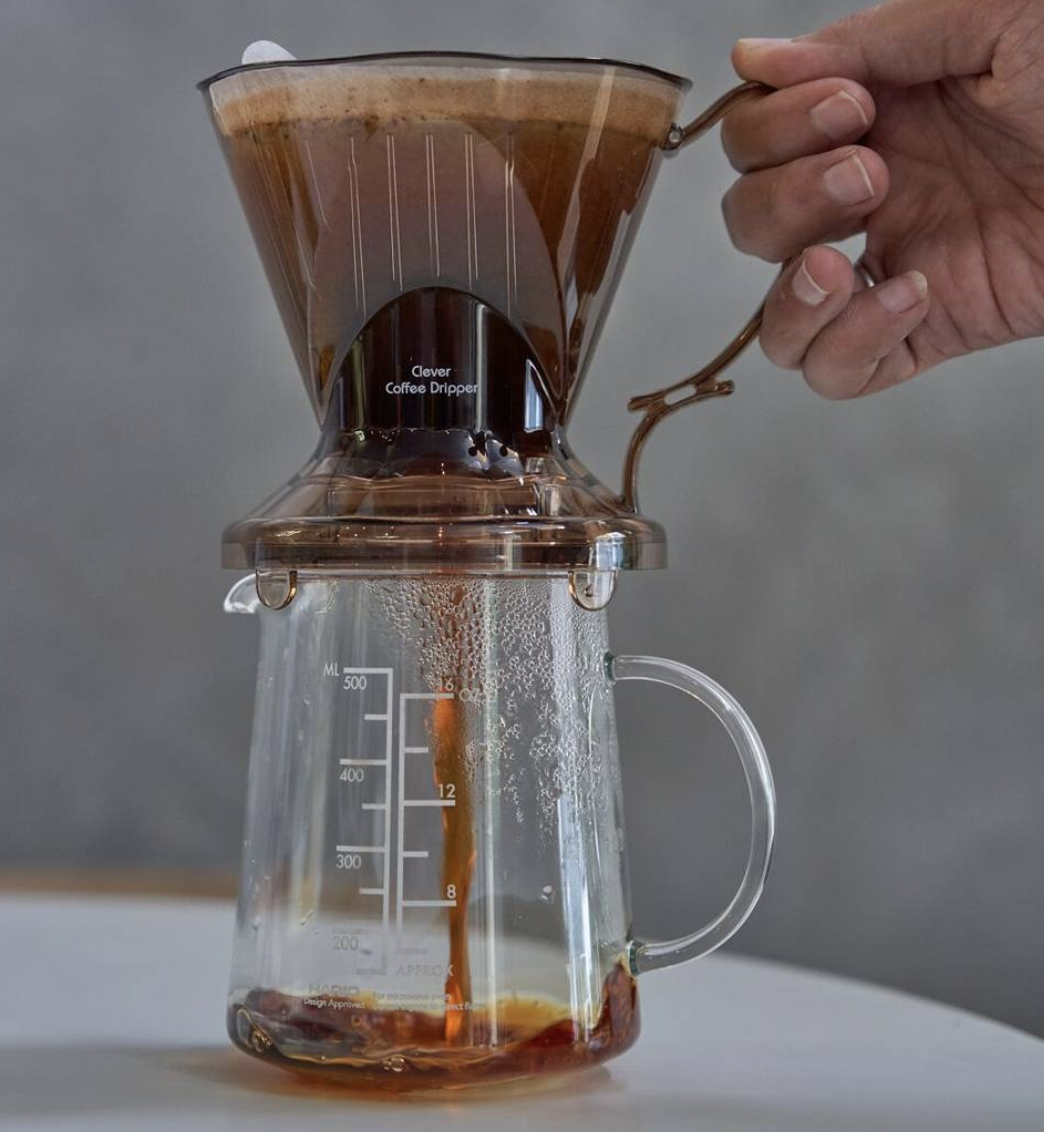 Here's how to brew coffee with the Clever.
The resulting brew should be a clean, well-extracted cup of coffee.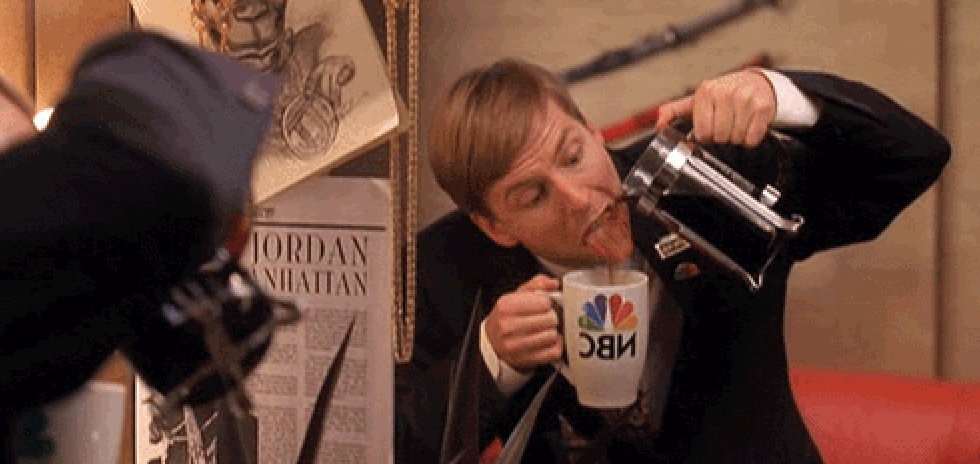 If you still aren't convinced, here's my case for starting your manual brewing journey with the Clever.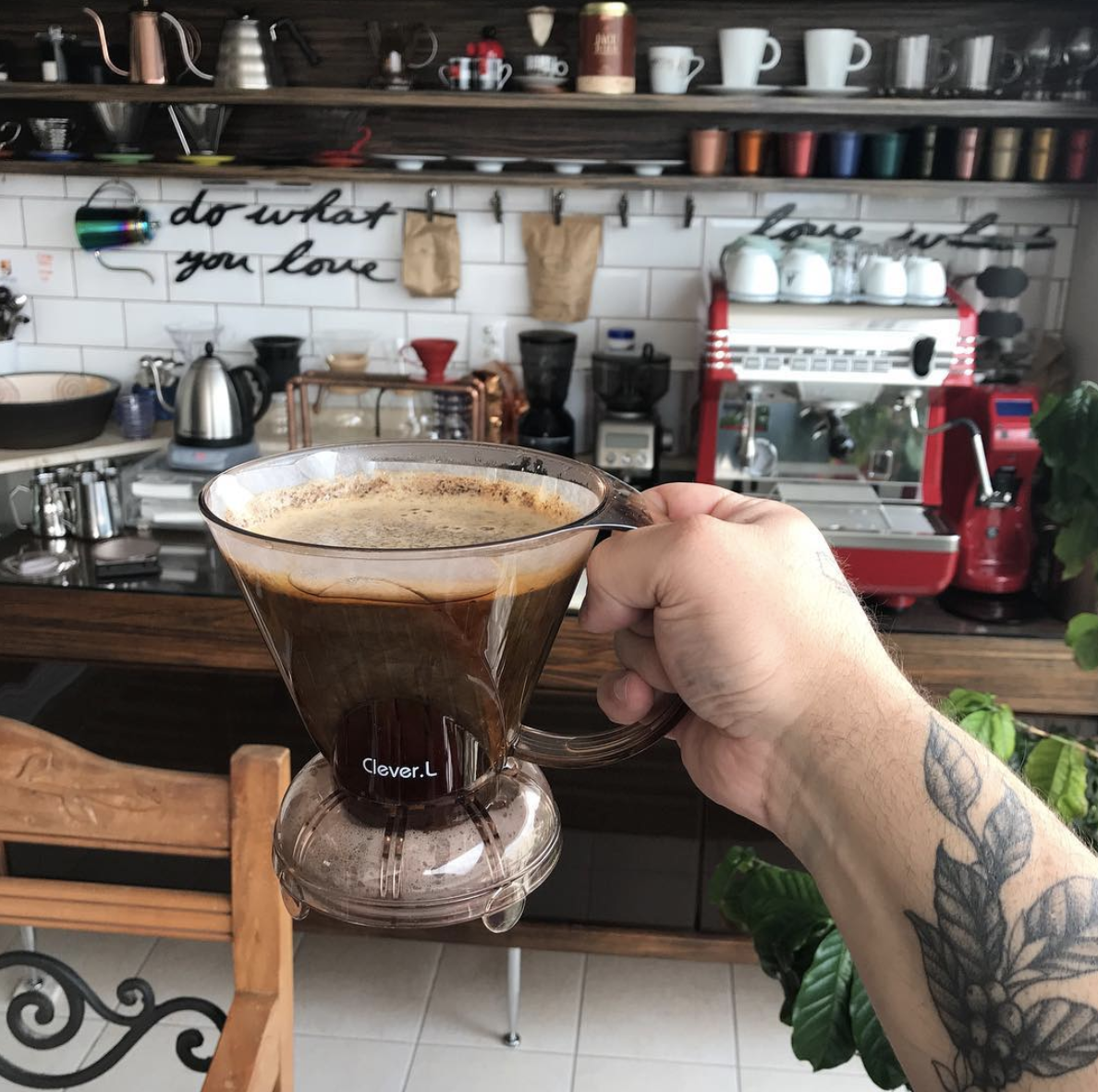 And now just a couple notes on how to make your home-brewed coffee even deliciouser.
Most coffee experts, including Easto, will tell you that if you're going to do one thing to improve the coffee you make at home, it should be grinding your beans just before you brew. And if you're going to do two things, it should be grinding and using a digital scale to weigh your coffee and water (instead of measuring by volume with measuring spoons and cups).
Because it can be difficult to decide just how gadget forward you want to be, I'll explain what I learned from Easto about how to decide on investing in a grinder and/or scale.
First up: scales and measuring your coffee by weight instead of volume.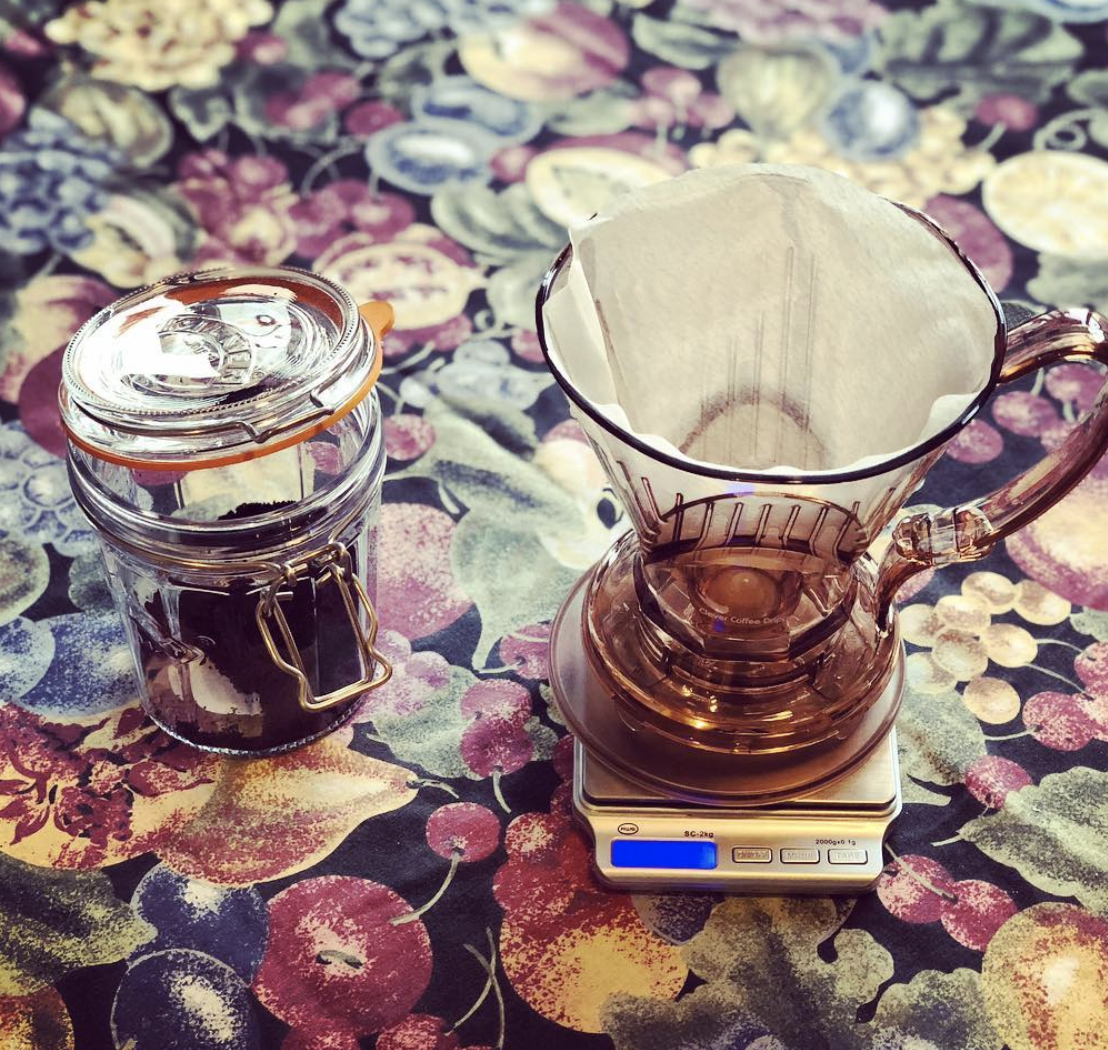 Second: grinders, and whether you need to buy one of your own.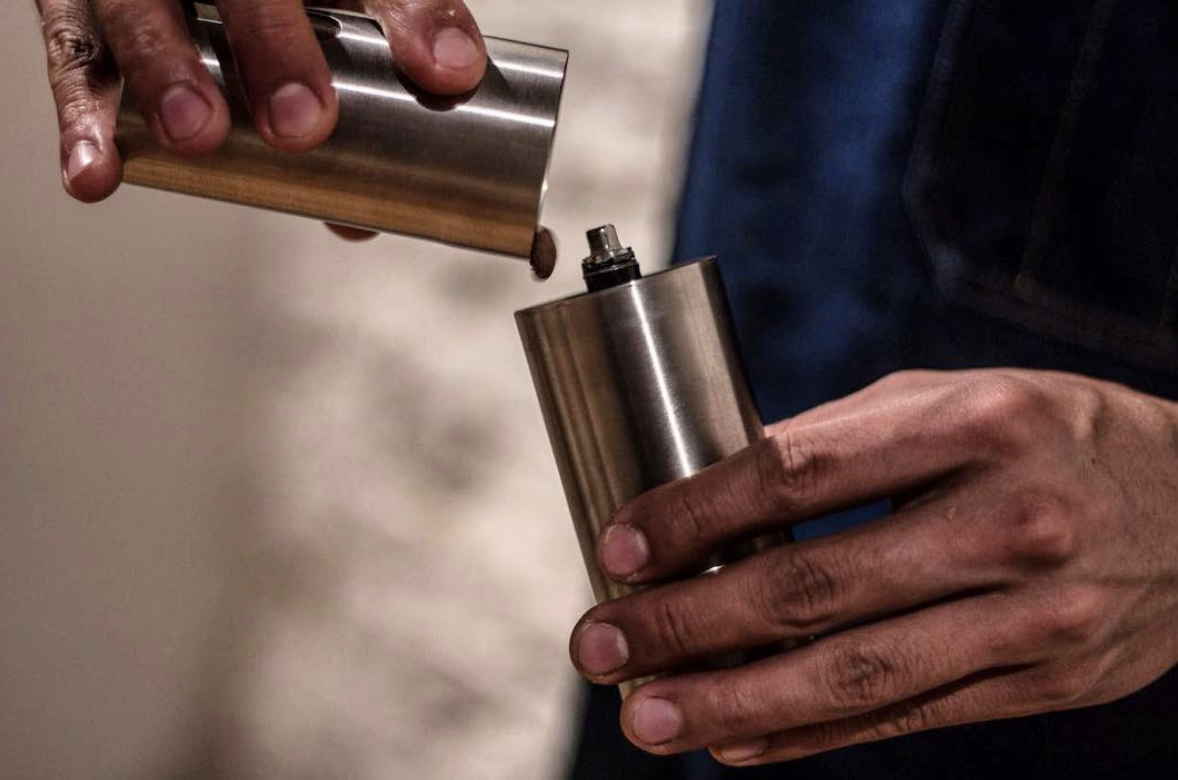 How do you brew at home? Tell us all about your coffee journey in the comments!