This 110-Year-Old Woman Says The Secret To Her Long Life Is Drinking Three Miller High Lifes Every Day
For 70 years she drank three Miller High Lifes and a shot of Johnnie Walker every day.
Meet Agnes Fenton of Englewood, New Jersey. She just turned 110 years old.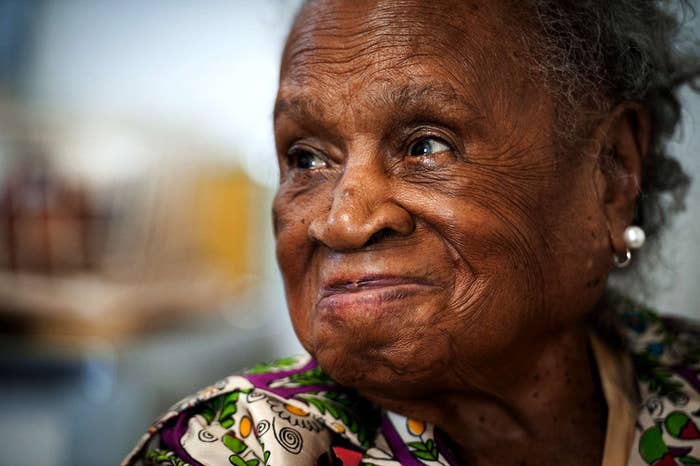 Fenton hears and sees well, she reads the paper and listens to the radio, and hangs out with friends.
She likes chicken wings, green beans, and sweet potatoes. She sleeps a lot and she prays. By all accounts she's doing great with no serious health problems.
Also, every single day for 70 years she drank three beers and a shot of whiskey.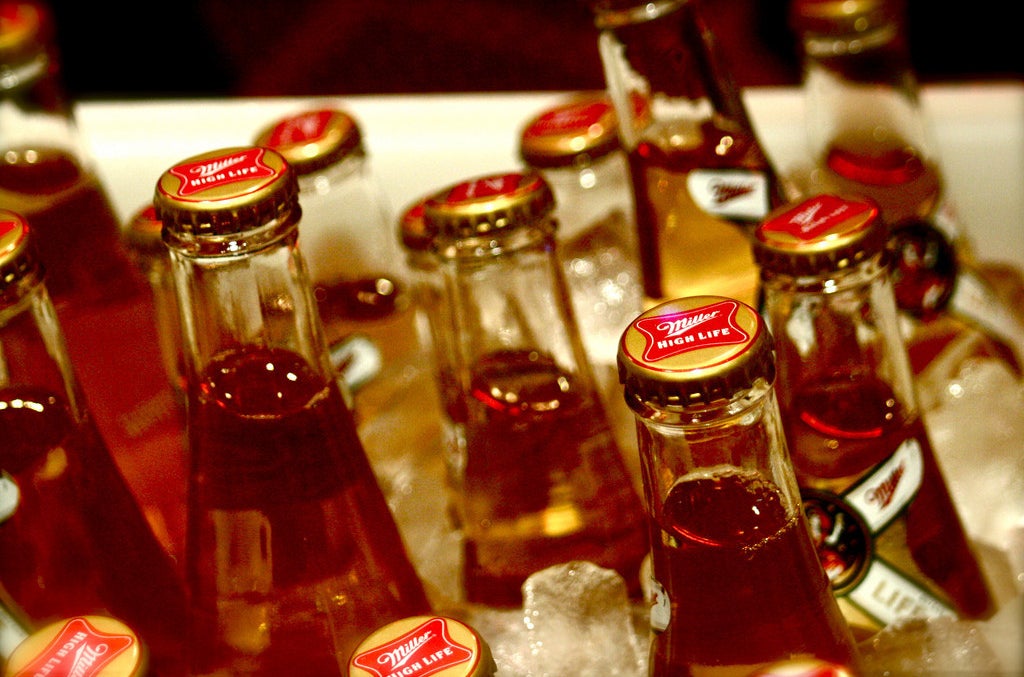 She said that after her only serious health problem (a benign tumor) several decades ago, her doctor told her to drink three beers a day. And that (plus a shot of whiskey) is what she did for the next seven decades.
Recently, though, Fenton has quit drinking on the advice of her caregivers, who wanted her to watch her alcohol intake now that she's not eating as much as she used to.
Fenton is a participant in the New England Centenarian Study, which has been collecting data about her for five years.
And if you're wondering if you should follow Fenton's lead in an effort to live longer, the answer is sadly probably not.
Then again...if it worked for Agnes Fenton...?
BuzzFeed Life spoke via email with Stacy L. Andersen, PhD, project manager for the New England Centenarian Study that Agnes Fenton participates in. Andersen was unable to comment on whether or not alcohol might be responsible for Fenton's longevity but she did have this to say:
"I have found that centenarians have a wide array of reasons to explain how they have succeeded in living such long lives from eating health foods, to staying engaged with life, to strong spiritual ties, to abstaining from alcohol, and even occasionally there are those who attribute it, in part, to drinking alcohol in moderate amounts… In terms of personality, we have found that centenarians on average tend to be agreeable and low in neuroticism and that they don't dwell on the hardships that they have lived through. For supercentenarians (those age 110 and older), genes appear to play an increasingly vital role to reaching these extreme old ages and perhaps even in the presence of less than ideal health habits."