1.
Get a slightly healthier lunch at your favorite takeout or fast-food spot.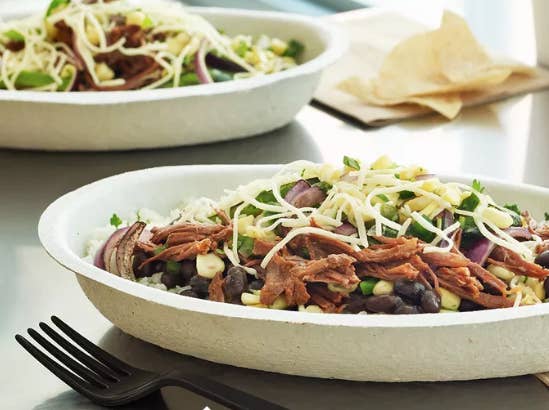 2.
Eat more vegetables by sneaking them into your favorite comfort foods.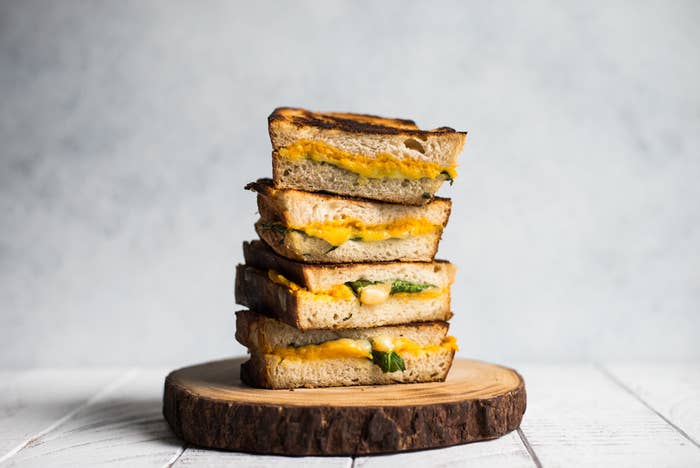 3.
Make some tasty popcorn to snack on while you Netflix.
4.
Assemble a high-protein snack that will actually keep you full.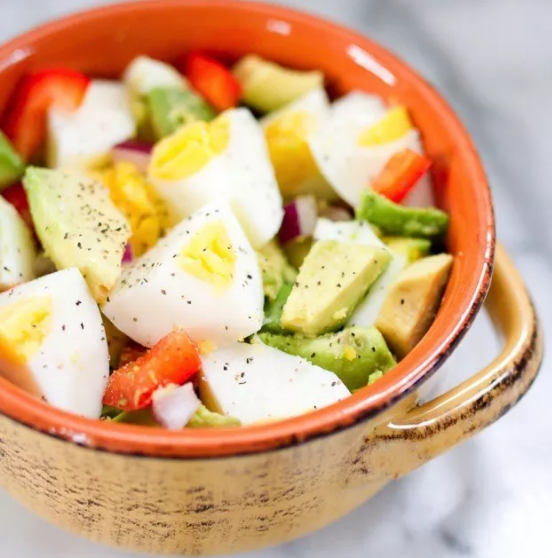 5.
Whip up this creamy chocolate avocado pudding for dessert.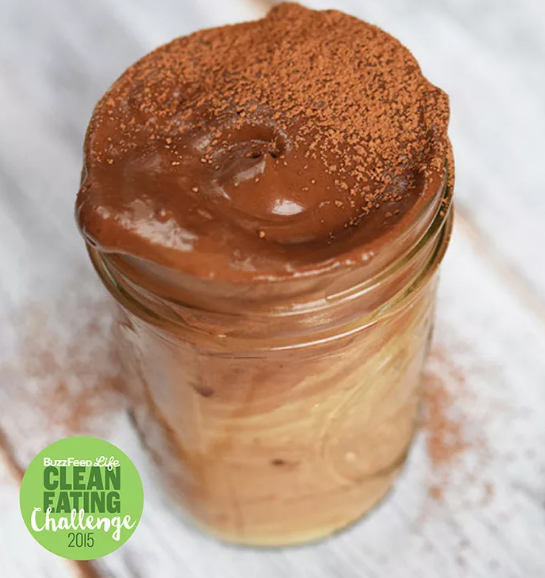 6.
Make these no-bake peanut butter balls and grab a few for a breakfast on the go.
7.
Make your own flavored coffee creamer with vanilla extract and your sweetener of choice.