12 Cheat Meals Personal Trainers Actually Eat
Here's what fitness pros eat when they DGAF.
The idea of the "cheat meal" is an imperfect concept.
1.
Ice cream in a waffle cone with sprinkles
2.
Pizza and wine and maybe dessert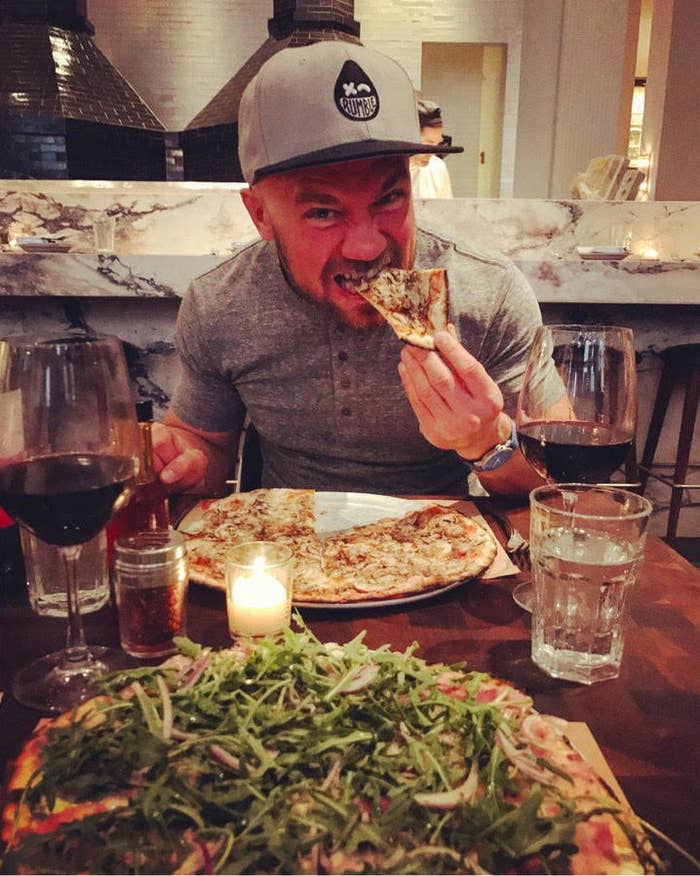 3.
Pancakes with butter and syrup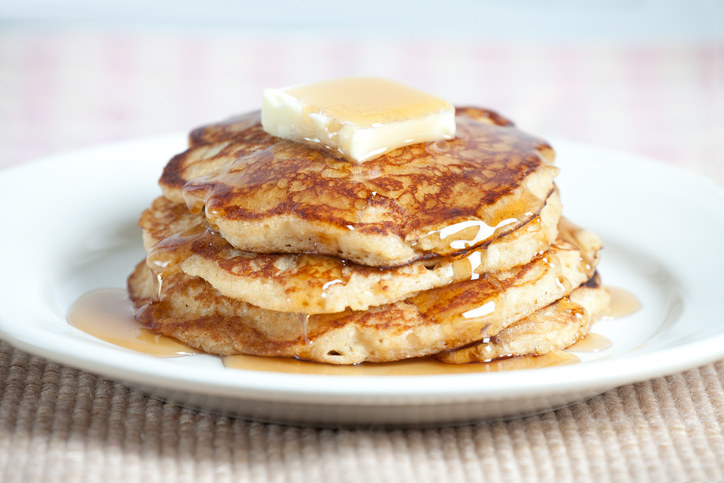 4.
Portobello burger with spinach, tomatoes, onions, and goat cheese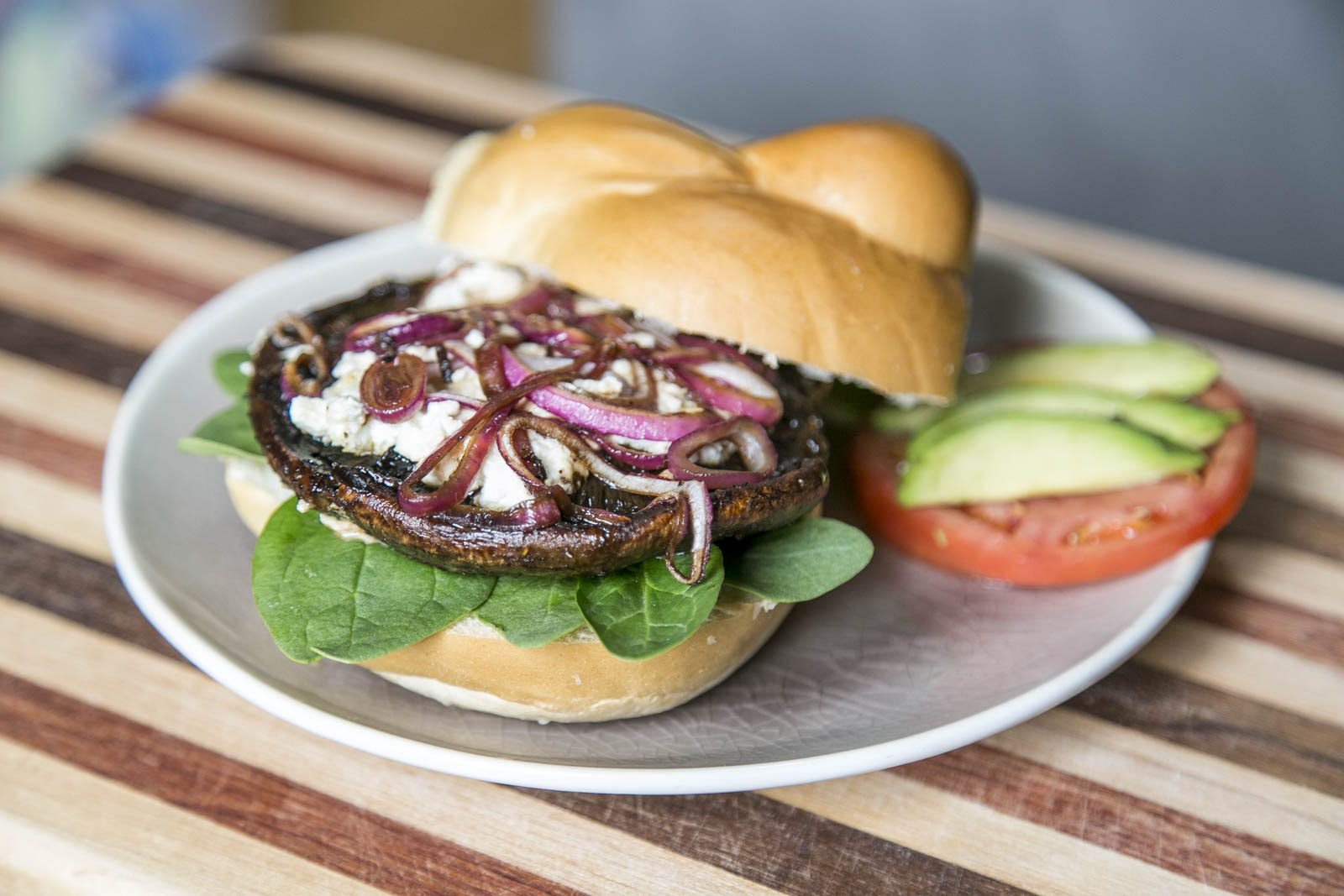 5.
Bison burger with lettuce and tomato, and sweet potato fries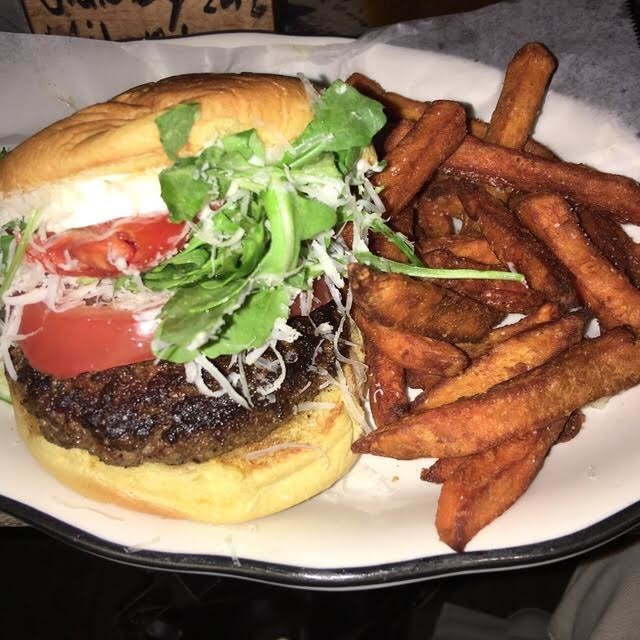 6.
Lettuce rolls with tuna and vegan mayo, and a wrap with turkey bacon, avocado, and chicken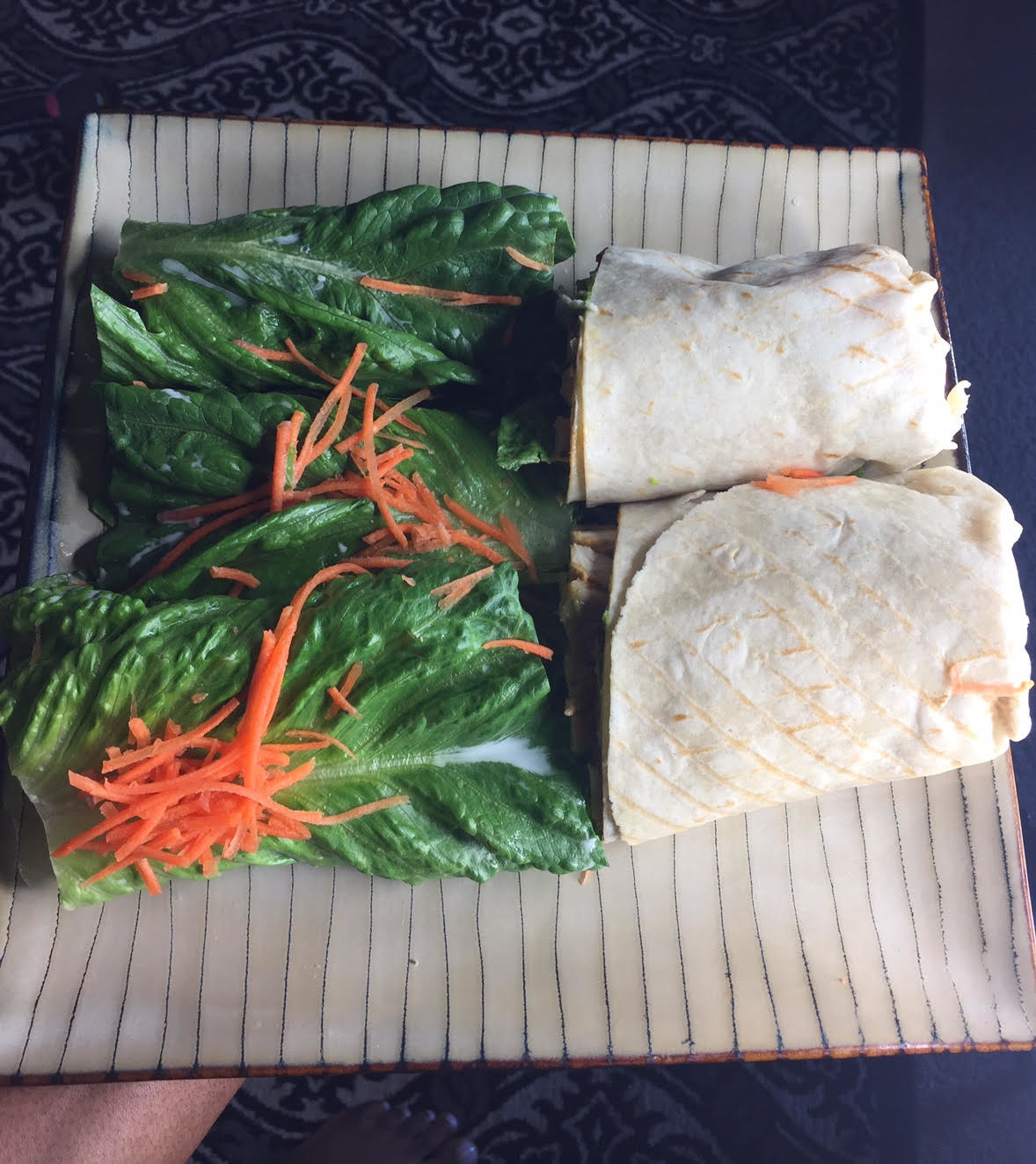 7.
Pepperoni pizza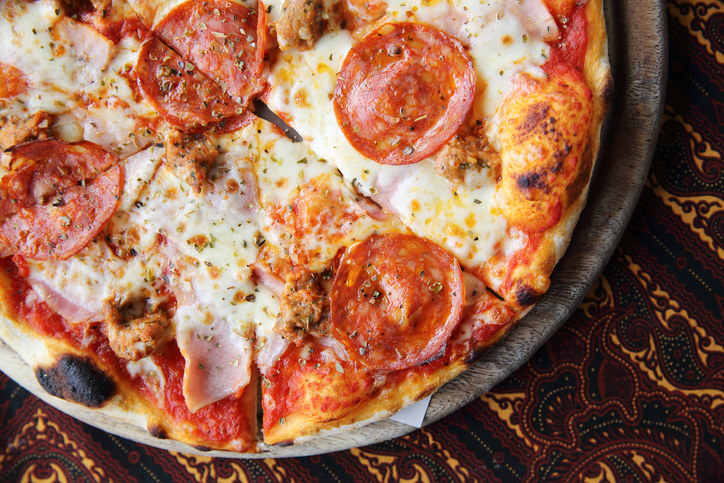 8.
Blueberry muffin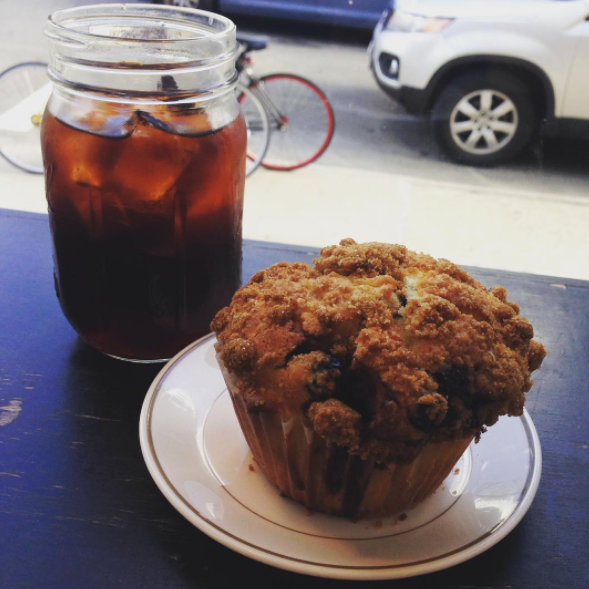 9.
Chickpea pasta mac 'n' cheese with chicken sausage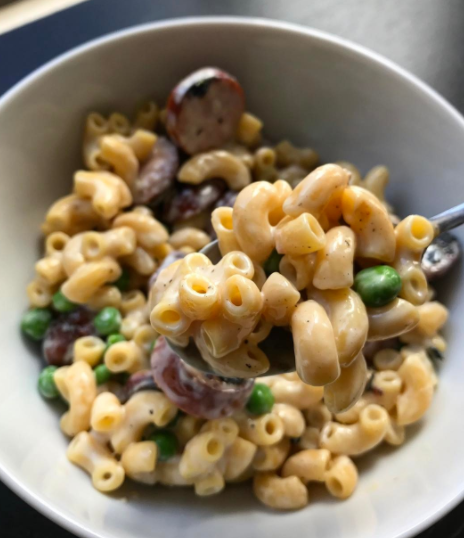 10.
Hail Merry's chocolate almond butter tart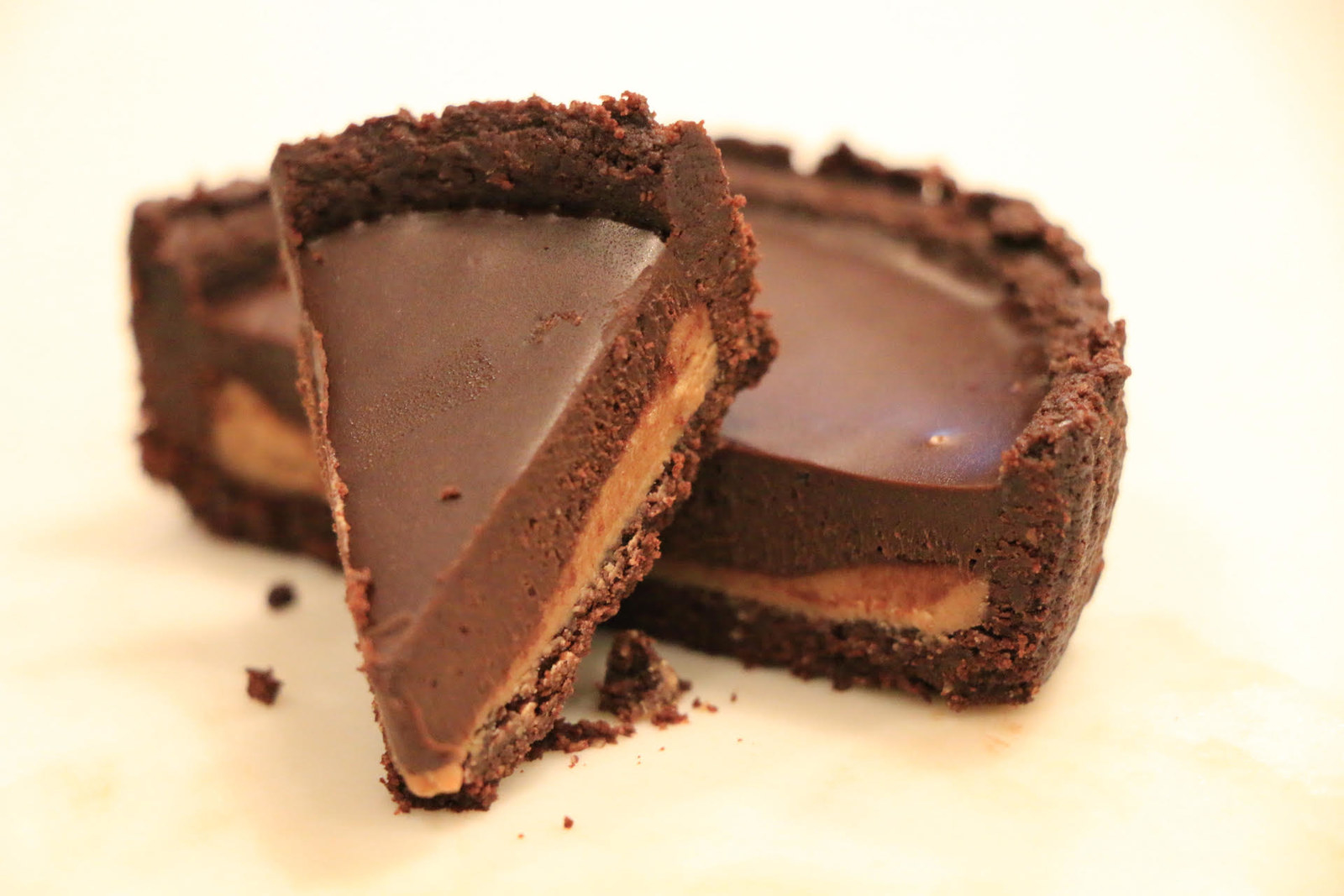 11.
Scrambled eggs with spinach and a side of sweet plantains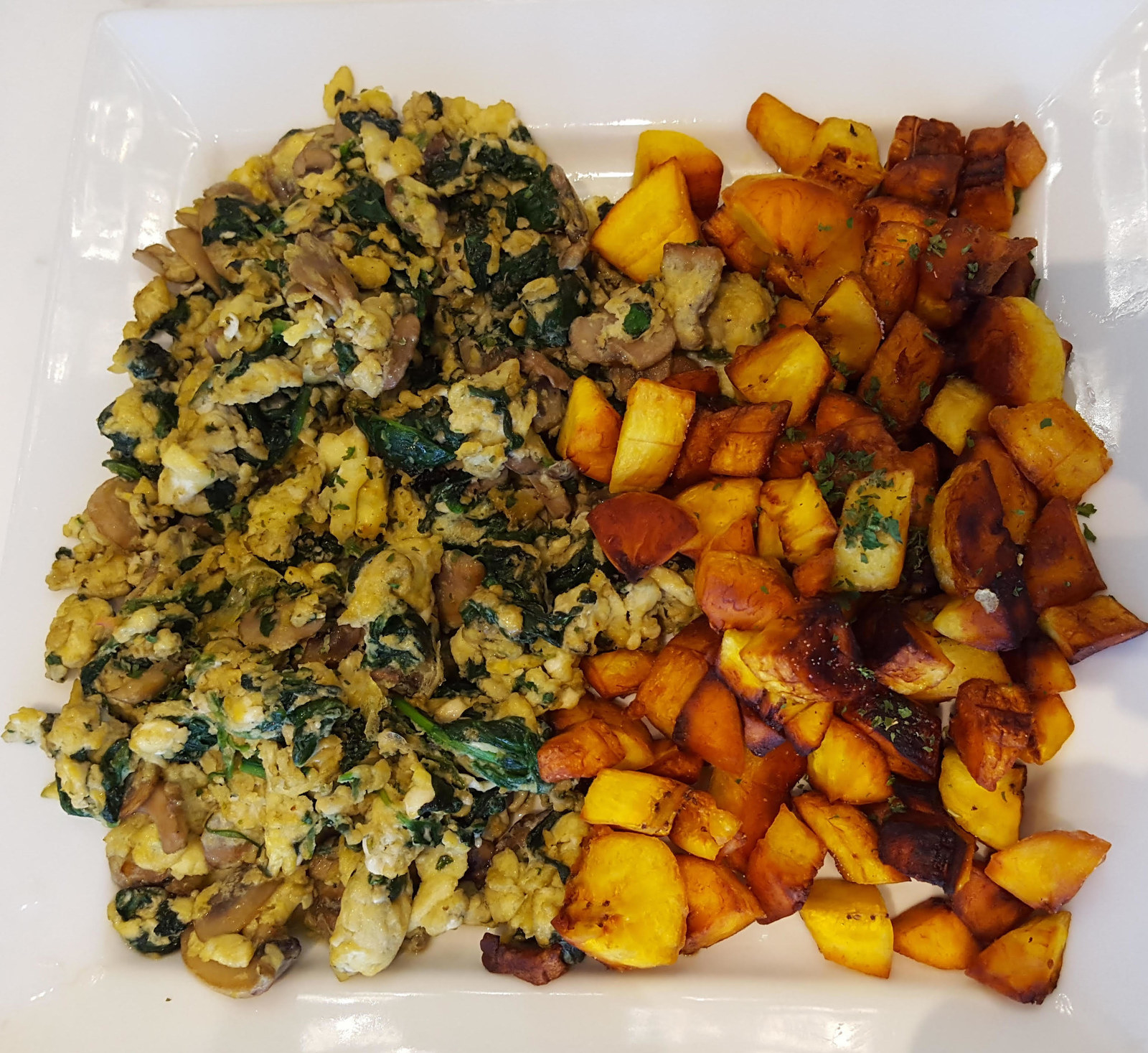 12.
Cacio e Pepe
Responses edited for length and clarity.