Recently, she became the first transgender woman to be featured on the cover of the running magazine Women's Running.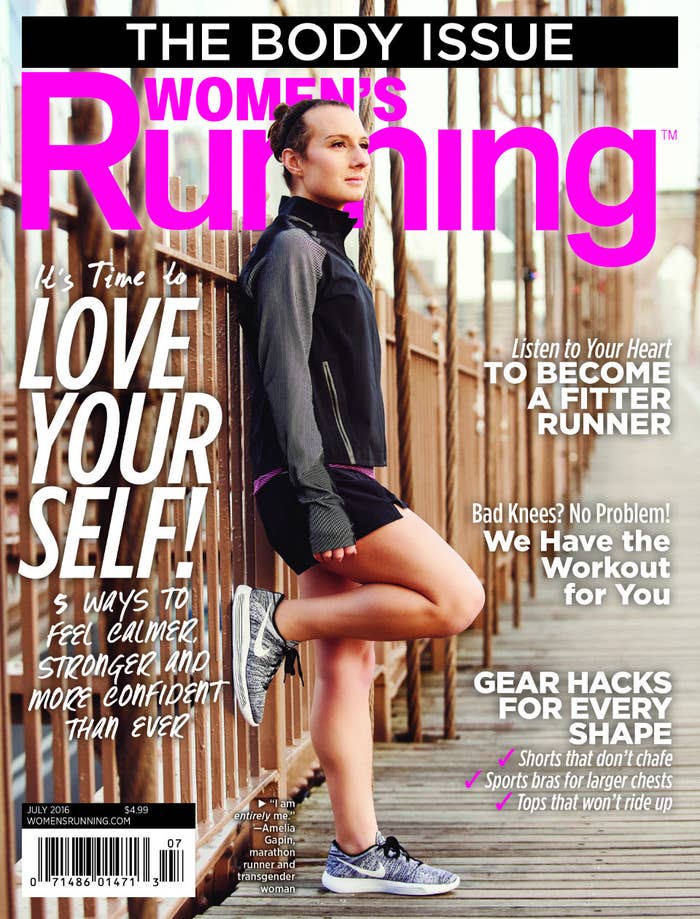 Running played an important role in Gapin's life when she started transitioning in 2012.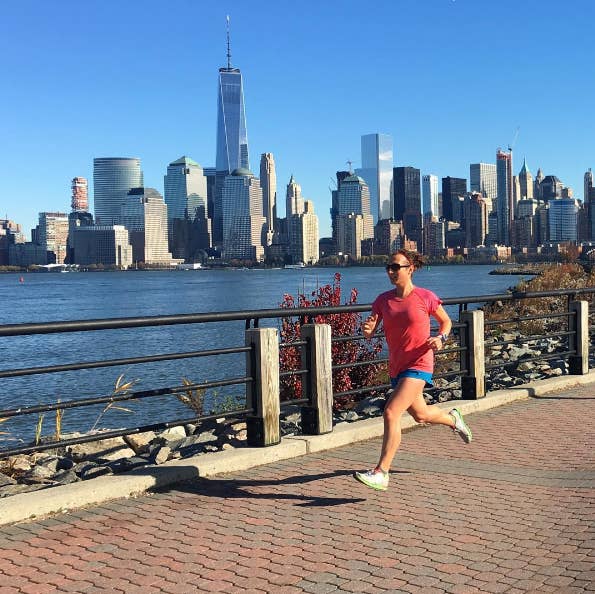 In fact, the "stubbornness" that gets her through marathon training is what has helped her deal with the challenges of intolerance and transphobia.
Though the cover is a helluva milestone, Gapin says that visibility for trans people can be a mixed bag.
"While I don't wish to be anyone's role model, I do hope that I can, at least in some small part, show others that being trans doesn't have to stop you from doing the things you want to do or being what you want to be," she added.
Happy marathoning, Amelia!