1.
Who shot Fred and will they be caught?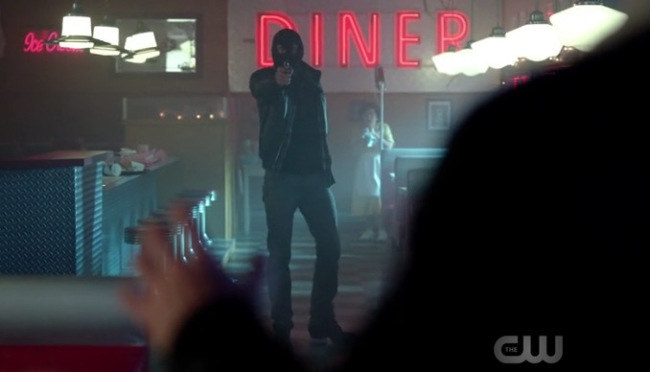 2.
Will Fred Andrews be okay?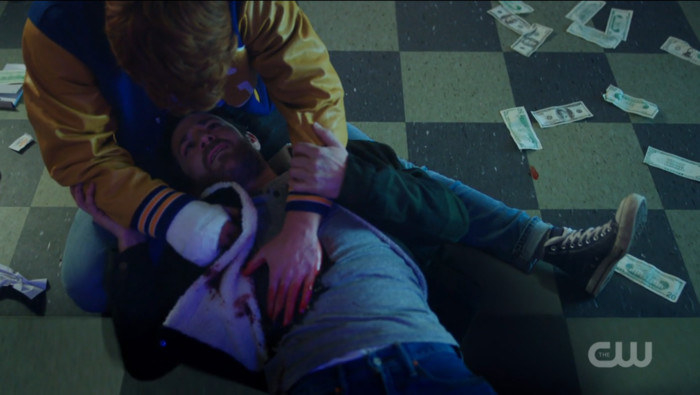 3.
What effect will the shooting have on Archie?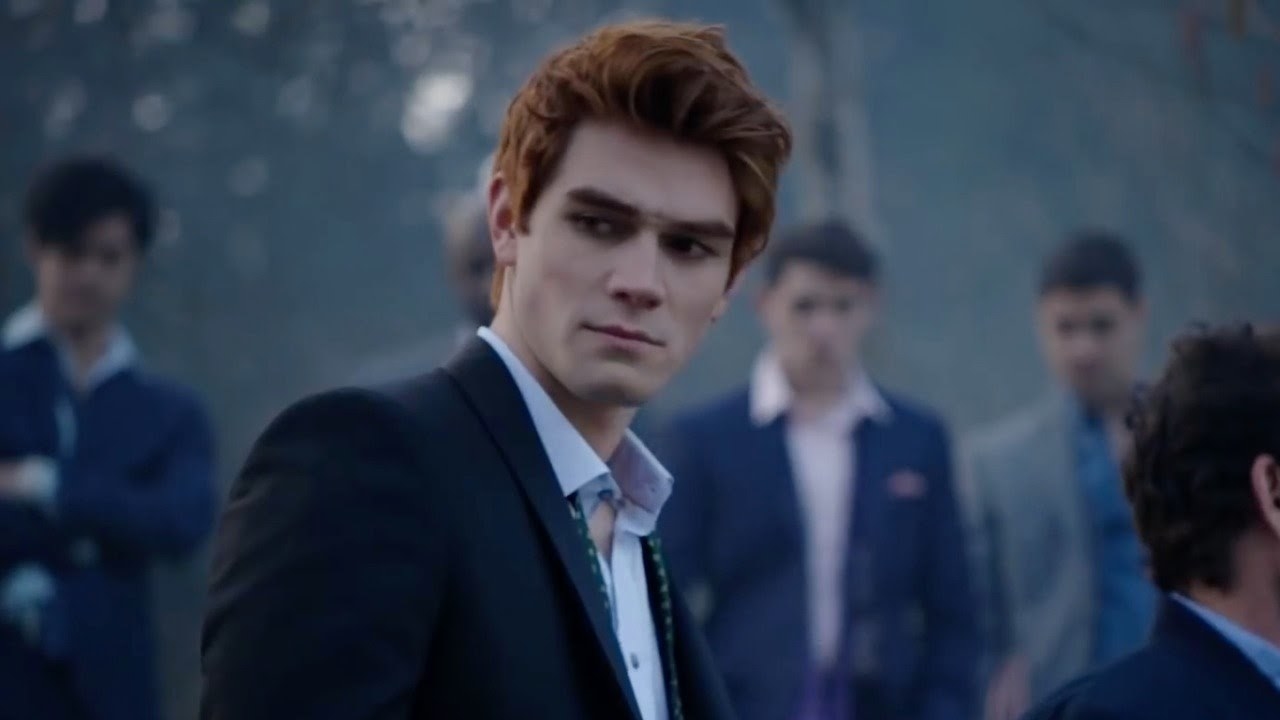 4.
Where will the Blossoms live now?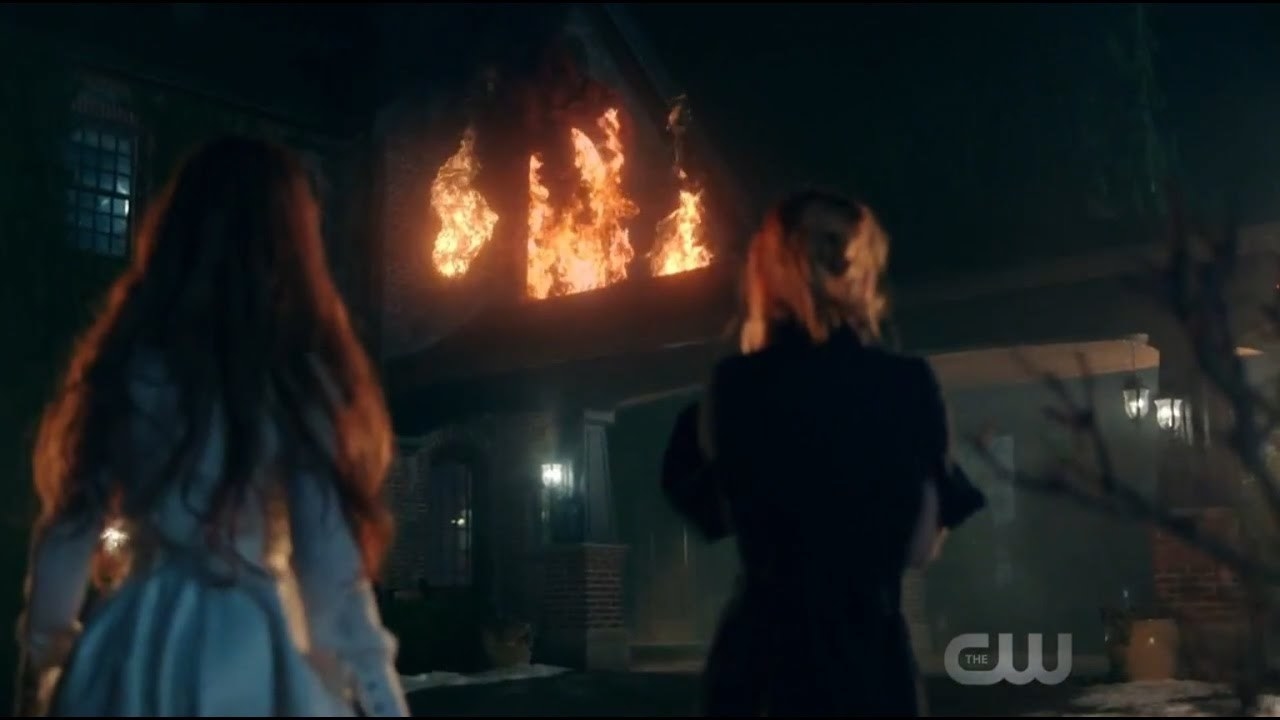 5.
Will Cheryl have a change of heart?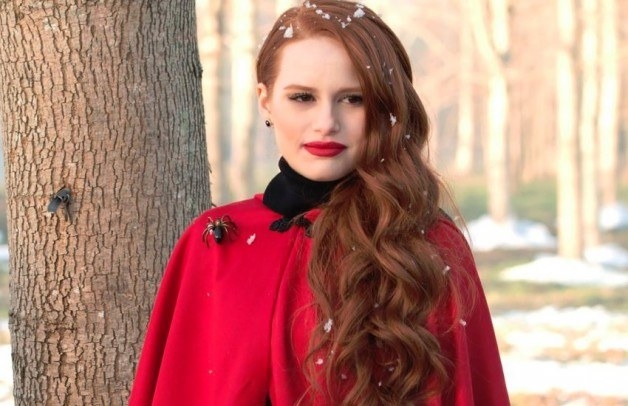 6.
Will Jughead join the Southside Serpents?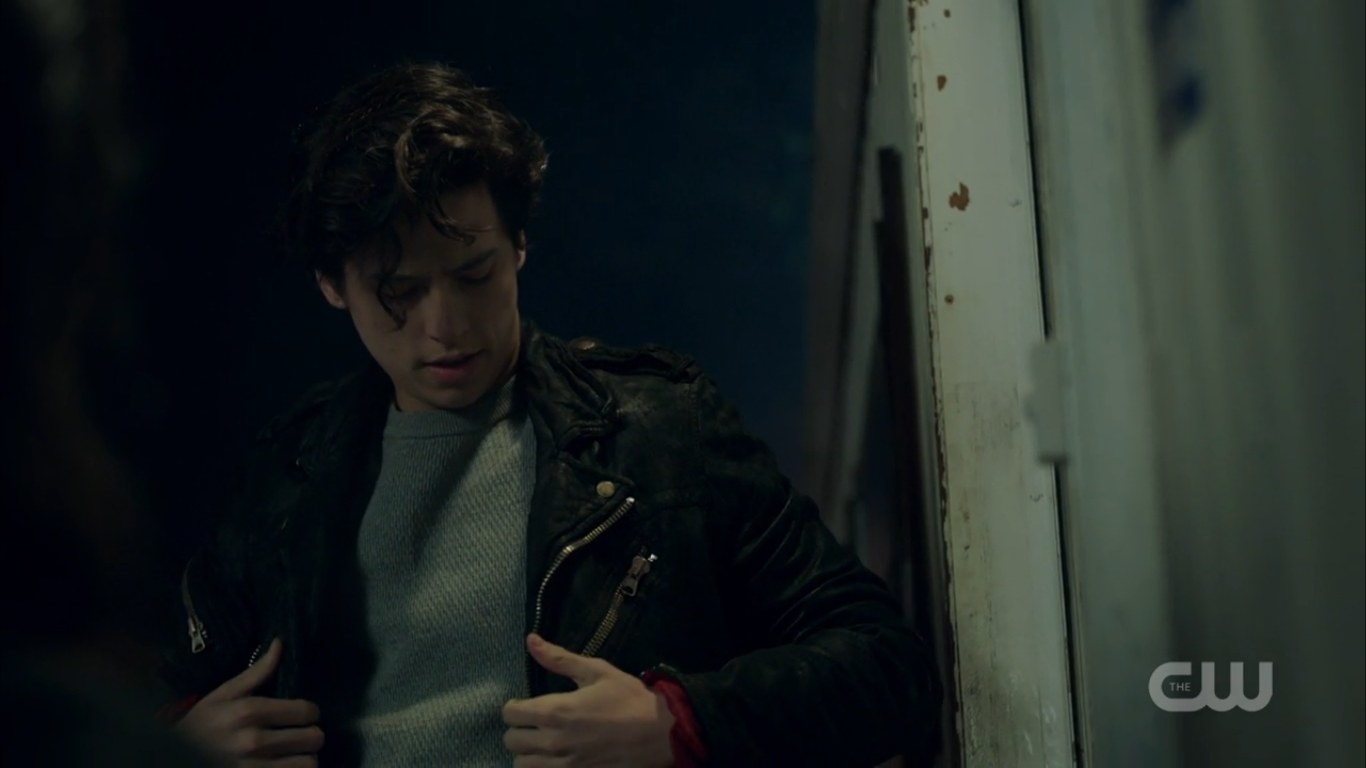 7.
How will Jughead's new life affect Bughead?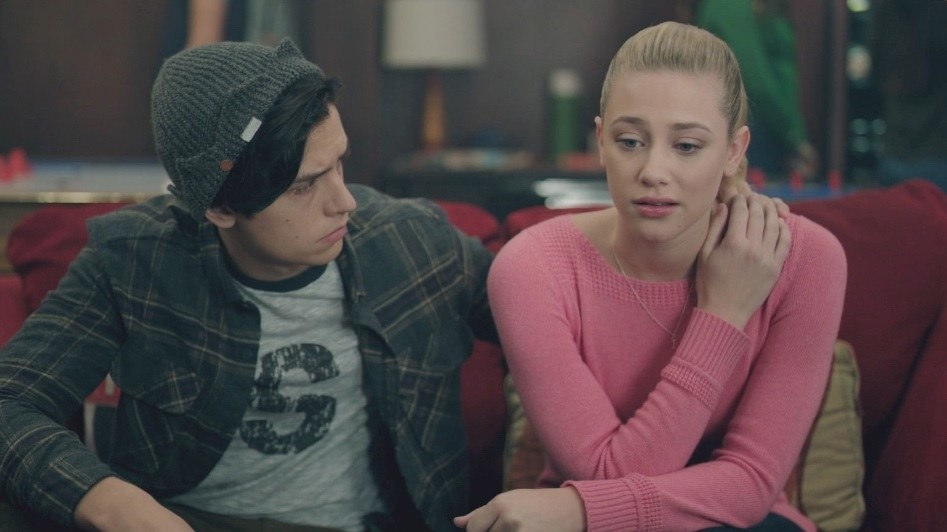 8.
Will we learn more about Betty's mental health?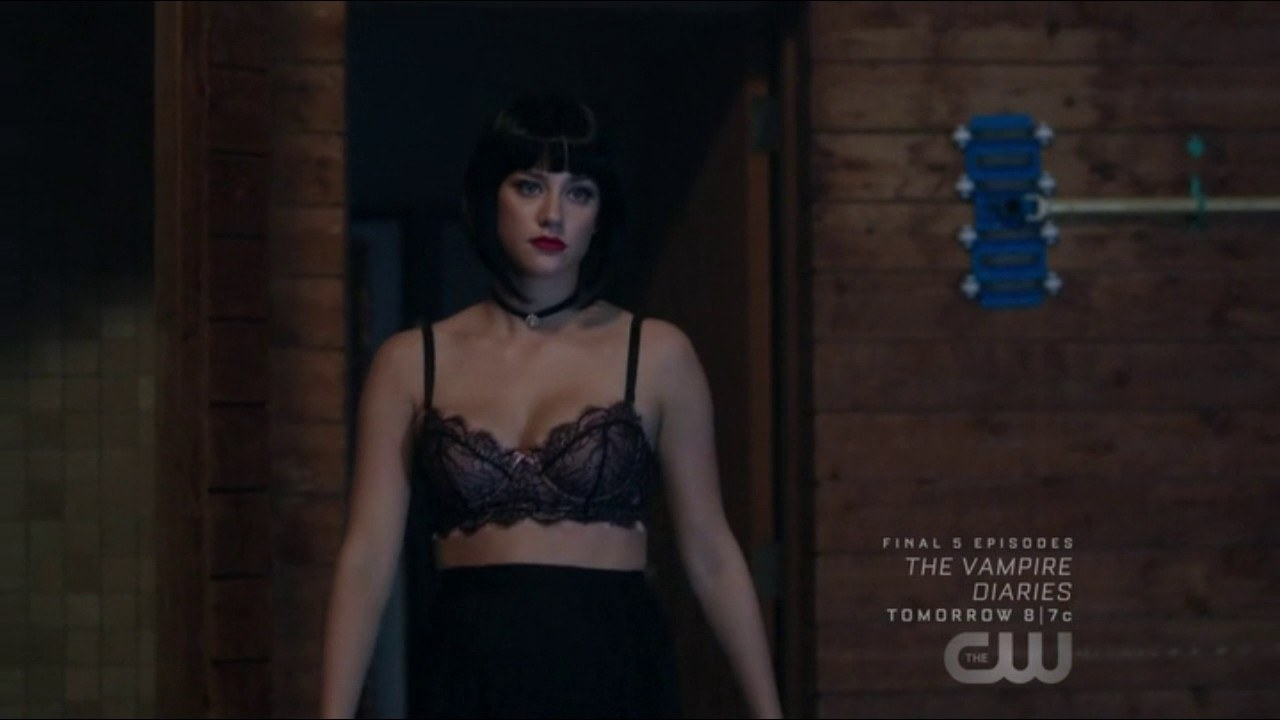 9.
What will Polly name her twins and how will she care for them?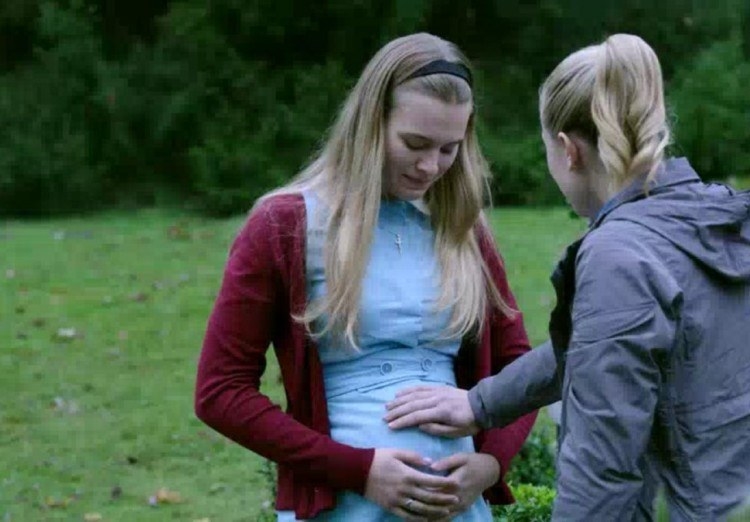 10.
What will the new Reggie be like?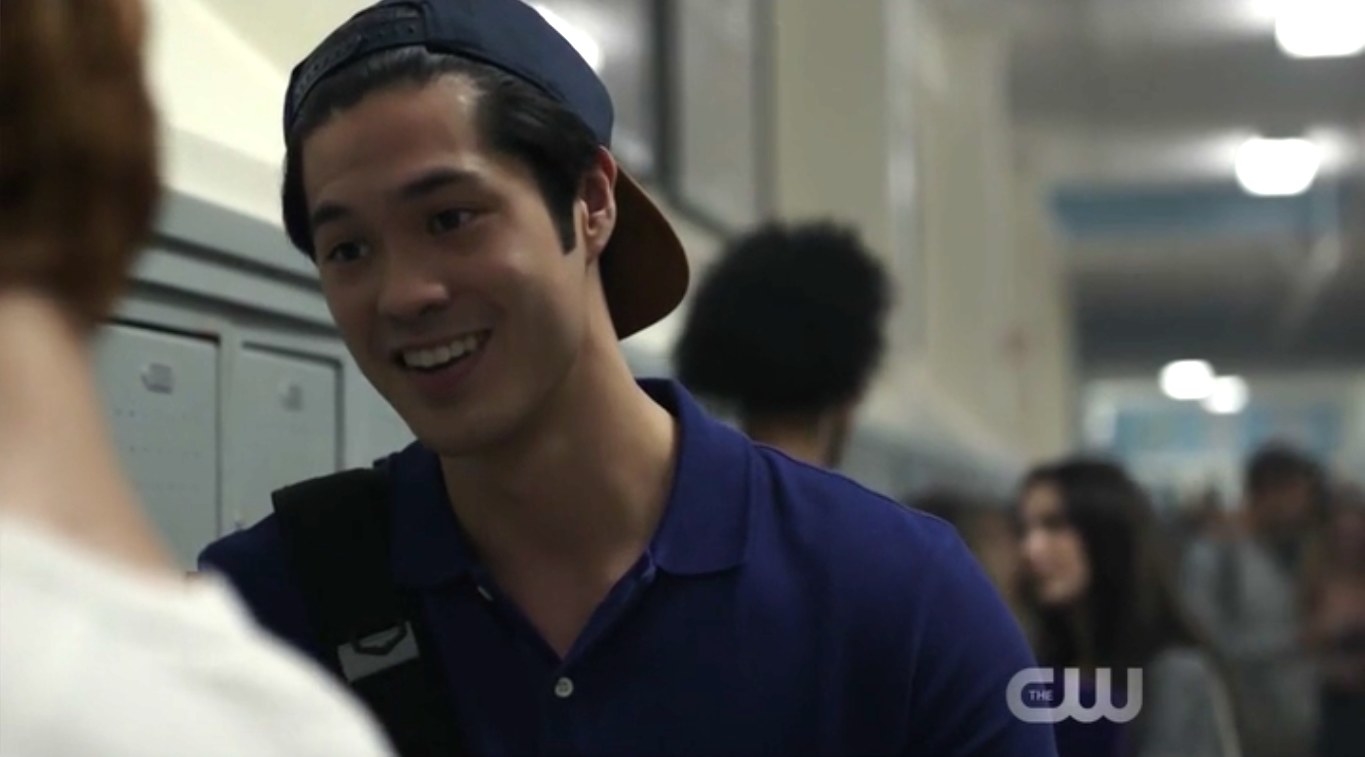 11.
Will Archie finally have a successful relationship?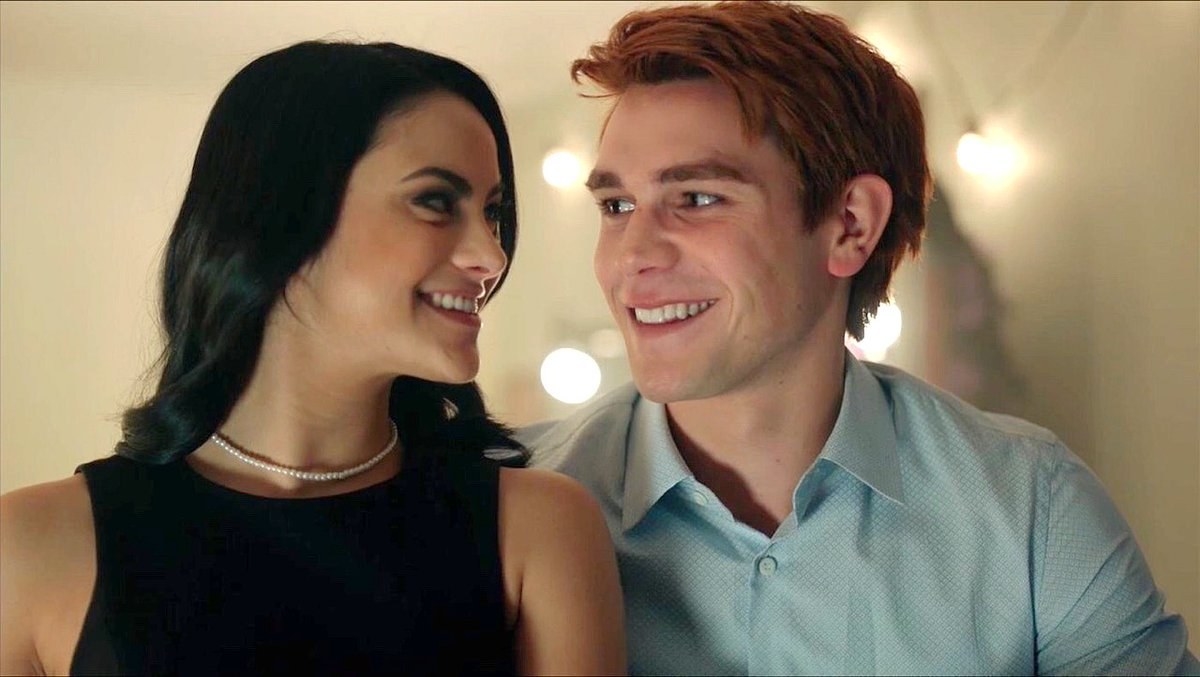 12.
What effect will Hiram Lodge's presence in Riverdale have?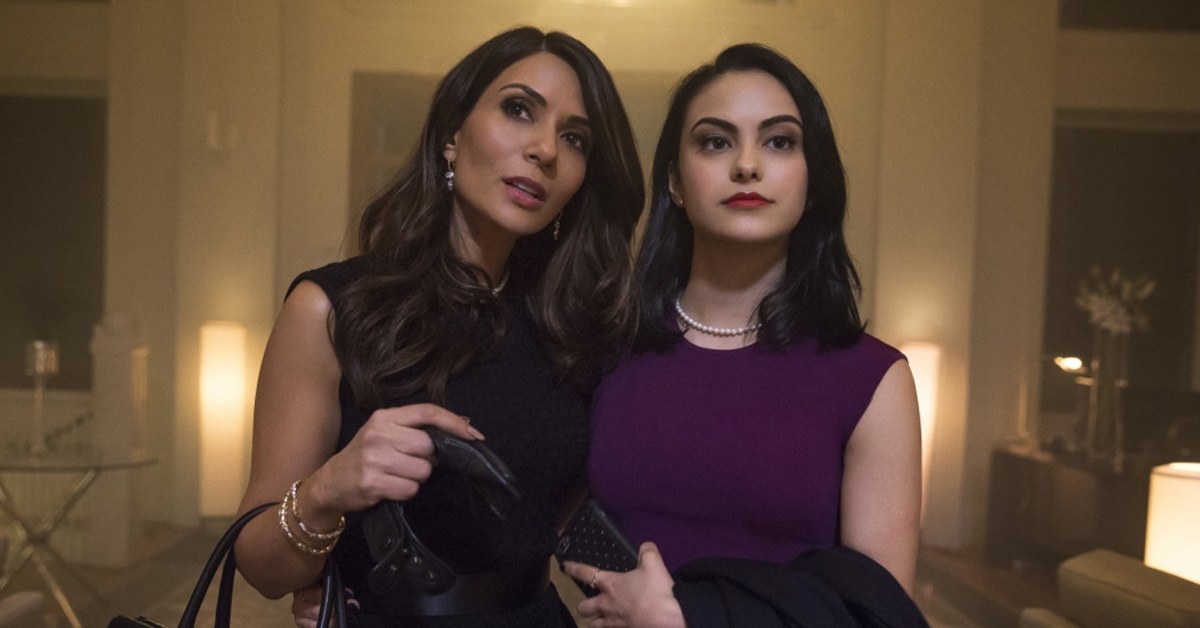 13.
What's going to happen to FP?
14.
Will we meet Jughead's mom and Jellybean?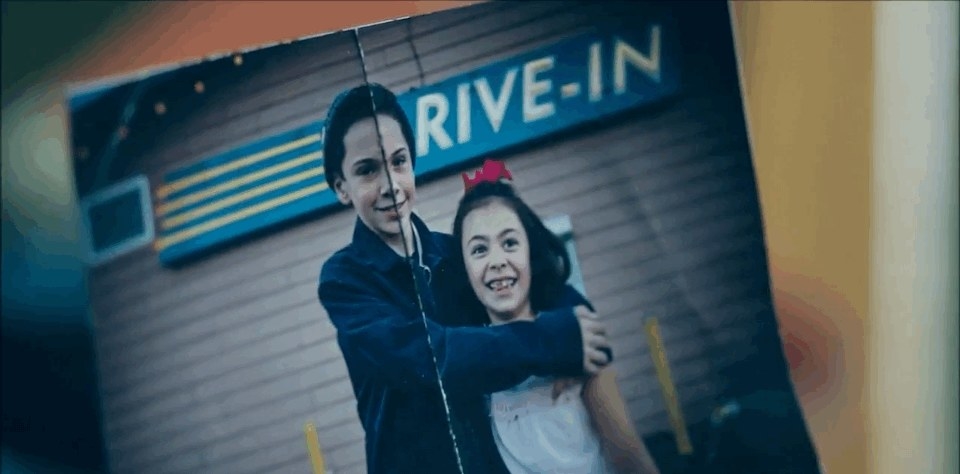 15.
Will we learn more about Alice's Southside past?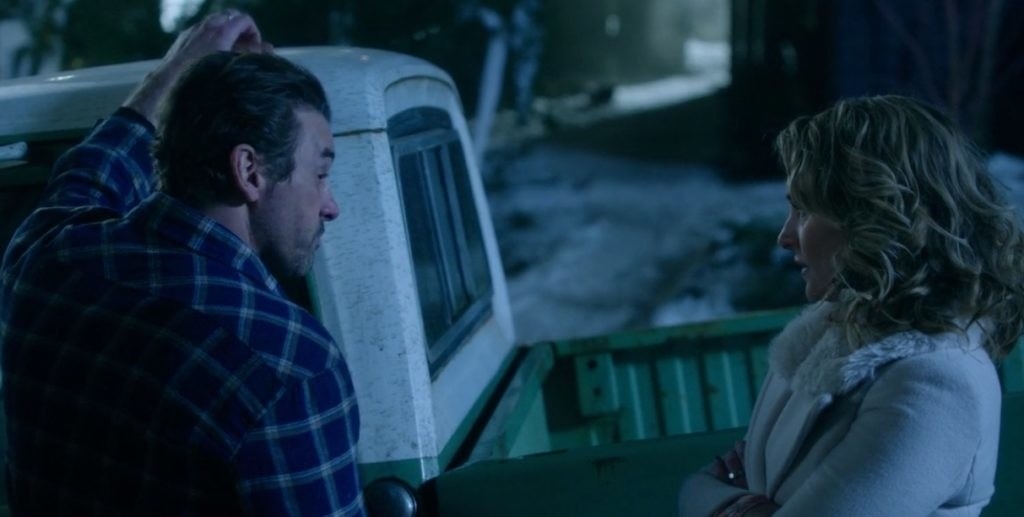 16.
Who is Betty's brother and where is he now?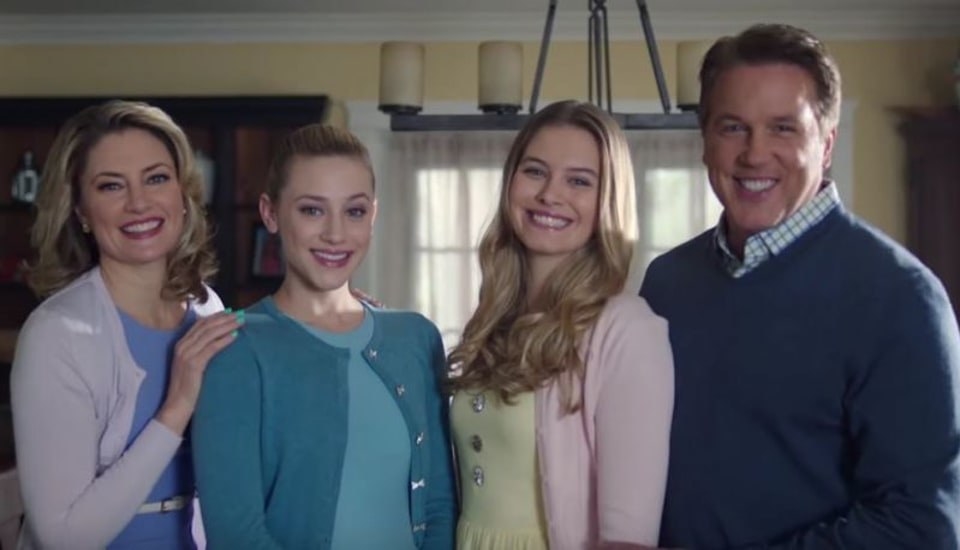 17.
Will we learn more about what the parents were like in high school?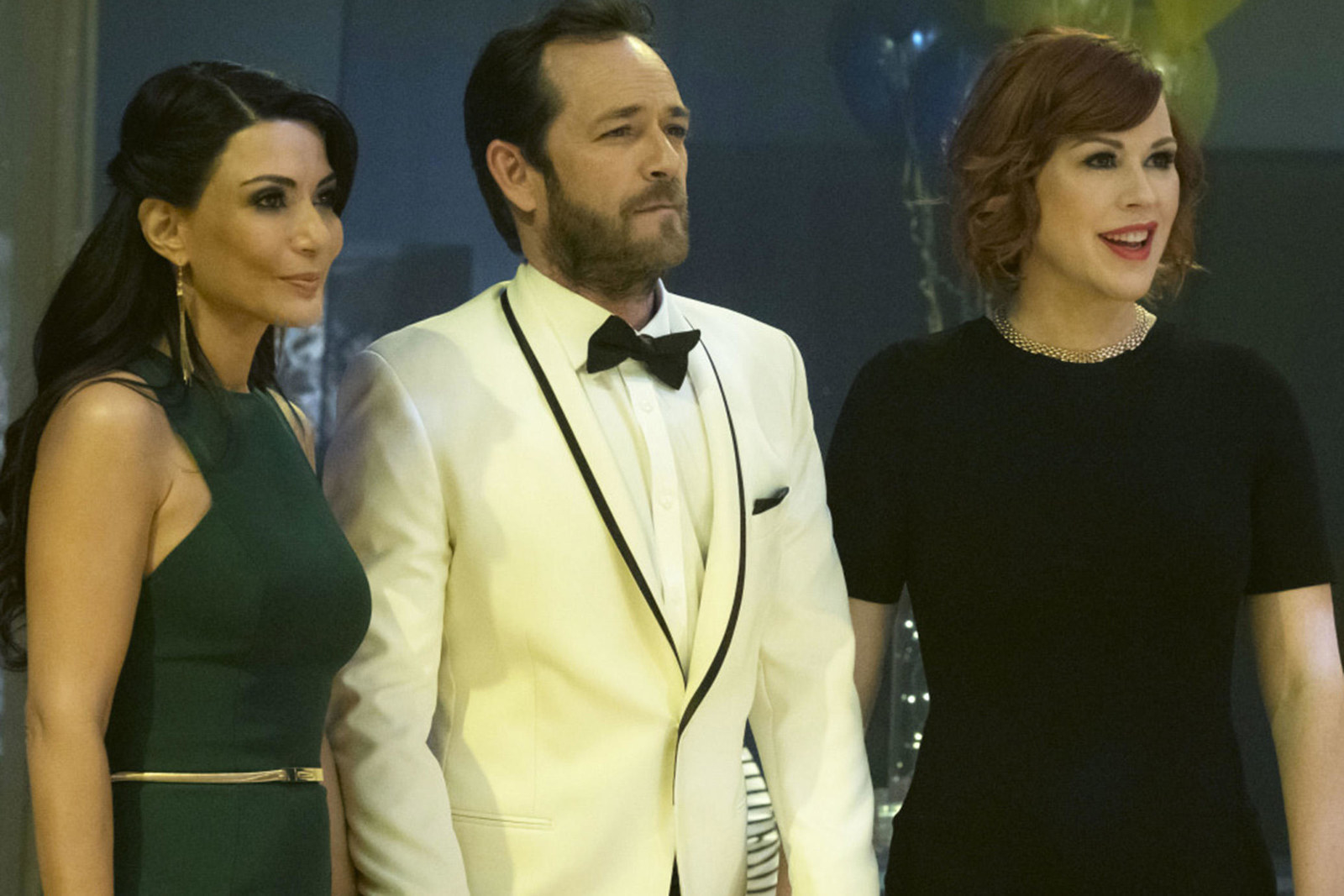 18.
Where is Kevin's mom?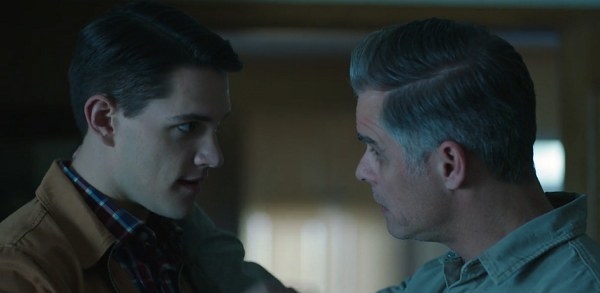 19.
Will Kevin ever get his happily ever after?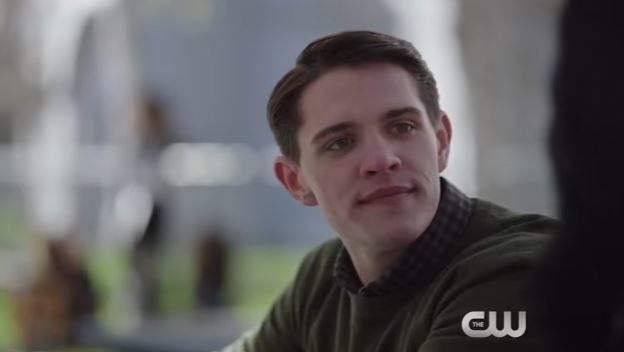 20.
Will we ever see Joaquin again?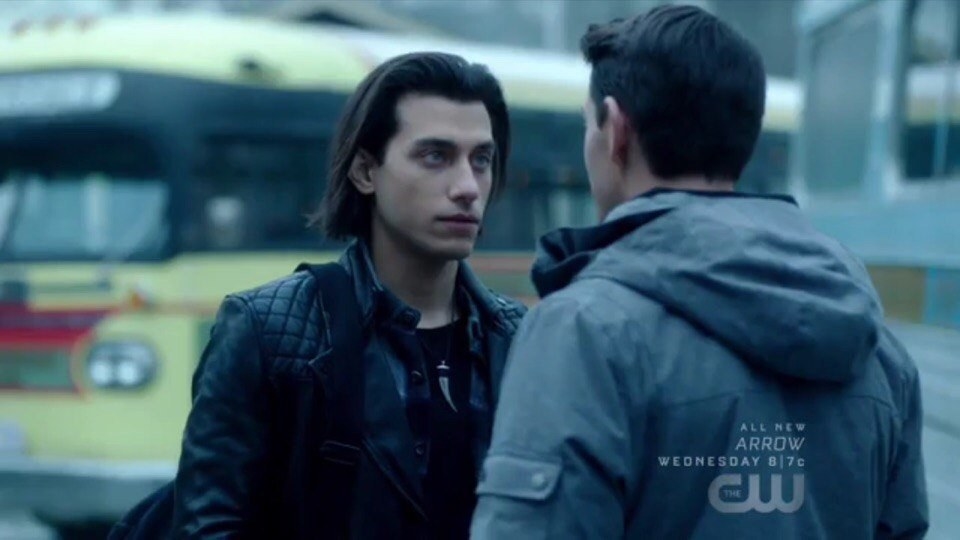 21.
Will we see more of the third Pussycat Melody?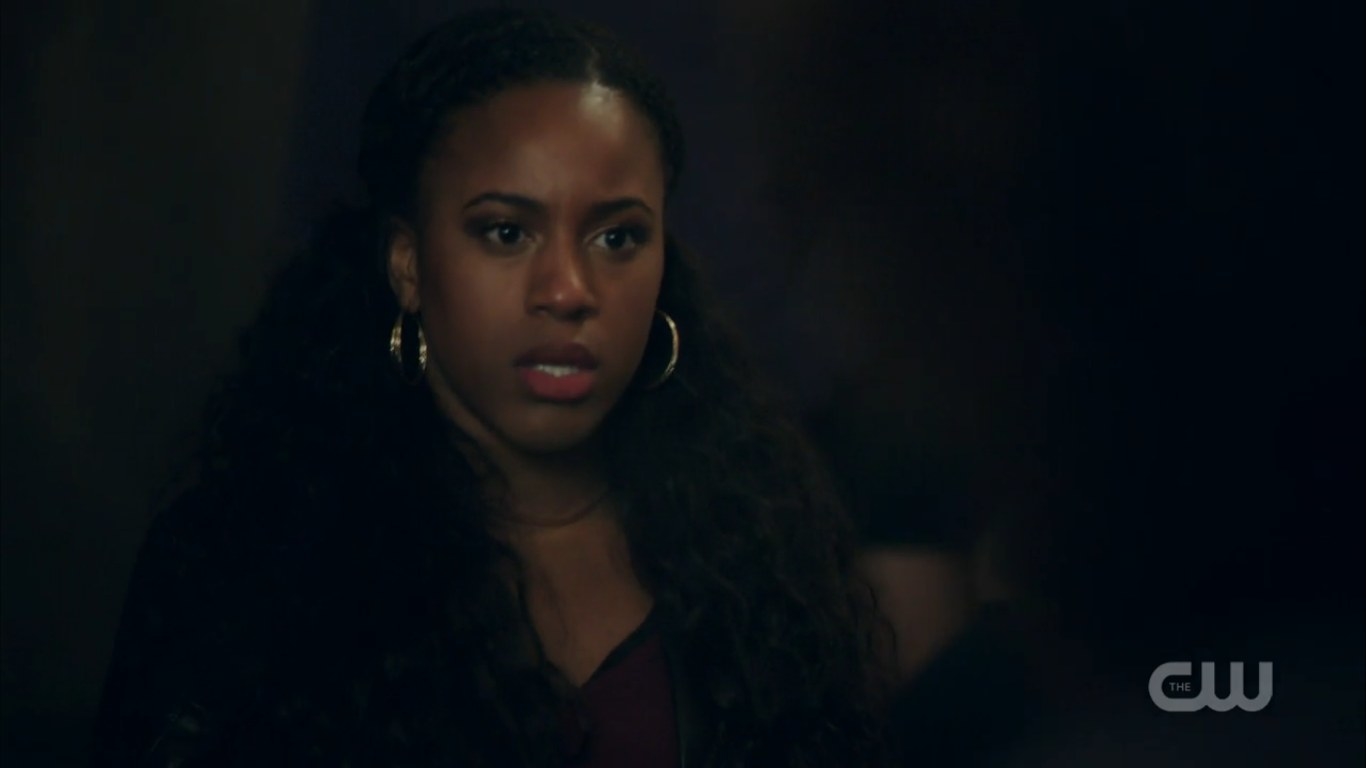 22.
Will Moose ever come out of the closet?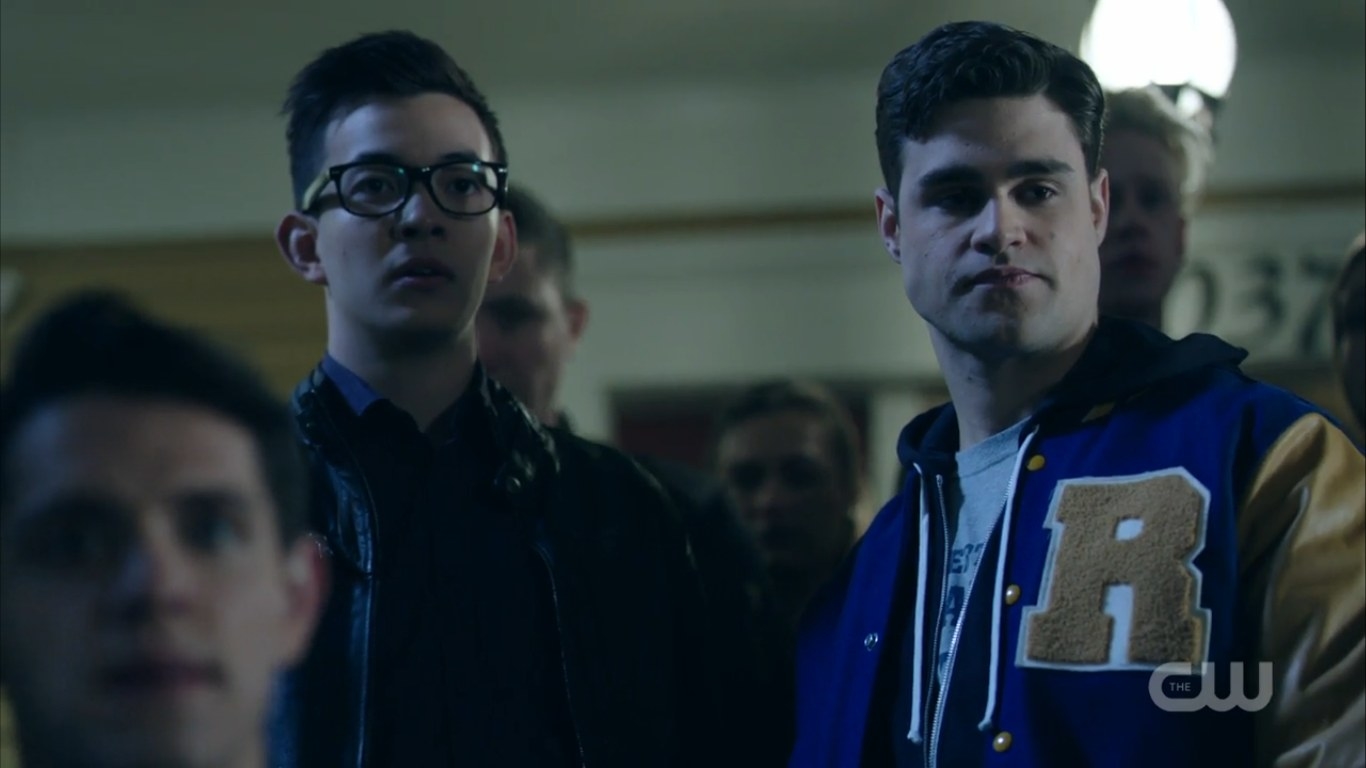 This post was created by a member of BuzzFeed Community, where anyone can post awesome lists and creations.
Learn more
or
post your buzz!