We hope you love the products we recommend! Just so you know, BuzzFeed may collect a small share of sales from the links on this page.
Starting April 1 (AKA RIGHT NOW!!), you will be able to purchase Star Wars: The Force Awakens for digital streaming on Amazon!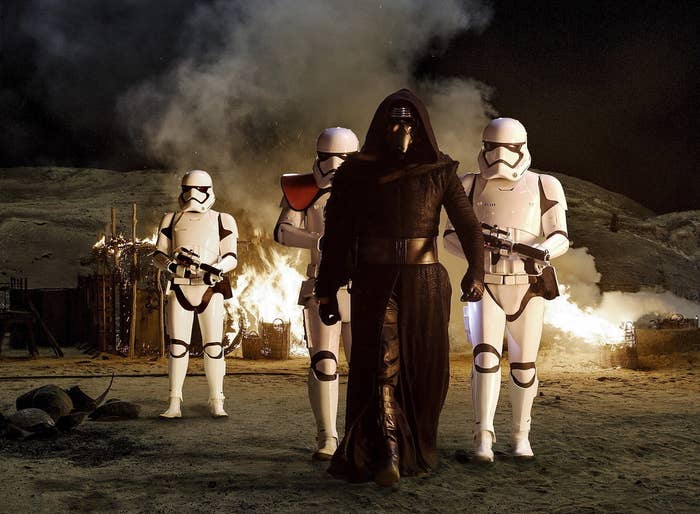 That means you can watch this bromance unfold anytime you want.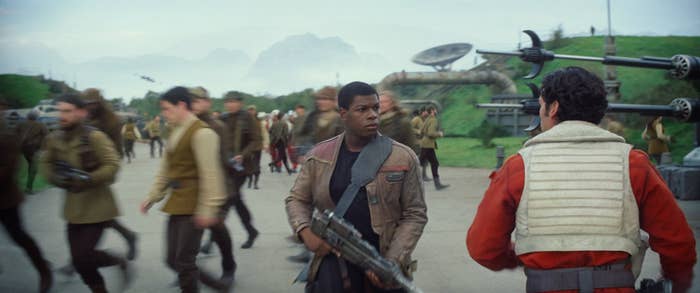 And cheer on this unbreakable friendship.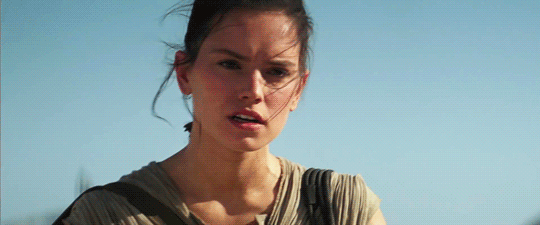 And feel your heart filling with pride every time Rey says or does something totally badass. ANY. FREAKIN. TIME.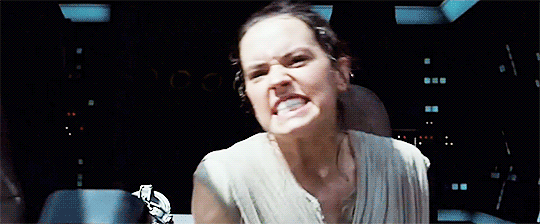 So set a day aside to watch it, and indulge in all your favorite Star Wars–themed activities.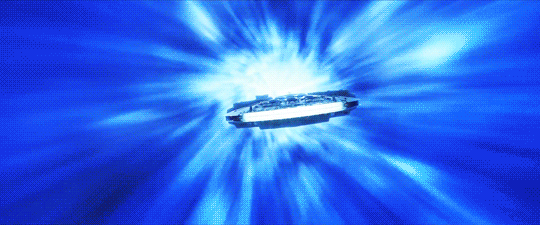 Drink your morning coffee out of BB-8's head.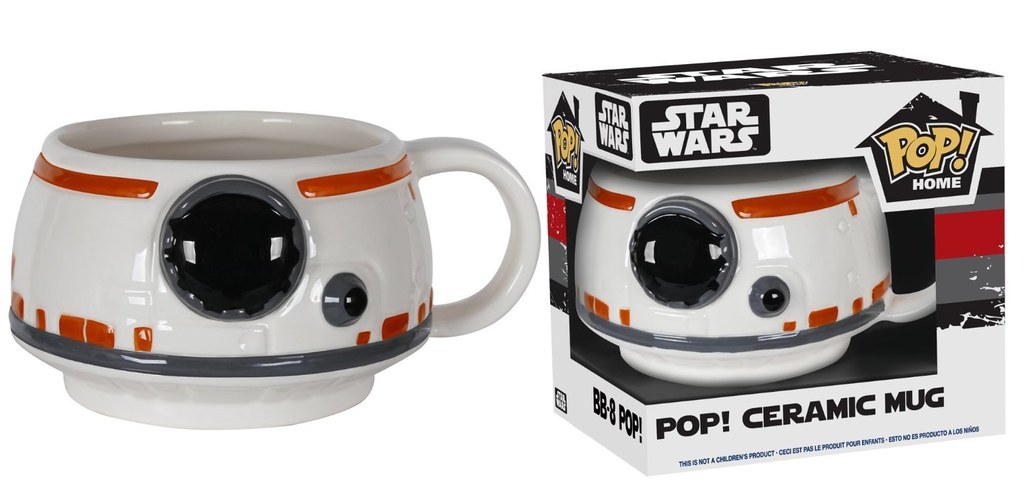 And take pride in knowing that you'll get to see the film four days before all the other nerds of the world buy it on Blu-ray.