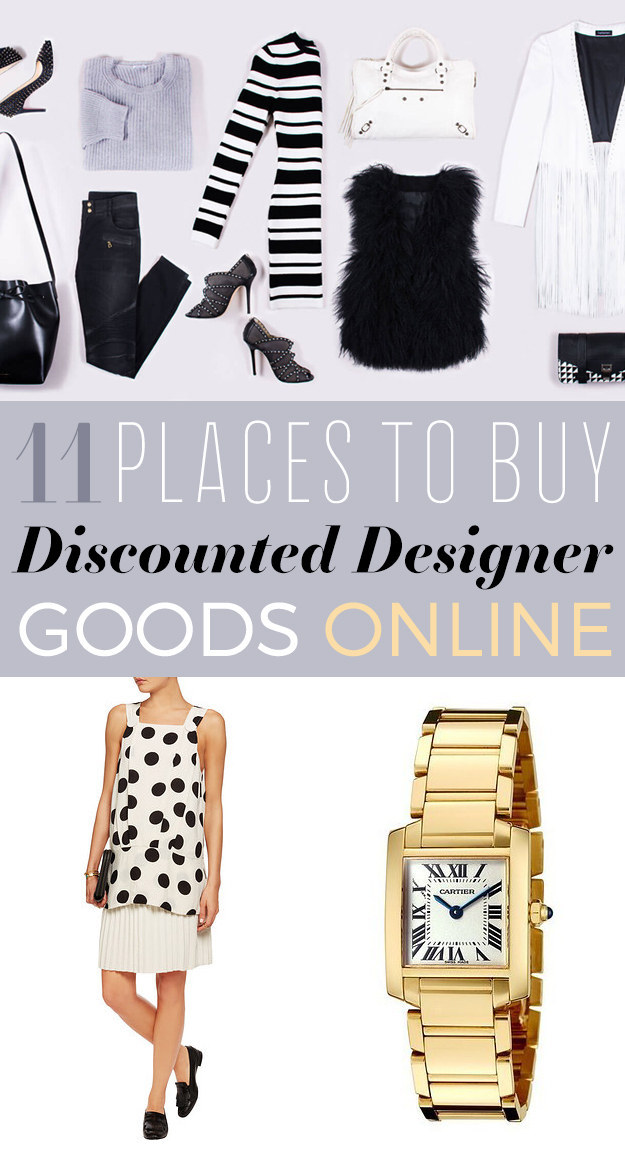 The Outnet sells discounted designer items, including an exclusive in-house brand called Iris and Ink. They sell all the major designer brands and have extremely up-to-date collections available. They carry casual clothes as well as gowns and more formal wear. They have an amazing bag collection and they also have gift guides at different price points. Plus, free shipping!
RueLala offers a few different ways to shop. You can search by regular topic like "women's handbags" and shop an ever-changing selection of products, but you can also shop their daily "boutiques" which are pretty much like flash sales for specific designers (but you have to sign up via email to receive alerts on their flash sales). They have a wide variety of prices and designers plus you'll get free shipping for your first 30 days.
Last Call is Neiman Marcus' less expensive outlet-style store where they sell discounted designer and non-designer goods. You'll shop the site just like any other department store, and they often have all-store sales, so look out for the coveted 35% off markdowns.
Saks Off 5th, just like Last Call, is the Saks 5th Avenue outlet store. They carry everything from everyday affordable clothes to high end luxury designer products. The website is also super easy to navigate.
6PM has an entire section dedicated to designer clothes, shoes, bags and accessories. You can shop by brand and easily sort by price, and they carry a lot of brands and lines that are harder to find on other designer sites (like Adidas by Stella McCartney and Helmut Lang). Though their collections aren't particularly curated, they have a wide range of styles. Shoes and clothes come in limited sizing but since you can shop by size, you can find some killer deals that will actually fit.
Bag Borrow or Steal is an online retailer that sells new and "pre-loved" (aka used) designer bags and accessories, and also allows you to "borrow" (rent) bags for short periods of time. The bags you can borrow tend to be newer designs but they also have some amazing vintage bags ready to borrow or buy at any time. Plus, free shipping!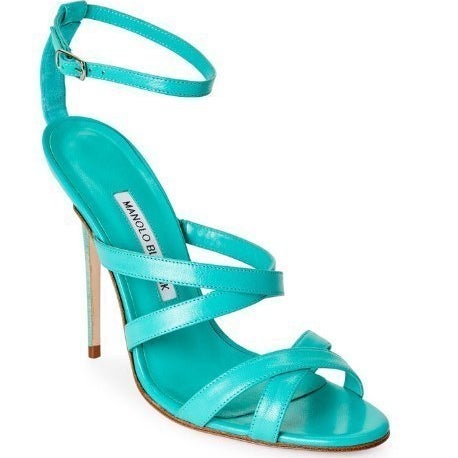 Century 21 is a department store that has a huge selection of both designer and non-designer items at discounted rates. Their prices on designer goods are discounted up to as much as 80% and sometimes more. They have everything from every-day wearable designer items to more high end options.
Gilt has an amazing selection of rotating designer sales, but they also have a solid collection of more casual, affordable products products. They sell all the usual suspects like bags, accessories and shoes but they also have sections for kids, men, and even home. So while there's a ton of upscale discounted designer items, it also caters to those of us who are looking for nicer products but aren't quite ready to drop $500 on a bag.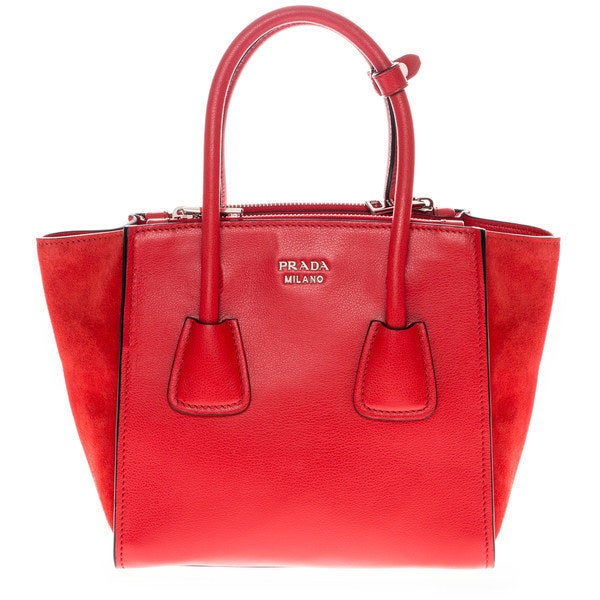 We all know Overstock for their cheap homegoods section, but did you know you can actually find amazing deals on designer bags, shoes and accessories? They have an entire section called their "Designer Store" where you can shop by specific brands or by items.
BlueFly carries both new and used designer products, some of which are vintage. They make it easy to shop by your favorite designer through their "Boutiques" section, which breaks down products by brand. Not everything they carry is high-end designer, making some of their inventory more accessible, and some of the pre-owned items are a little more affordable.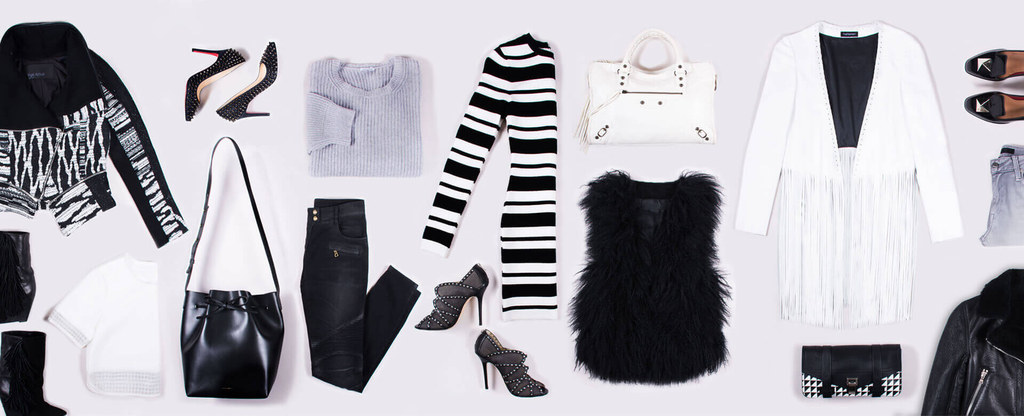 Buy Me That is BuzzFeed's brand-new destination for shopping and products. Follow us on Facebook!