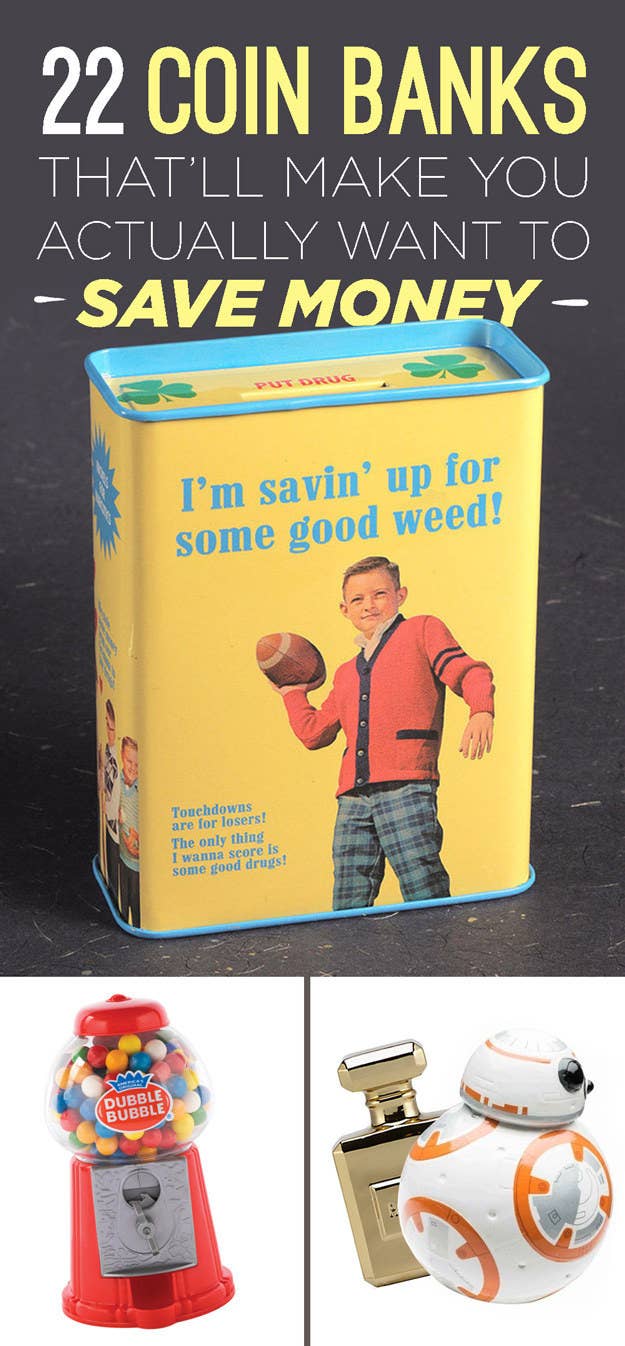 1.
This gold bar coin bank that will trick people into thinking you're rich.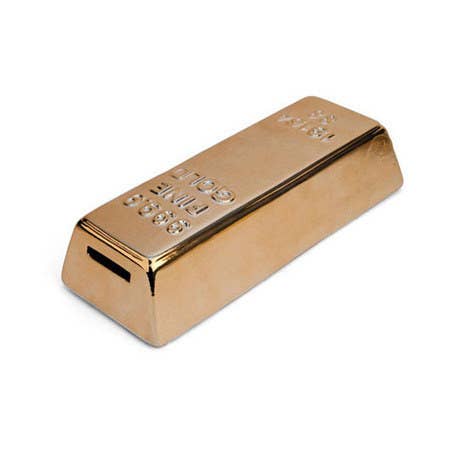 2.
This adorable doggy bank that uses its nose to push your coins into the box.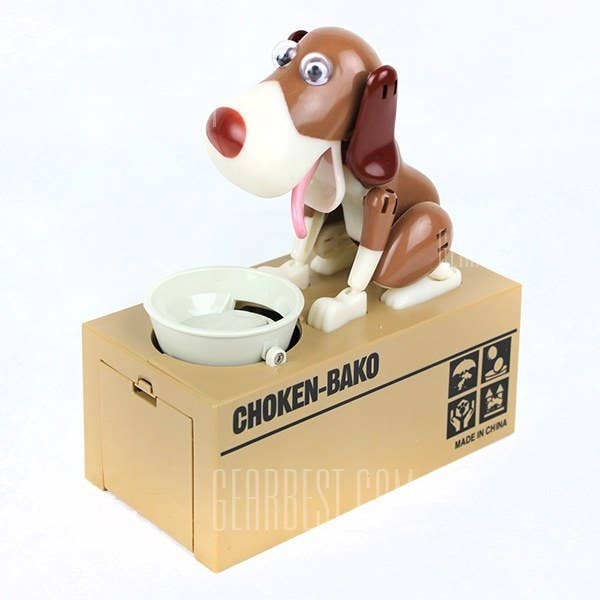 3.
This porcelain chihuahua bank that is seriously woof-worthy.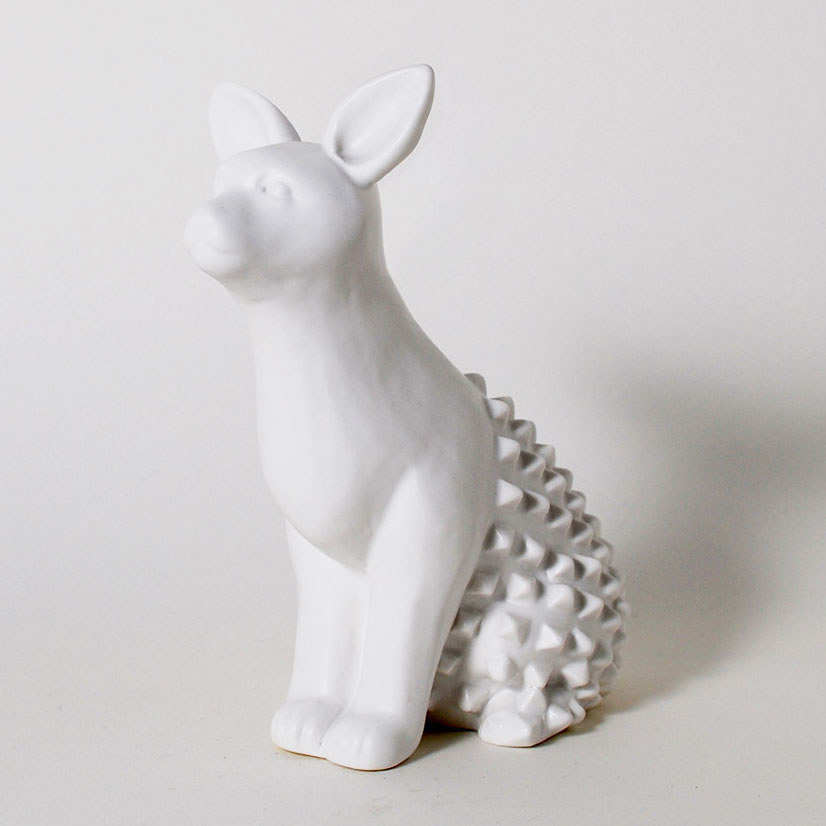 4.
This pretty large and pretty magical unicorn head will encourage you to save for your own real life magical unicorn.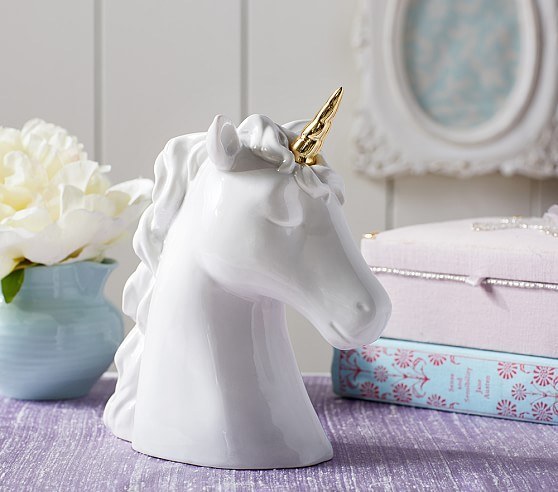 5.
This rad AF Troll Doll bank that you can use to save for a time machine back to the 90s.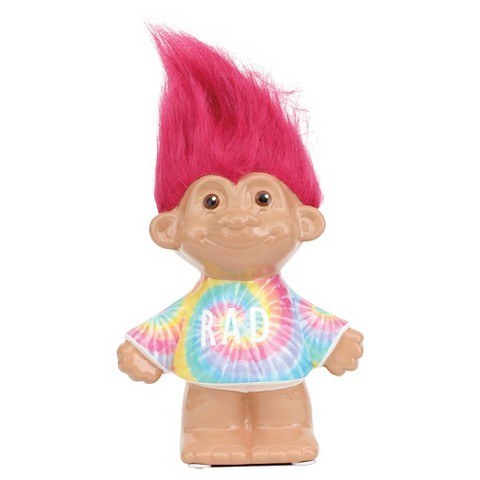 6.
This glow in the dark Cthulhu money bank that any H. P. Lovecraft fan would be lucky to have.
7.
This insanely cute kitten that meows at you and paws your coins into the box.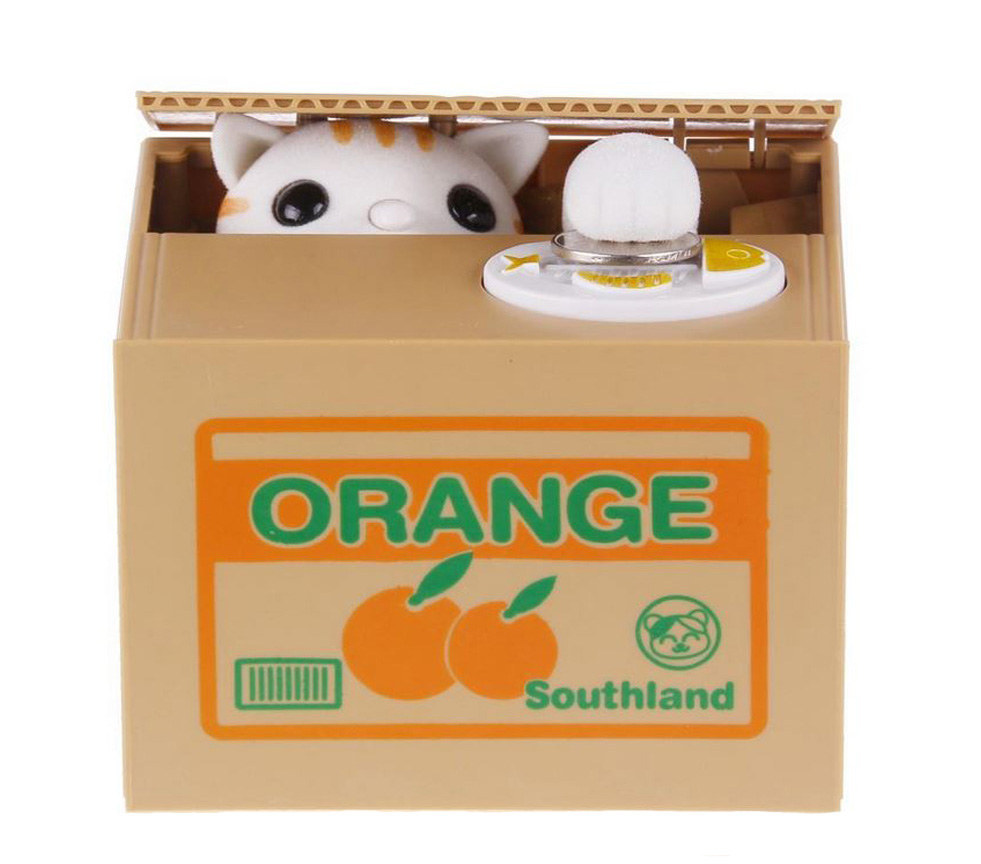 8.
This coin bank that is really just trying to be honest.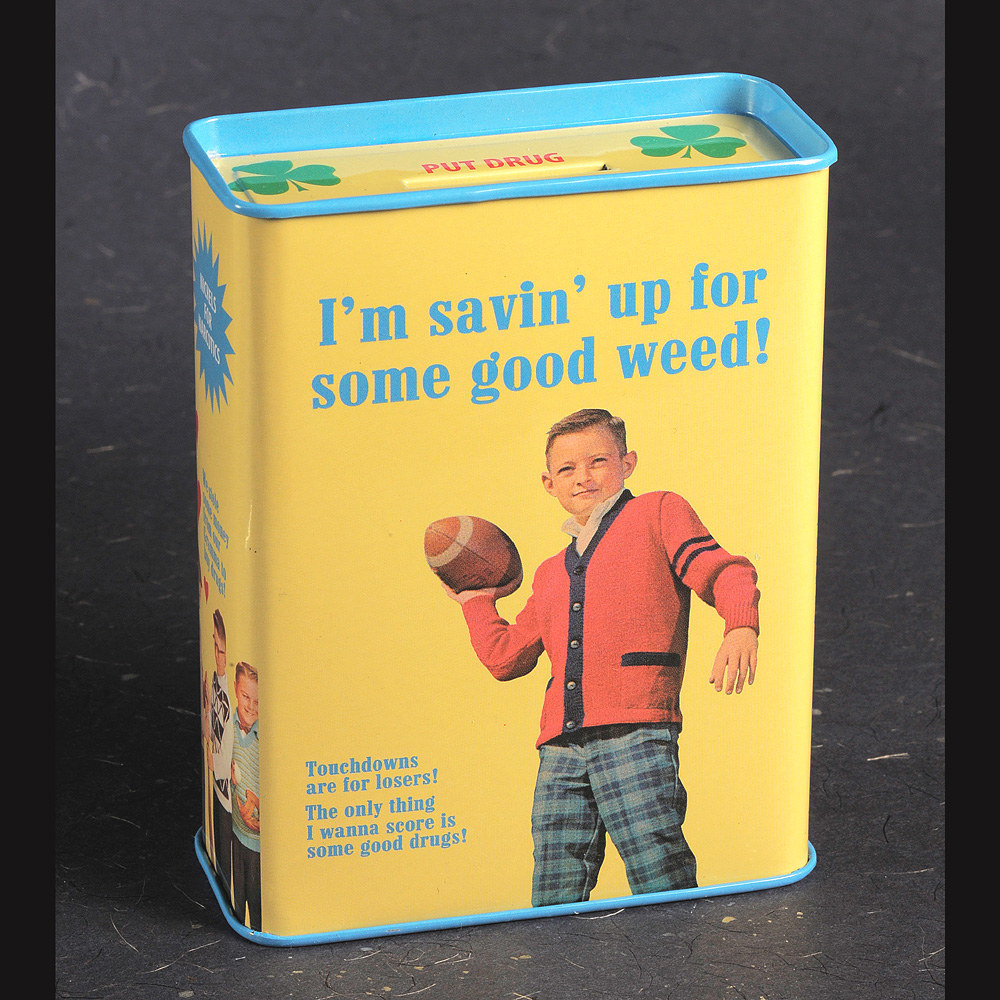 9.
This precious Hello Kitty bank that will remind you not to take things too seriously.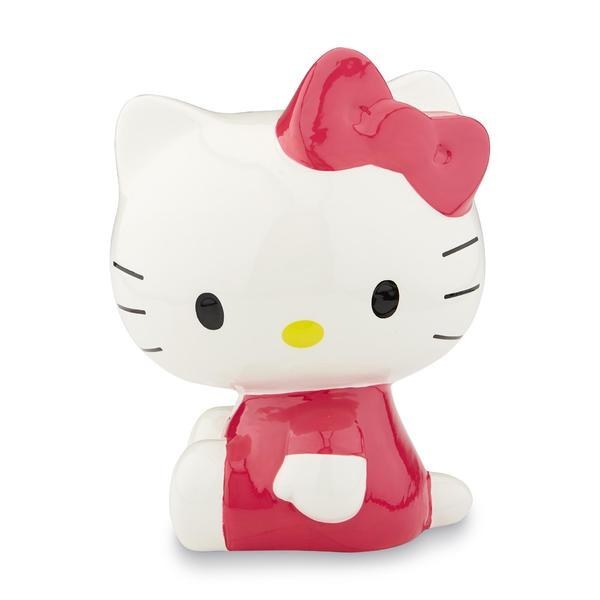 10.
This butt bank that farts at you when you drop a coin in.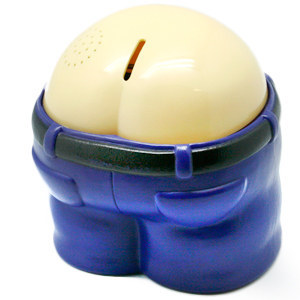 11.
This delectable cake bank that will encourage you to save for your wedding.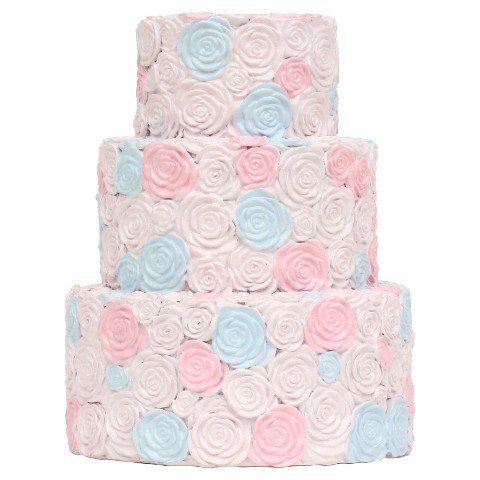 12.
This little toaster number that will make you feel like a real *bread winner.*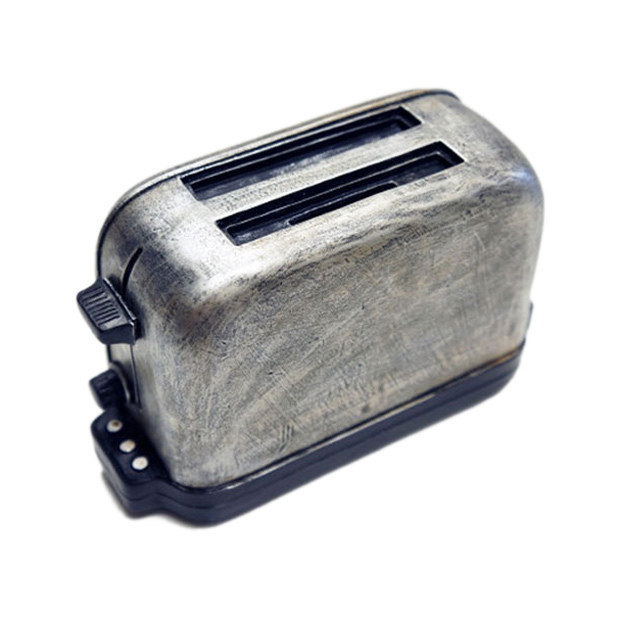 13.
This crazy cute Pikachu and Pokeball bank, because when you're saving coins you really do need to catch 'em all.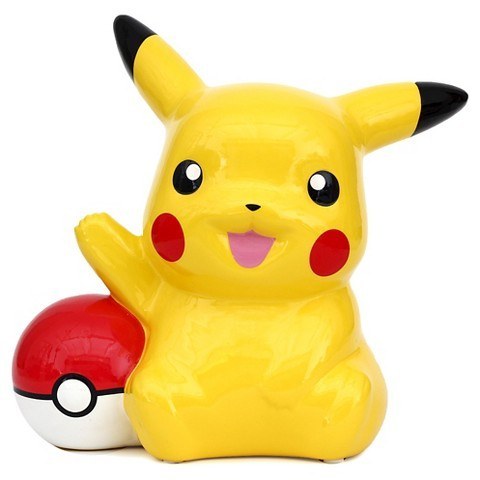 14.
This talking TARDIS coin bank that makes the take-off sound when you close the doors.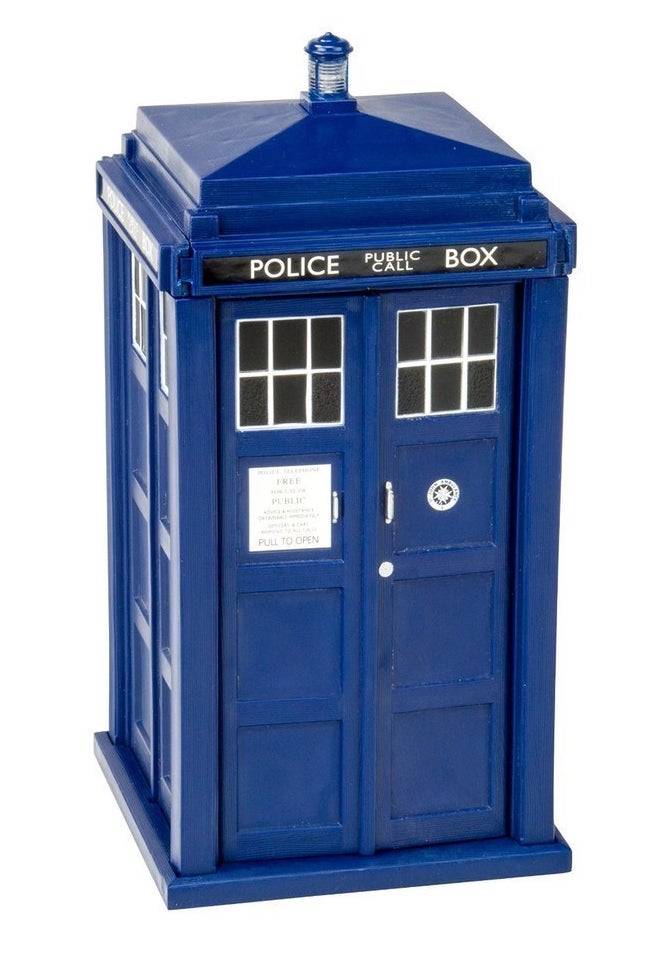 MUST. HAVE. NOW.
Get it from Amazon for $25.96.
16.
This parfum coin bank that would actually look cute next to real perfume bottles.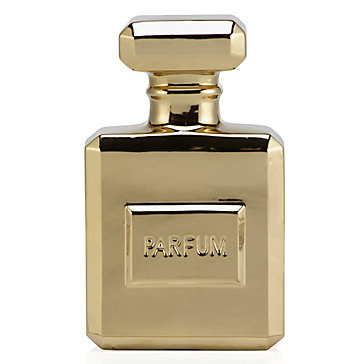 17.
This very cute cupcake bank with a cherry on top, so that you can finally afford those damn $5 artisan cupcakes.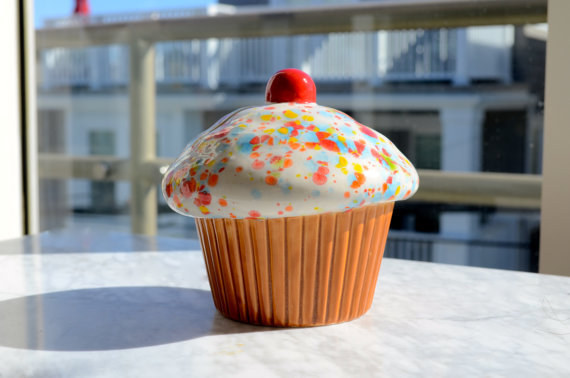 18.
This globe coin bank that will encourage you to save for that vacation you've been dreaming of.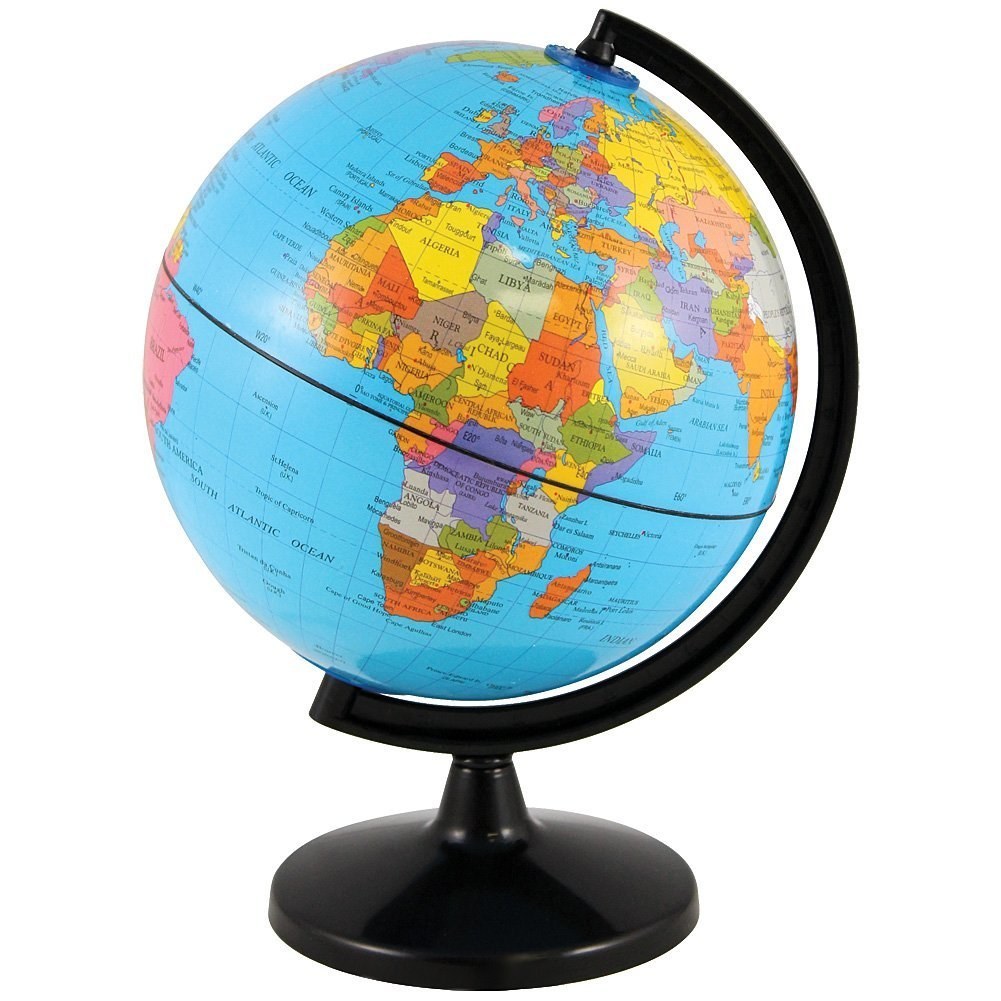 19.
This precious tired owl bank that knows how you feel after a long day.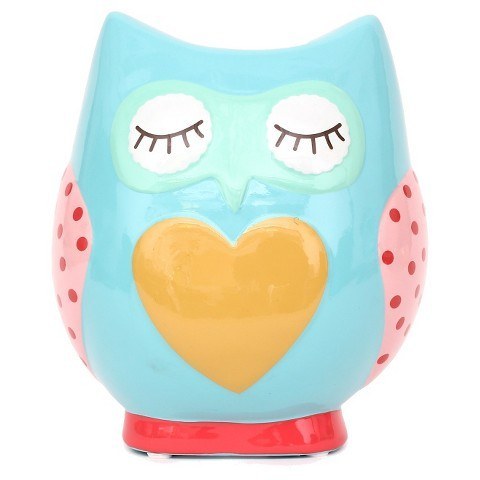 20.
This sweet "Coin-A-Saurus" Dino bank that eats your coins before depositing them in its tummy.
21.
This Dubble Bubble gum ball machine coin bank that will immediately transport you back to your childhood.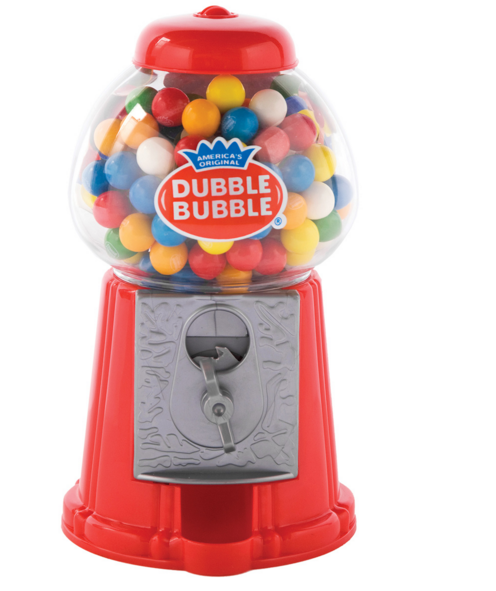 22.
This painfully adorable BB-8 coin bank, so you can save up for your very own droid.