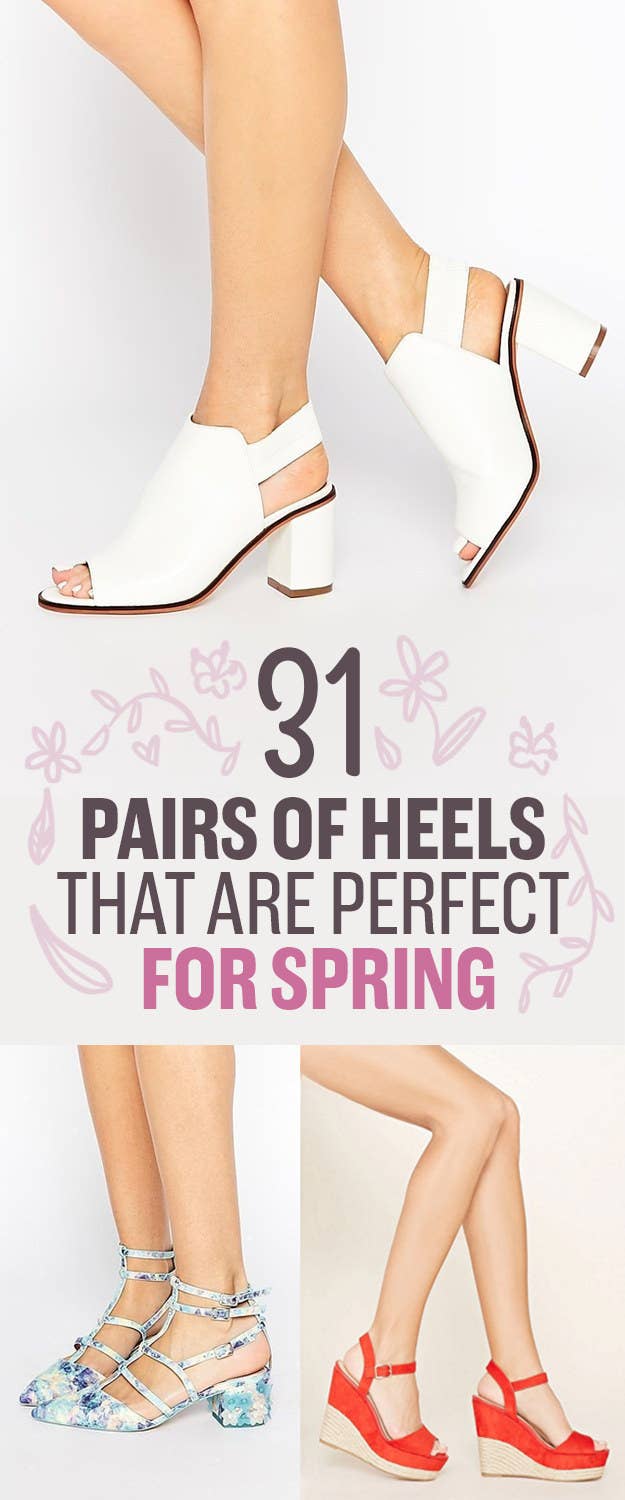 1.
These sweet blue ankle-strap heels.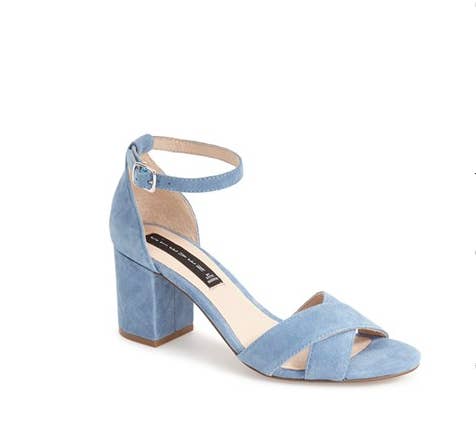 2.
These platform wedges.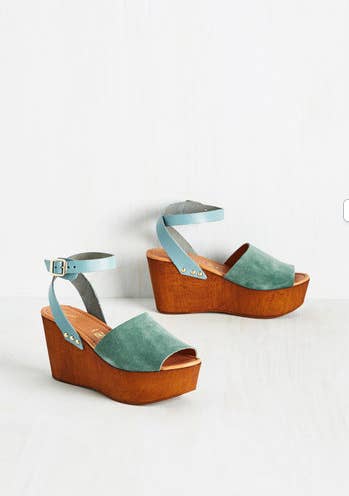 4.
These camel cutout wedges.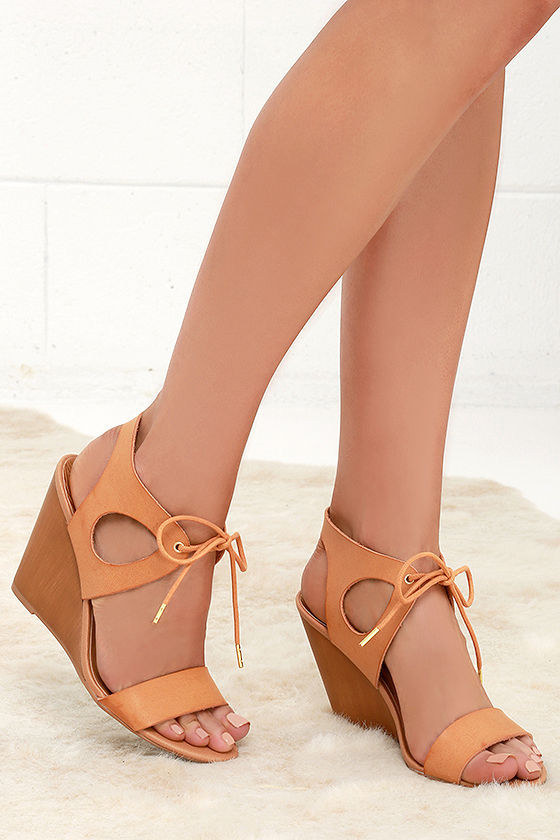 5.
These flat wedge sandals.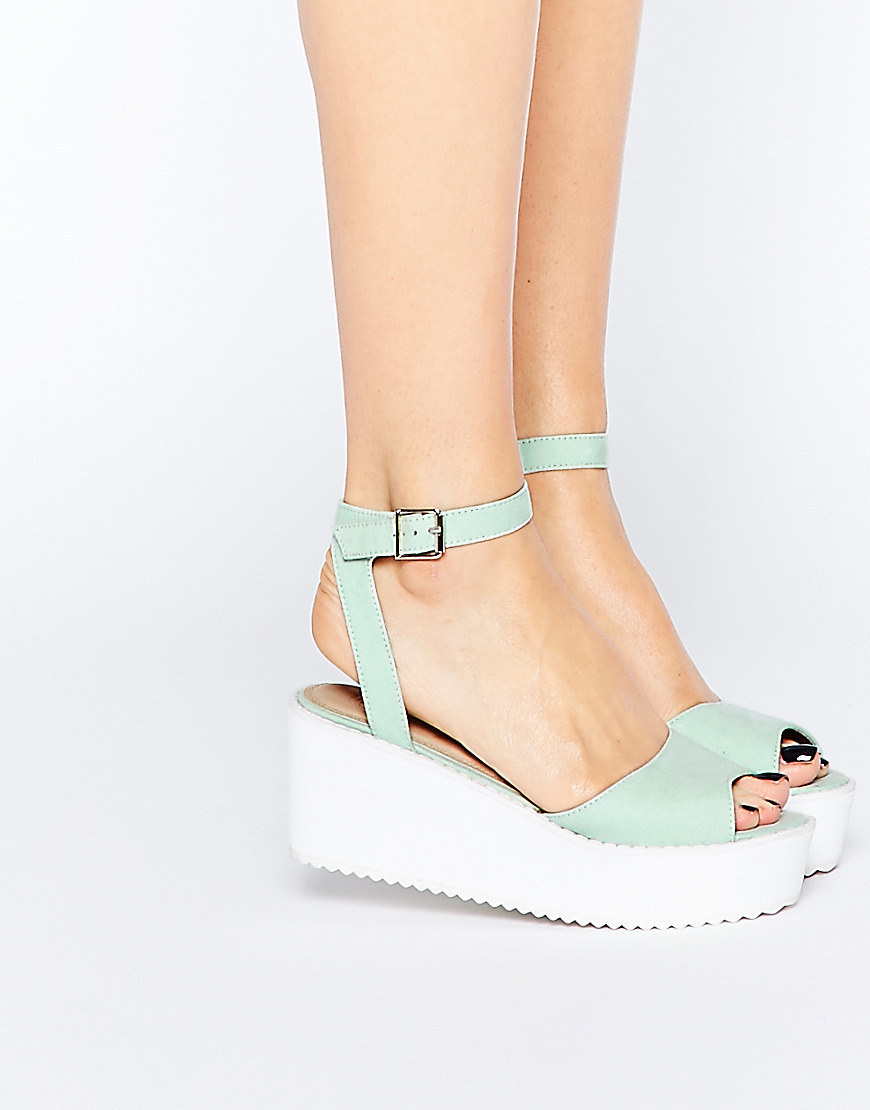 6.
These wedges that have a soft, padded footbed for extra cushioning.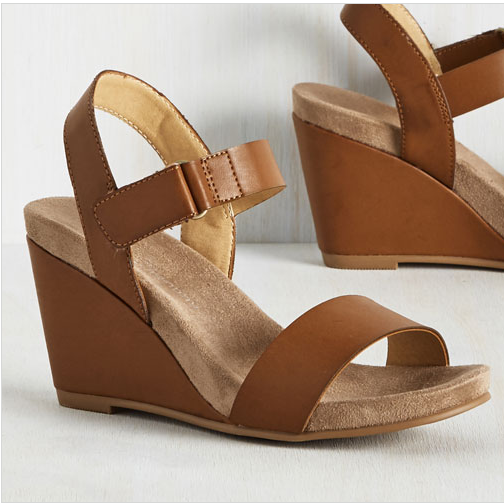 7.
These blue suede heels with a ~'90s vibe~.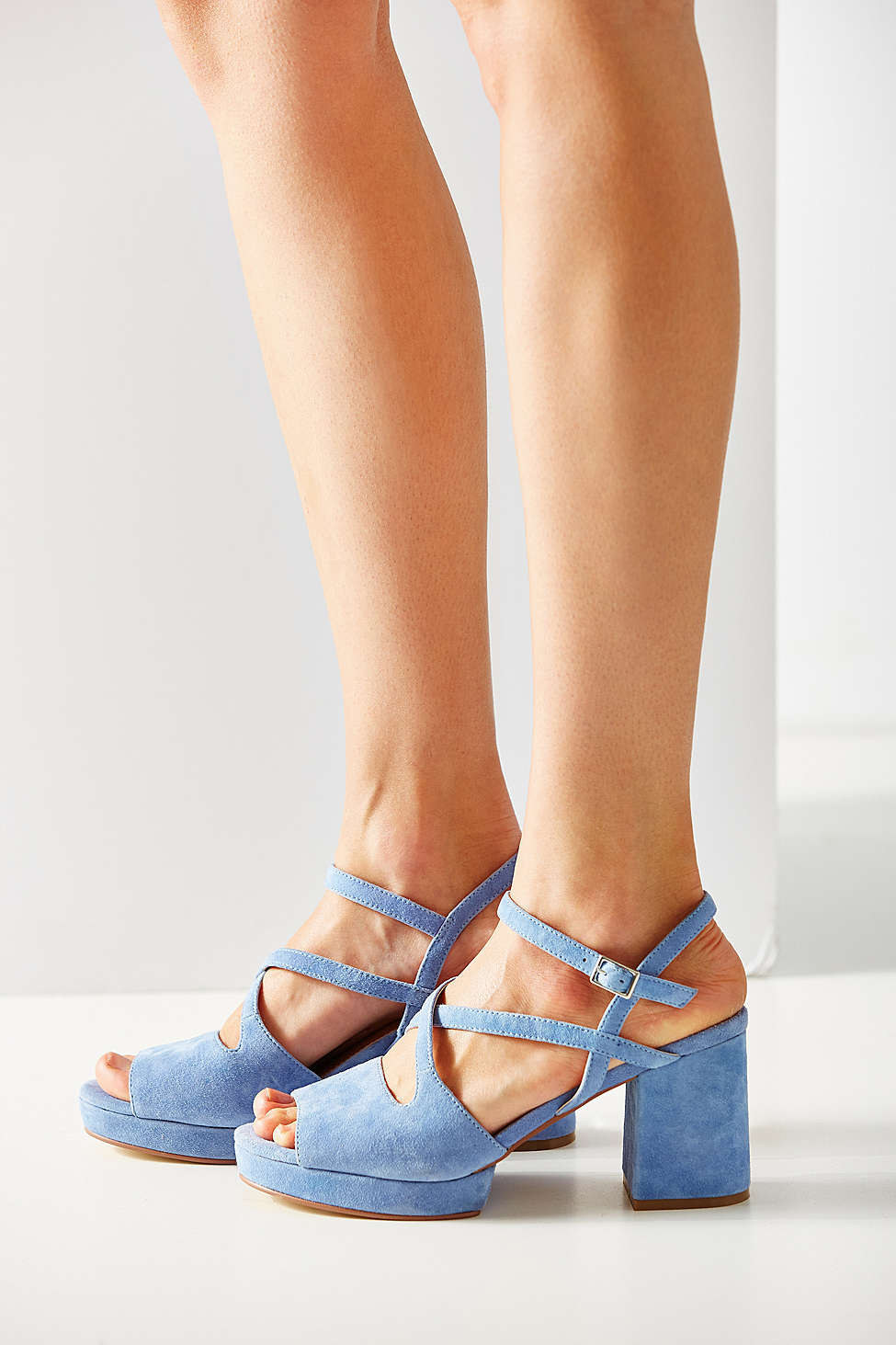 8.
These mint pumps.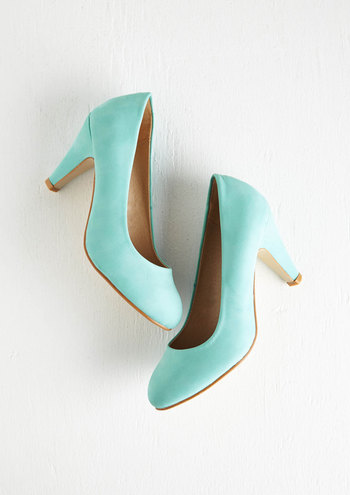 9.
These studded double T-strap heels that are like a comfortable version of the $1,000 Valentino pair that everyone wishes they could afford.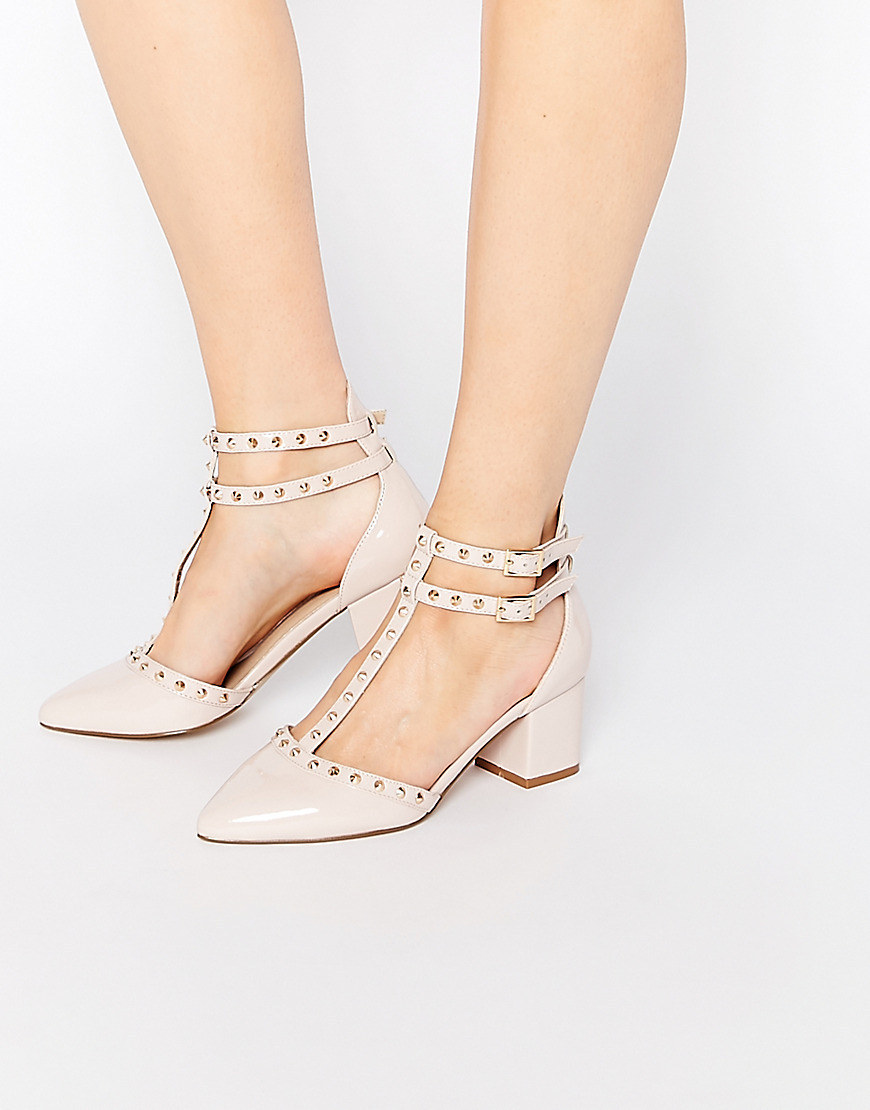 11.
These pale pink heels.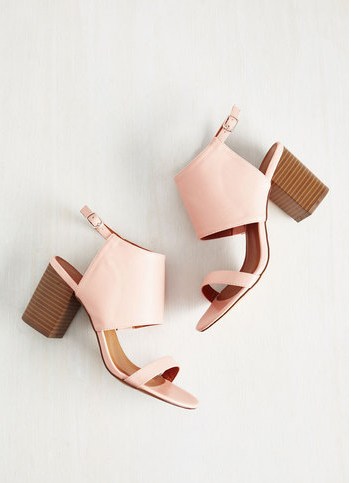 12.
These turquoise pumps.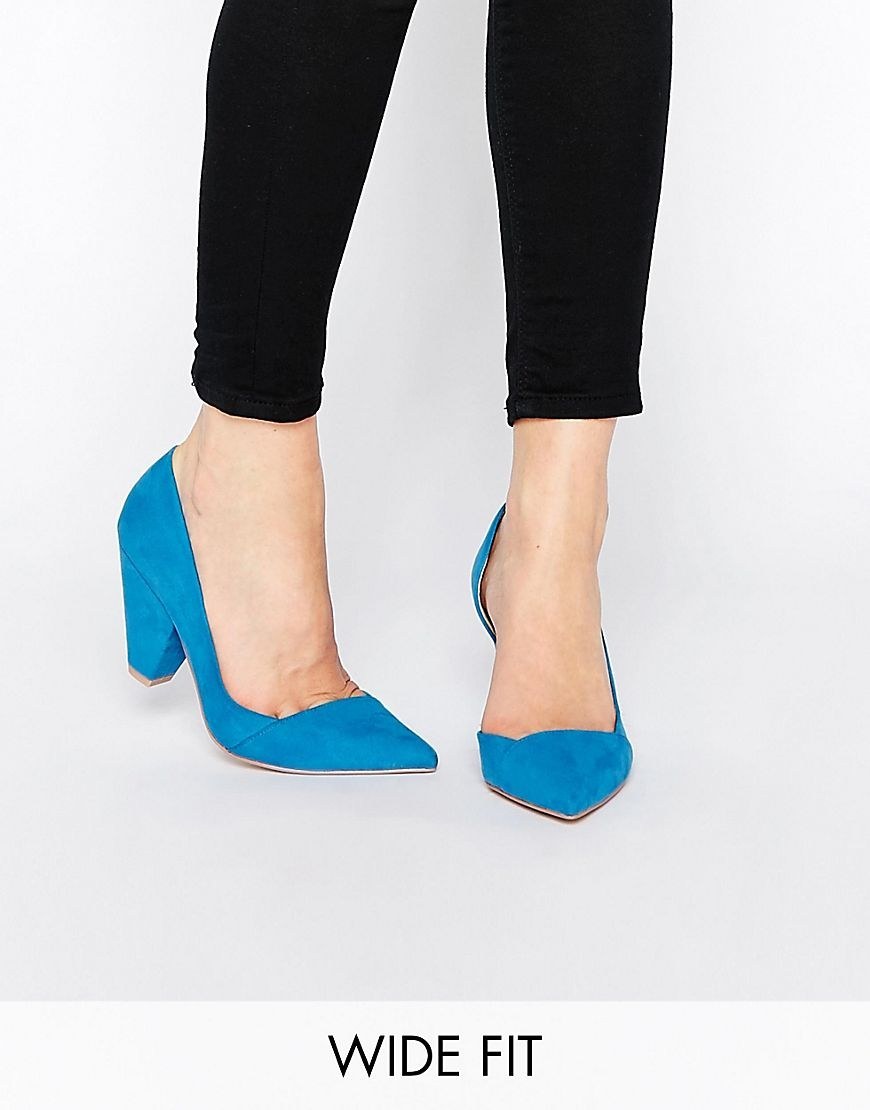 13.
These sassy leopard-print mid heels.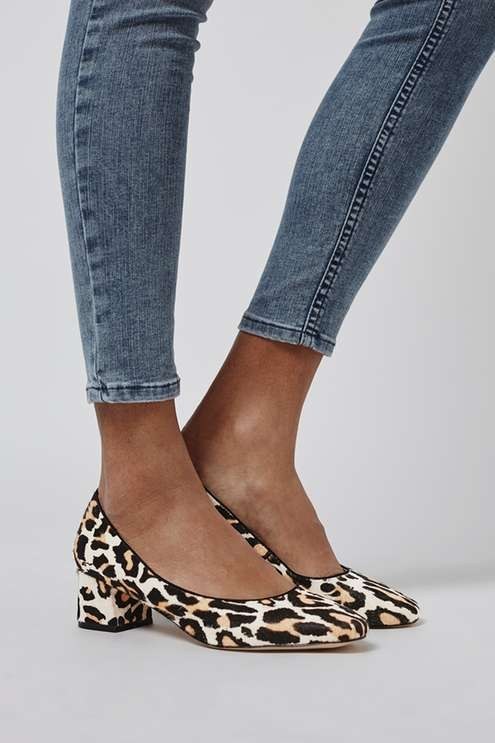 14.
These heeled booties that still let your feet breathe.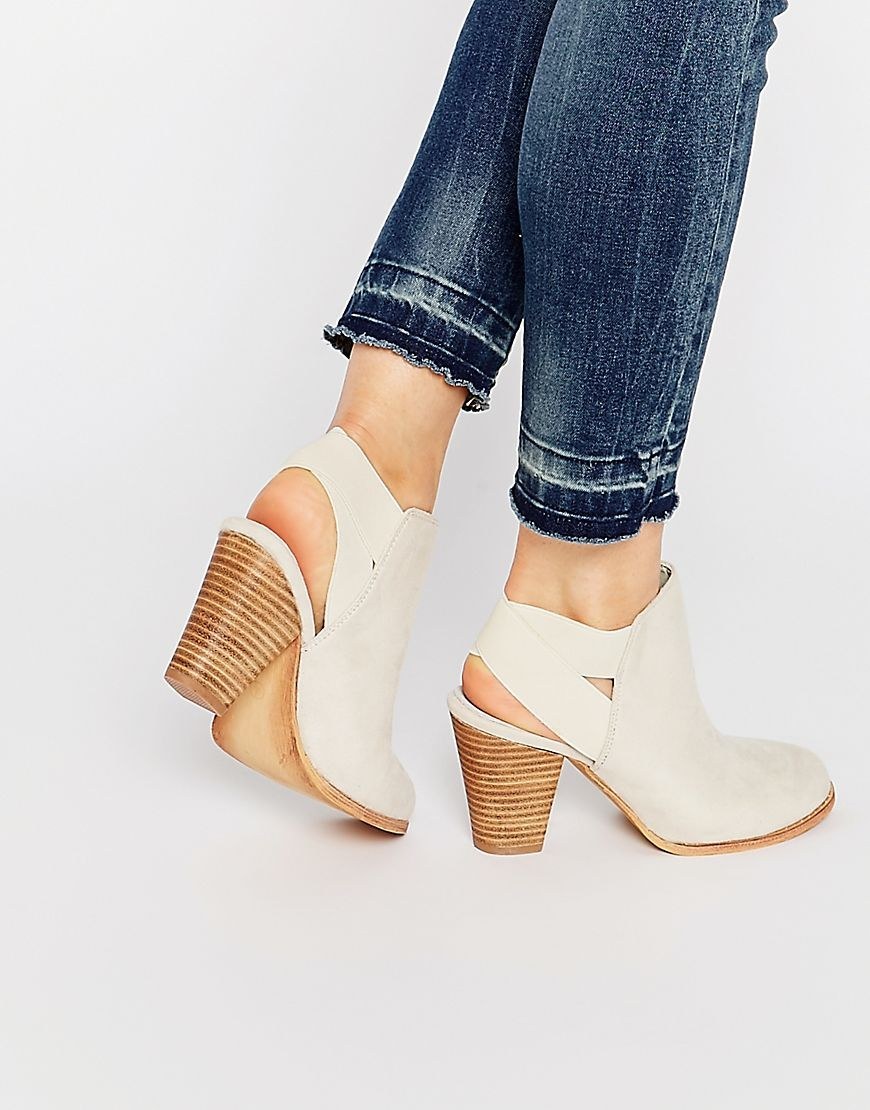 15.
These sassy striped heels.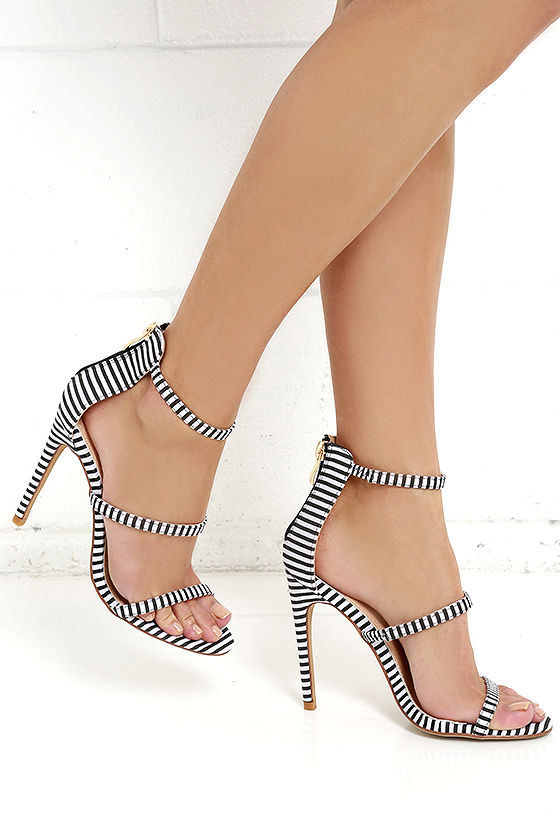 16.
These metallic-heeled sandals.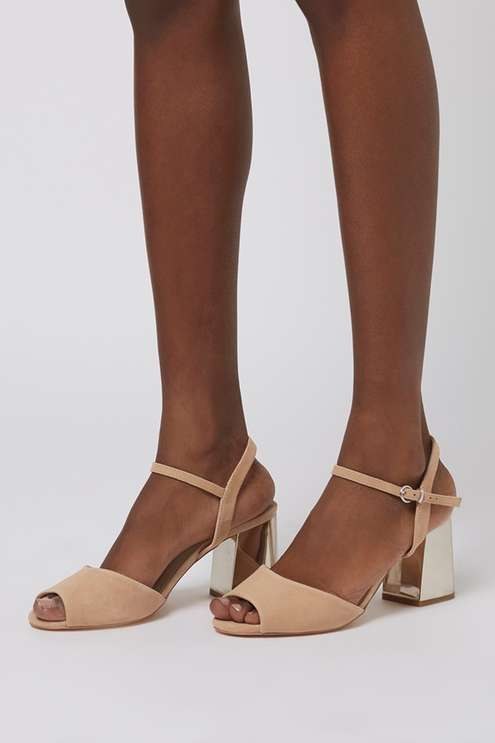 17.
These patterned patent heels.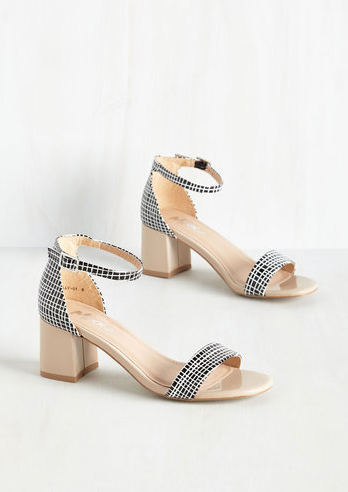 18.
The wedges with a flexible band for comfort.
19.
These cork wedges.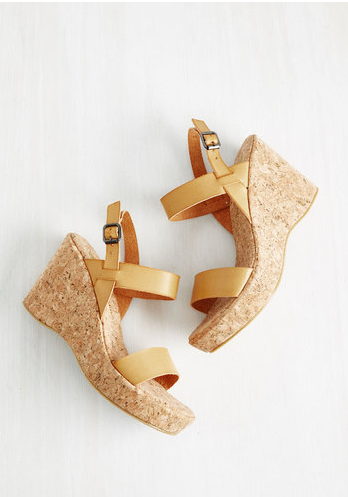 20.
These espadrille-style wedges.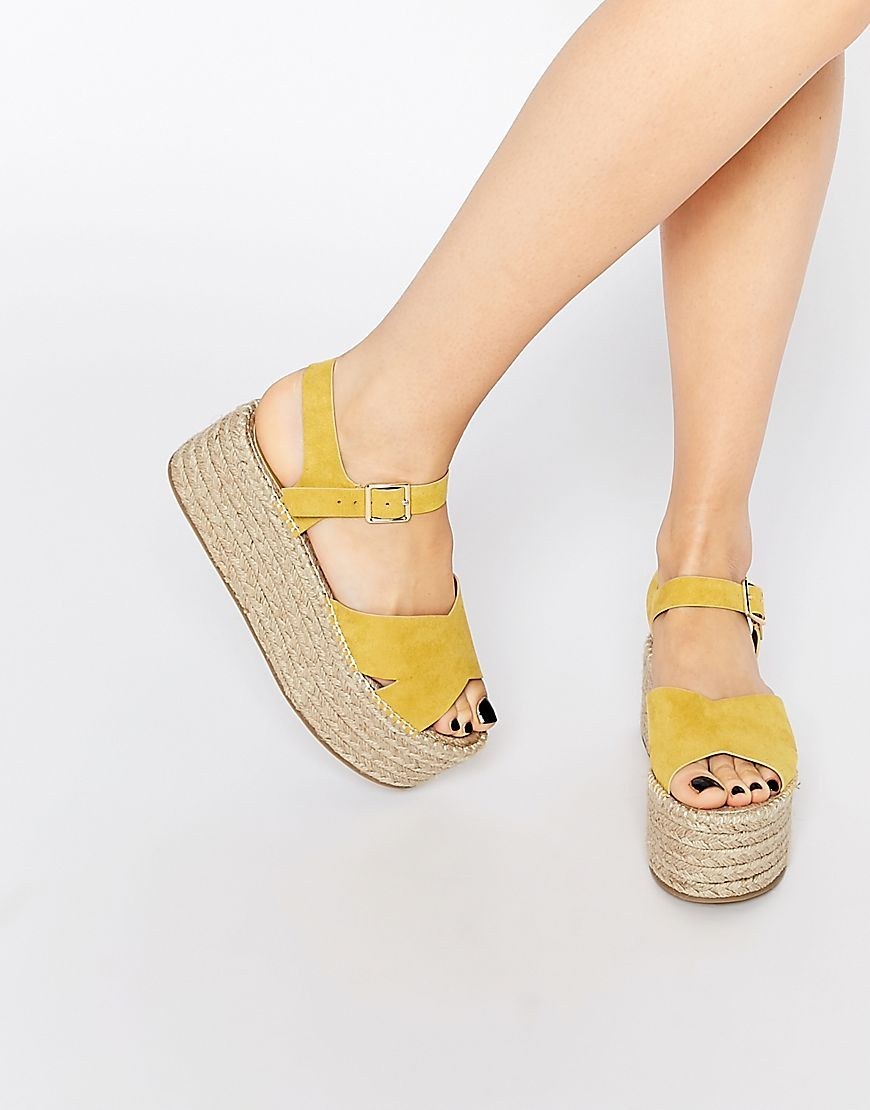 21.
These floral strappy heels.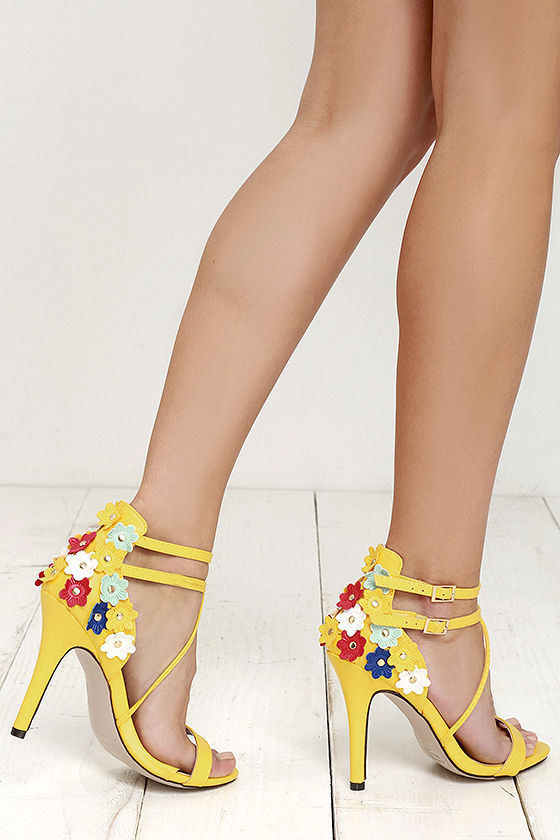 22.
This chunky platform-espadrille hybrid.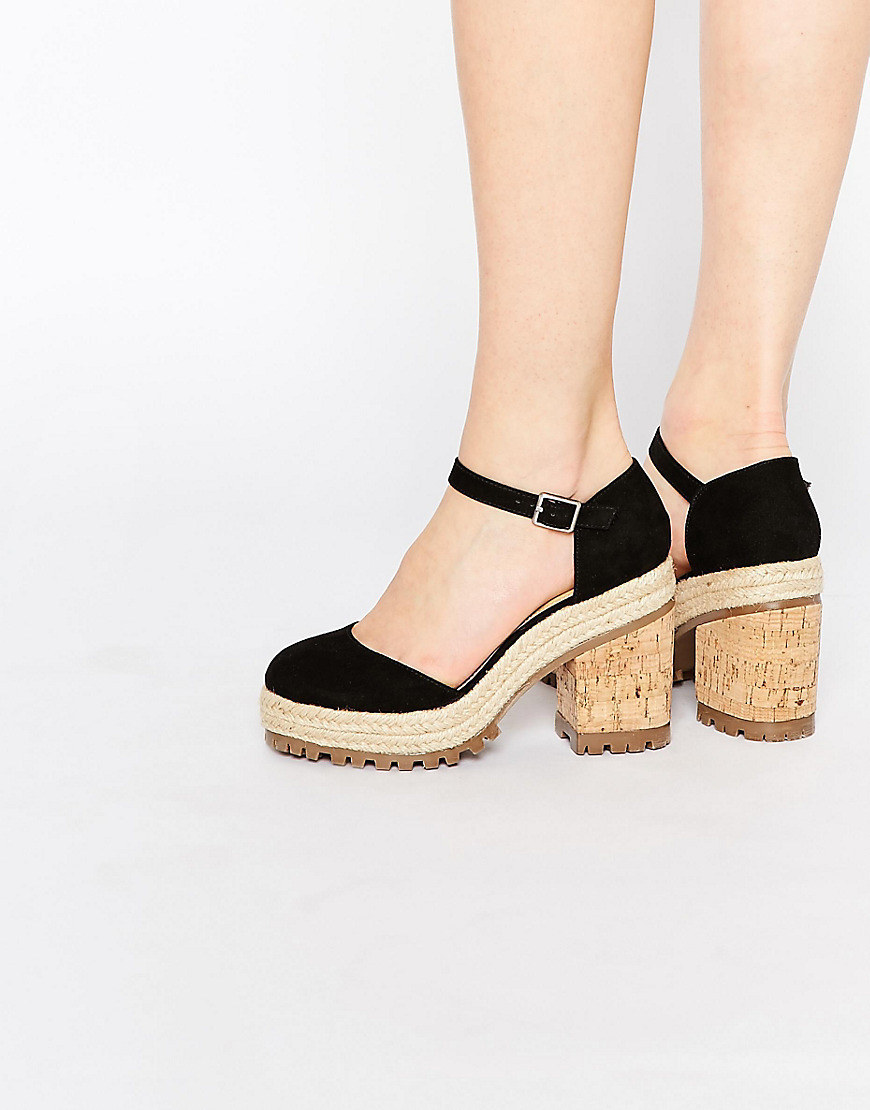 23.
These chunky white slingbacks.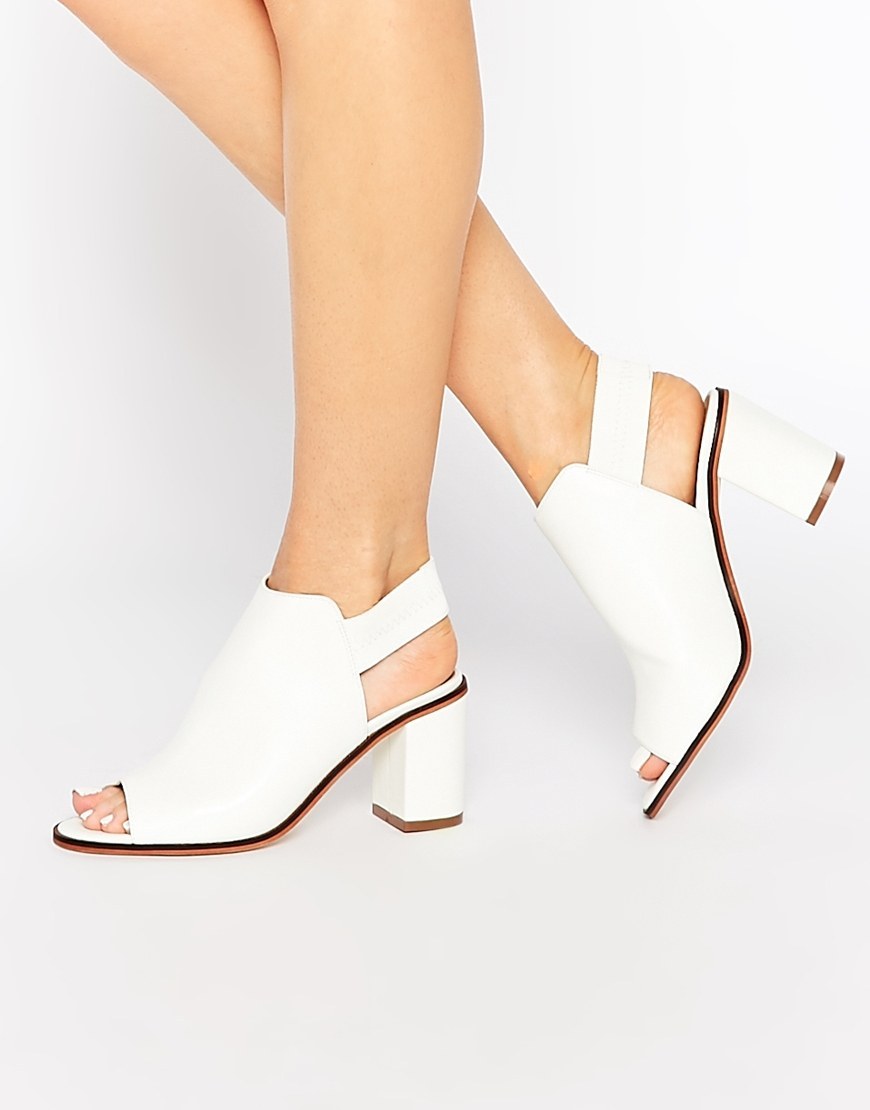 24.
These floral ankle strap heels.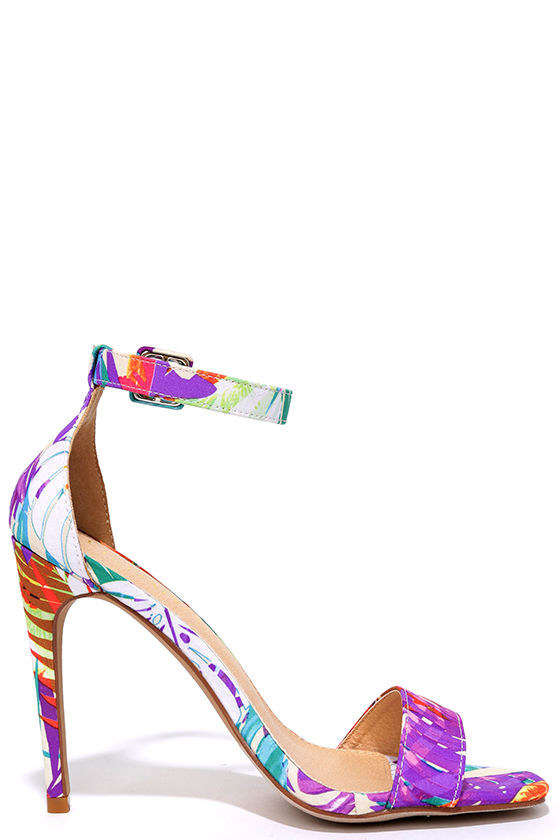 25.
These short and strappy heeled sandals.
26.
These turquoise suede ankle strap heels.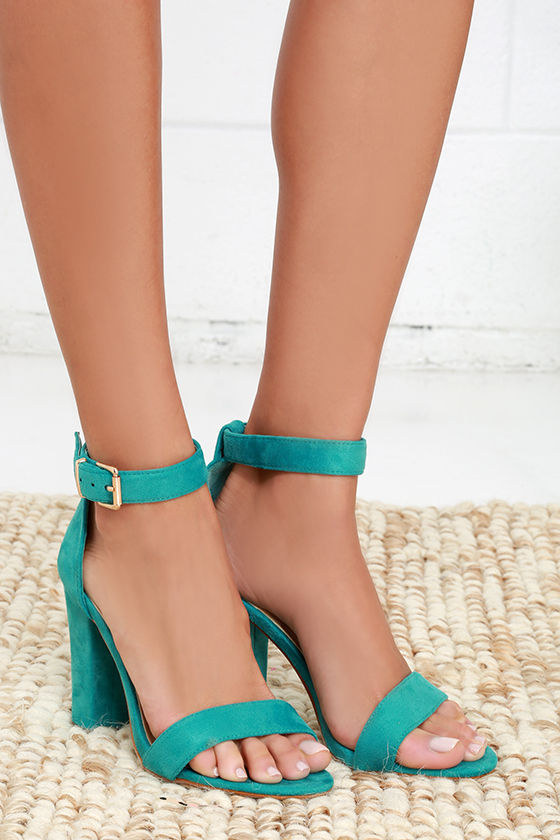 28.
These lace up sandals.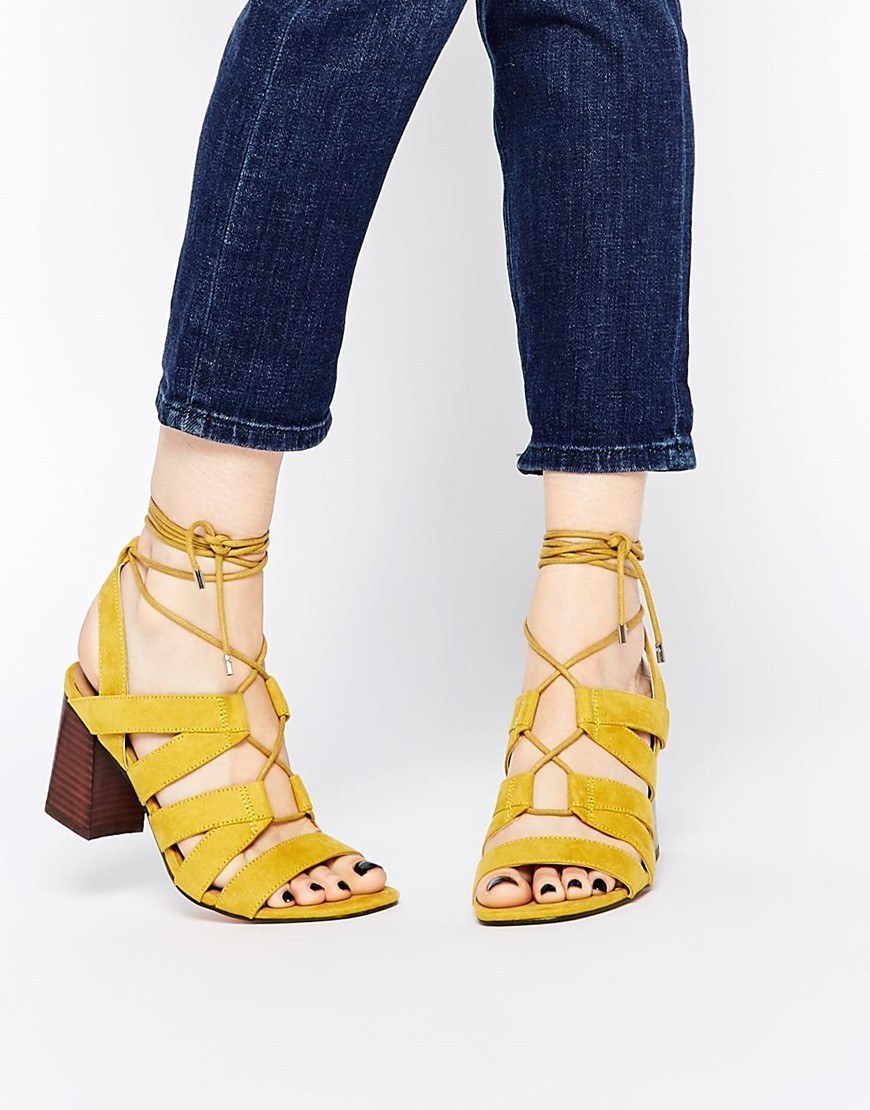 29.
These chunky platforms.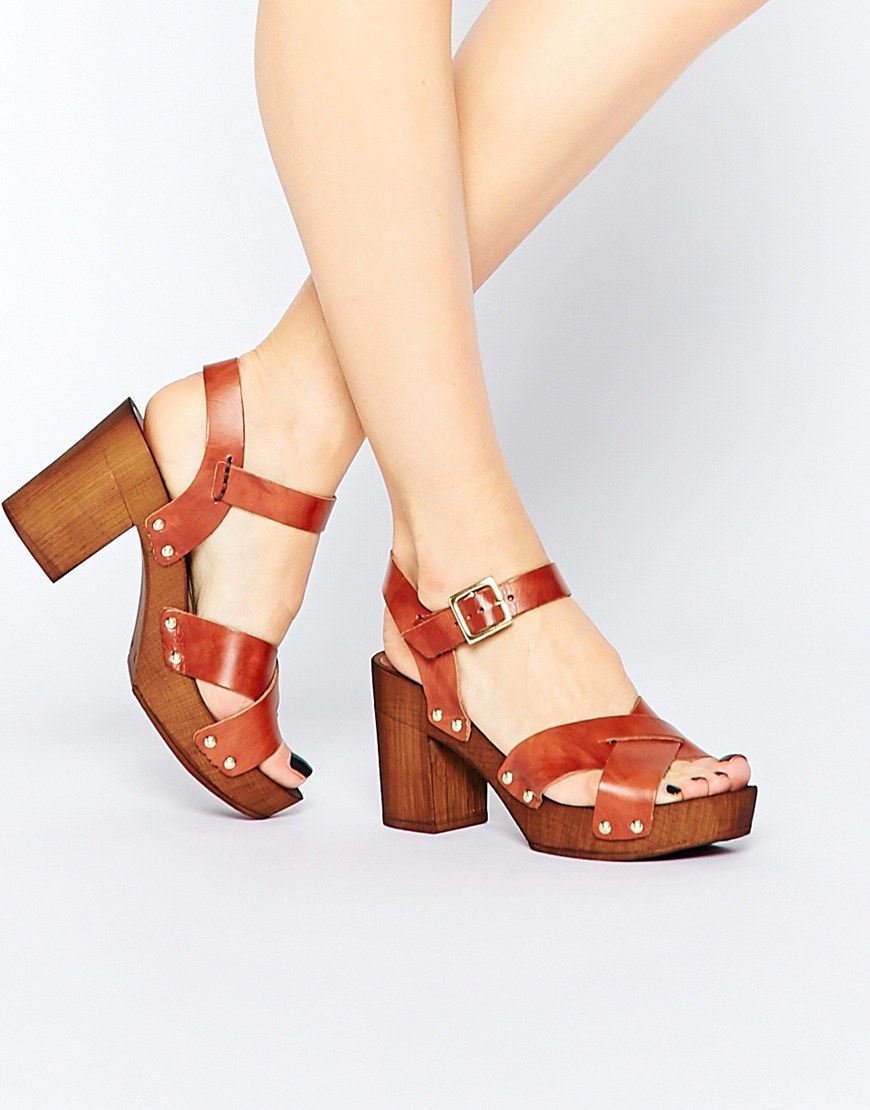 31.
These red espadrille wedges.