1.
Hang a gorgeous tapestry above your bed.
5.
Use some vintage rattan and natural fiber accent pieces.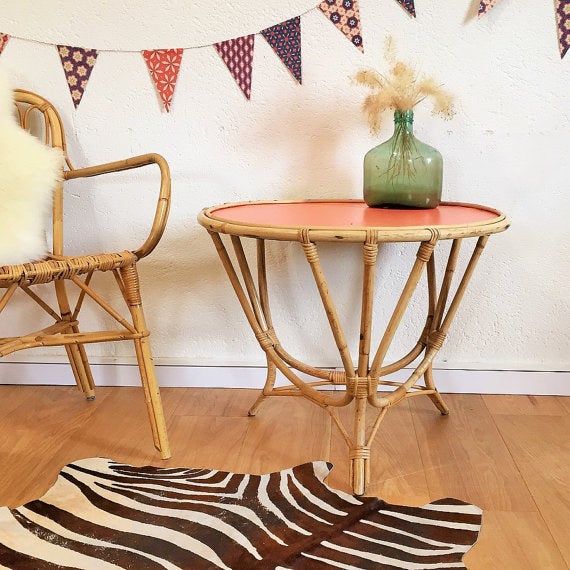 Natural fibers bring a sense of calm into a space. Going overboard will make your home look dated. Instead, stick to accent pieces like end tables or wicker chairs and make sure to surround them with a lot of other textural elements.
Find the vintage rattan table here and the vintage pendant light cover here.
7.
Cover your home in comfy cushions.
9.
Rely on indigo-dyed fabric accents.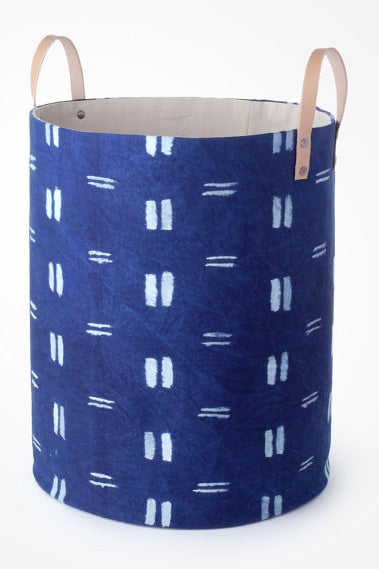 Indigo dyed fabric is like the modern answer to traditional tie-dye. Indigo dye will provide a calming, usually deep blue hue reminiscent of the deep sea. Bring the element of water, or at least something that reminds you of it, into your home for added relaxation.
10.
Create a dedicated place for listening to your records.
11.
Indulge your inner free spirit and get an indoor or outdoor rope swing.
12.
Light up your space with a ton of candles.
13.
Burn incense constantly.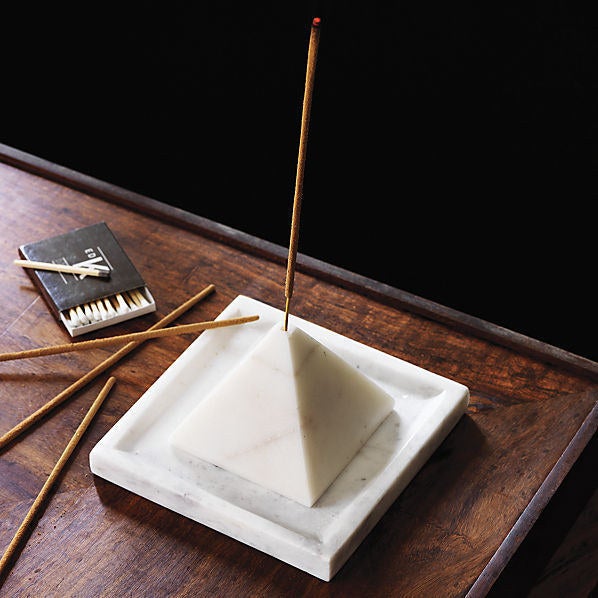 Incense does more than just smell good. It helps to uplift your spirit and bring you to a place of comfort and familiarity. There are a lot of types of incense, so pick a holder that works for whatever type you like- whether it be sticks, cones, wood-based smudge incense, or burning oils.
Find the pyramid incense stick holder here and the aromatic purifying wood here.
14.
Always have lots of plants, and keep them in gorgeous planters.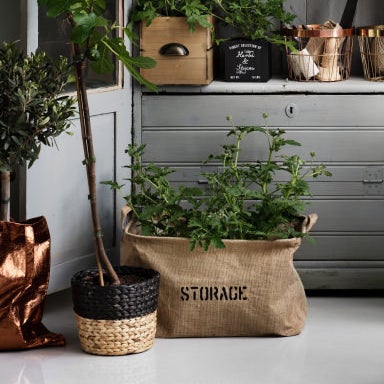 Plants can not only be purifying for your home but they can also be beautiful accent pieces. The woven basket above is can hold a huge potted plant. Just keep the base in a black plastic planter with a large plastic plate at the bottom of the basket and you can water it safely.
15.
Use twinkly string lighting or paper lanterns to set the mood.
16.
Use baskets to hold everything!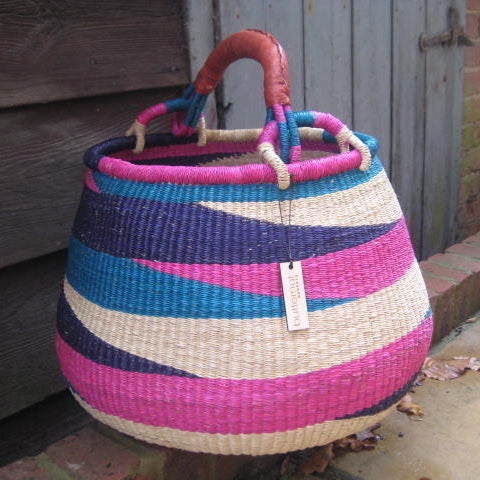 Baskets are the best and easiest way to bring color, texture and decor to your home in a functional way. Use them for laundry, blankets, magazines, or pretty much any other stuff you have that needs a home. They make it easy to keep your space clean because you can basically just toss stuff in them- a method of "relaxed organization" generally preferred by the free spirit.
17.
Fill your shelves and tables with little decorative boxes, vases and tchotchkes that you love.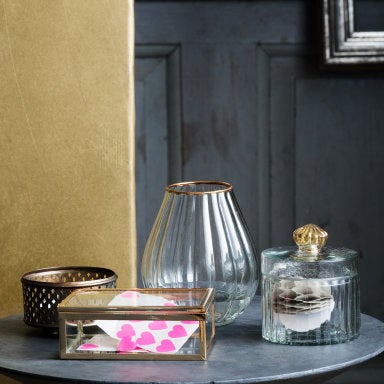 No hippie home is complete without a little bit of clutter! Just keep things clustered together and they won't feel messy or out of hand. Play around with your grandmother's collection of salt and pepper shakers or a few small decorative jars- but never leave a space totally thread bare!