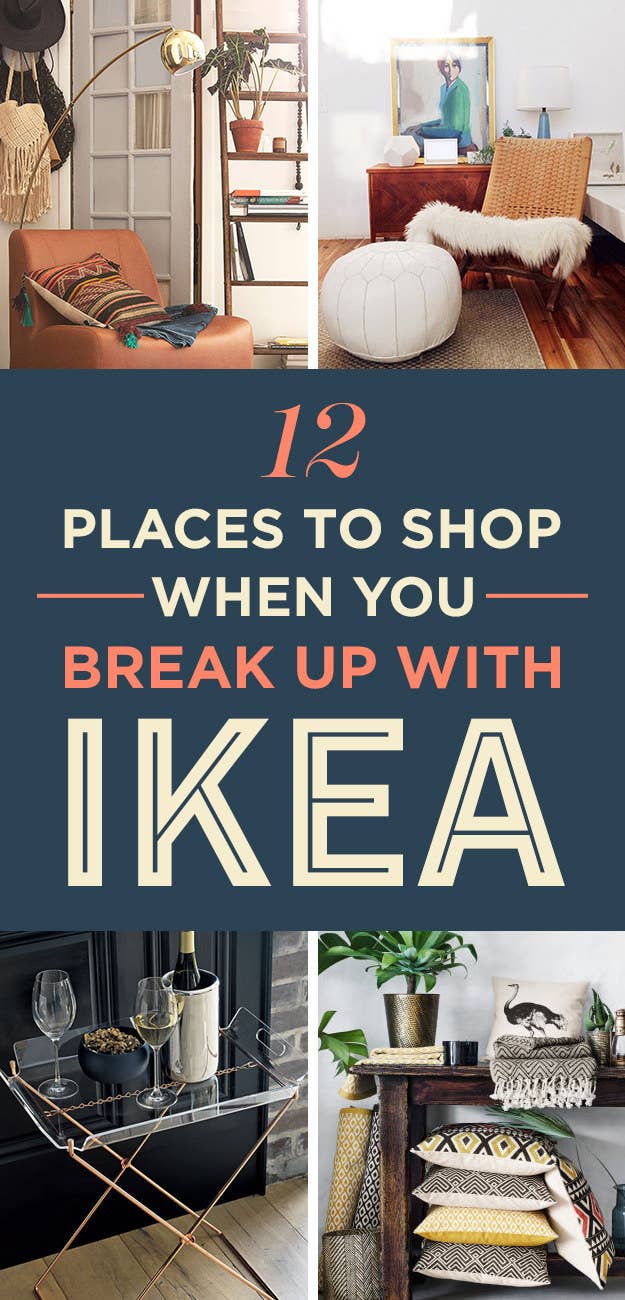 We hope you love the products we recommend! Just so you know, BuzzFeed may collect a small share of sales from the links on this page.
Ikea is like that relationship you stay in for comfort and security until you meet The One.
You convince yourself you can make it work, but then shit falls apart rapidly and you realize it just wasn't worth it. Don't let this be you anymore. It's time to move on. You deserve better.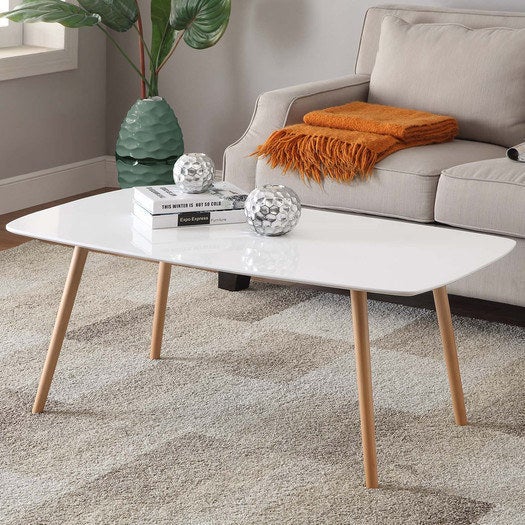 If you like the way Ikea perfectly combines sleek, modern pieces with more traditional shapes and colors, you'll love AllModern. It's basically where all of Wayfair.com hosts its modern furniture, decor, and kitchen items — so all products are discounted from their original price. Items are offered at pretty much every price point.
Pricing: Sofas start at $174, and decor ranges from $9 to $2,000.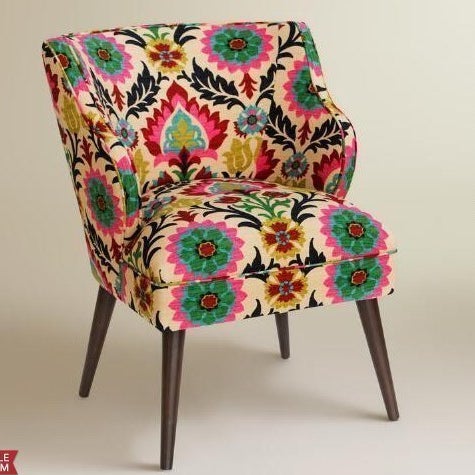 If you love Ikea's reasonably priced rugs, colorful patters, and Swedish food section, you'll love Cost Plus World Market. It carries a great selection of globally inspired and produced textiles, rugs, pillows, curtains, furniture, and pretty much any type of home wares you could want. It also has an amazing food product section!
Pricing: Rugs range from $12 to $990, and full-sized sofas range from $299 to $2,600.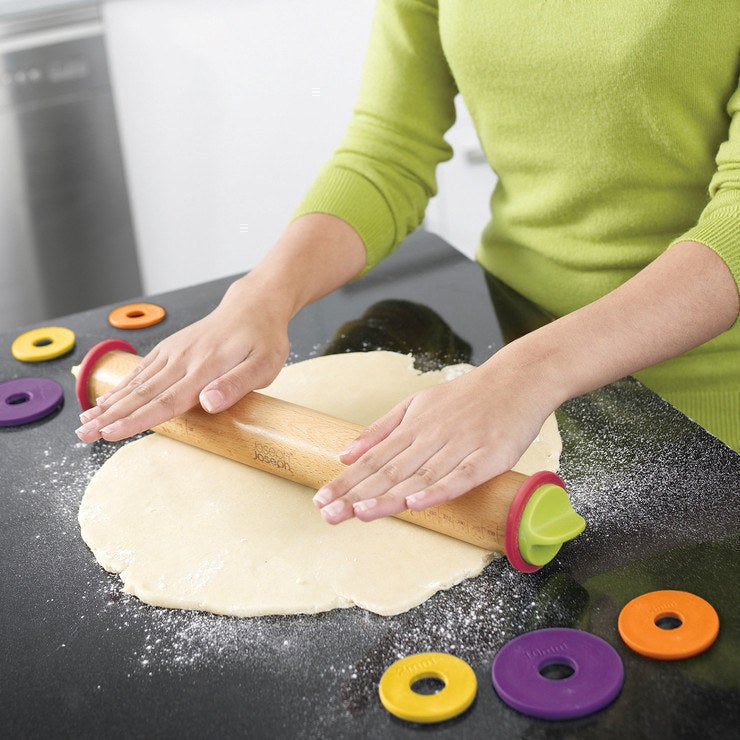 If you love Ikea for its wacky patterned decor, clever gadgets, and basic shelving, you'll love Fab. It carries a ton of decor, lighting, kitchen gadgets, bedding, and pretty much everything home-related. Most of its stuff is fun and funky, but you'll also find some basic furniture similar to Ikea's.
Pricing: Products for the home range from $11 to $590.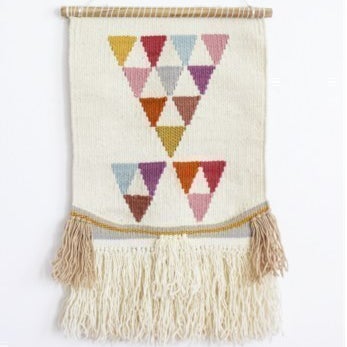 If you are a fan of the interplay of textures, colors, layers and materials often seen in Ikea catalogs and showrooms, you'll love this store. It's a little bit pricier, but products stay true to the mix-and-match feel of Ikea's home wares. You'll find everything from lighting to wall decor to shelving and textiles.
Pricing: Home decor ranges from $7 to $750, and furniture ranges from $116 to $3,797.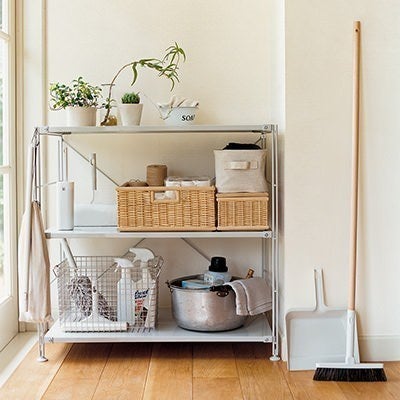 If you like Ikea's minimalist aesthetic, sleek design, and basic storage solutions, you'll love Japanese retailer Muji. This store is basically like if Uniqlo and Ikea had a baby. It sells products for the home like furniture, bedding, shelving, baskets, and kitchen tools, but also makes basic clothing and travel goods.
Pricing: Shelving ranges from $23 to $525, and baskets and small organizing items range from $2 to $60.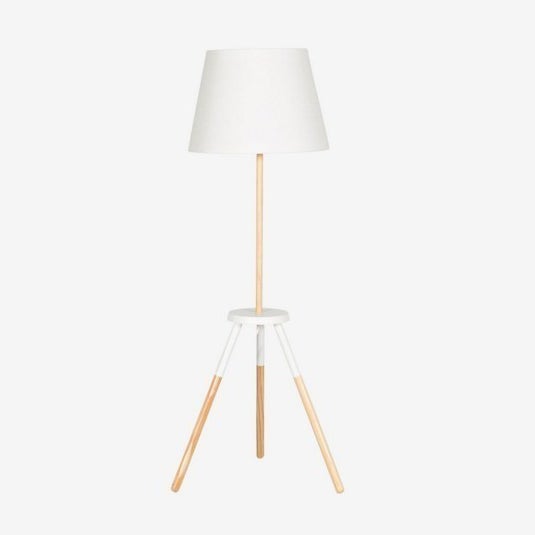 Scandinavian Designs is a grown-up version of Ikea, which is perfect for anyone who invests in some of Ikea's better-quality pieces. Its prices are higher, but it has some incredible sales that put its furniture at average Ikeas prices — with higher-quality construction. The three-seater couch above was originally $1,299 and is now half the price at $649 and comes in two shades of gray.
Pricing: Decorative objects range from $9 to $200, and its living room clearance section ranges from $49 to $3,500.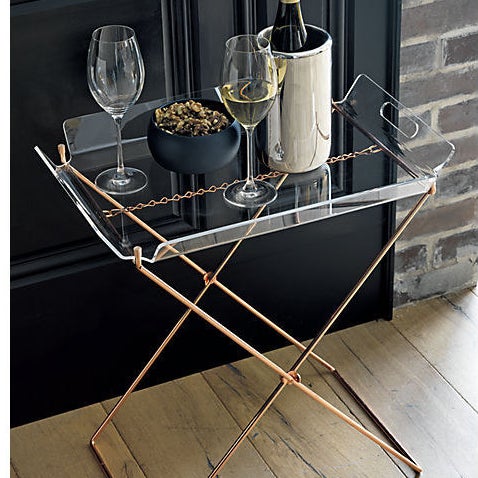 If you like Ikea's more sophisticated pieces, CB2 is the place for you. It has a ton of gorgeous furniture, but the real gold of this store is in its home decor and organization. CB2 is Crate and Barrel's sister store, so you can pretty much expect everything you need for your home but at a lower price (you can get a set of eight glasses for $14!).
Pricing: Furniture runs for $60 to $3,200, and all home decor/accessories run from $1 to $500.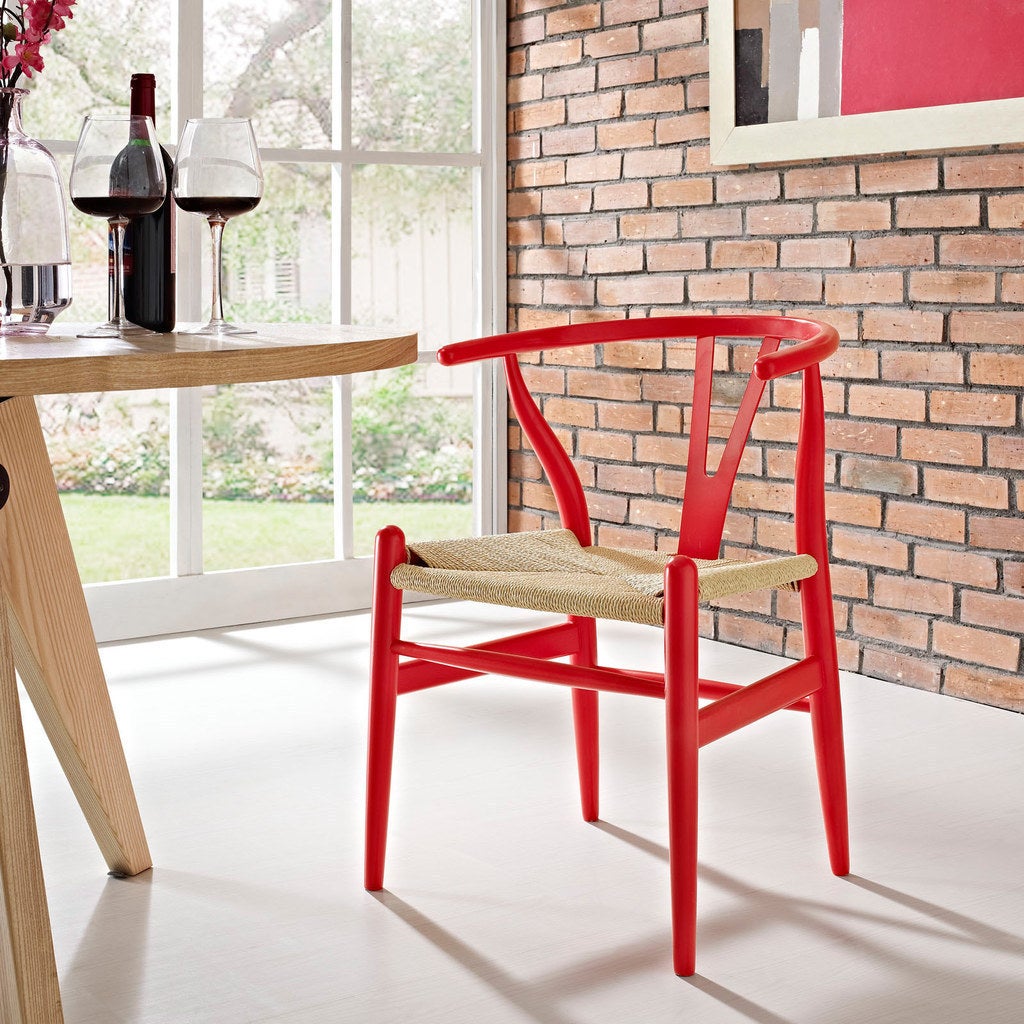 If you like Ikea's boldly colored accent pieces and inventive patterned textiles, you'll love Dot & Bo. It carries everything from furniture to decor to kitchen carts and utensils. You can shop by themes such as "bohemian minimalist" or "modern rustic retreat," which is similar to Ikea's room inspo.
Pricing: Furniture ranges from $24 to $4,500, and decor ranges from $5 to $1,900.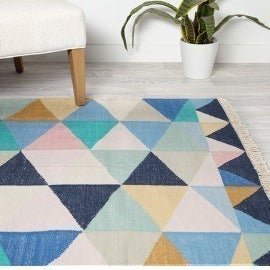 If you like Ikea's bedding, blankets, sheets and rugs, you'll love Arro Home. It has some exceptionally colorful and cool textiles, as well as a ton of kids' bedroom and kitchen stuff. It also carries some vases that are insanely gorgeous and pretty cheap.
Pricing: Bedding ranges from $15 to $135, and living room pillows and accessories range from $8 to $95.