1.
An outdoor ceiling fan to add a bit of tropical flair to your space while providing you with that island breeze you so desperately seek in the warmer months.
2.
A colorfully patterned blowup pool so you can take a dip whenever you want, without needing to pack a bag, and head to the nearest pool to try to score a coveted lounge chair.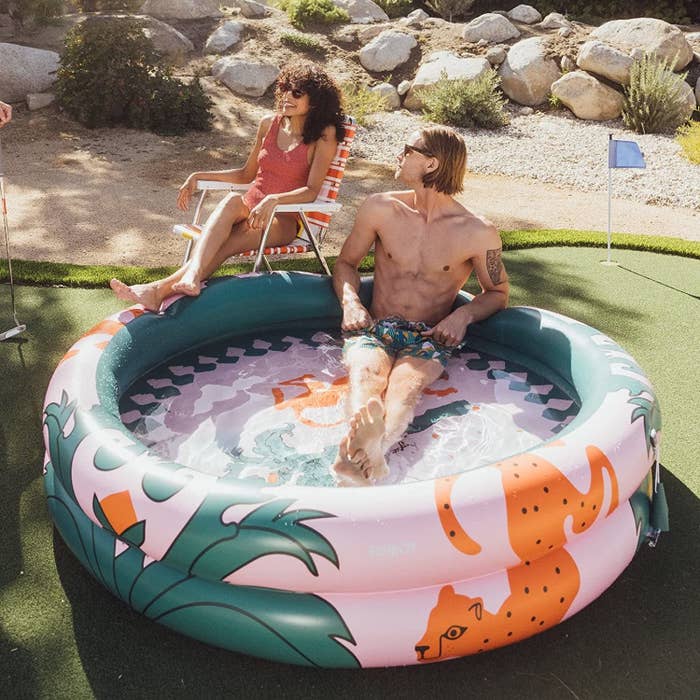 4.
A pack of garden lights to beautifully light up your outdoor space when nighttime hits. Use these for practical purposes like illuminating a walkway, or just spread them throughout the garden to create a whimsical environment that looks like something out of a Tolkien novel.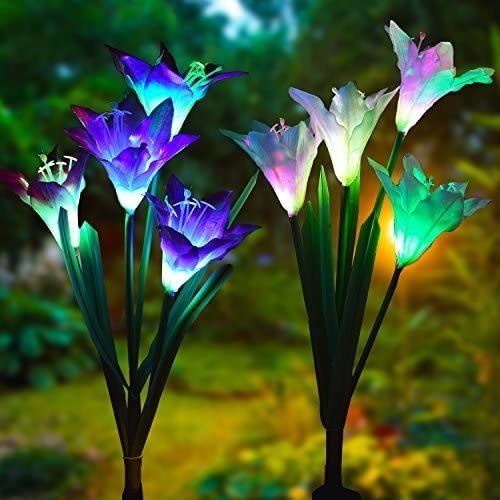 7.
A quilted hammock with a detachable pillow so you can take a long nap outside. Each hammock can hold up to 450 pounds, so grab a loved one and get to snuggling.
8.
A giant inflatable unicorn for your pool, because why settle for any old pool float when you can rock a unicorn with a rainbow mane instead?
9.
A gas firepit table so you can keep warm on chilly nights. It comes with a glass lid, so when the fire's not in use it can be used as a table.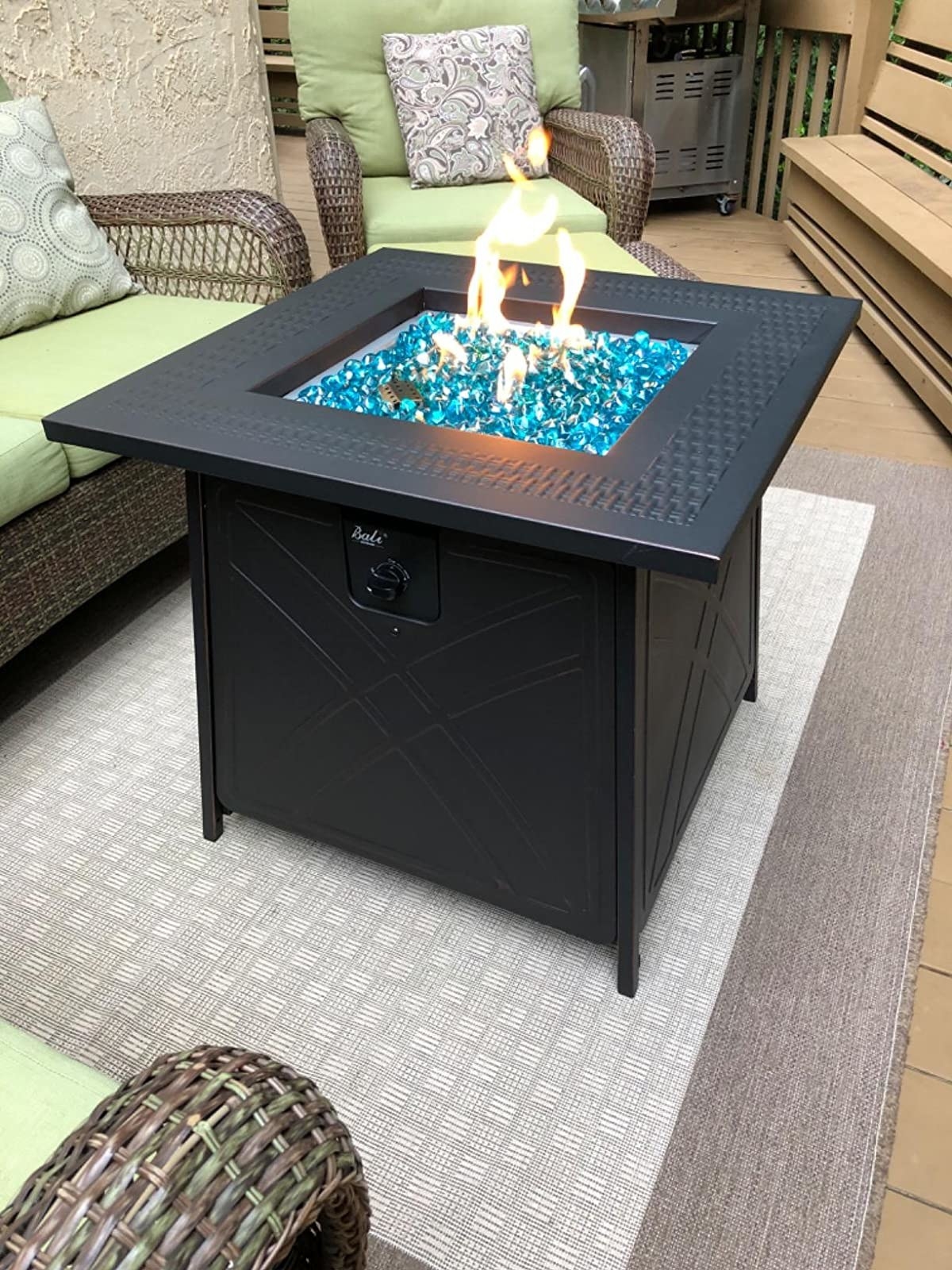 11.
A 48-foot strand of dimmable, waterproof, and shatterproof string lights for perfectly illuminating evenings spent outdoors.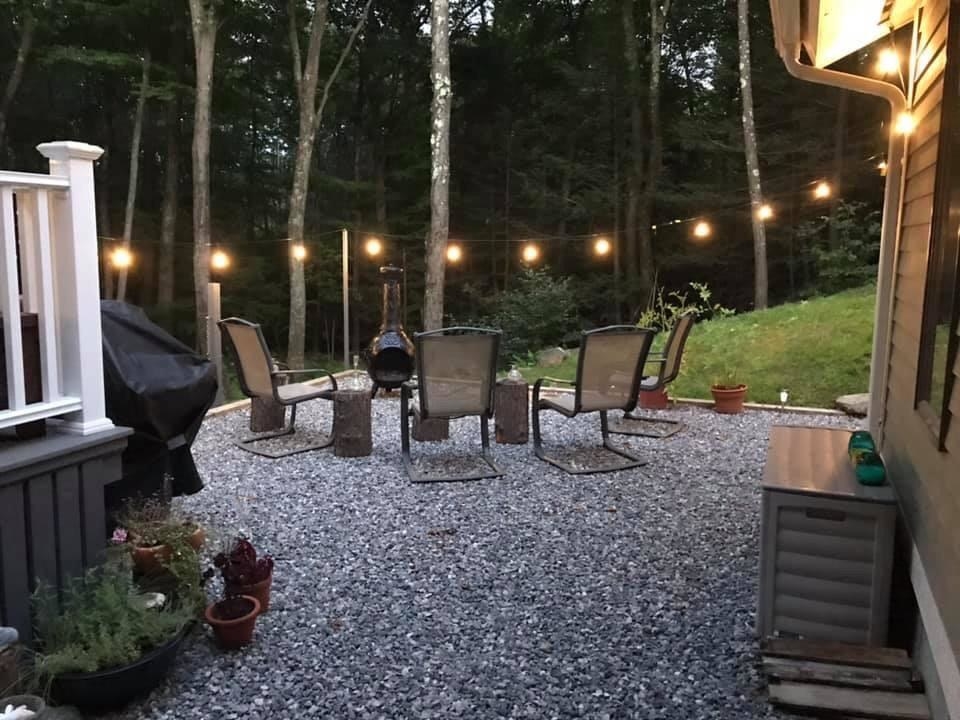 13.
A set of four drink holders that you push right into the ground. Now your bottle of rosé with the beautiful label will be on display for all to see.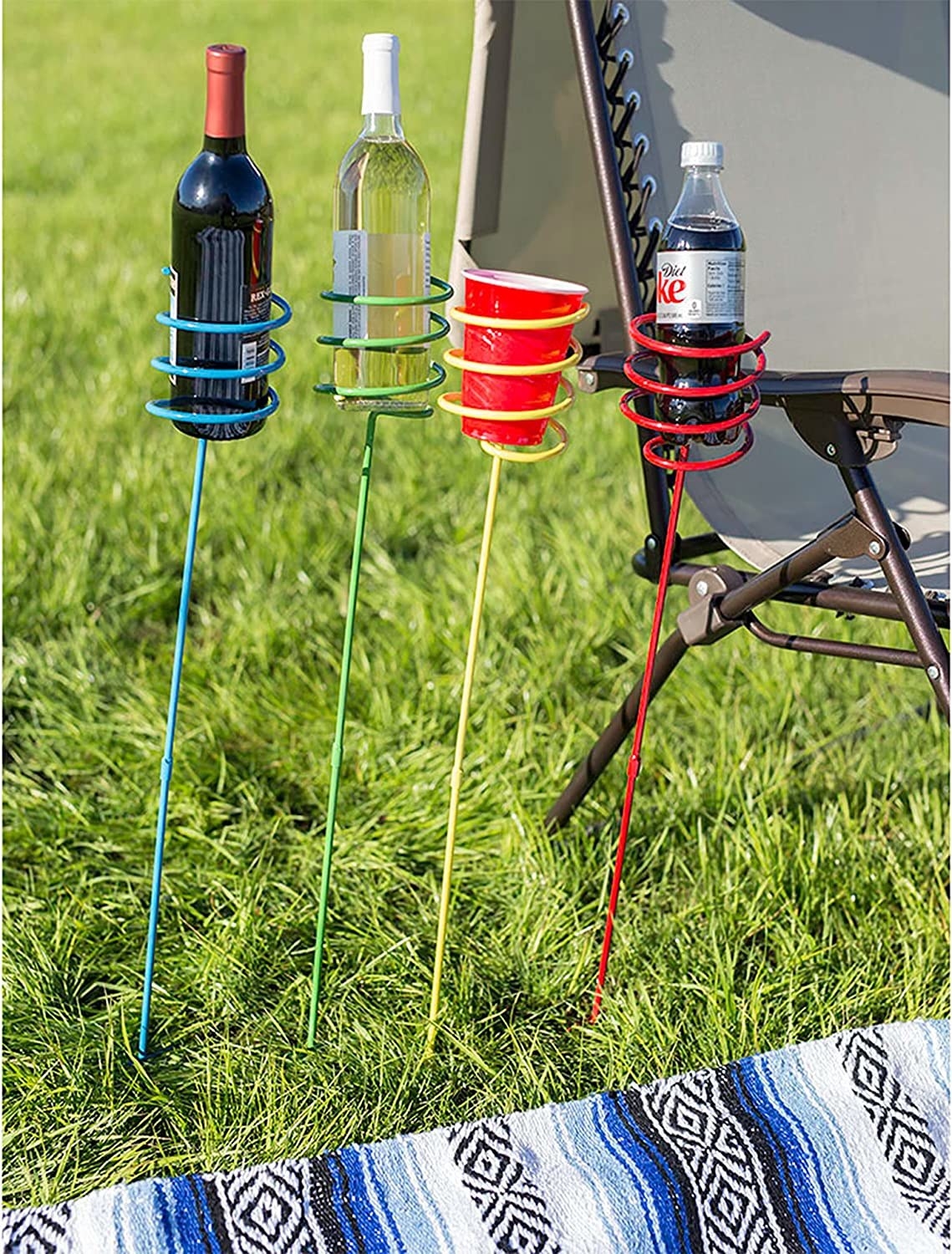 14.
A solid copper drip- and bee-proof stake hummingbird feeder so you can be the pollinator all the hummingbirds visit. In no time at all your backyard will be a DIY aviary.
15.
A compact three-piece sectional and table set if you want to create a beautiful, spacious place to lounge around on while enjoying the weather. The chaise is reversible, so you can have it on the right or left side.
17.
A triangular sail to block harmful UV rays while providing you with necessary shade. A simple way to create a cool, relaxing area during those hot spring and summer days.
20.
A sleek three-piece rocking chair set so you can spend lazy days rocking it out on your porch. Soon you'll be spending more time outdoors than in, so it's essential to have a nice place to sit back and relax.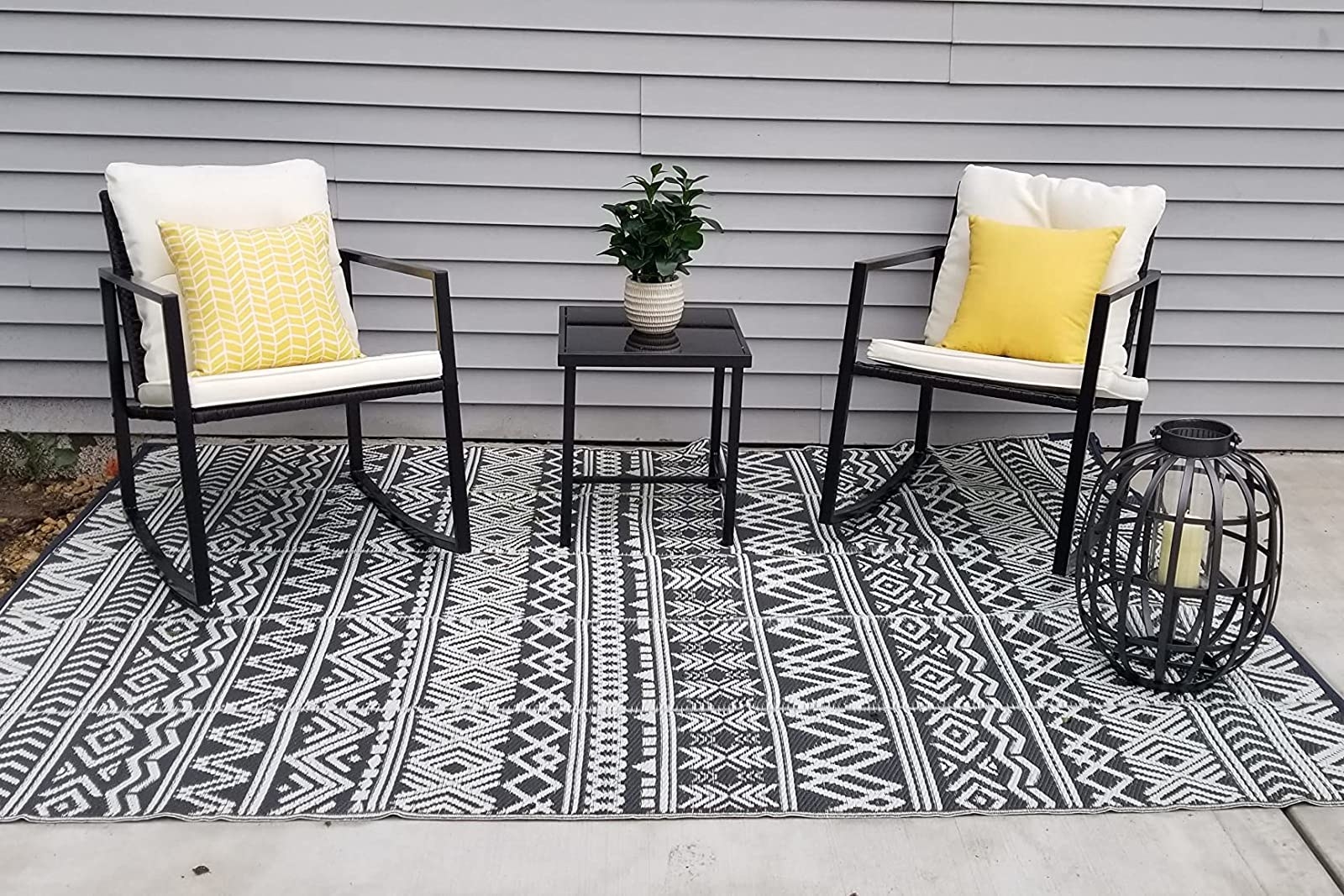 26.
A raised garden bed that removes the need for bending or kneeling, preserving your back and knees as you tend to your garden. It's made from Chinese fir, a great wood for outdoor furniture and construction because it doesn't warp out of shape when it becomes damp or wet.
28.
And then some vegetable, fruit, and herb markers so you can beautifully keep track of what you've planted. Each stick is sold individually and there are over 40 popular fruits, vegetables, and herb names to choose from. There's also a custom option at no additional cost if the name you need isn't listed.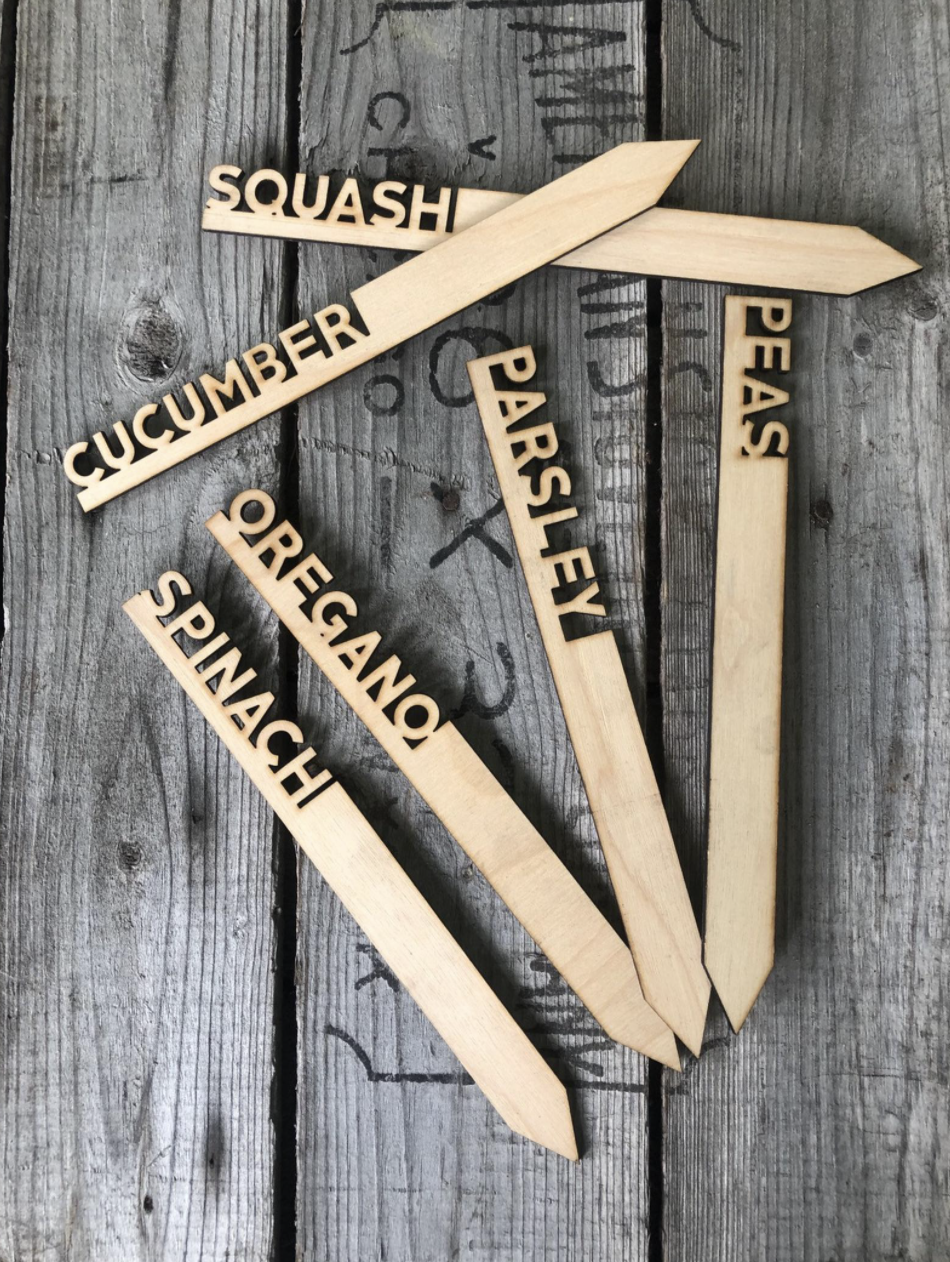 29.
A wildlife ring firepit if loving the great outdoors is part of your personality. Soooo many firepit designs are an afterthought, so try this one if you want to add a little pizzazz.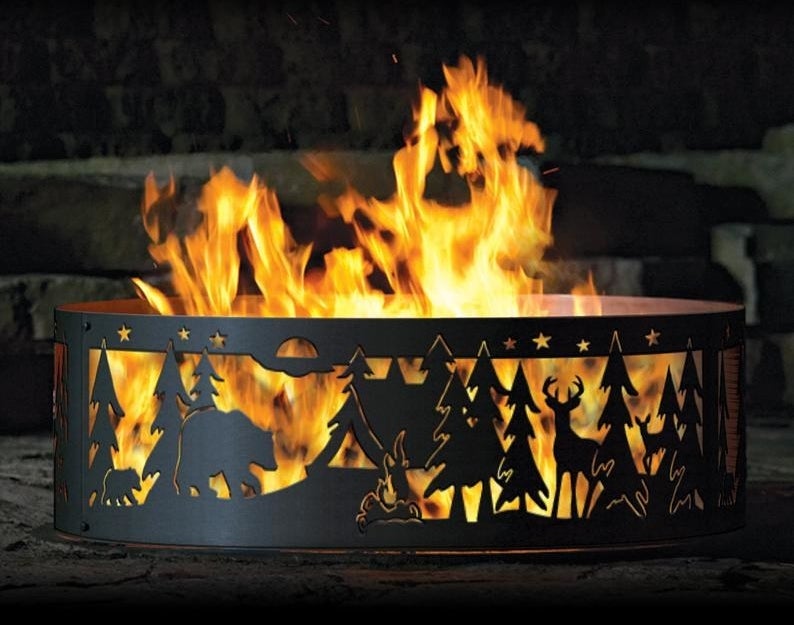 Basically you all summer long: