As someone who went my entire educational career up until college wearing school uniforms for just about every day (excluding special dress-down days), I feel like I have a pretty good sense of everything that makes a uniform excellent.
And while I may not be an EXPERT, those combined 12 years of elementary, middle, and high school pretty much make me whatever comes right before an expert.
I figured, what better way to use my knowledge of school uniforms than to rank some teen TV and movie uniforms. So without further ado, here are 16 teen TV and movie uniforms ranked from super cool to super drool:
BTW, yes, I know super drool is cringe. Let's just roll with it, OK?!
16.
Starting off with my least favorite on this list is the uniform from Angus, Thongs, and Perfect Snogging.
If they didn't have to wear both the blazer and the sweater vest, maybe I wouldn't dislike this look so much, but here we are.
15.
Even though the iCarly kids only had to wear this uniform for an episode, I couldn't stand it so much that it stuck in my head forever.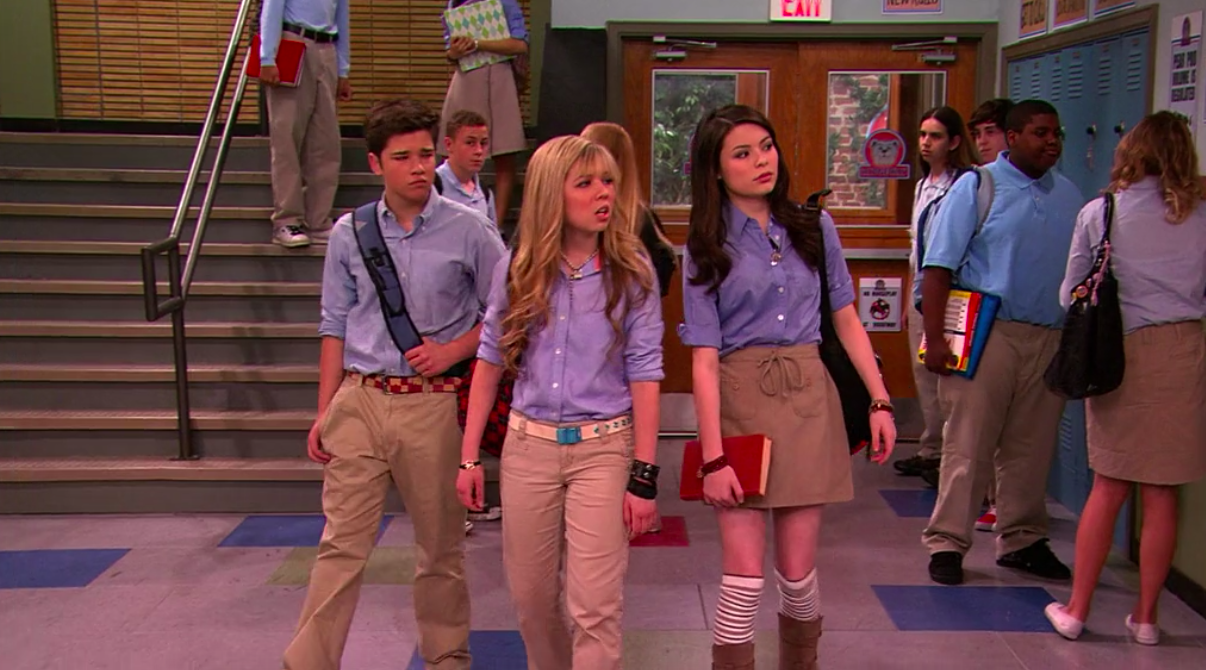 I'm bored just looking at it. I will give them small props because they added small details that make a .00005% difference to the look.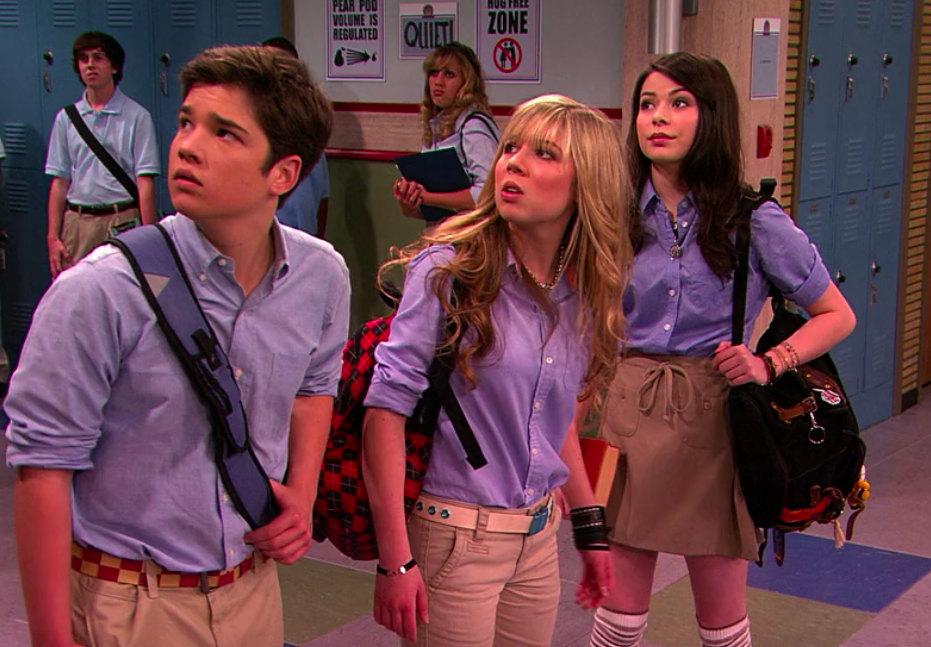 14.
While Christina and Julie from Lady Bird are great, their school uniforms are not.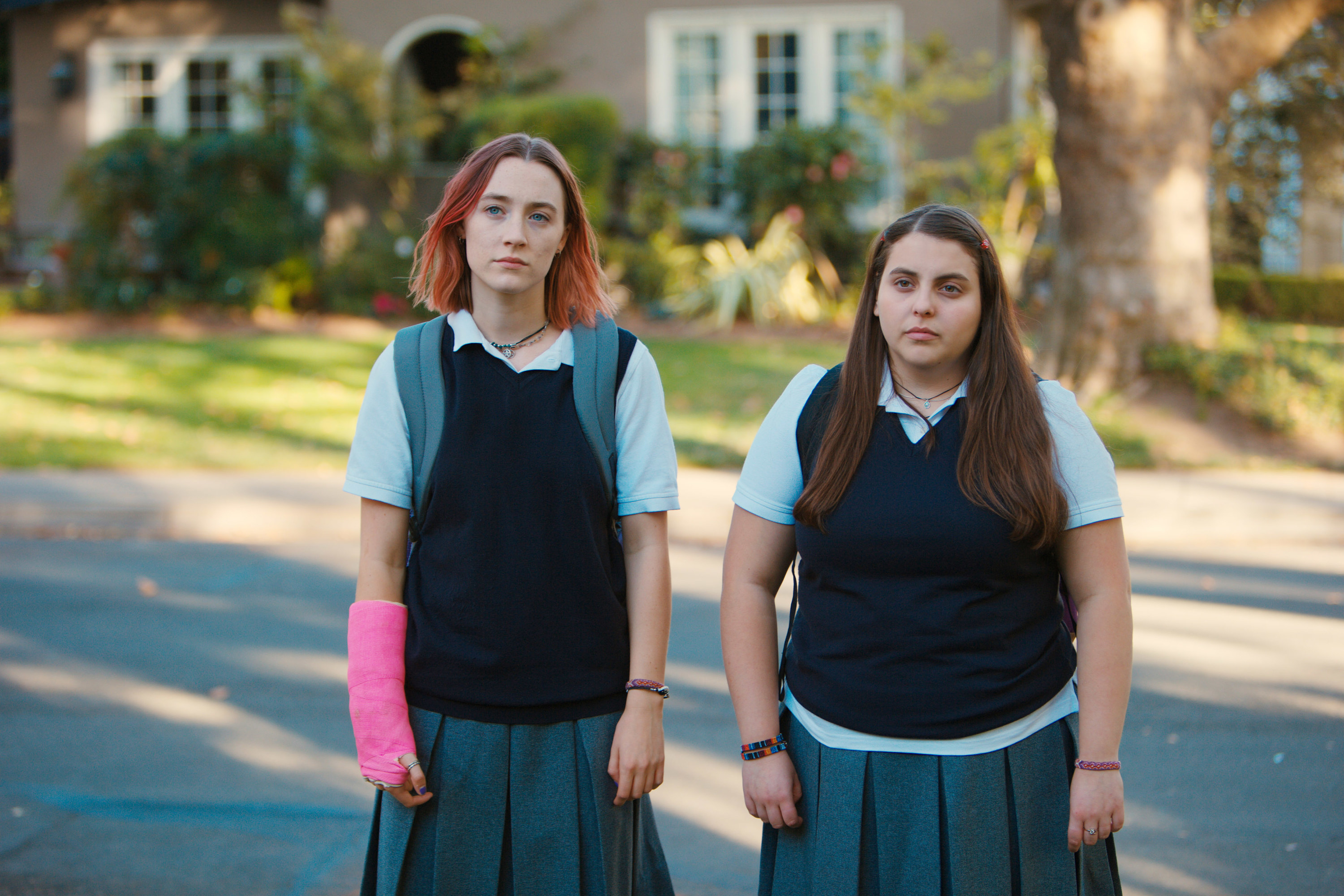 There's nothing I really hate about this look, but it just doesn't deserve to be any higher on the list, TBH.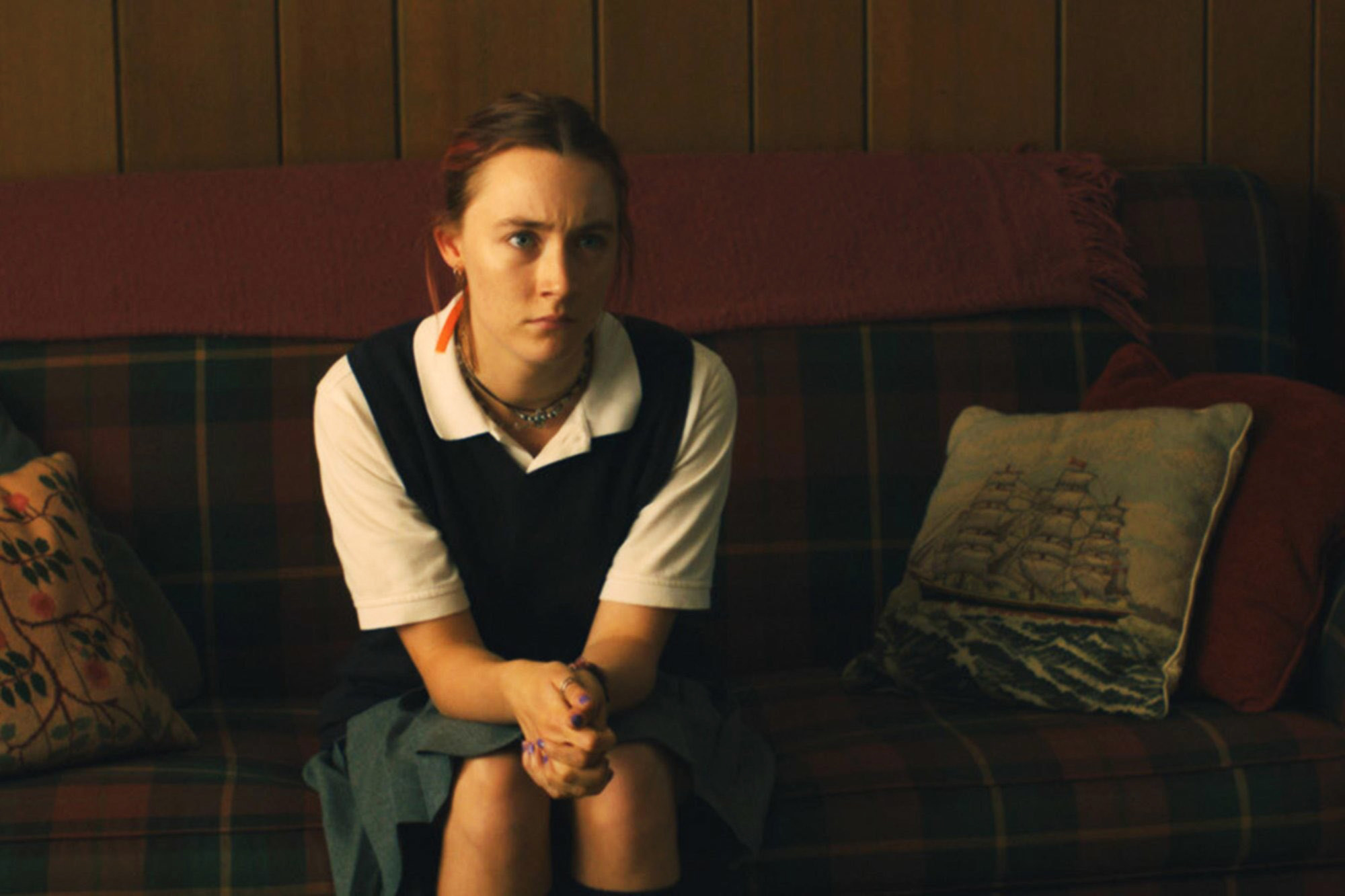 13.
Before she was a princess, Mia was a student at Grove High School who had to wear a less-than-royal uniform like everyone else. I don't hate the look, but it's not my favorite.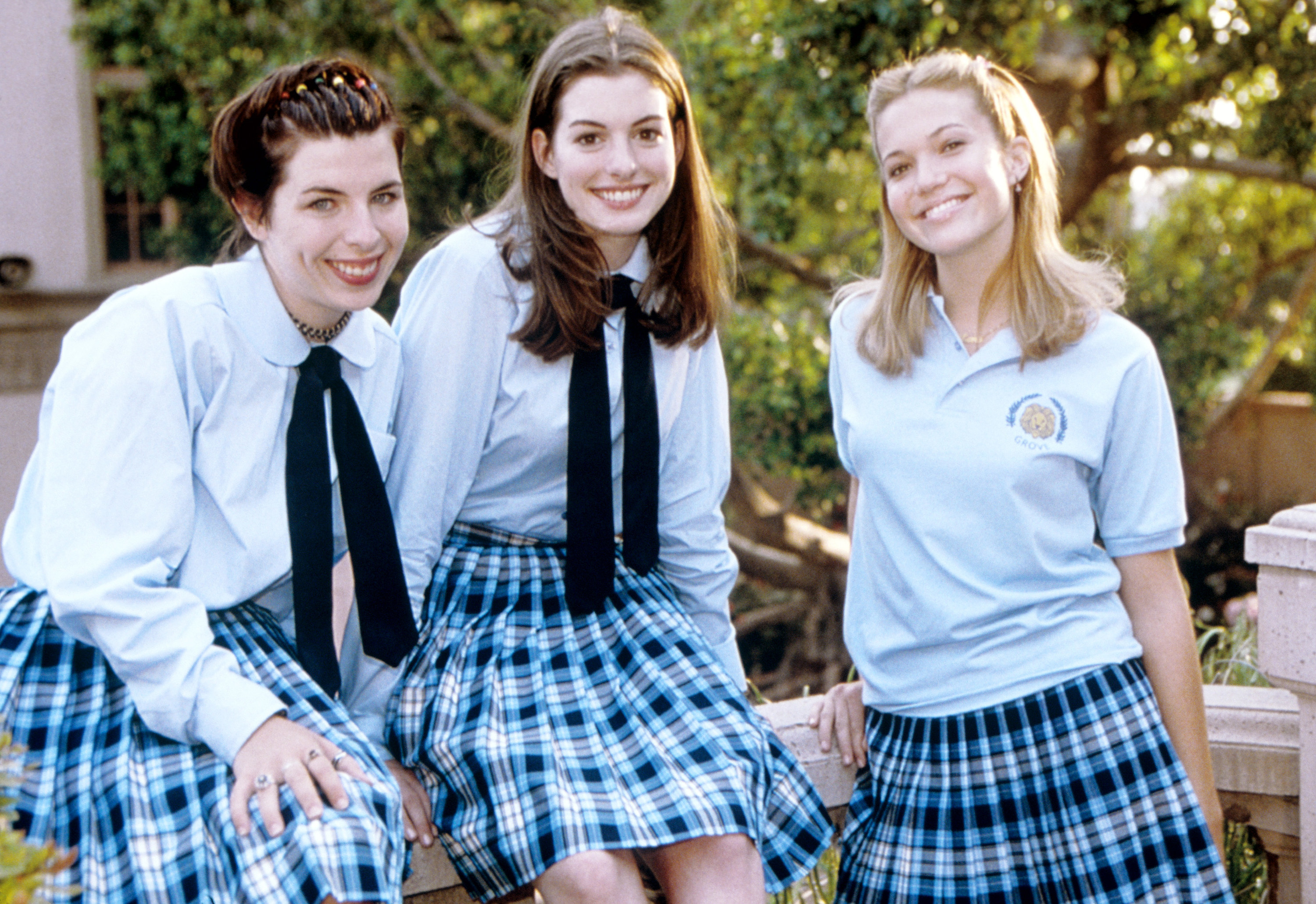 Maybe if the skirt pattern looked slightly different, I wouldn't feel that this look is so average.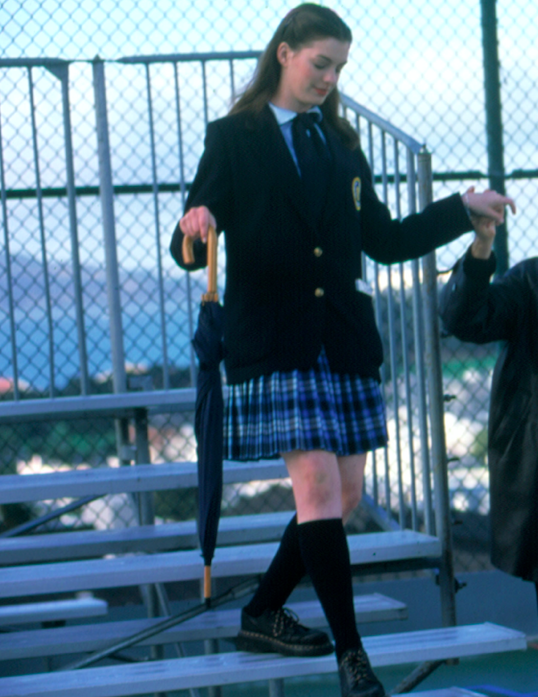 12.
The uniform from The Kissing Booth displays a decent school uniform, but If I'm rating solely on comfortability, this outfit doesn't feel like it would be too comfortable.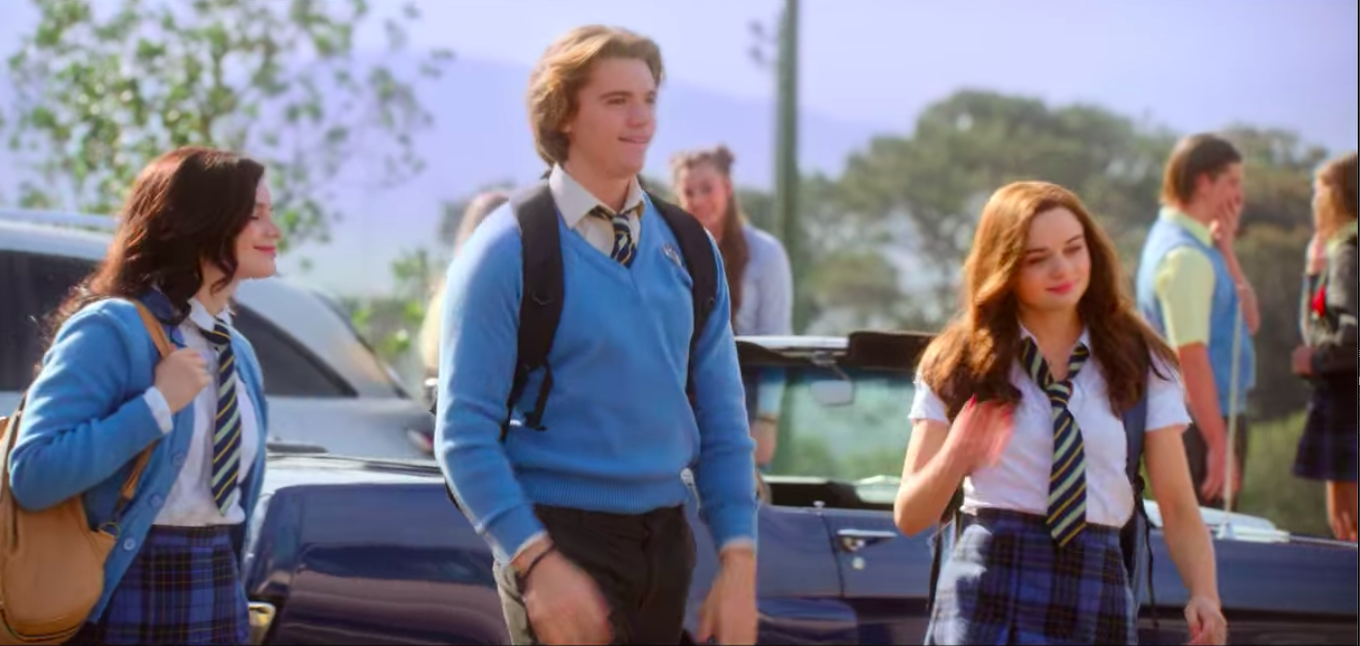 It is a cute look; I'll give them that. But it just doesn't look too comfortable.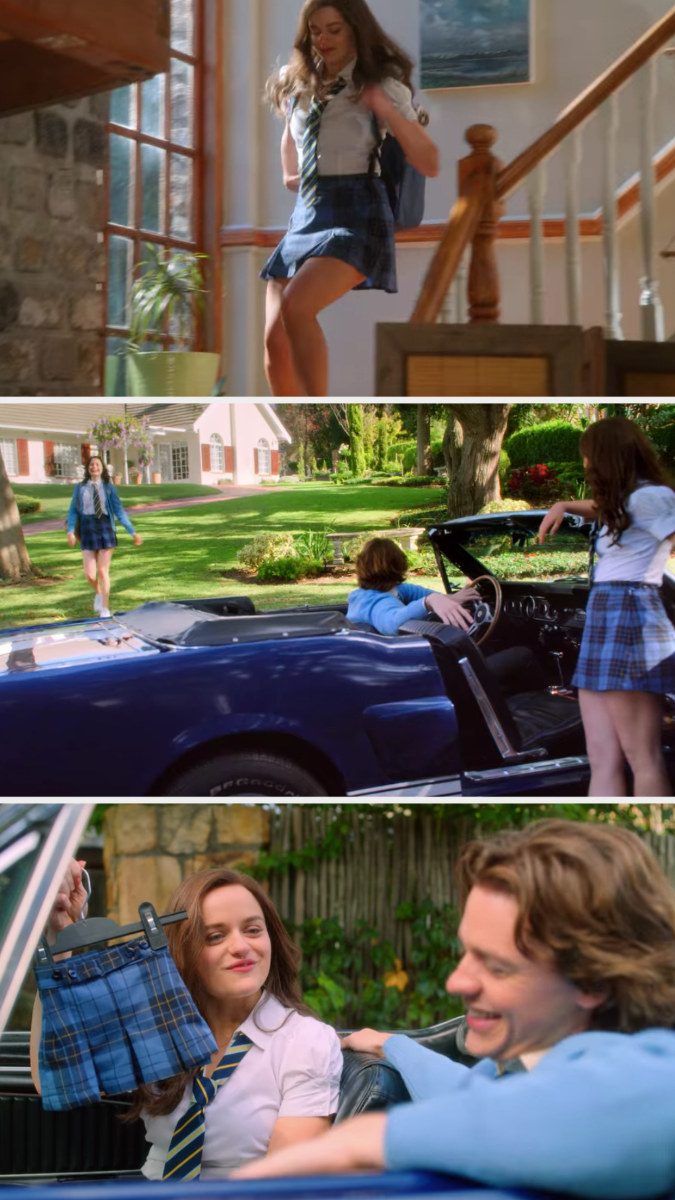 11.
On Elite at Las Encinas, they wear this uniform that actually stands out compared to other looks on this list. It's not the same old plaid that just about every other uniform has, but it's still just kind of meh.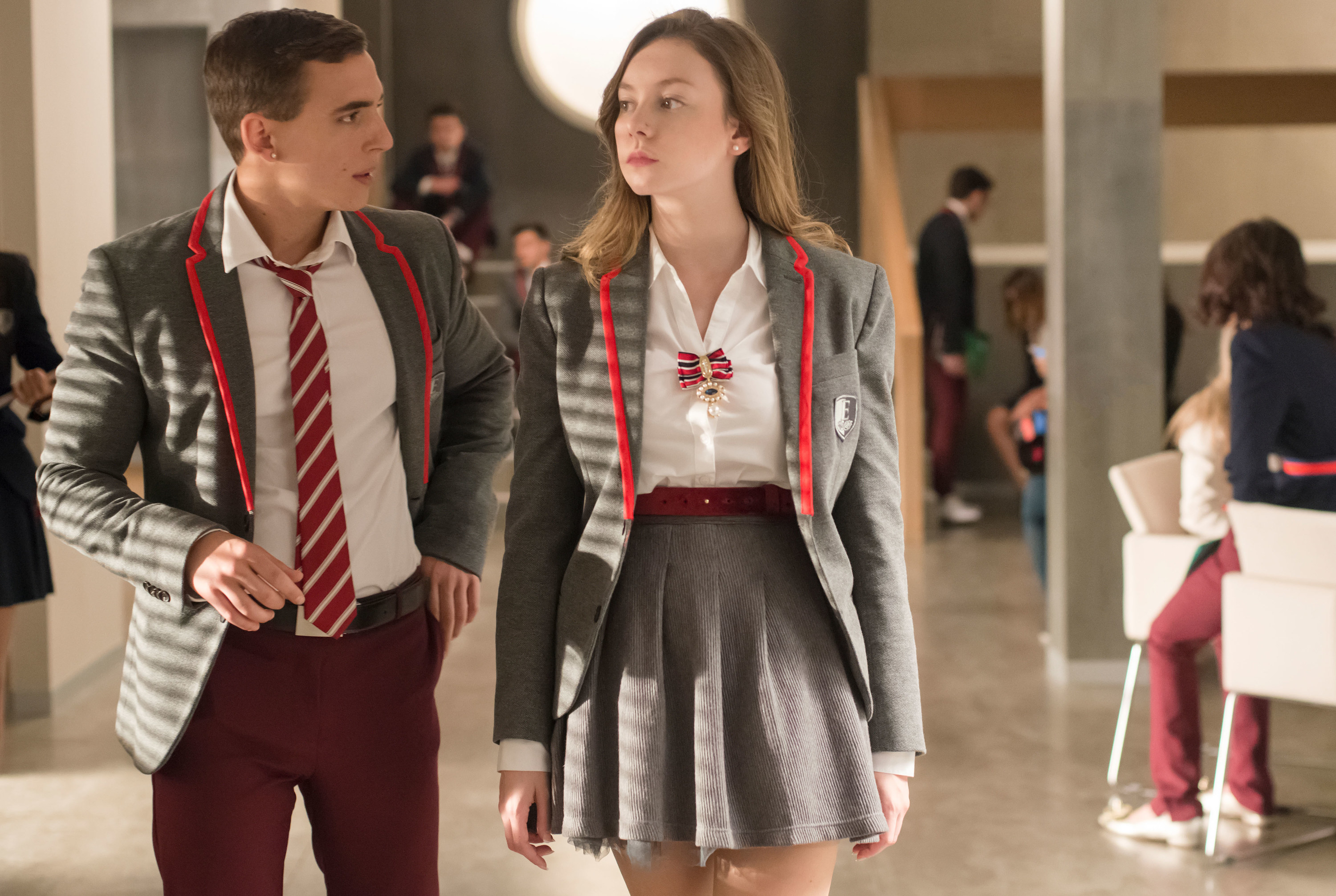 It doesn't look too uncomfortable, so there's that. For some reason, it's still just kind of boring to me.
10.
Rory's Chilton uniform from Gilmore Girls is so iconic when it comes to TV school uniforms, but it's just fine. Nothing I'm too in love with and nothing I absolutely detest.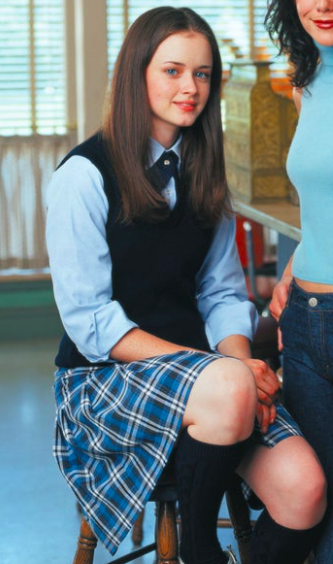 I have no idea why it isn't better in my eyes; it's just not up to the same standards as better ones on this list.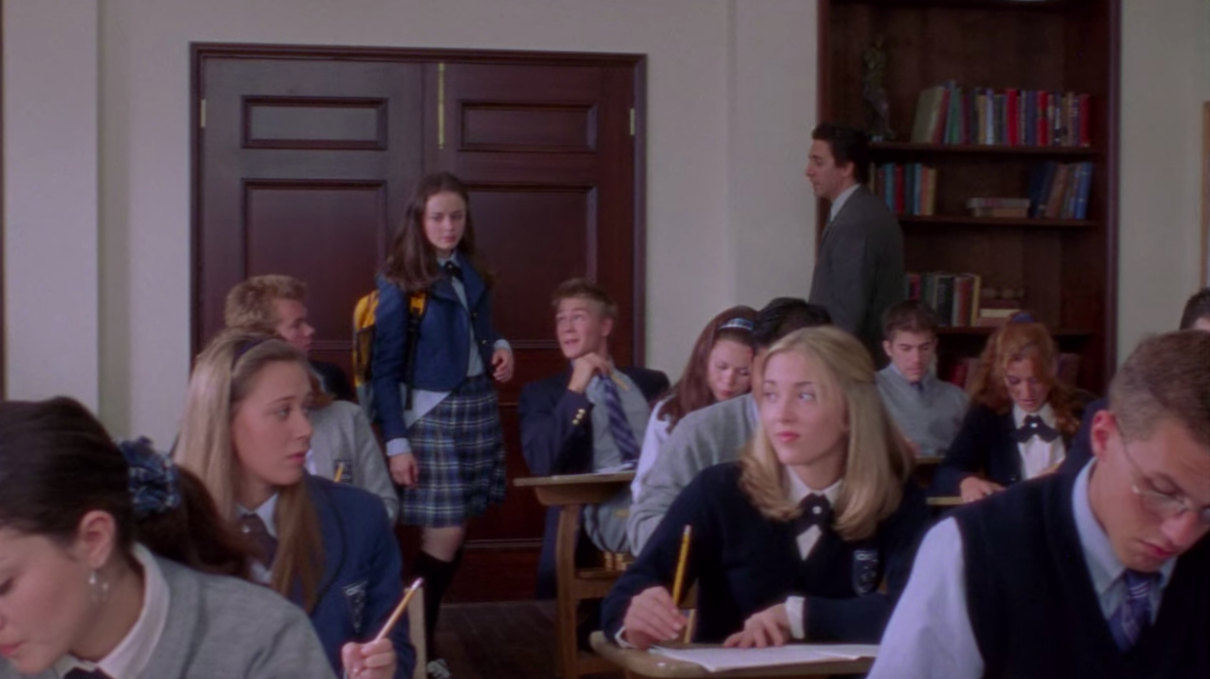 9.
I know I've stated that I'm not the biggest fan of blazers; for some reason, this one doesn't totally upset me. Still, I'm not too in love with this look.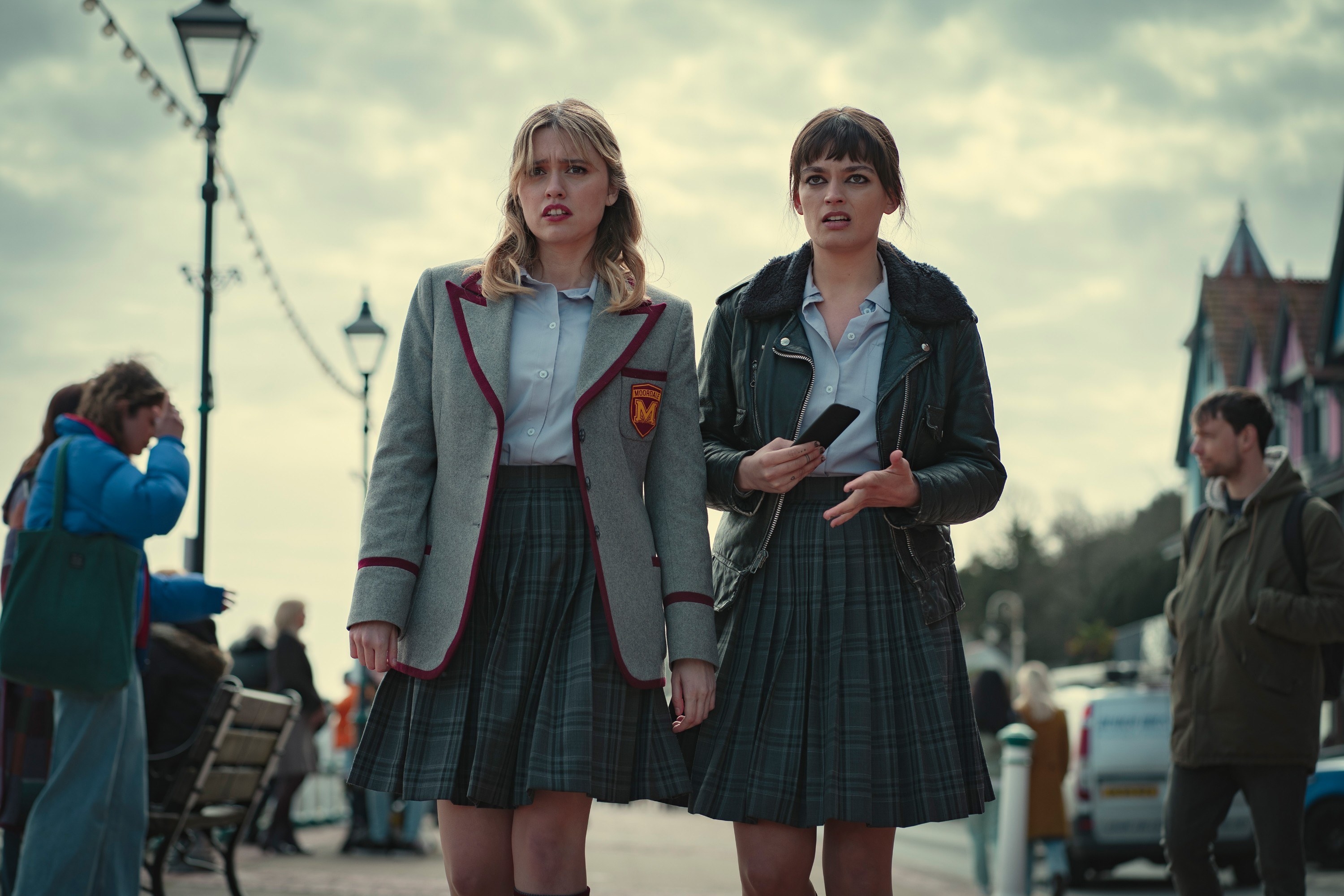 Something still just throws me off. Maybe it's the length of the jacket or the color, but I don't love it.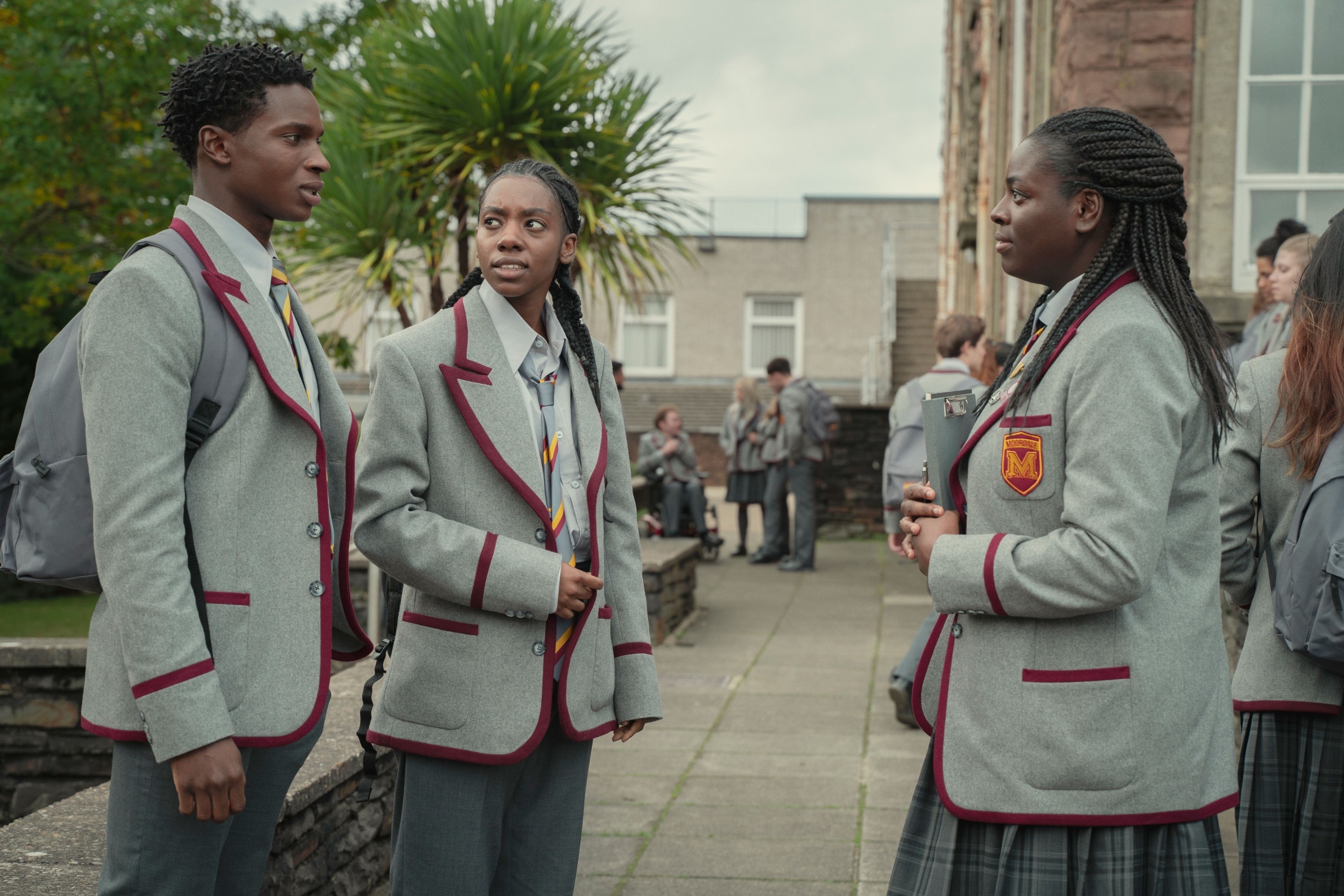 8.
The uniform worn on Atypical is pretty standard in the uniform realm. It's adorable and simple, which works just fine when it comes to something you're forced to wear every single day.
If I had to be picky about things, I would get rid of the tie thing, but that's just me nitpicking for something now.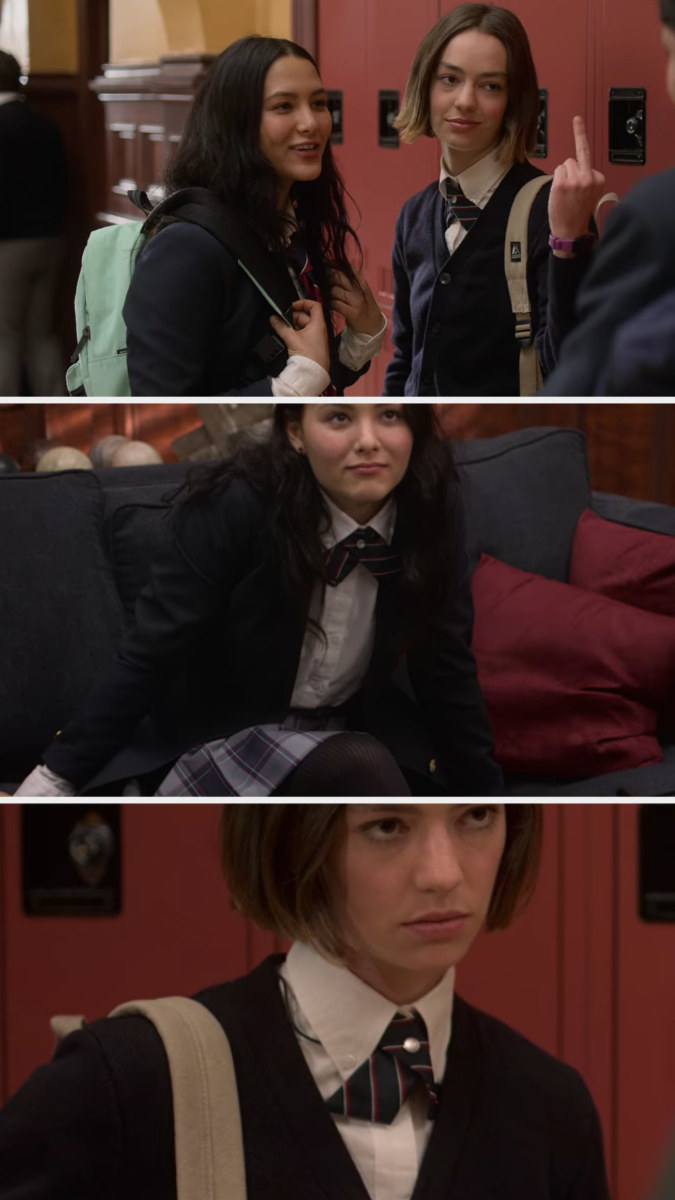 7.
They didn't wear a uniform for long on That's So Raven, but it was stylish, chic, and nearly perfect when they did!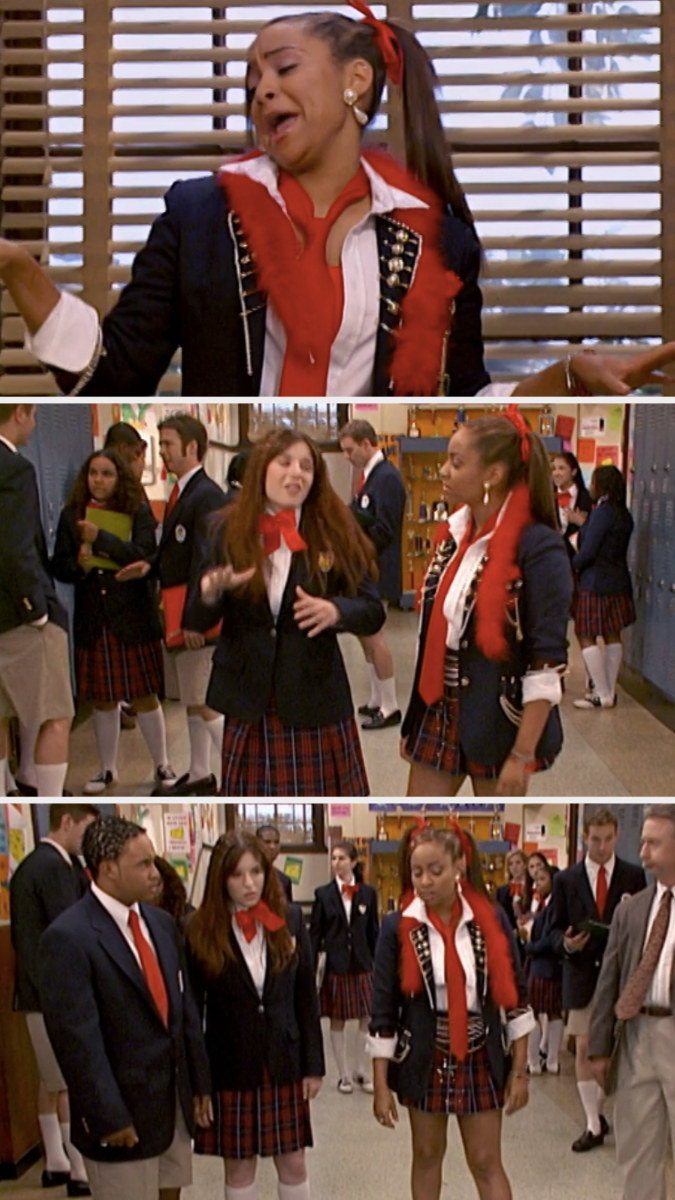 And while this isn't how the uniform is supposed to look since they added all the accessories and such, I'm not mad at it or the potential write-up I would get if I wore this to school.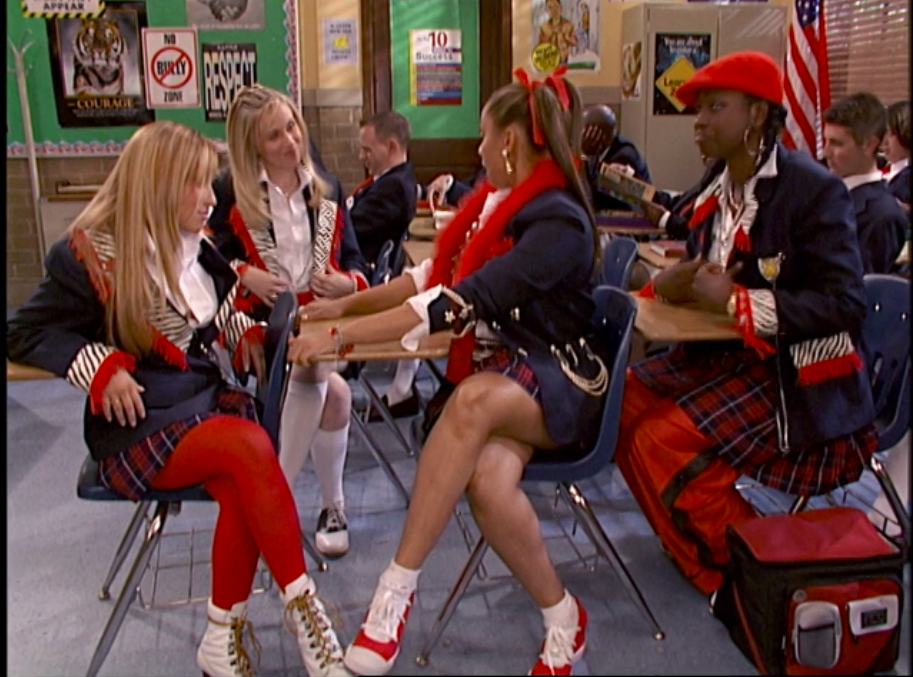 6.
In Glee, William McKinley High School kids didn't have an official uniform, but the Cheerios did and wore it every day, so it counts.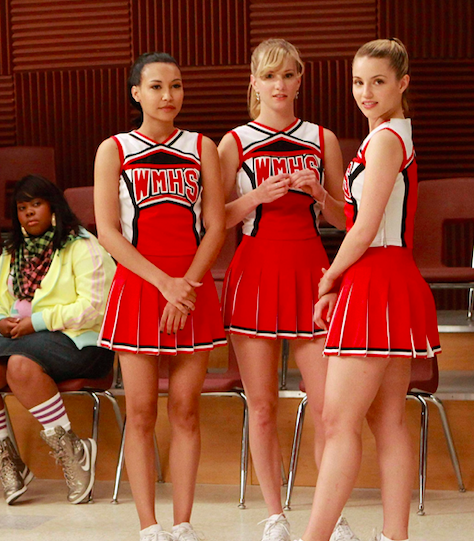 TBH, I'd feel so cool walking down the hallway wearing this uniform, and I'm not ashamed to say it!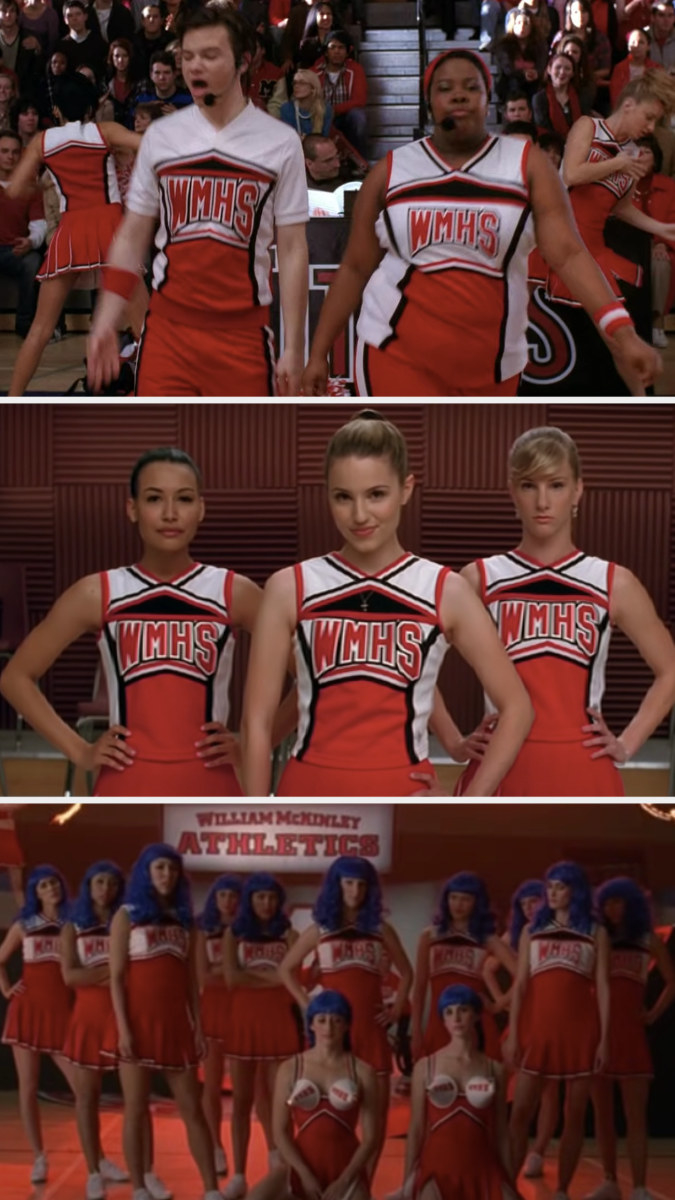 5.
We didn't see school uniforms on Suite Life of Zack and Cody, but they looked pretty great when we did.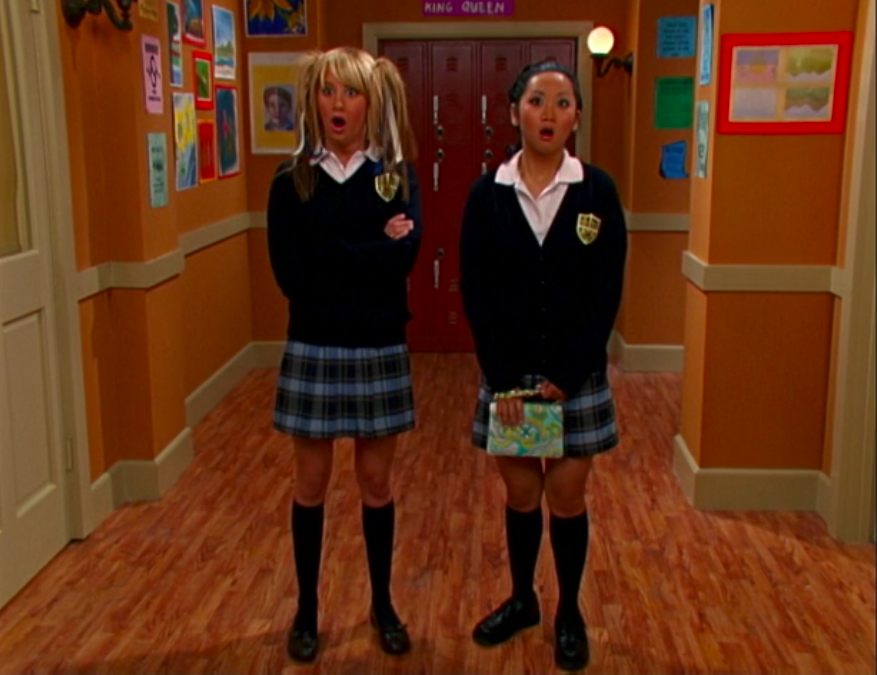 I'm not mad at this look at all. In fact, I'd probably wear a variation of this IRL and not for school.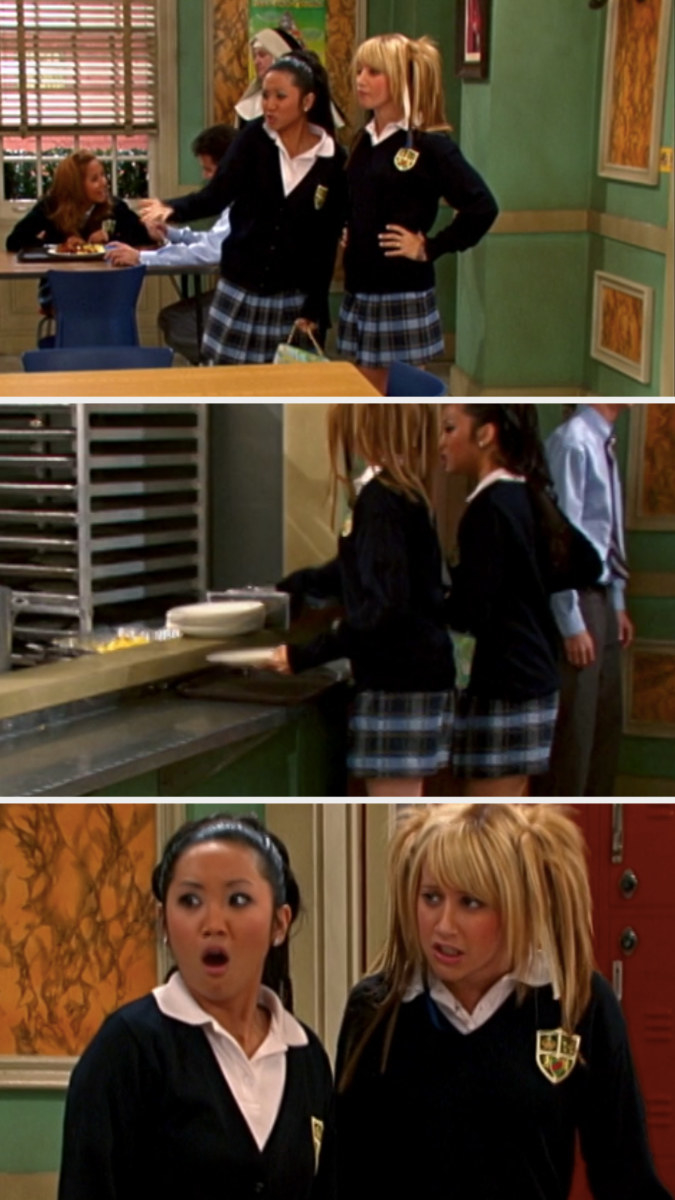 4.
This uniform from Cruel Intentions is very close to the uniform I had to wear in middle and high school, which is why it's so high on this ranking. It feels very familiar and nostalgic.
This look just proved to me that I'm much more of a sweater/sweater vest girl than a blazar girl.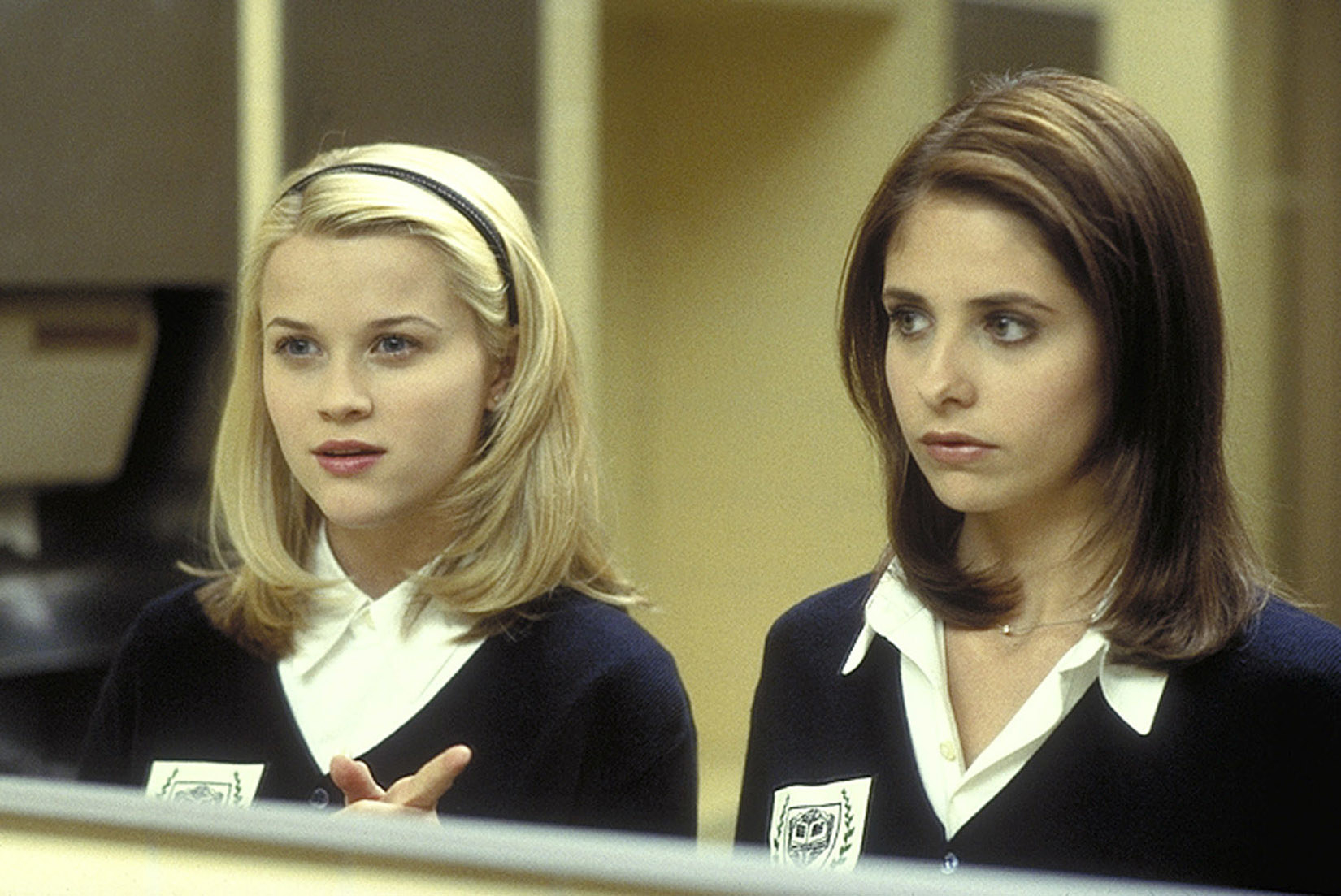 3.
While it's super simple, I didn't hate the uniform they had to wear on Degrassi: The Next Generation. It's classic and comfortable, and I wouldn't mind throwing this on every day.
You just can't go wrong with a bright-colored polo and khakis.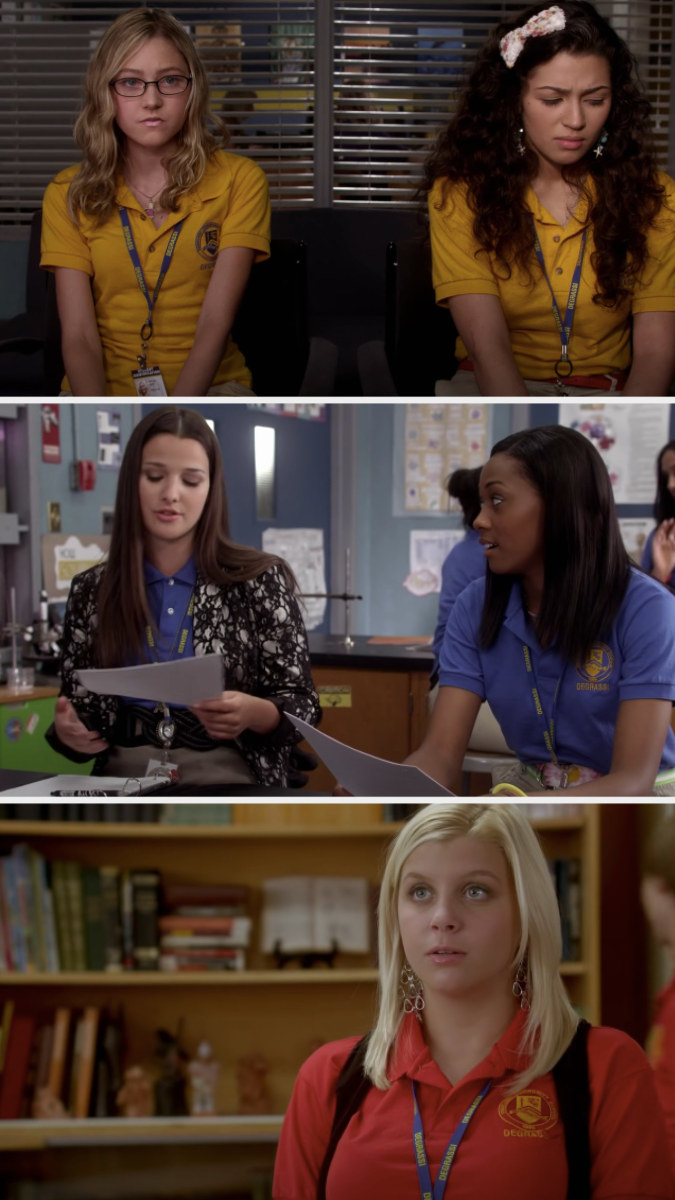 2.
I couldn't complete this list without including the new Gossip Girl reboot that everyone's been raving about!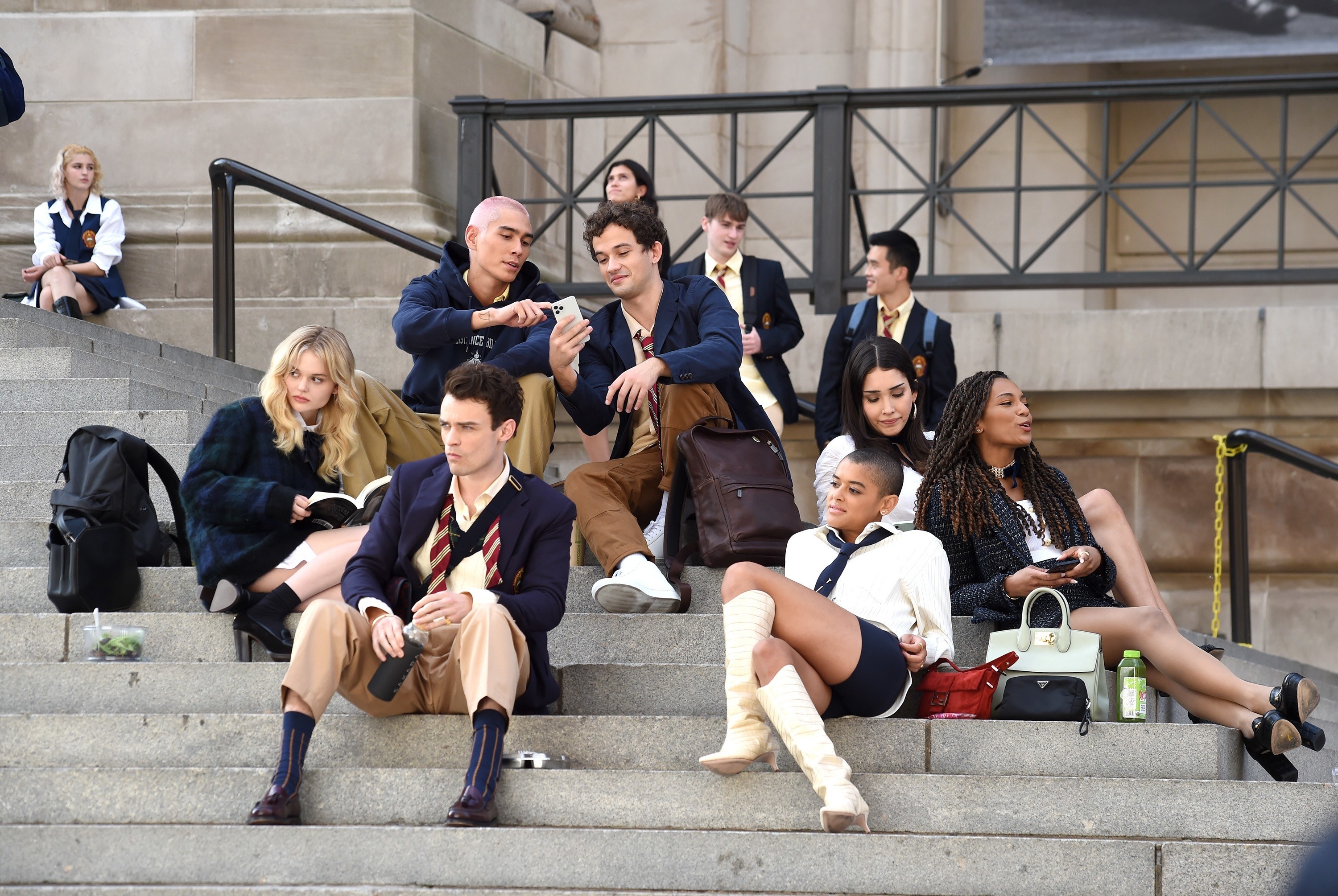 I could totally wear this for an eight-hour school day and have no worries of being uncomfortable or looking a mess.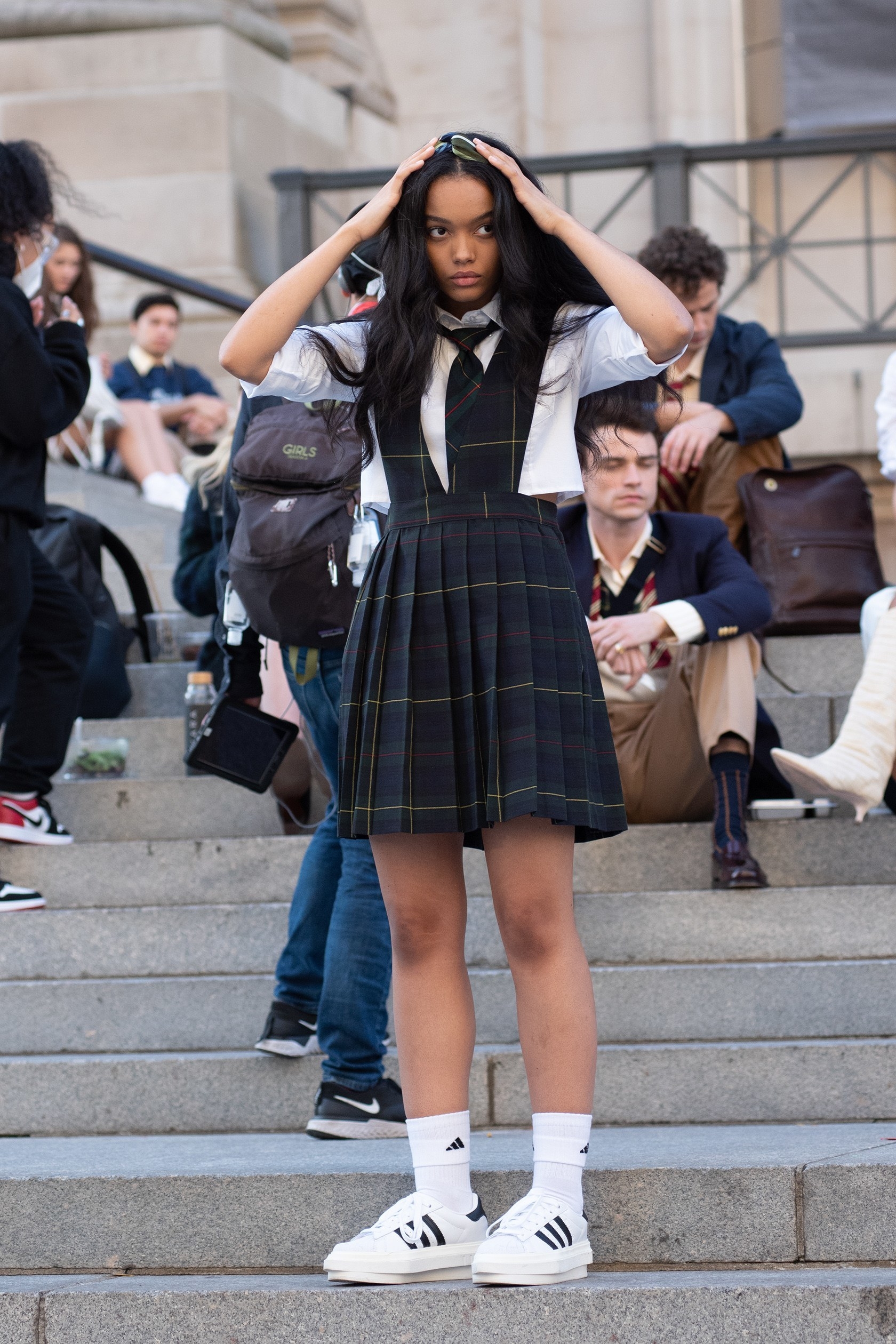 1.
And finally, finishing off strong with one of my favorite TV high school uniforms ever; the OG, classic 2007 version of Gossip Girl.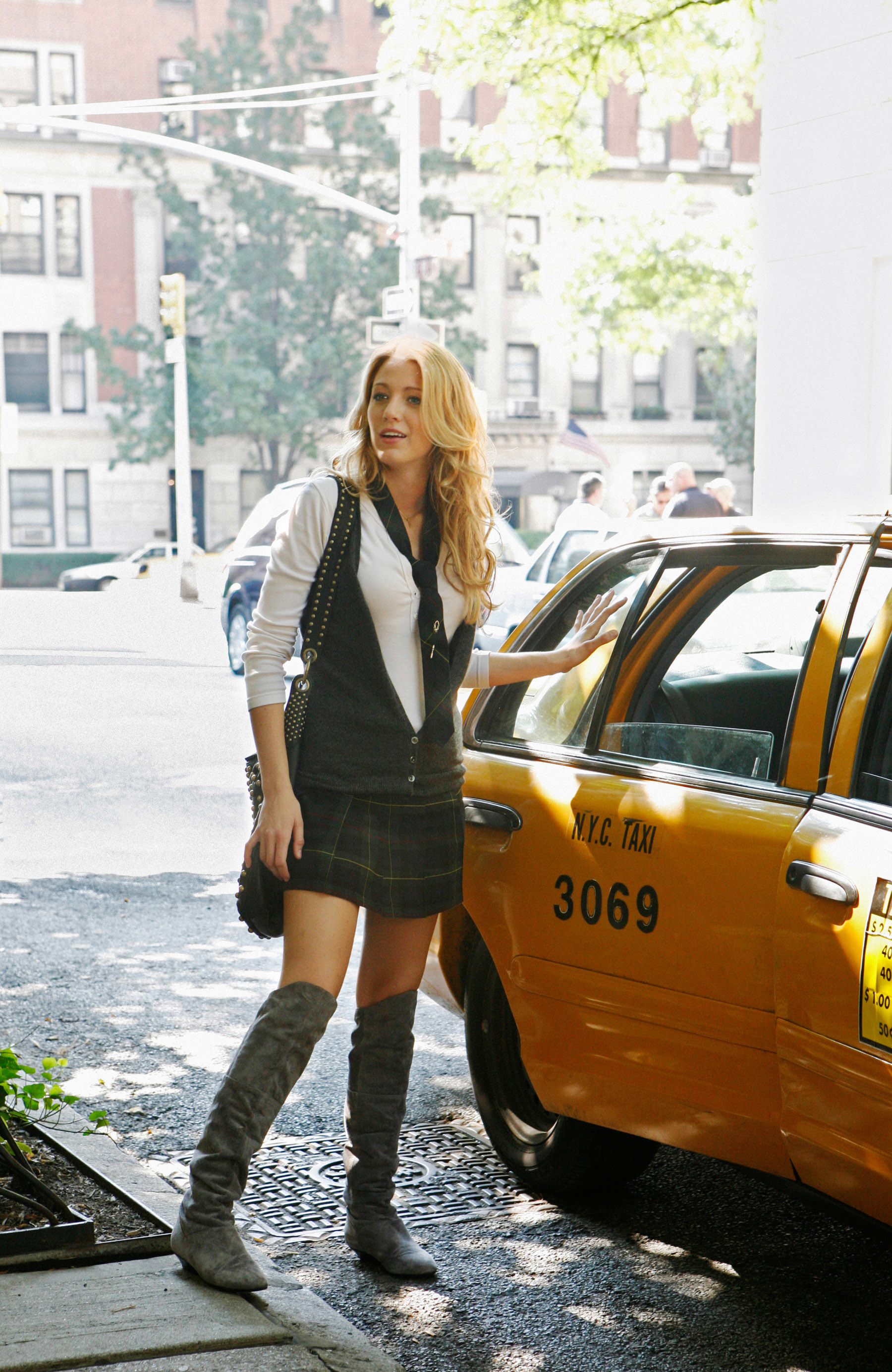 Just look at all the ways they turned this rather boring look into something people have wanted to emulate IRL!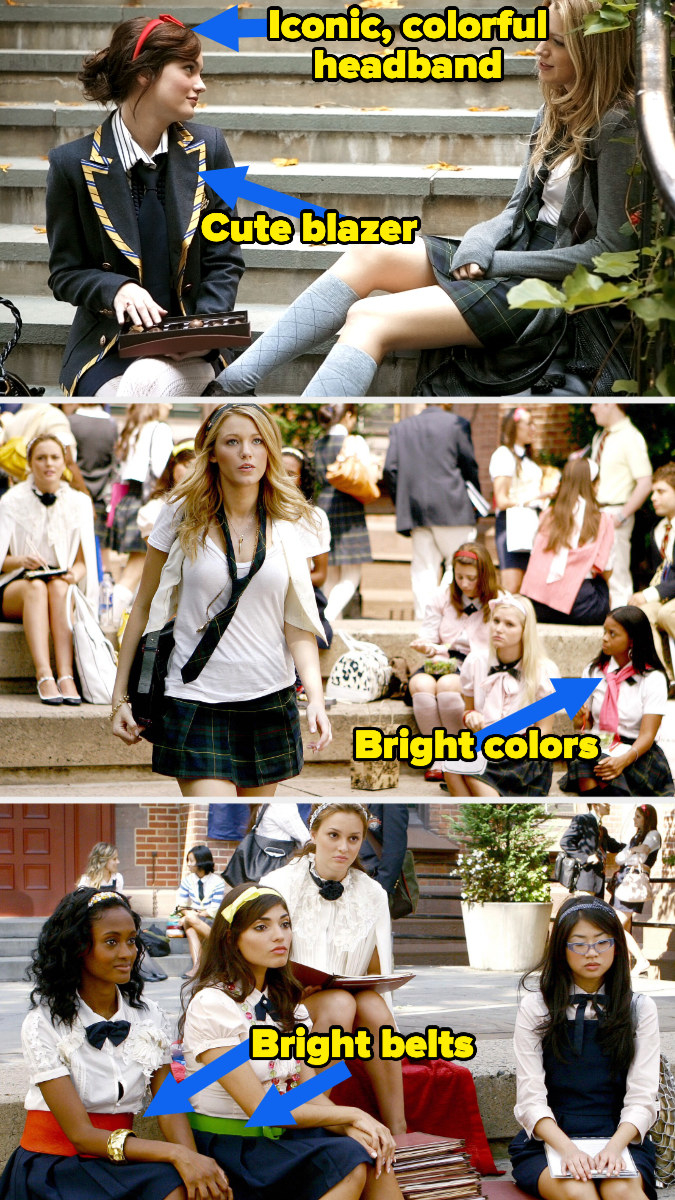 Well, there you have it! Tell me if you agree (or disagree) with my number-one pick in the comments below!