Devi Vishwakumar From "Never Have I Ever" Is One Of The Best Teen Characters We've Had In A Long Time And Here Are 13 Reasons Why
I should've been more like Devi when I was in high school!
Hi, people of the internet. I'm Salimah, and I looooooove teen dramas*!
I probably spend about 90% of my time watching new teen dramas, as well as rewatching my faves, tbh.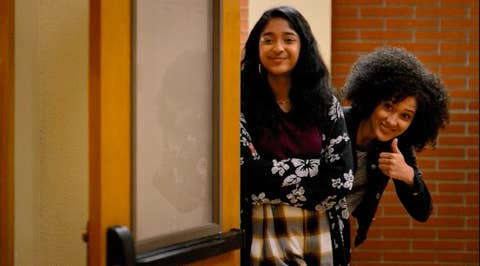 Anyway, my whole point is that I'm a teen drama STAN! I've watched so many, and even though it's superrrrr hard (nearly impossible) to narrow down all of my favorite teen drama characters in order from most-loved to kind-of-loved...
I do know that Devi Vishwakumar from Never Have I Ever definitely has a spot in my top-ten best teen drama characters I've ever watched onscreen.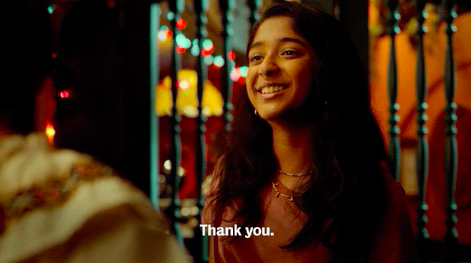 She clearly deserves a spot there, and I'm going to tell you 13 reasons why:
And to celebrate the return of Never Have I Ever for Season 2, I'm looking back at Season 1 for 13 reasons why she clearly deserves a spot there. (Which means this post is 100% spoiler-free for Season 2!)
1.
Her style is everything I wish I dressed like when I was a teen: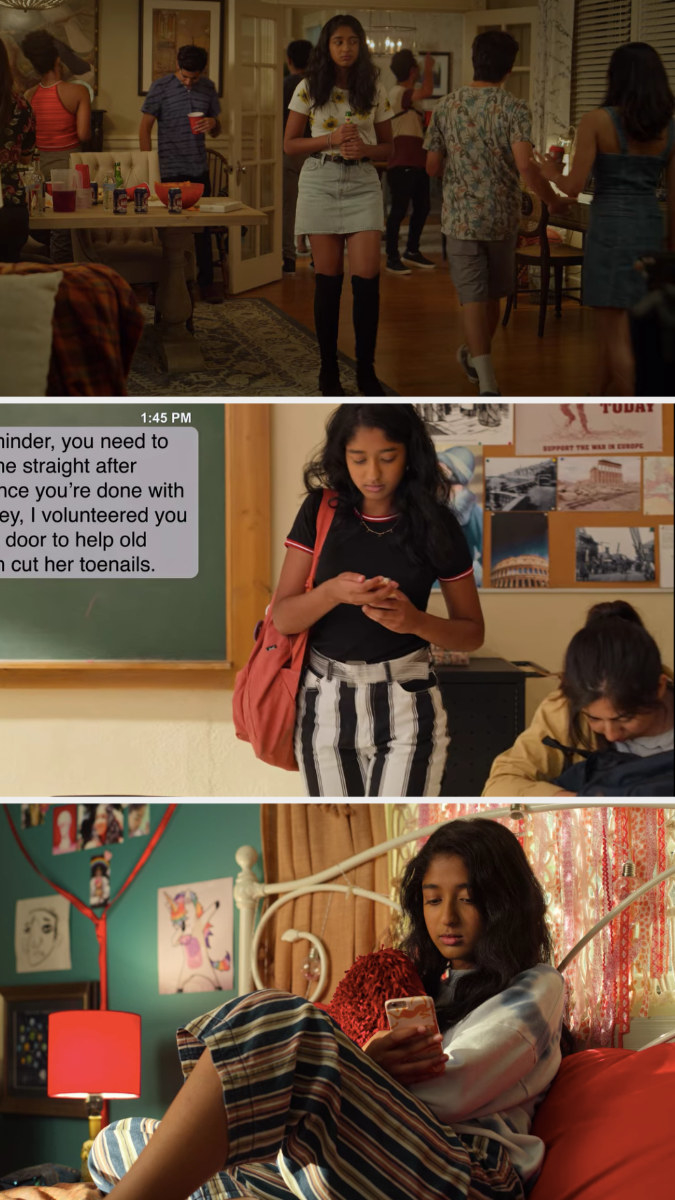 I mean, just look at the material!!!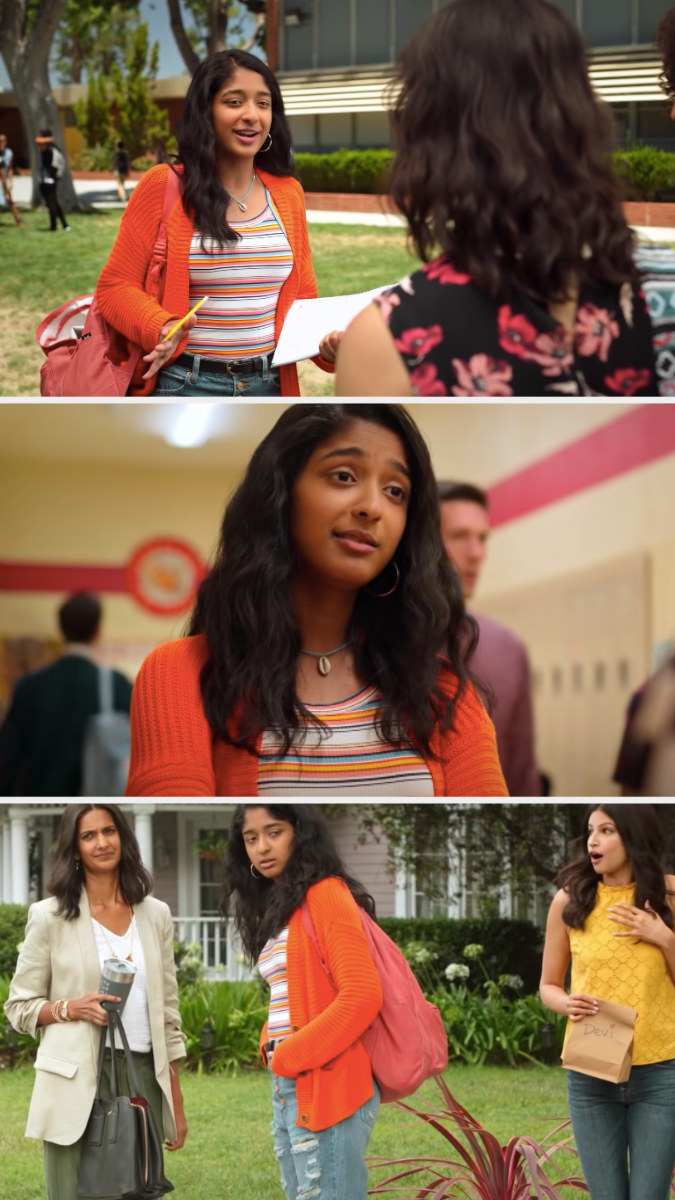 Exhibit B on Devi's super-simple, yet super-stylish fashion choices: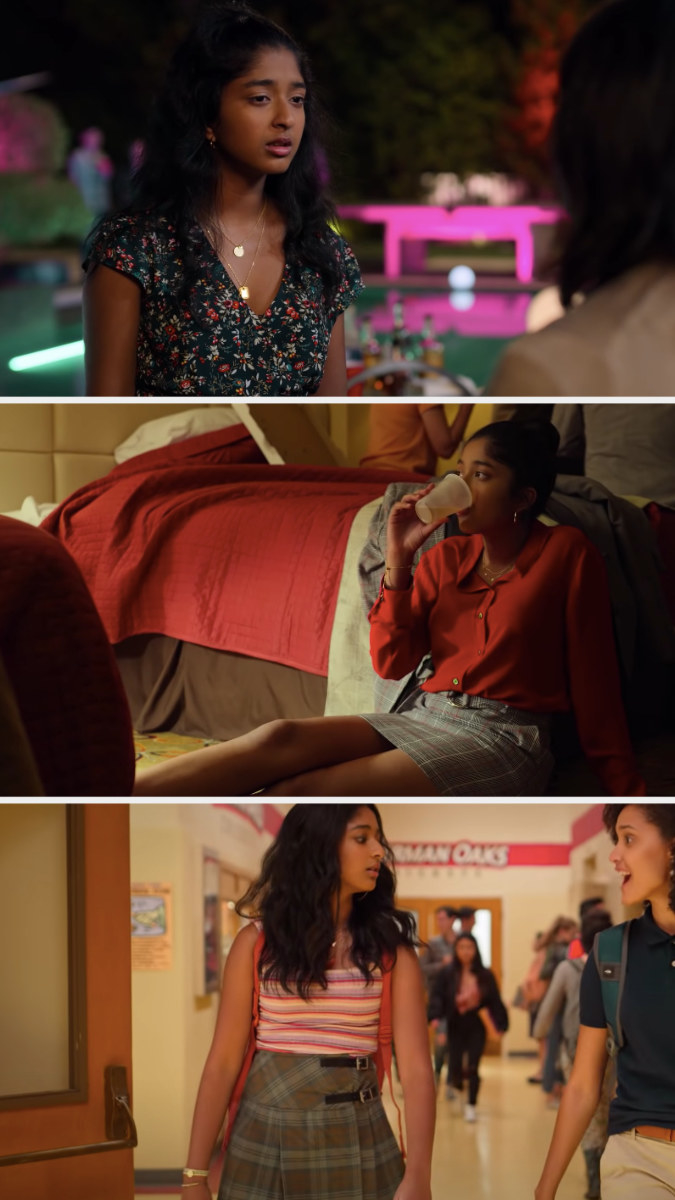 Yeah, there was some Disney-esque layering that was done, but it was done in the right way and actually looked decent.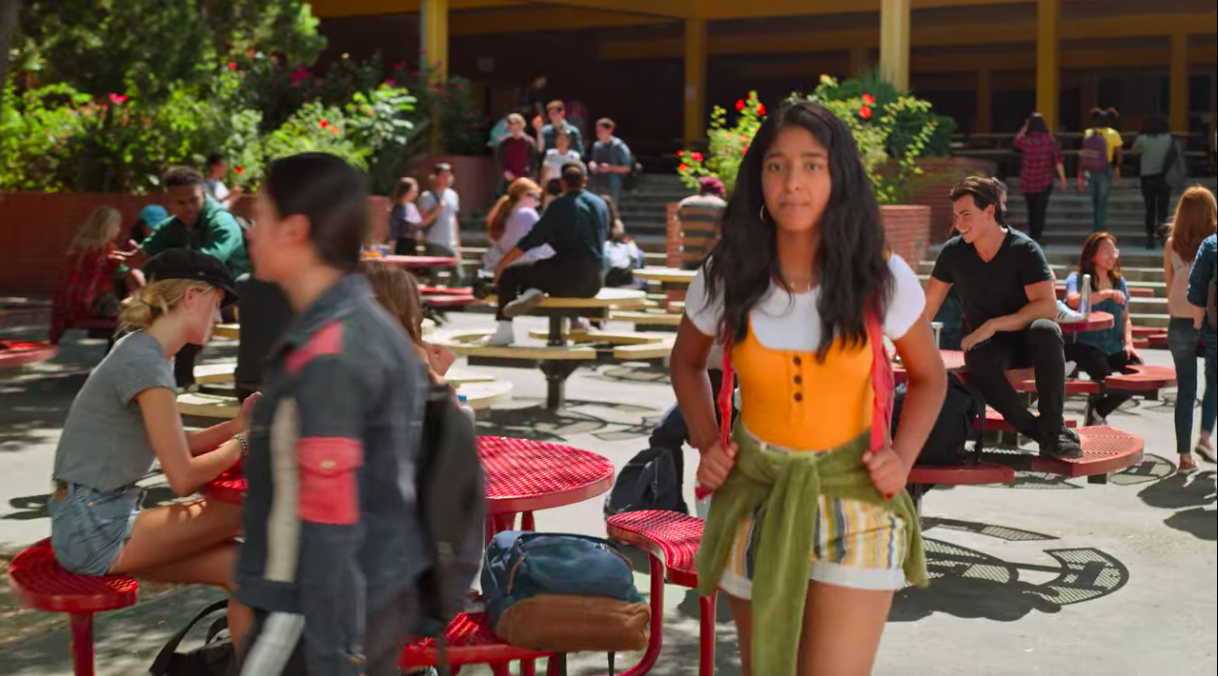 2.
Next up on the list, she's not perfect and is a pretty close image of what being a teenager is like IRL.
3.
She has pretty good taste in guys, TBH: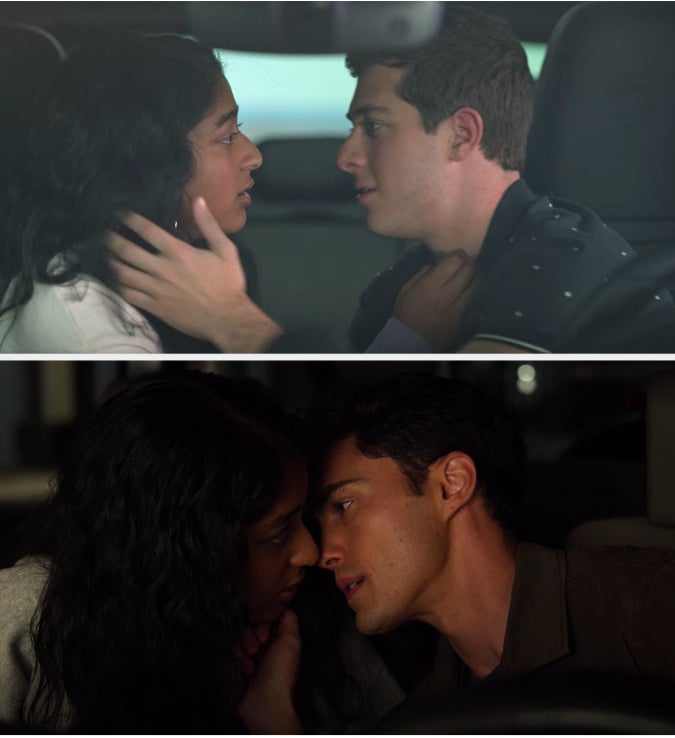 4.
The entire storyline with her dealing with her grief is one of the best I've seen on a teen show in a looooong time.
I'd be completely surprised if there was someone who didn't cry during the beach scene: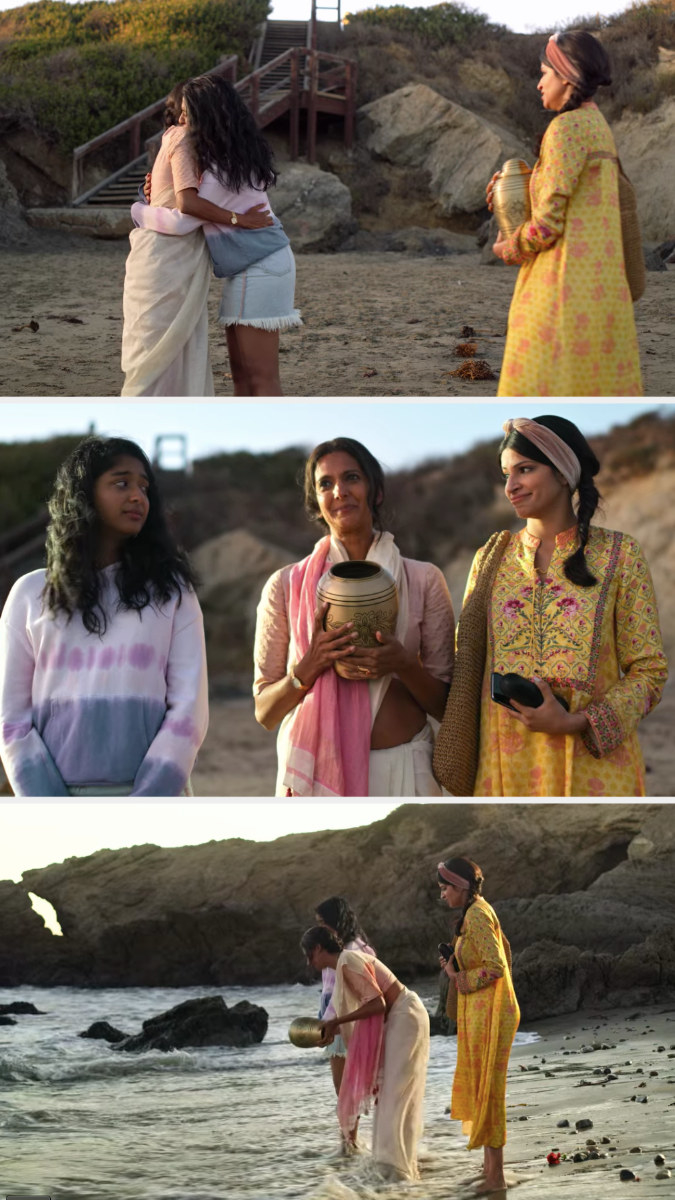 5.
She's super hilarious and always has the best comebacks.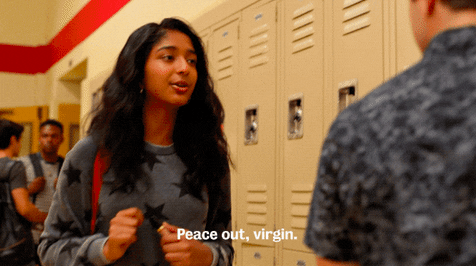 6.
Her confidence is everything I aspire to have, even in my twenties: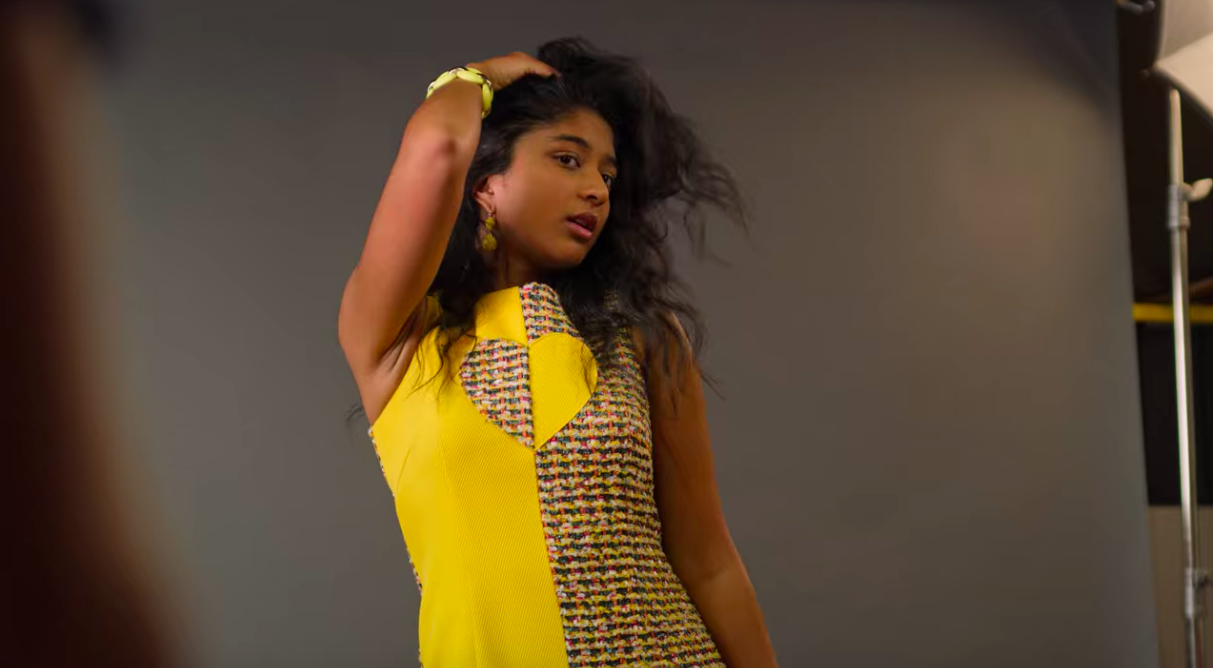 7.
Speaking of that, Devi is definitely the type of person to go after what she wants no matter how unattainable that goal may be: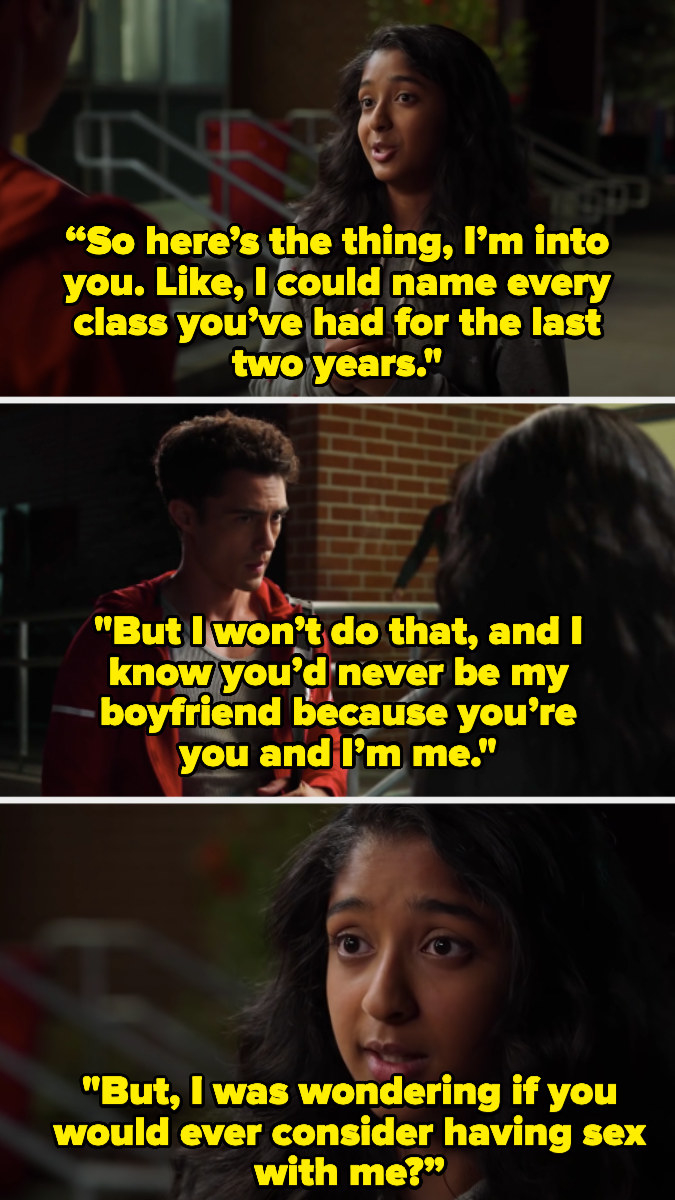 8.
She takes initiative in learning new things that she knows nothing about:

9.
She may get annoyed at her family at times, but she's always super supportive when needed: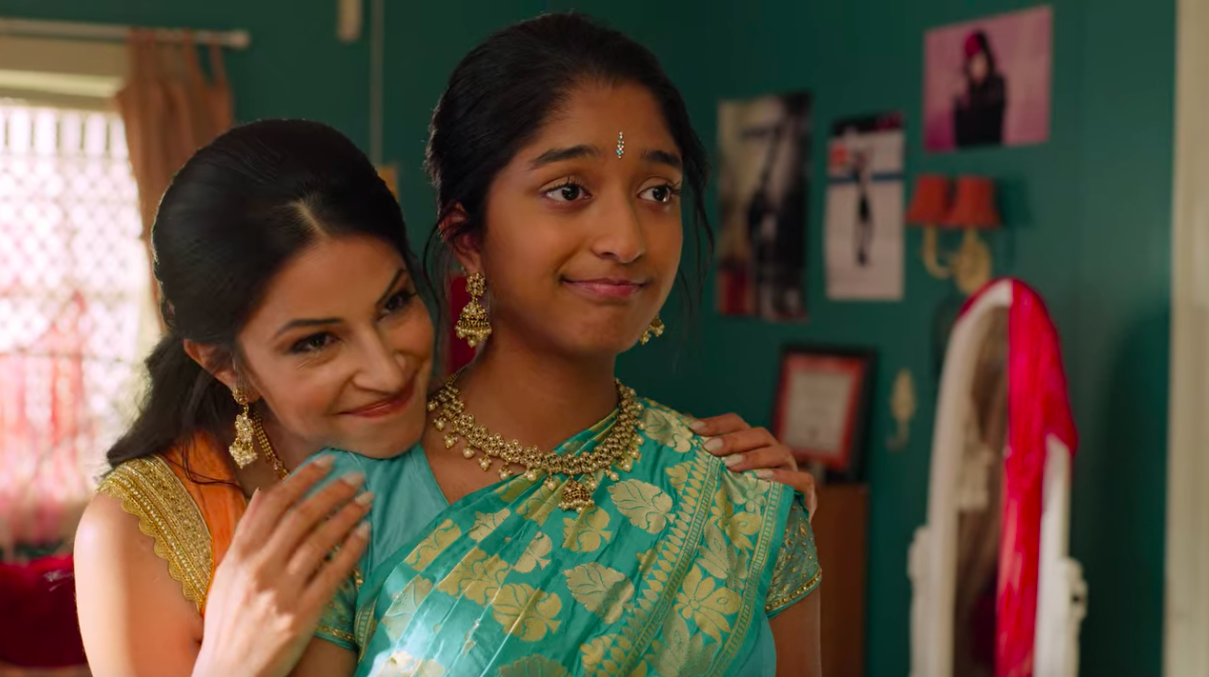 10.
She embraces her culture while also showing how it can be difficult to intertwine more than one culture into your lifestyle: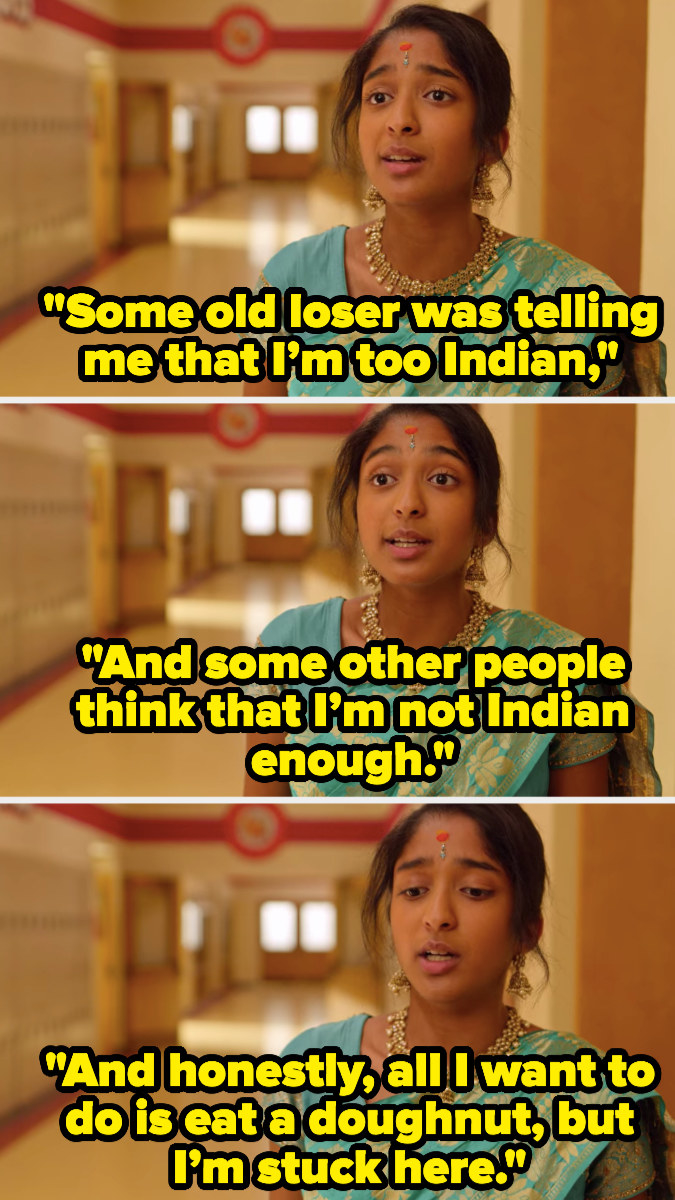 11.
She's super ambitious and "whip-smart."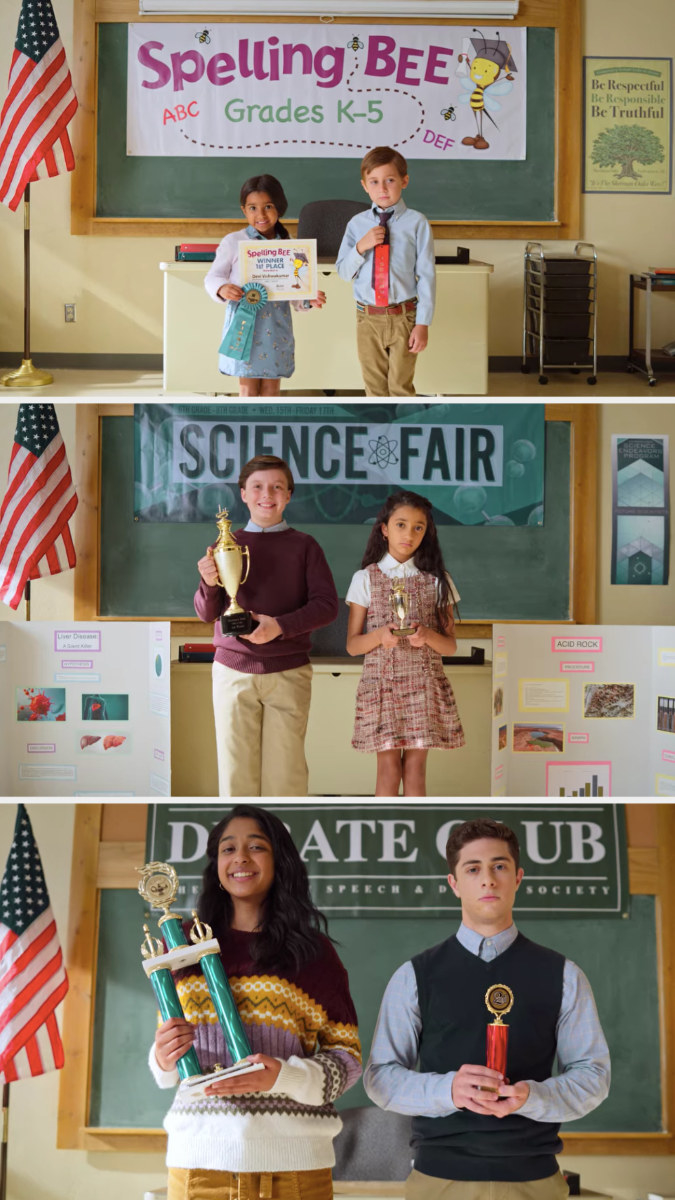 12.
She's incredibly helpful and will drop anything to help someone in need: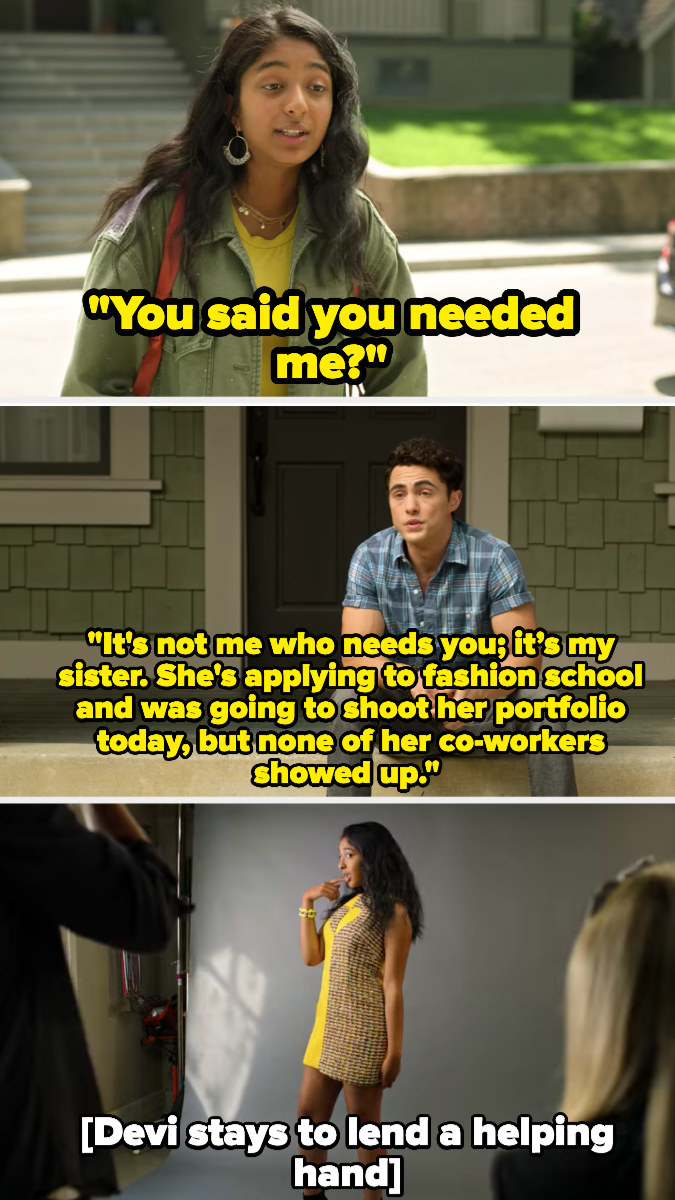 13.
And finally, she's super talented and doesn't spend ALL of her time thinking about boys: