Whenever I see celebrity wax figures, I always look at them and think about how cool they look. But, sometimes, those wax figures fall short and have me thinking "cool" one second to "drool" the next.
So, here are 11 wax figures that are so accurate it's scary and 10 wax figures that couldn't even pass for a distant cousin even if they tried.
1.
Spot-on: Khloé Kardashian's 2018 Las Vegas wax figure looks as if she had a twin we didn't know about!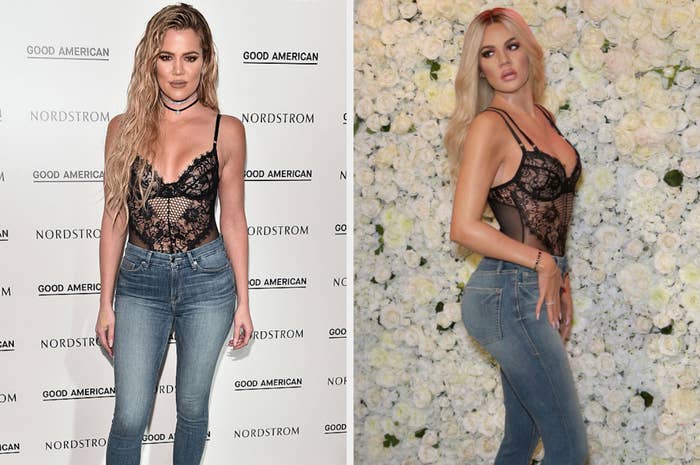 2.
Missed the mark: Ariana Grande's One Love Manchester-inspired wax figure looks nothing like her, TBH.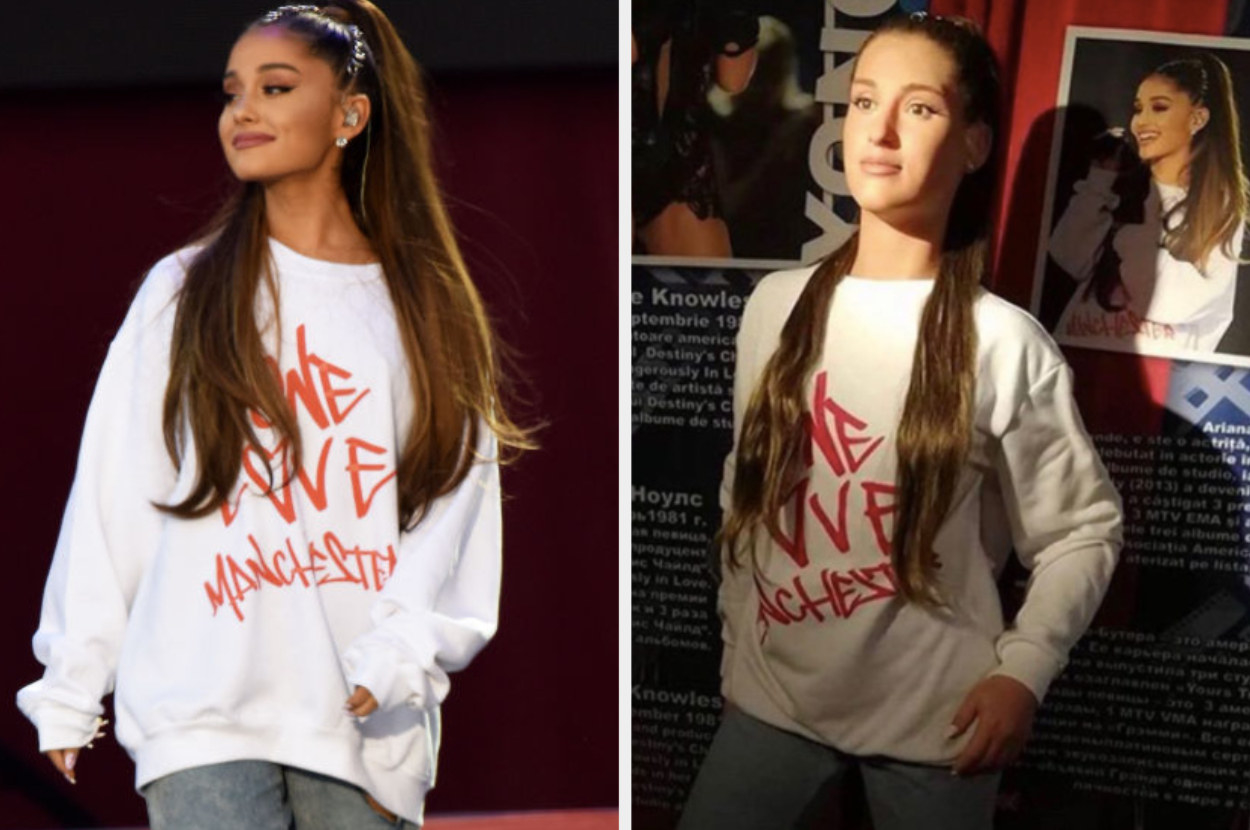 3.
Spot-on: Although all of Ariana's previous wax figures have pretty much been a fail, this newest one is the most accurate I've ever seen!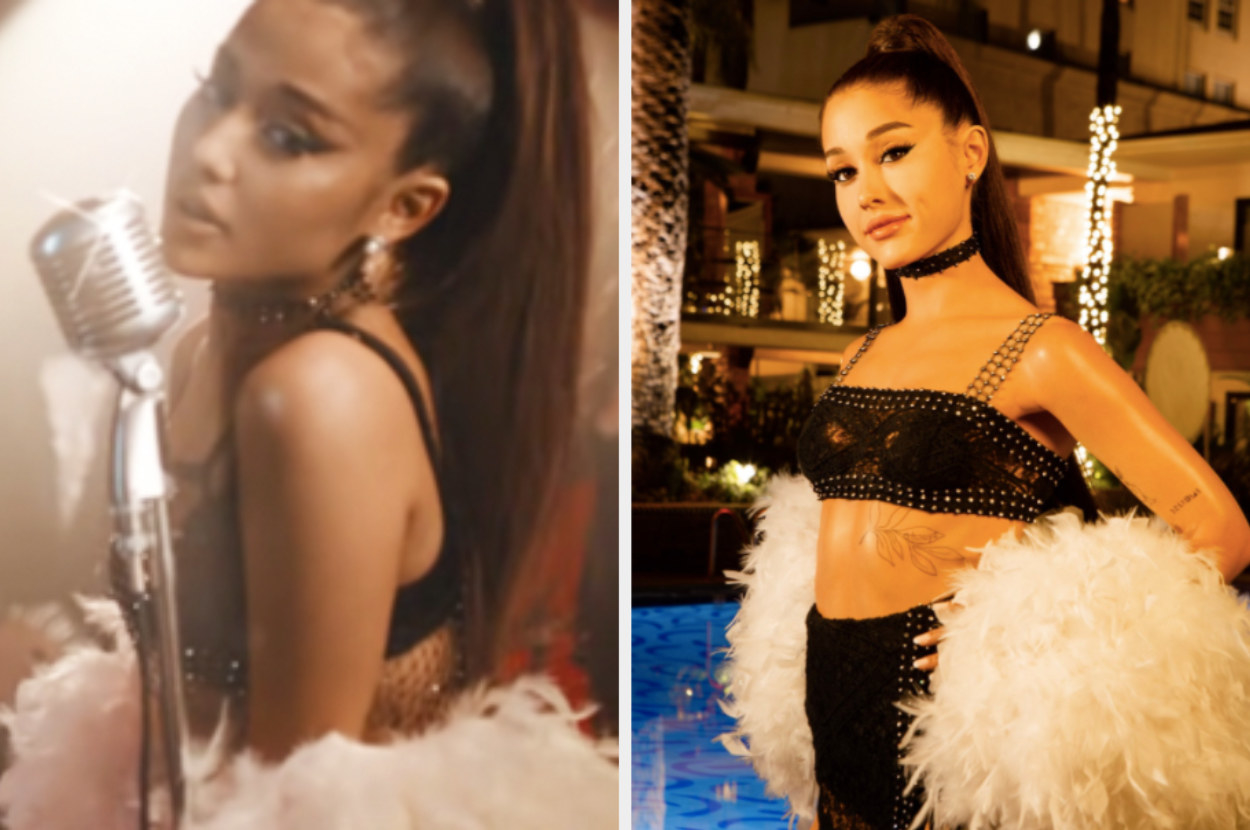 4.
Missed the mark: Beyoncé's 2005 "Crazy in Love"-inspired wax figure gets a D- when it comes to accuracy.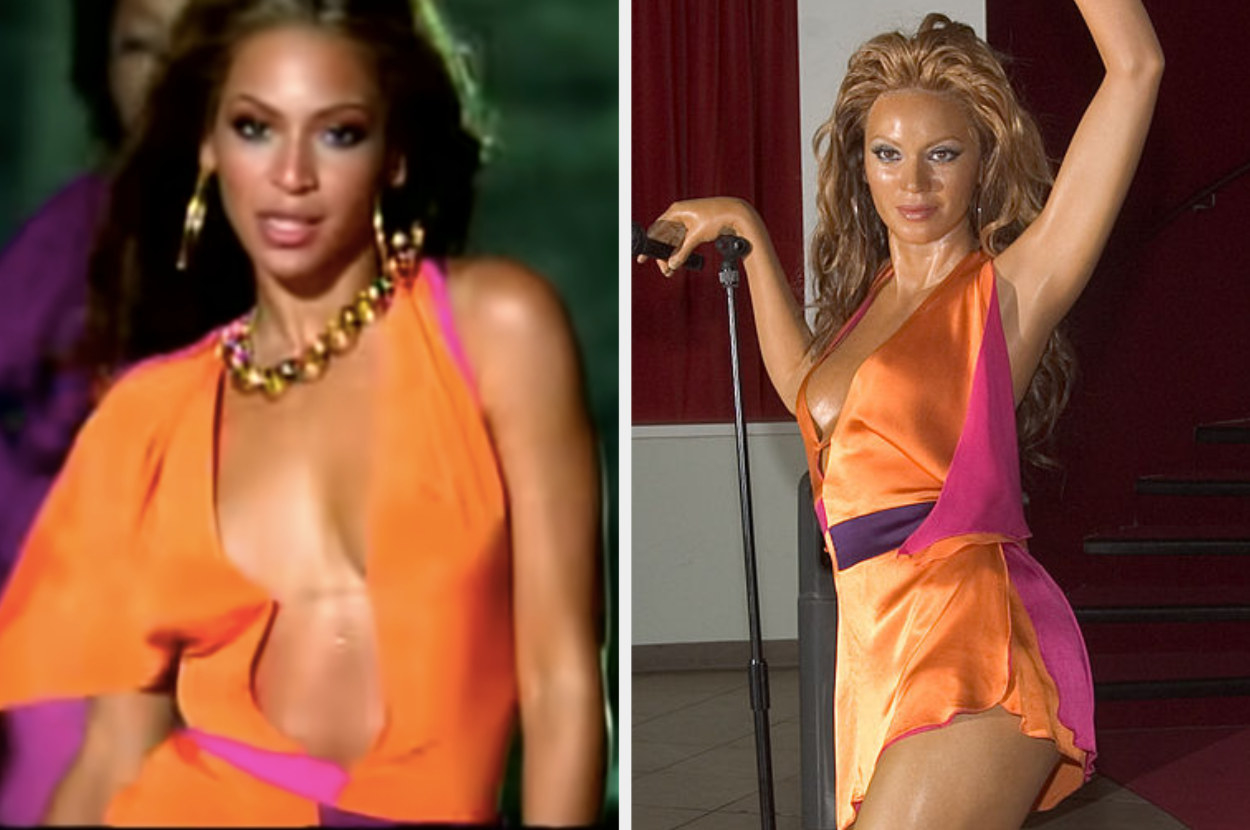 5.
Spot-on: Prince Harry and Meghan Markle's wax figures based on their 2018 engagement interview are so so accurate I almost can't believe it.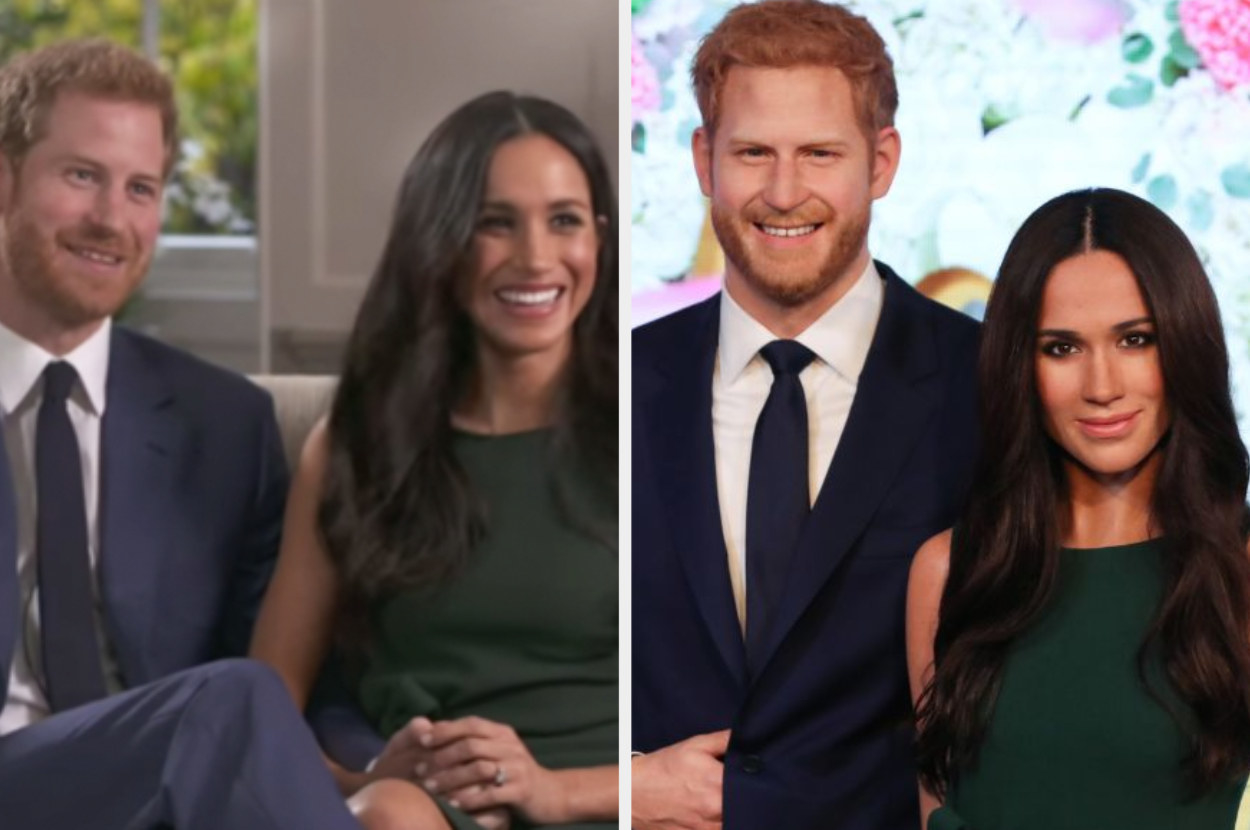 6.
Missed the mark: Ben Affleck's 2017 wax figure at the Dreamland Wax Museum couldn't even pass as a stunt double.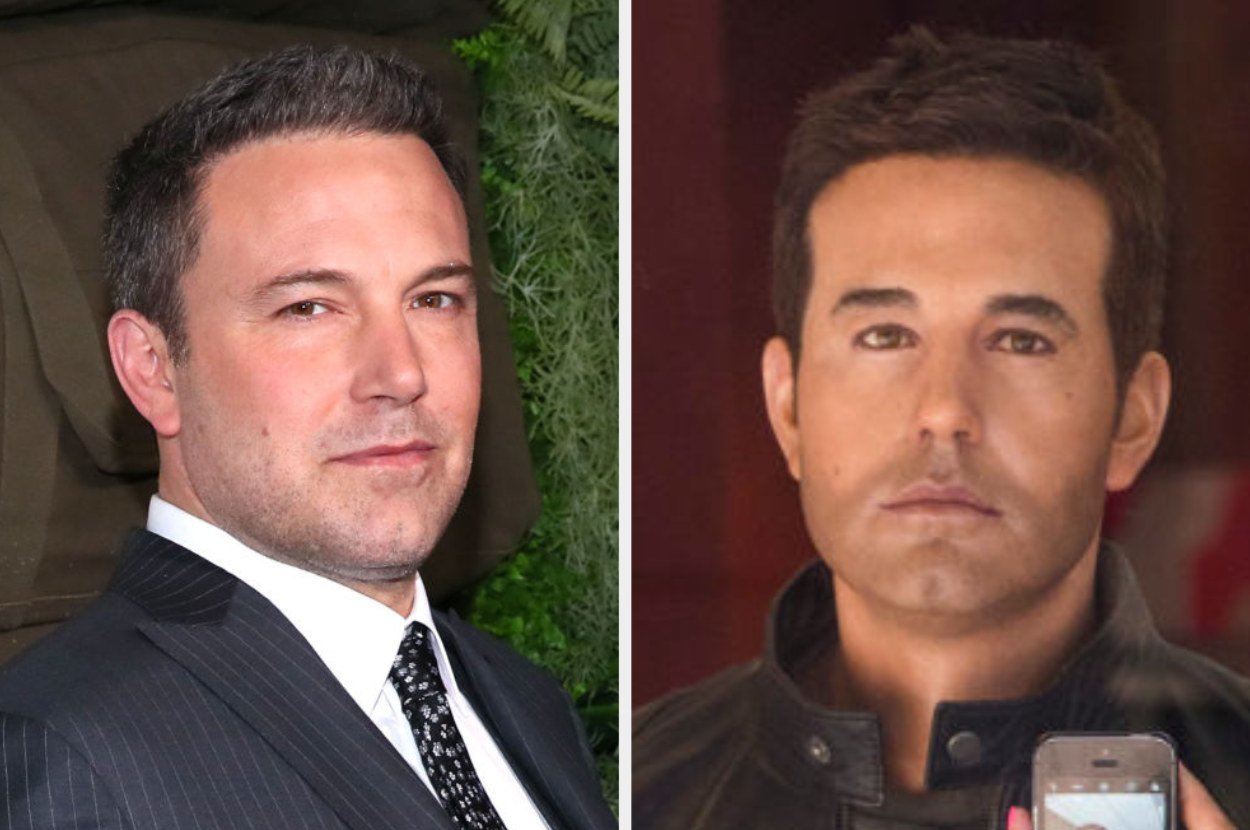 7.
Spot on: Kylie Jenner's wax figure inspired by her 2016 Met Gala look was so accurate that she managed to fool her entire family into thinking it was really her.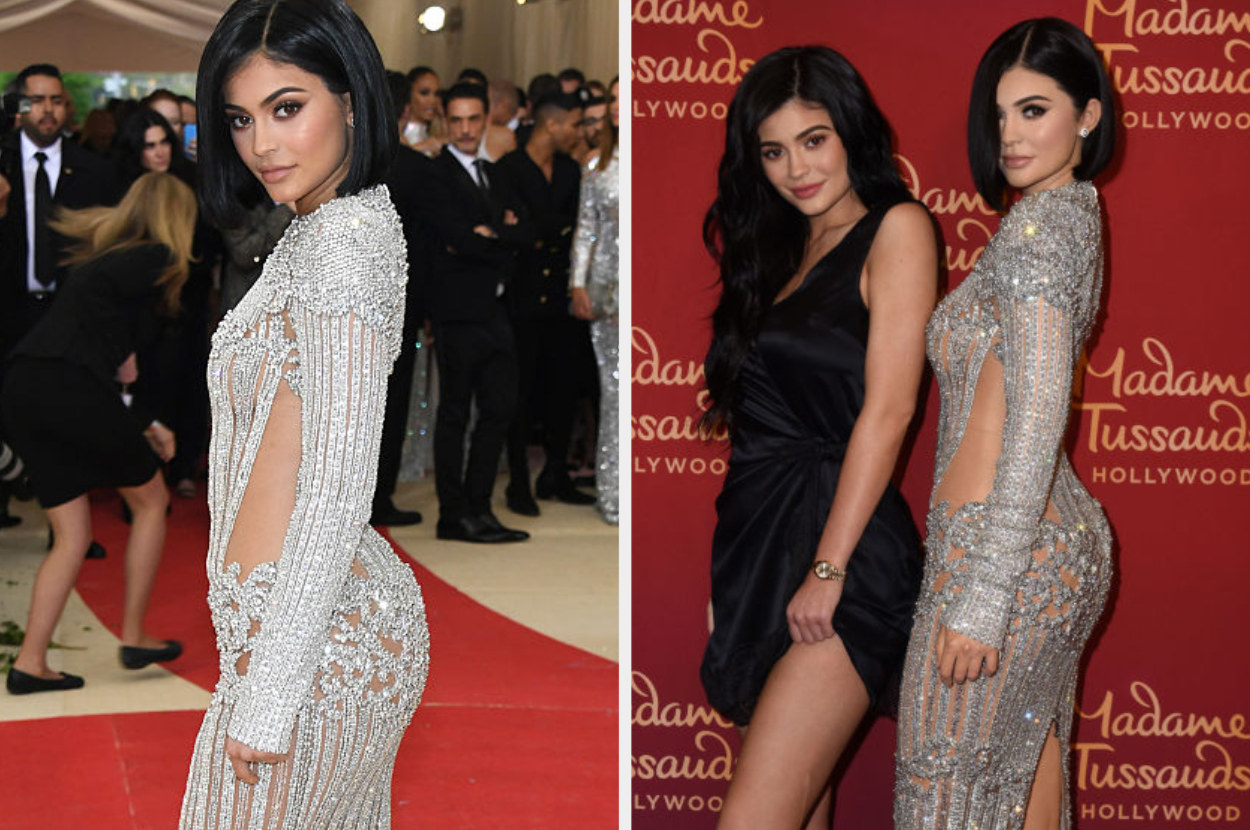 8.
Missed the mark: Leonardo DiCaprio's 2014 wax figure just didn't quite do enough to go from nay to yay.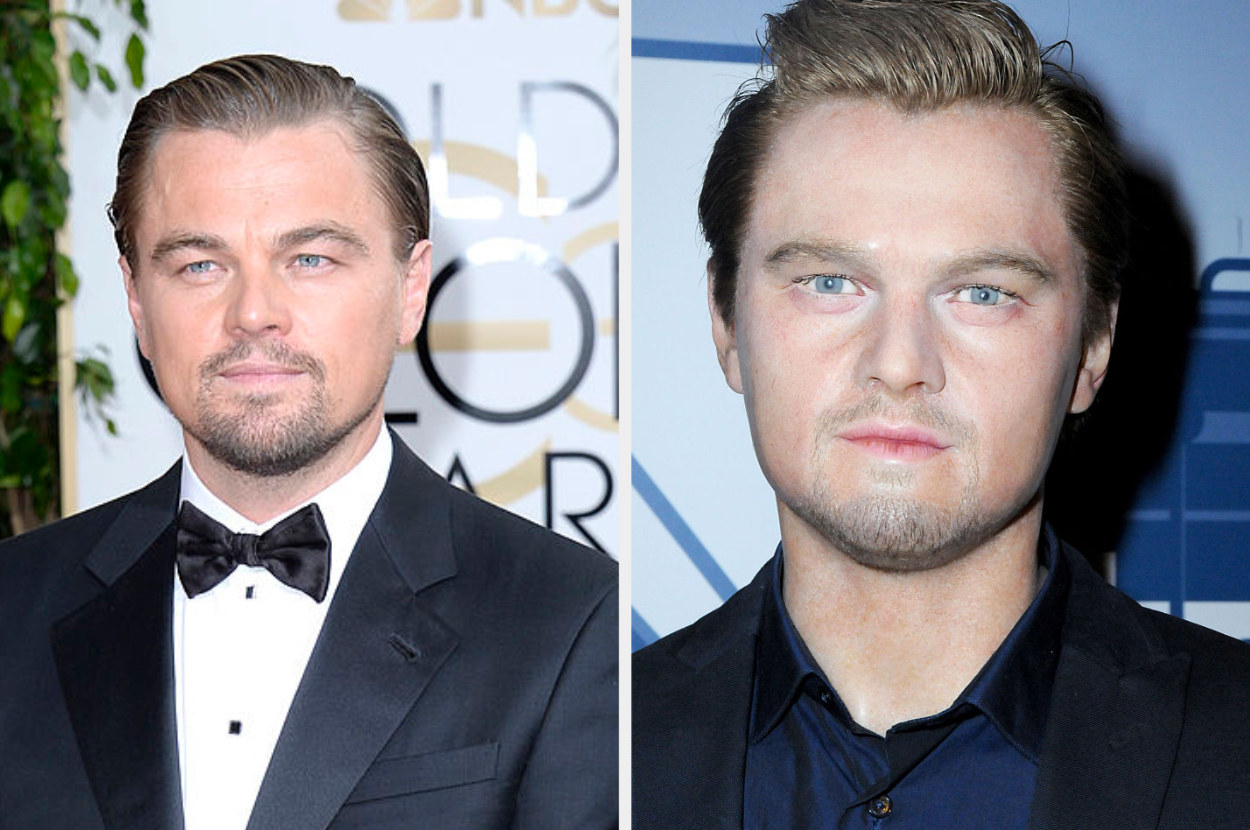 9.
Spot on: Taylor Swift's 2015 wax figure absolutely nailed it from the skirt texture to the iconic red lip.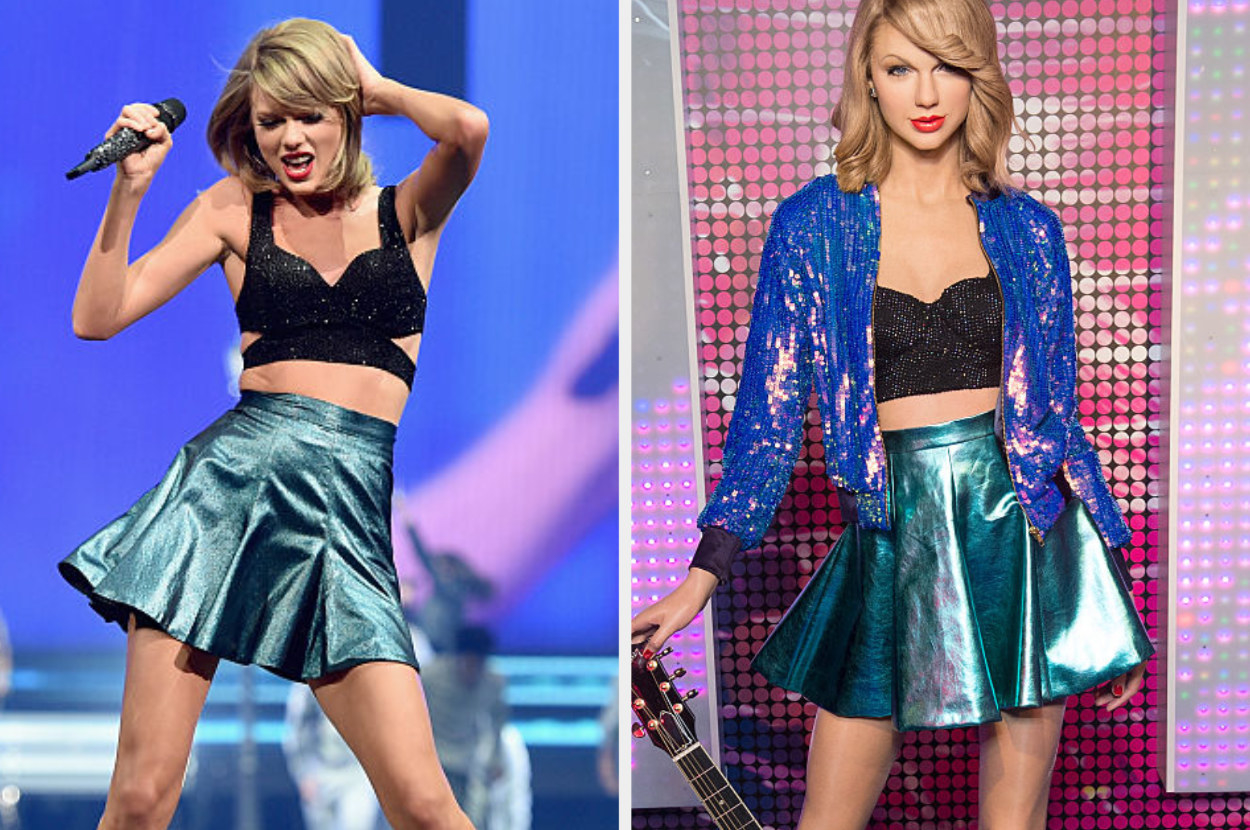 10.
Missed the mark: Brad Pitt's 2016 wax figure gives off more Robert Pattinson in Twilight vibes than actual Brad Pitt vibes.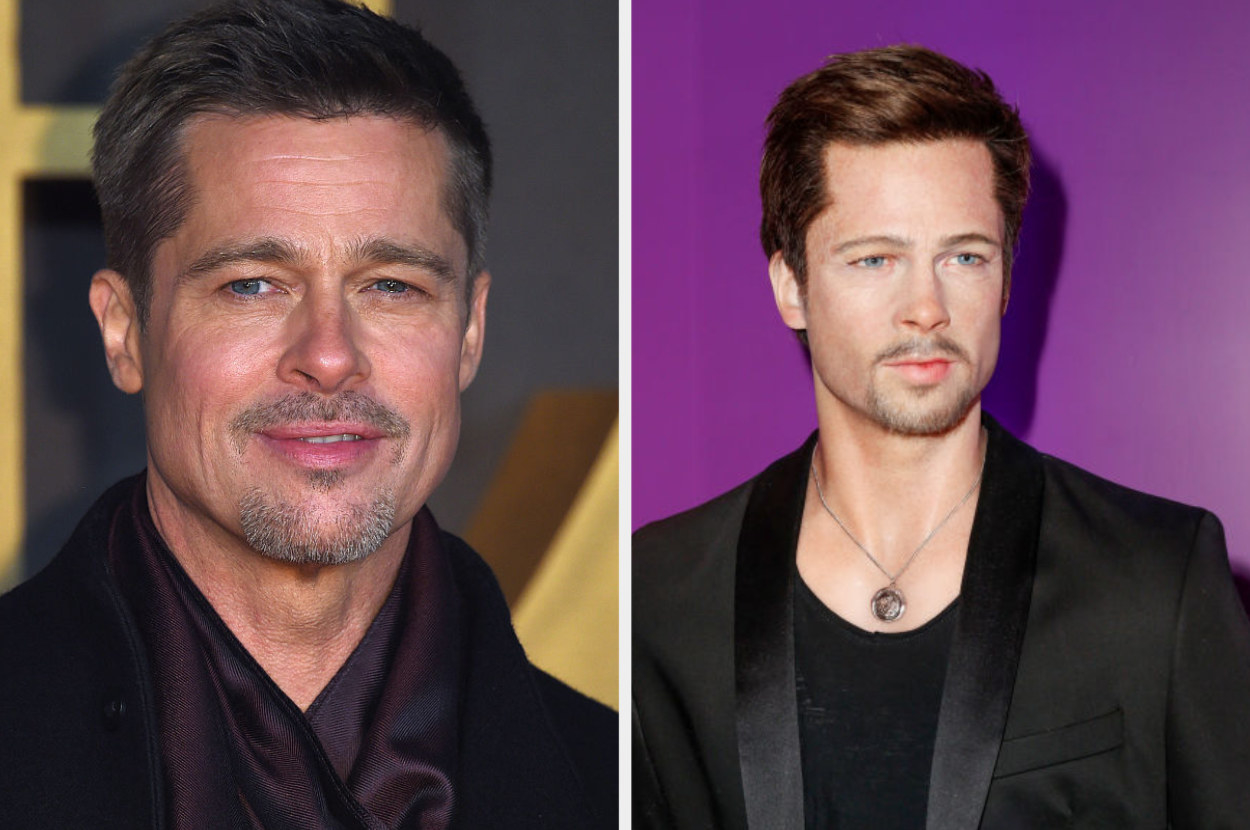 11.
Spot on: Demi Lovato's wax figure was their 23rd birthday gift, and I'm so glad they nailed it, or else that would've been an awful gift.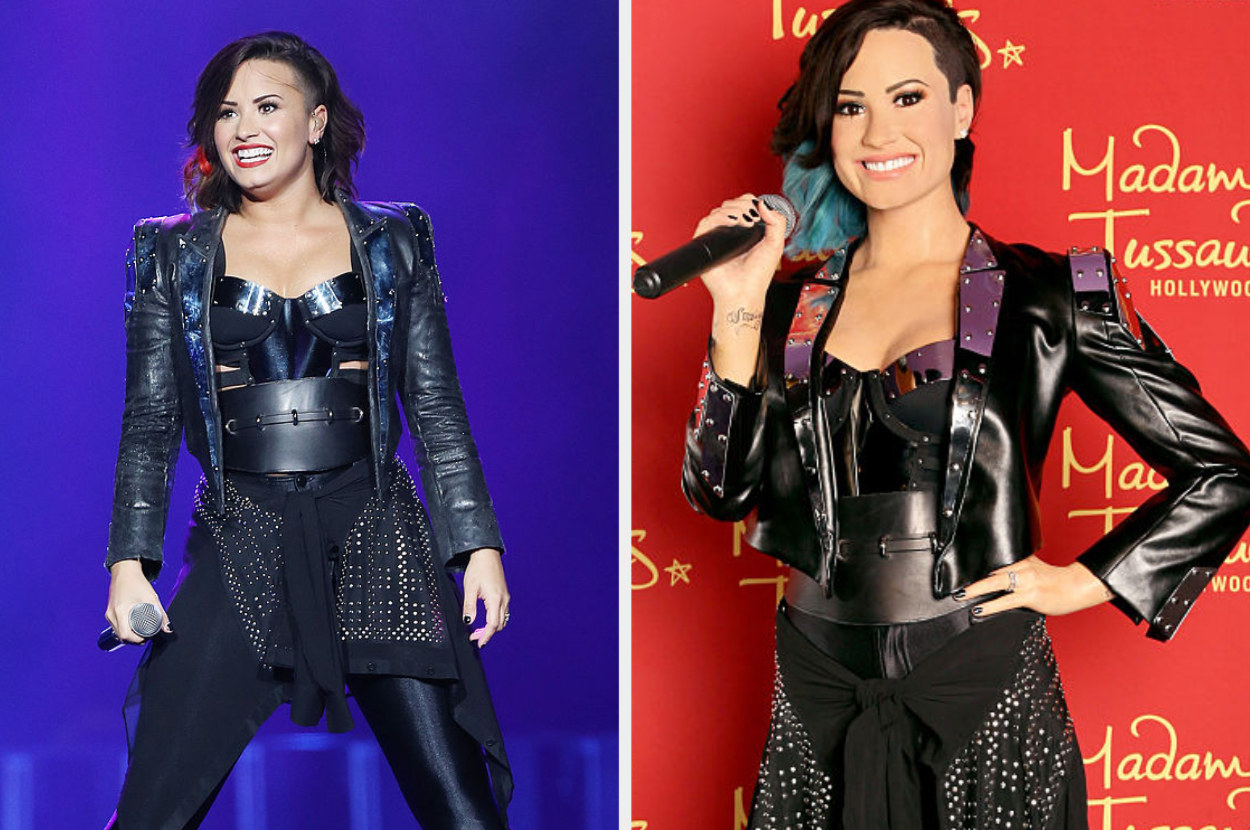 12.
Missed the mark: Naomi Campbell's wax figure would sadly not make it to the final round of America's Next Top Model.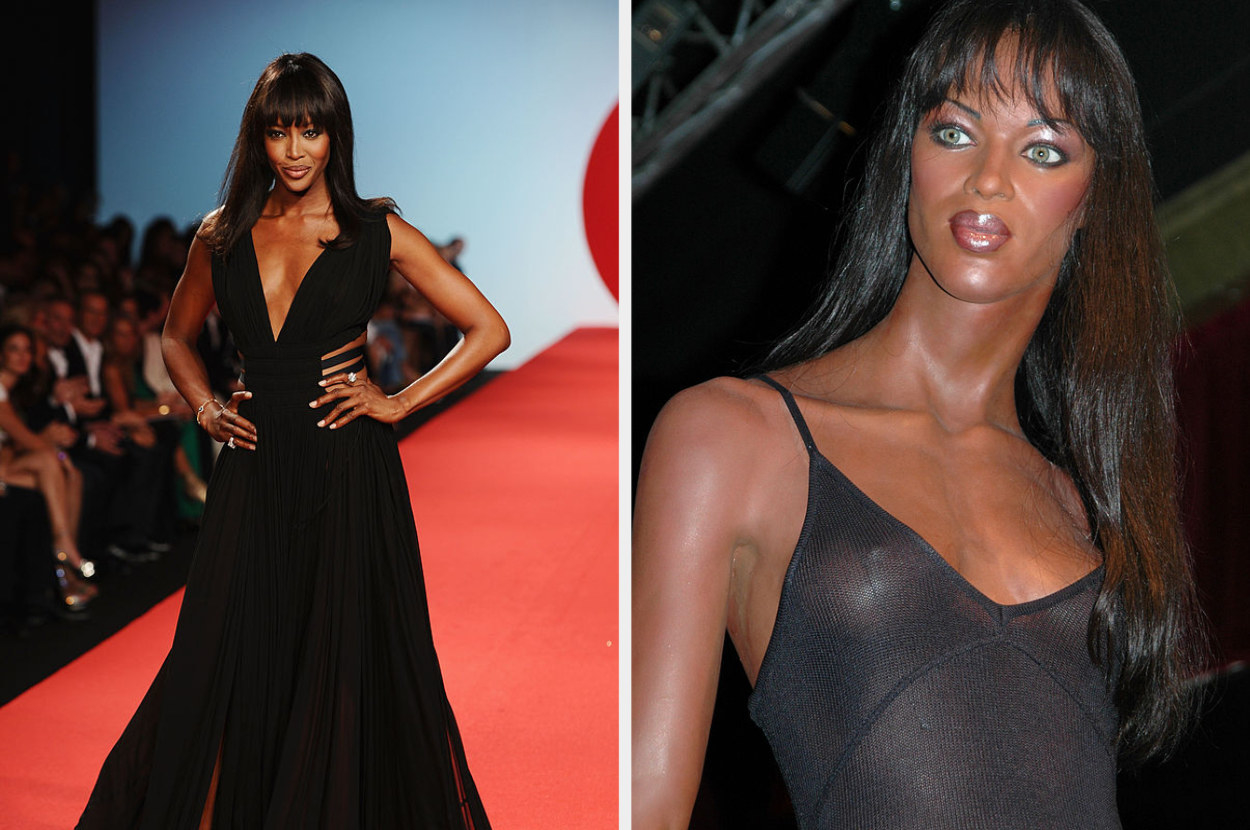 13.
Spot on: Miley Cyrus's wax figure may look more like her than Hannah Montana ever did.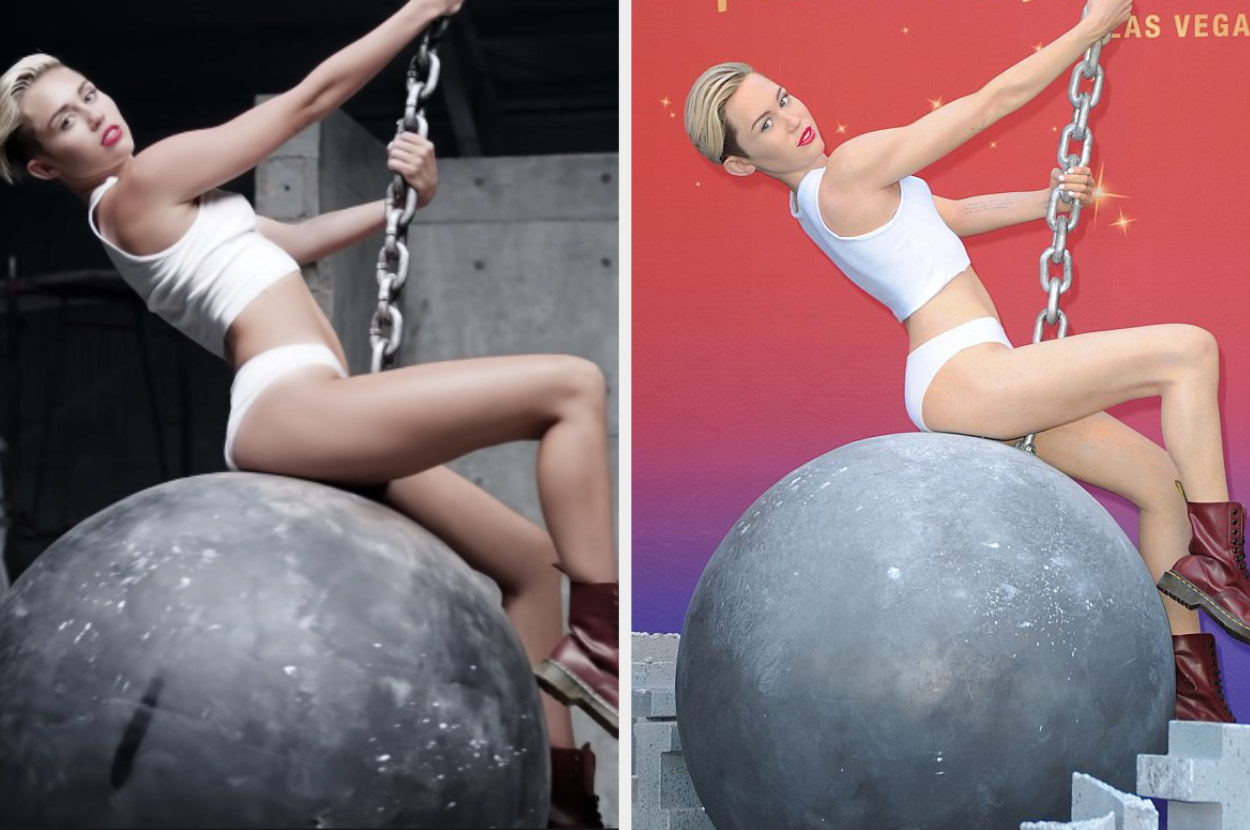 14.
Missed the mark: If it weren't for the telephone and bright colored hair, I probably wouldn't be able to tell this was Lady Gaga.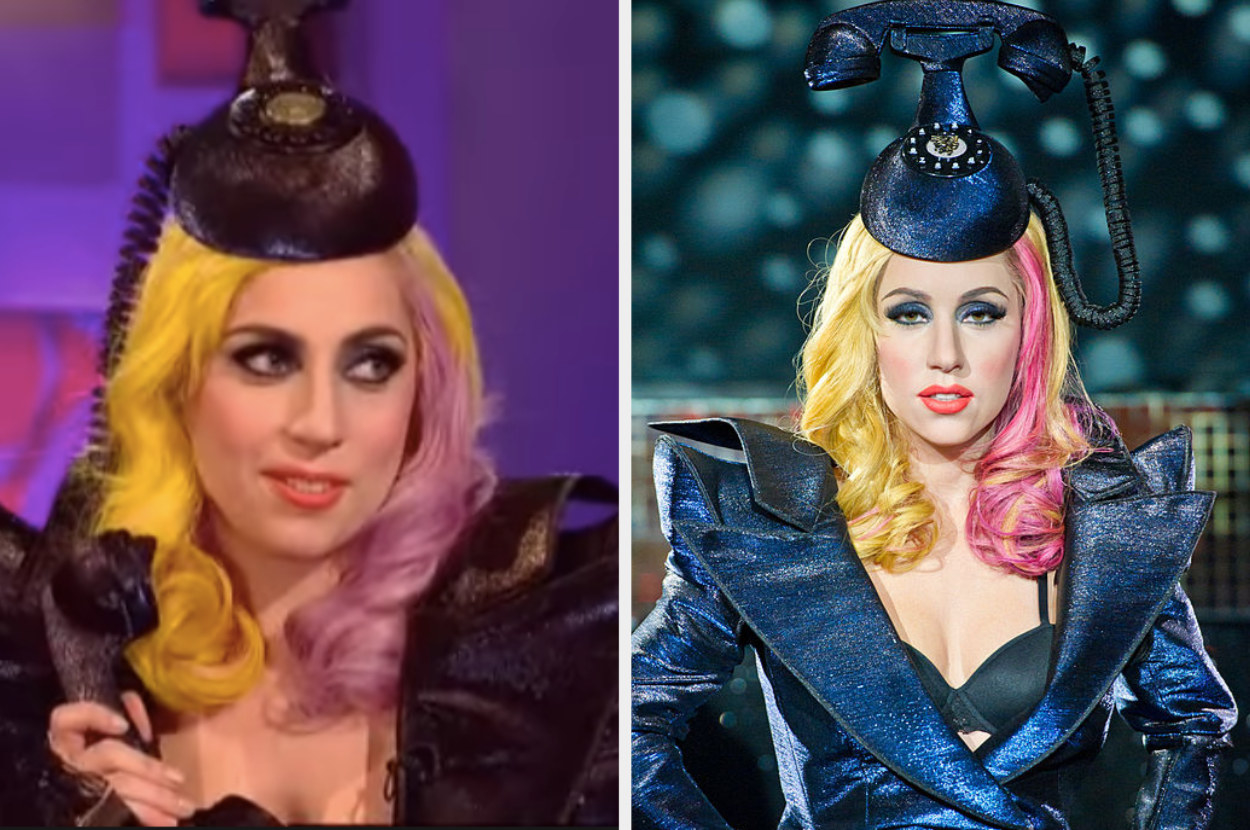 15.
Spot on: Zendaya's two wax figures look so real; they could totally pass as her twin sisters in America's next big girl group.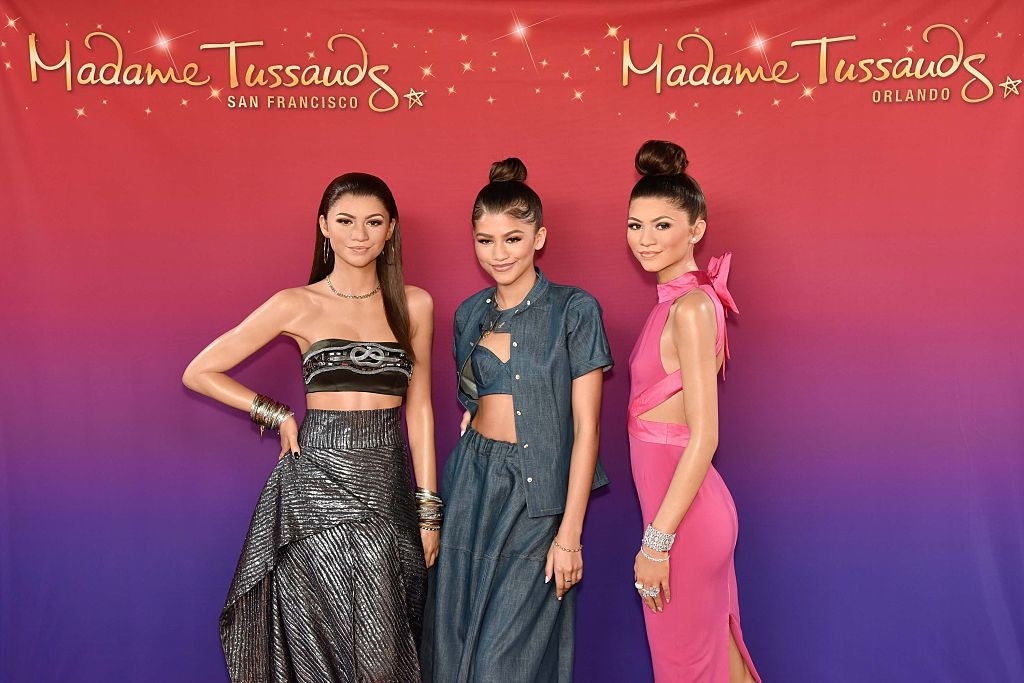 16.
Missed the mark: Kim Kardashian's wax figure definitely forgot to add some KKW bronzer to her makeup routine.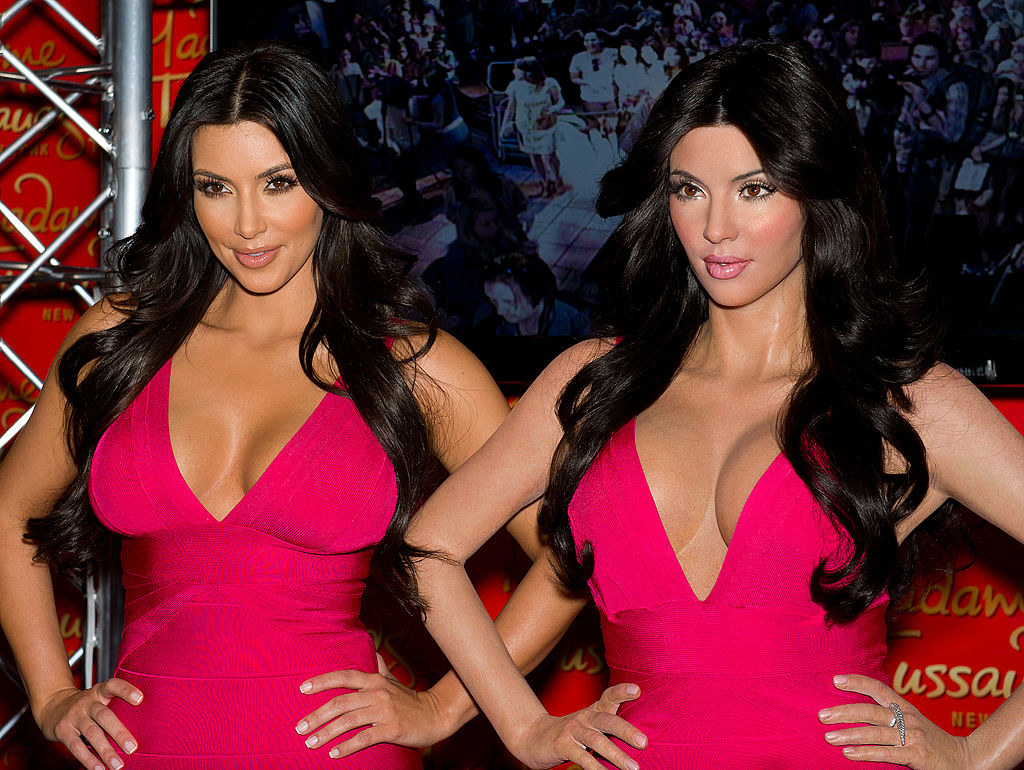 17.
Spot on: One Direction's 2013 London wax figures nailed everything from the hair to their iconic Up All Night tour outfits.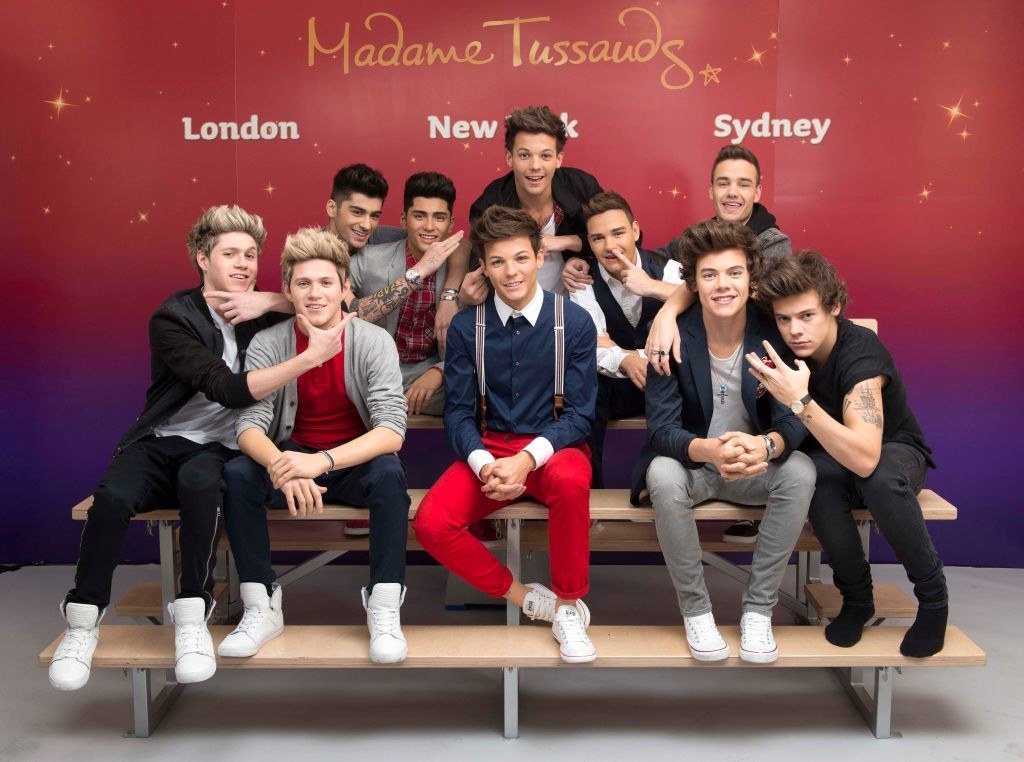 18.
Missed the mark: Nicki Minaj's 2020 wax figure has so many issues that I don't even know where to begin.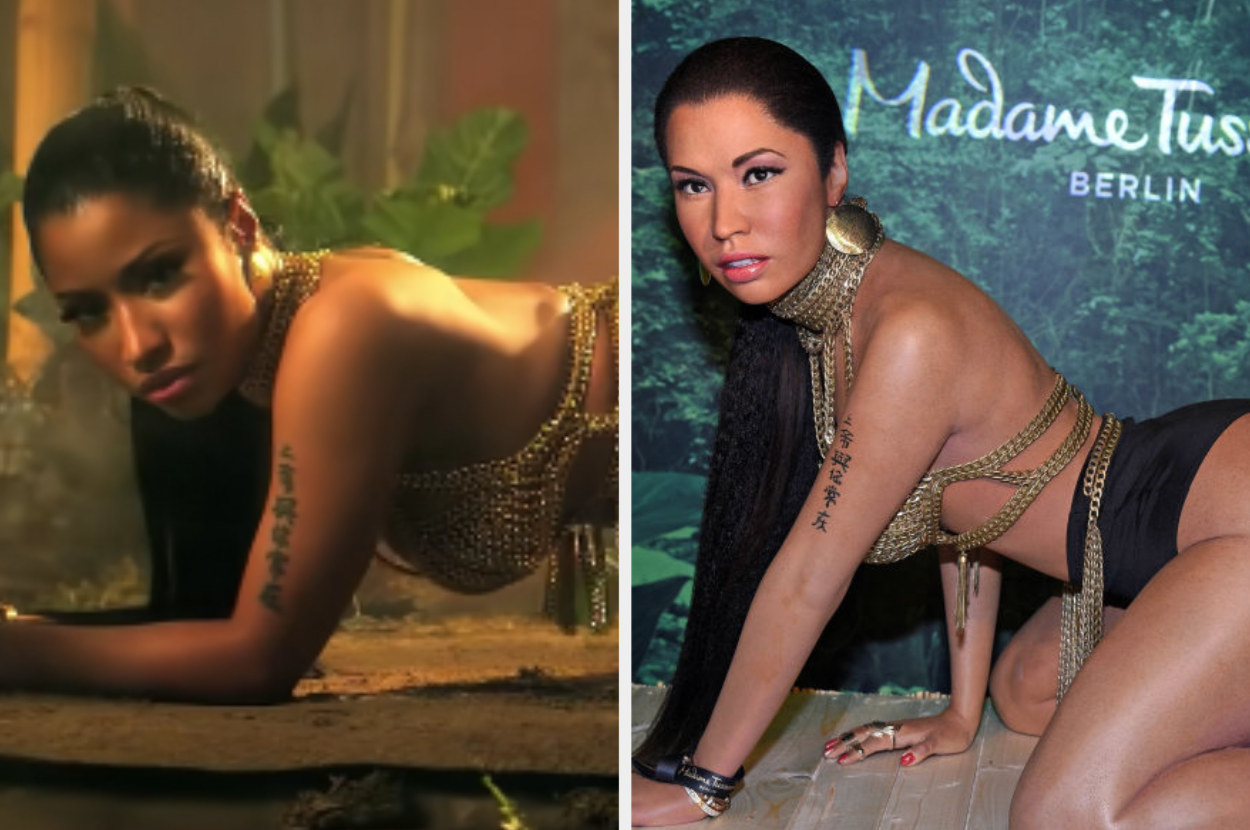 19.
Spot-on: Zac Efron's wax figure could easily pass as another member of the Baywatch squad.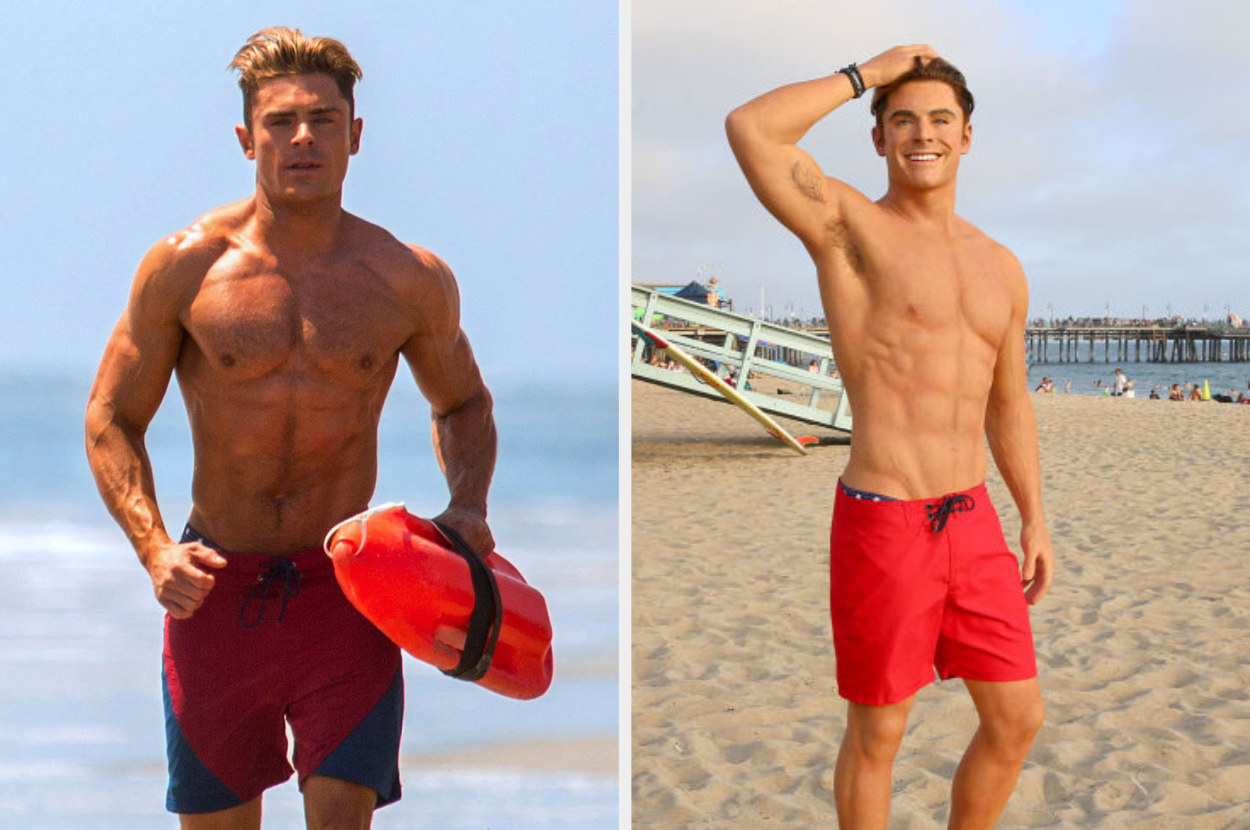 20.
Missed the mark: Jennifer Lopez's wax figure wouldn't even be able to resemble Jenny from the block if it wanted to.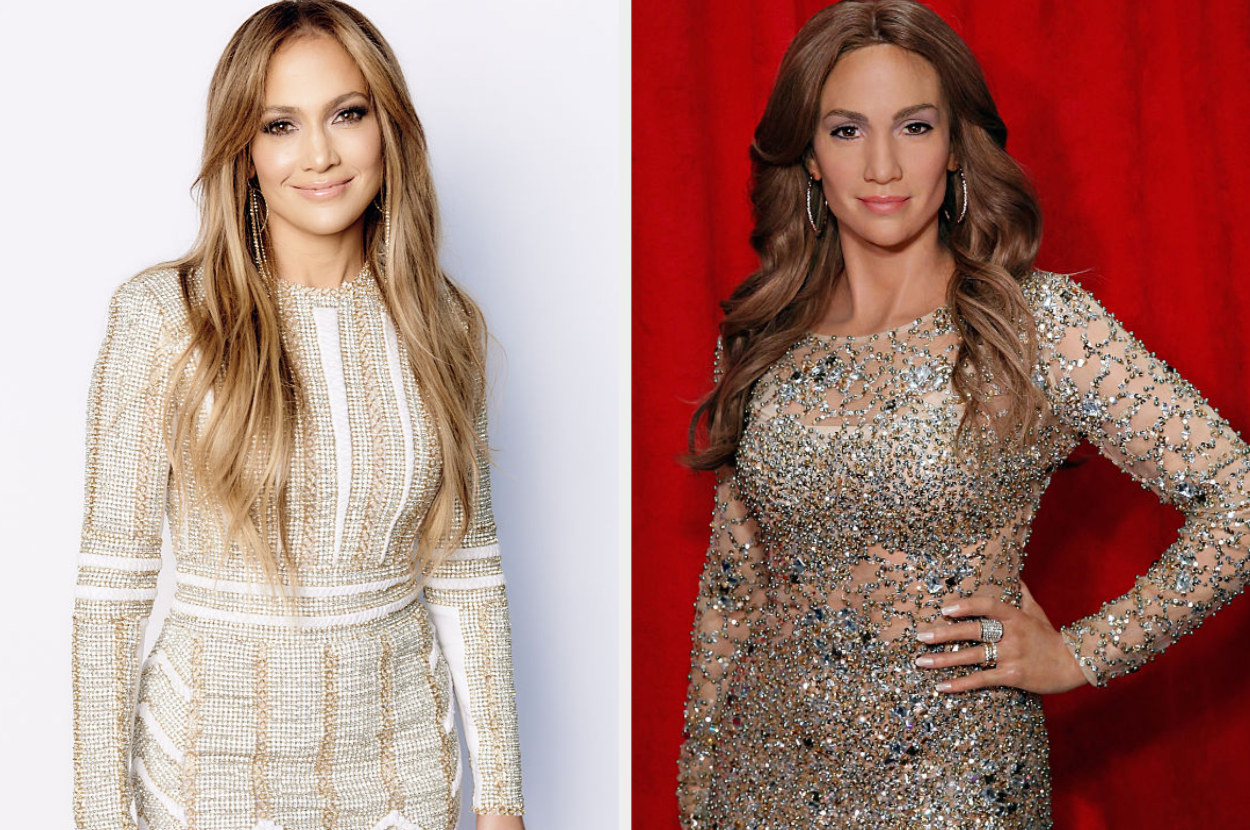 21.
And finally, spot-on: Betty White's wax figure is absolutely perfect in every way, shape, and form.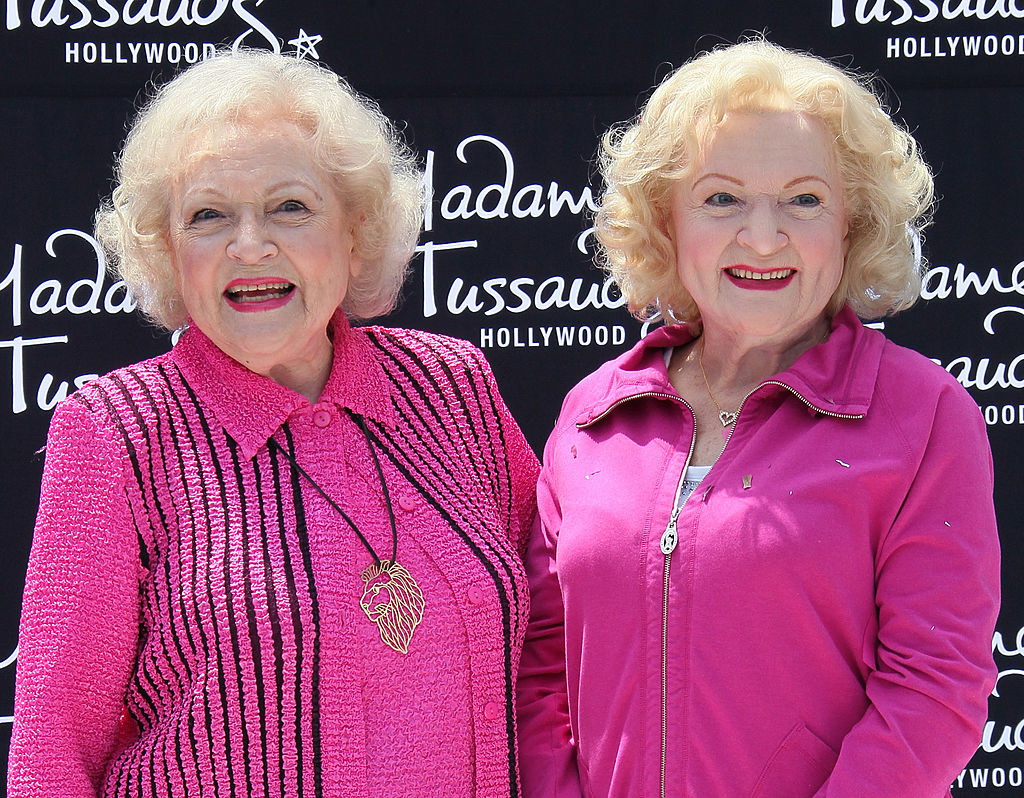 Which celeb wax figures do you think best look like the celebrity they're based on, and which do you feel aren't even close? Feel free to discuss it in the comments below!