There are very few actors that most of the world can actually agree were perfectly cast for their role.
So, without further ado, here are 23 actors that people believe are 100% cast with perfection:
1.
Robert Downey Jr. in Iron Man (2008) and other MCU films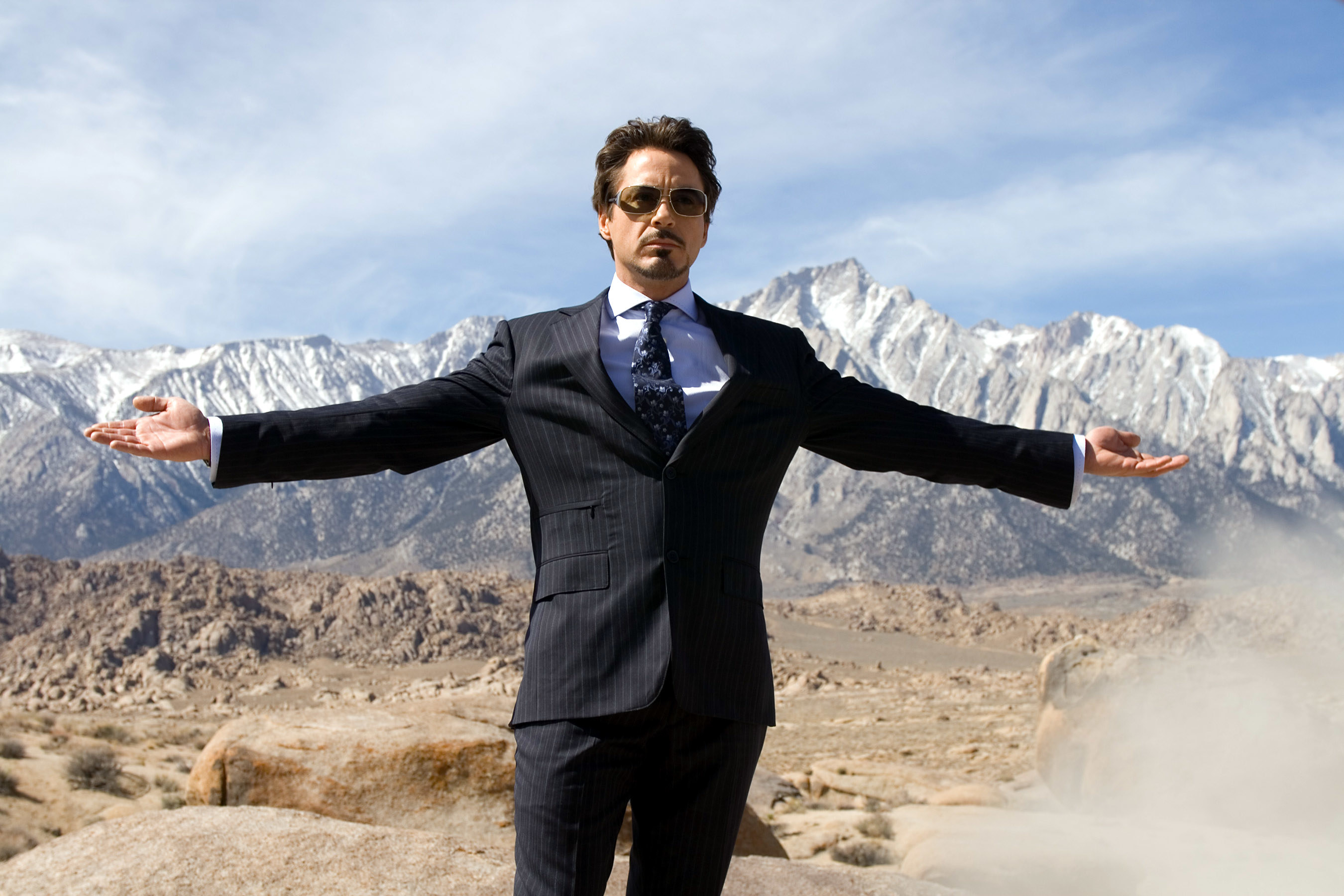 2.
Will Ferrell as Buddy the Elf in Elf (2003)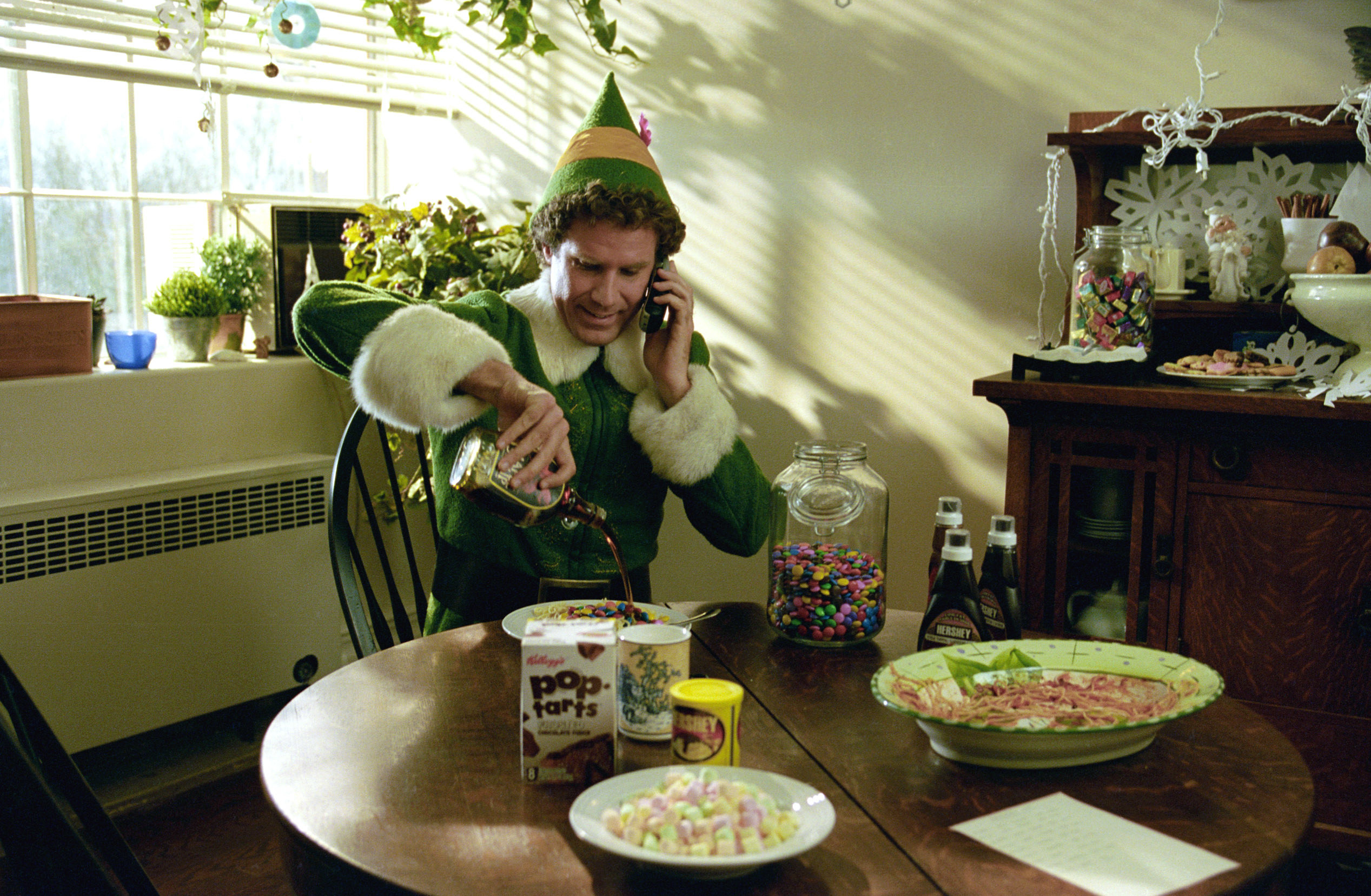 3.
Oprah Winfrey as Sofia in The Color Purple (1985)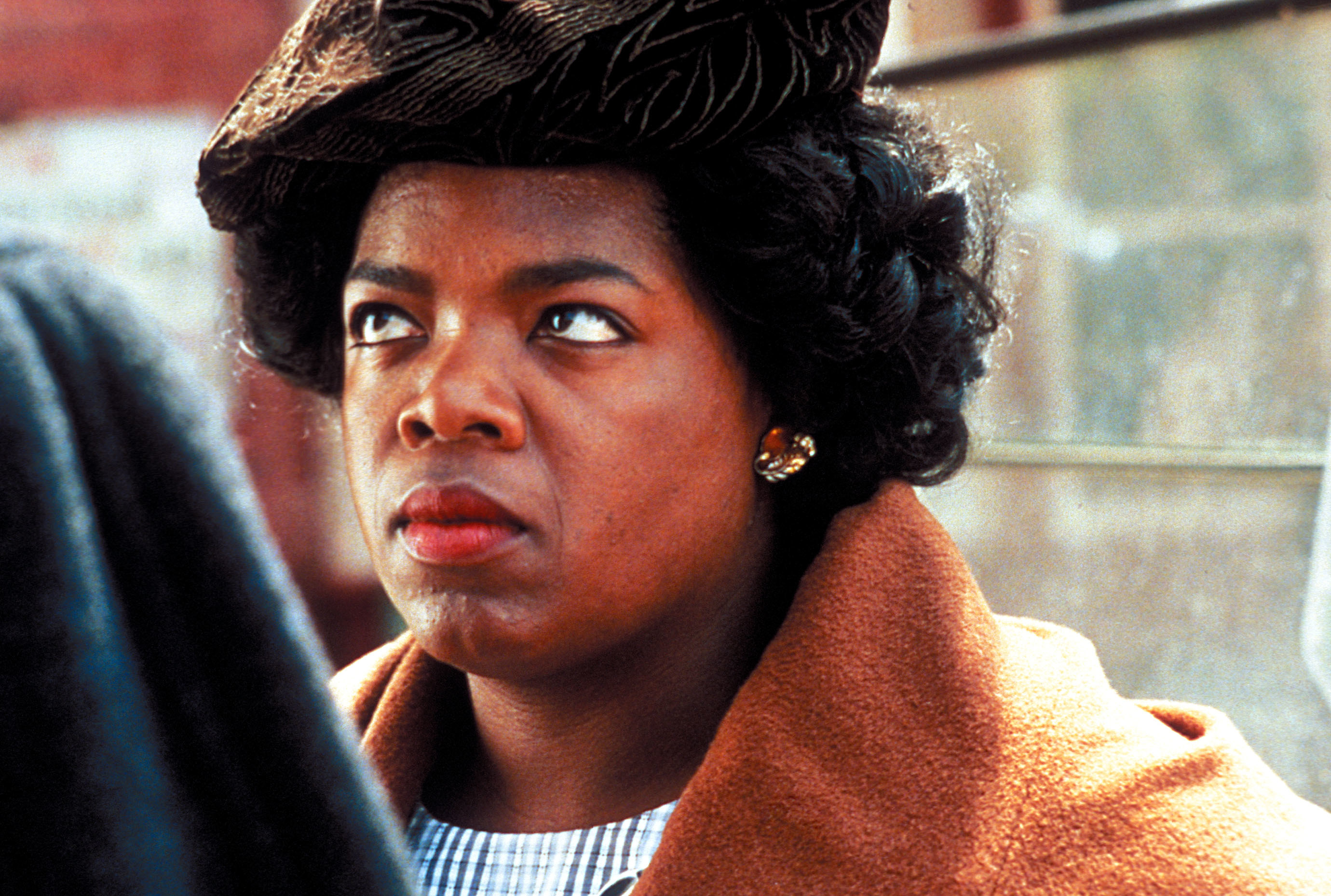 4.
Tom Hiddleston as Loki in the Marvel franchise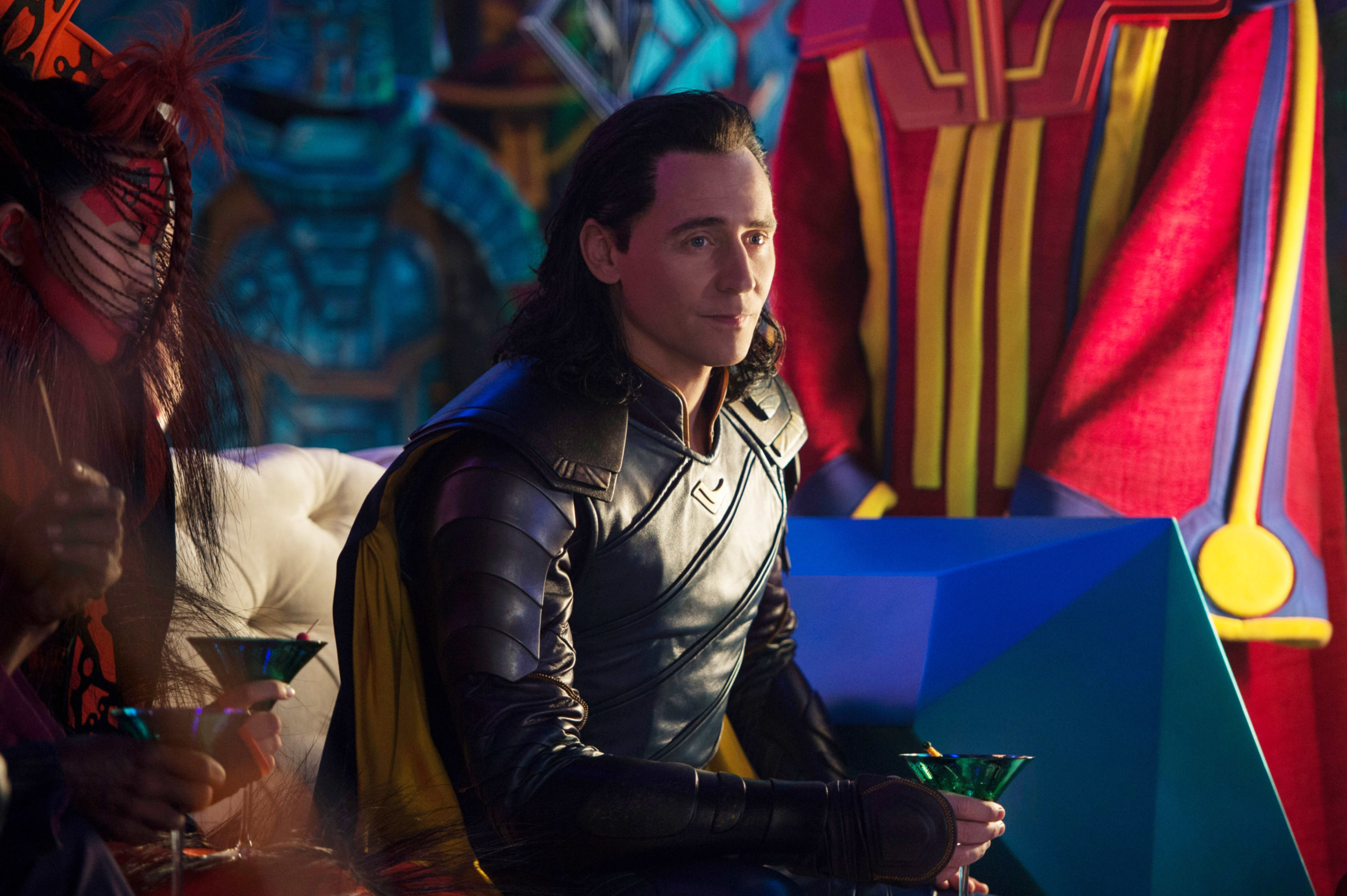 5.
Tom Holland as Peter Parker/Spider-Man in the Spider-Man movies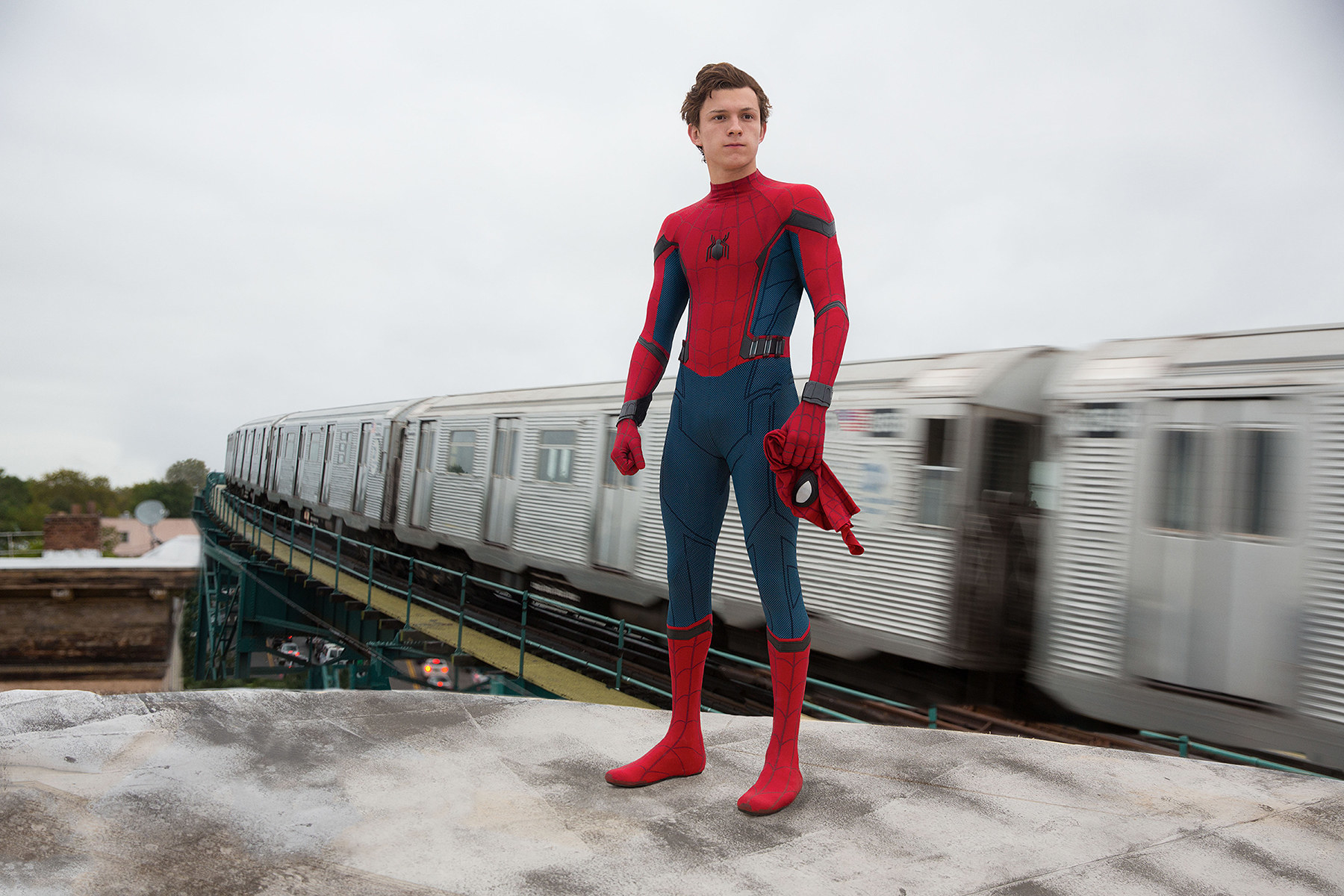 6.
Jack Black in Jumanji: Welcome to the Jungle (2017)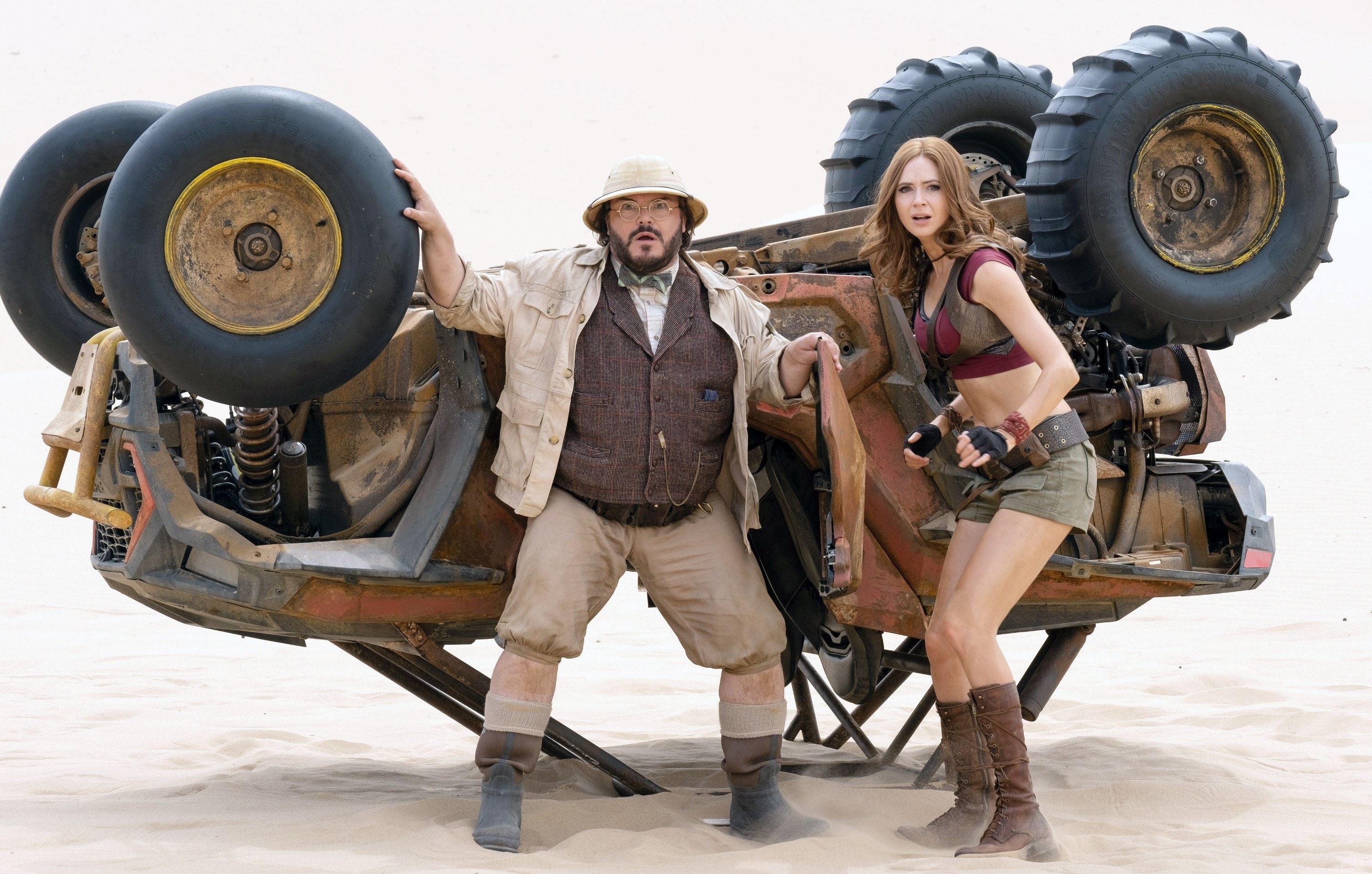 7.
Reese Witherspoon as Elle Woods in Legally Blonde (2001)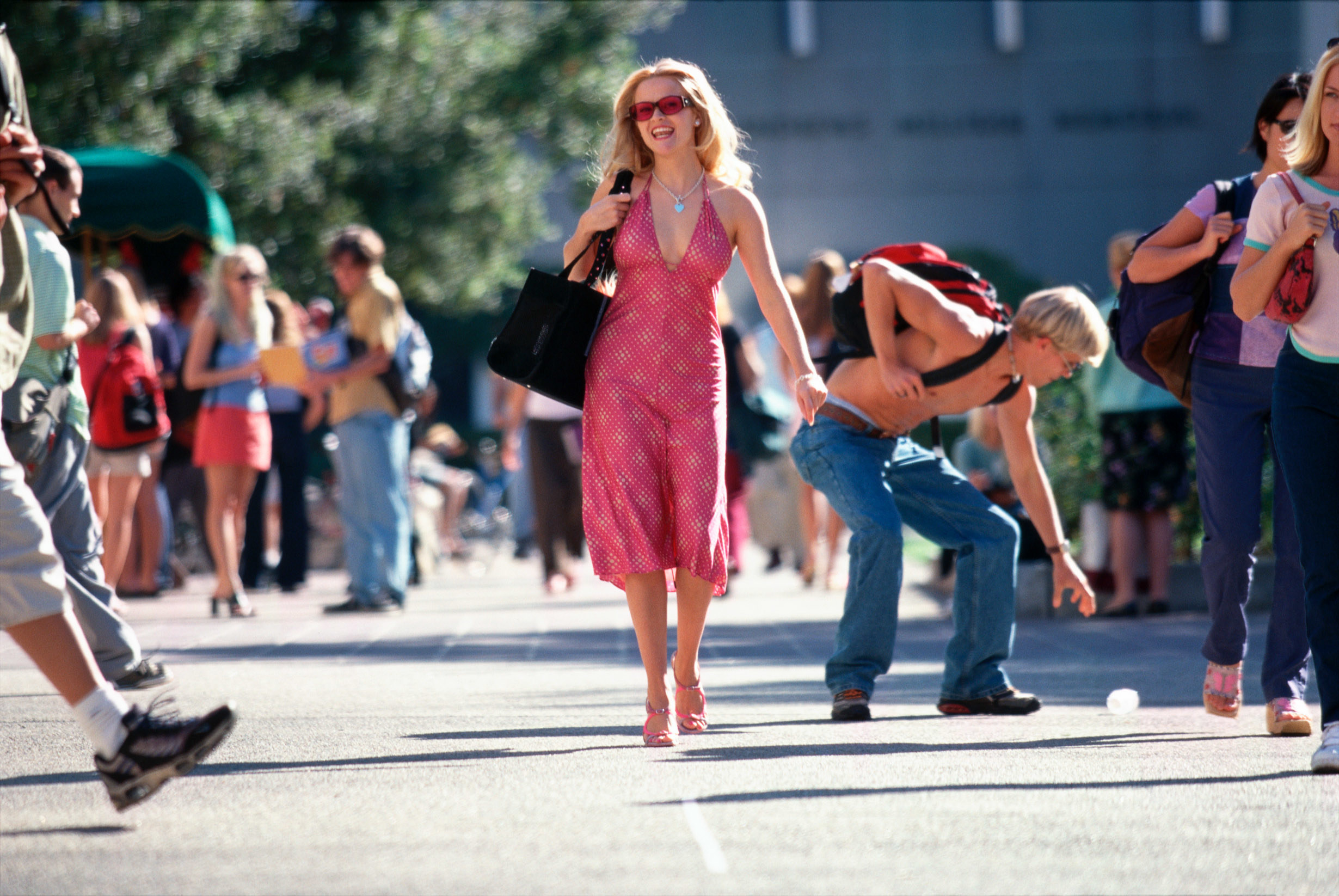 8.
Kate Hudson and Matthew McConaughey as Andie Anderson and Ben Barry in How to Lose a Guy in 10 Days (2003)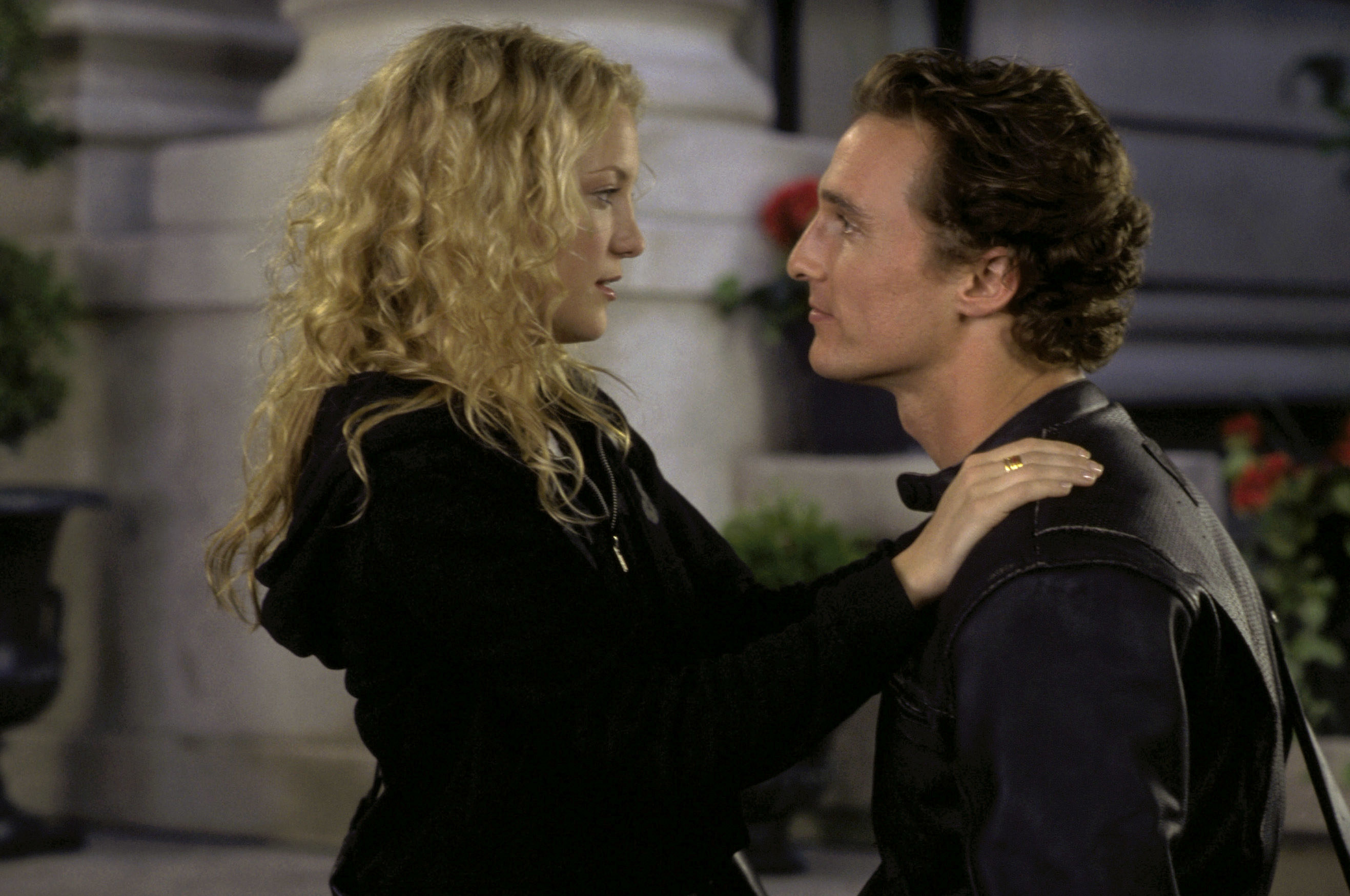 9.
Alicia Silverstone as Cher Horowitz in Clueless (1995)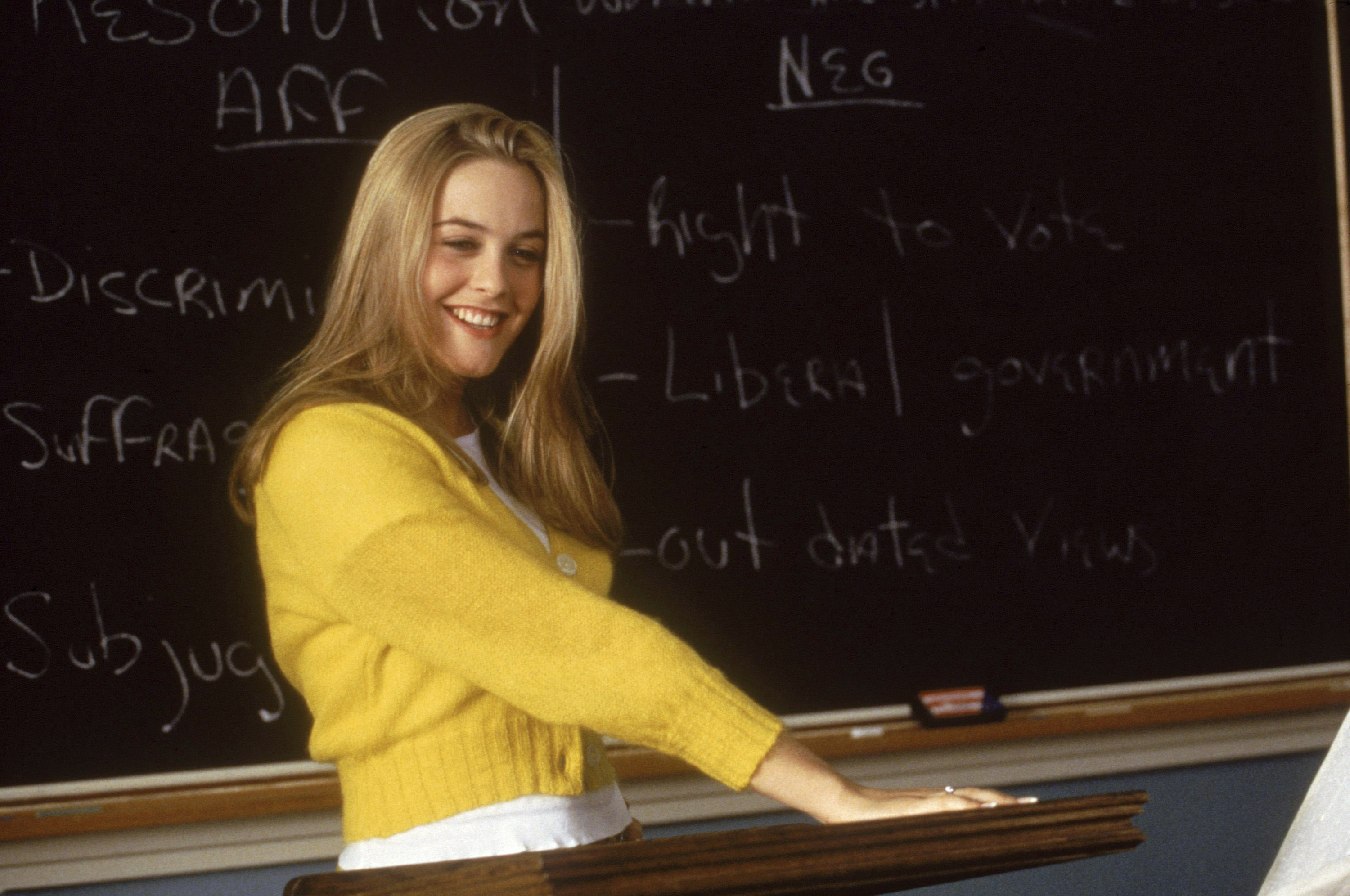 10.
Christian Bale as Bruce Wayne/Batman in the Batman: The Dark Knight trilogy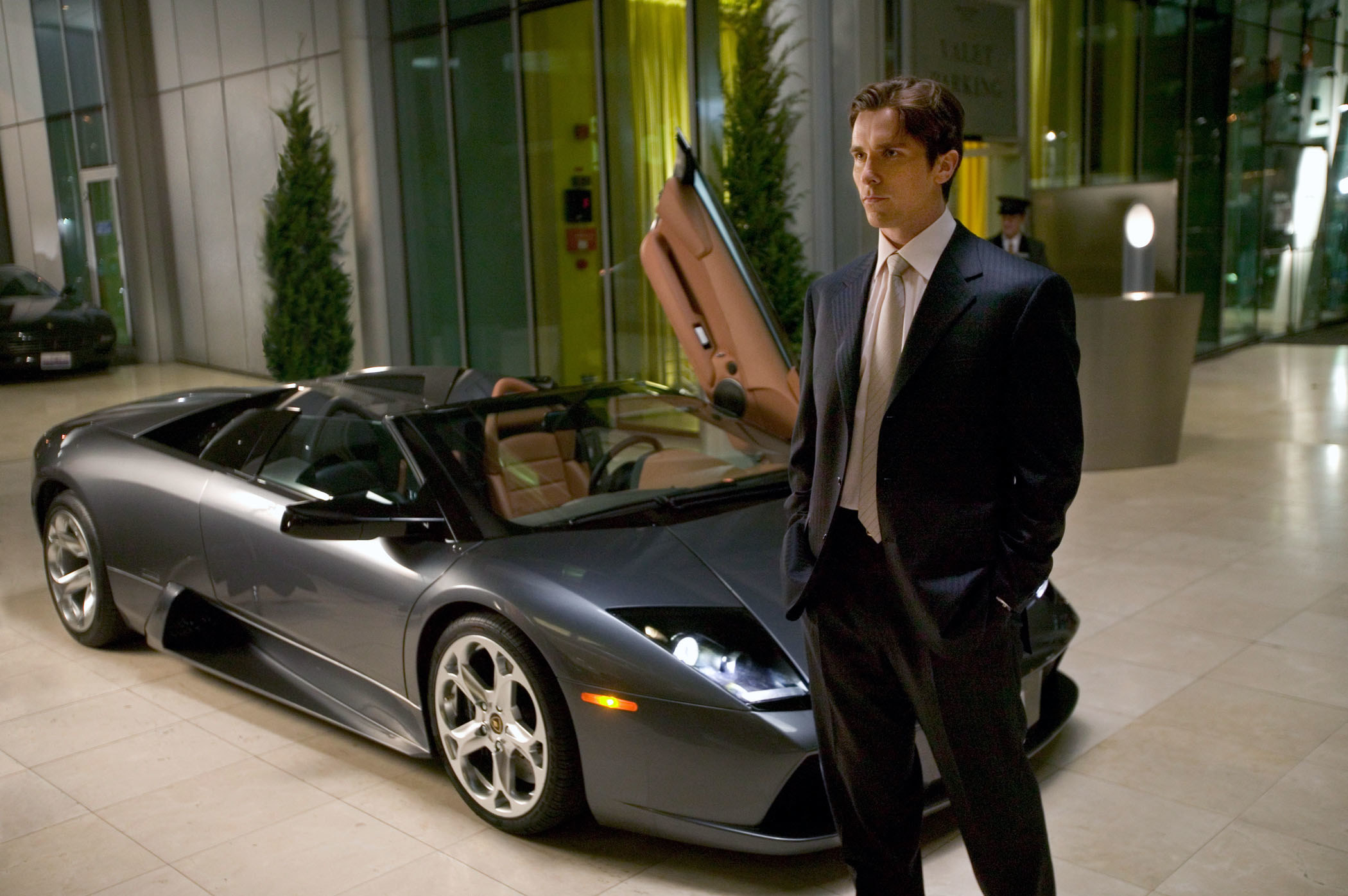 11.
Denzel Washington as Alonzo Harris in Training Day (2001)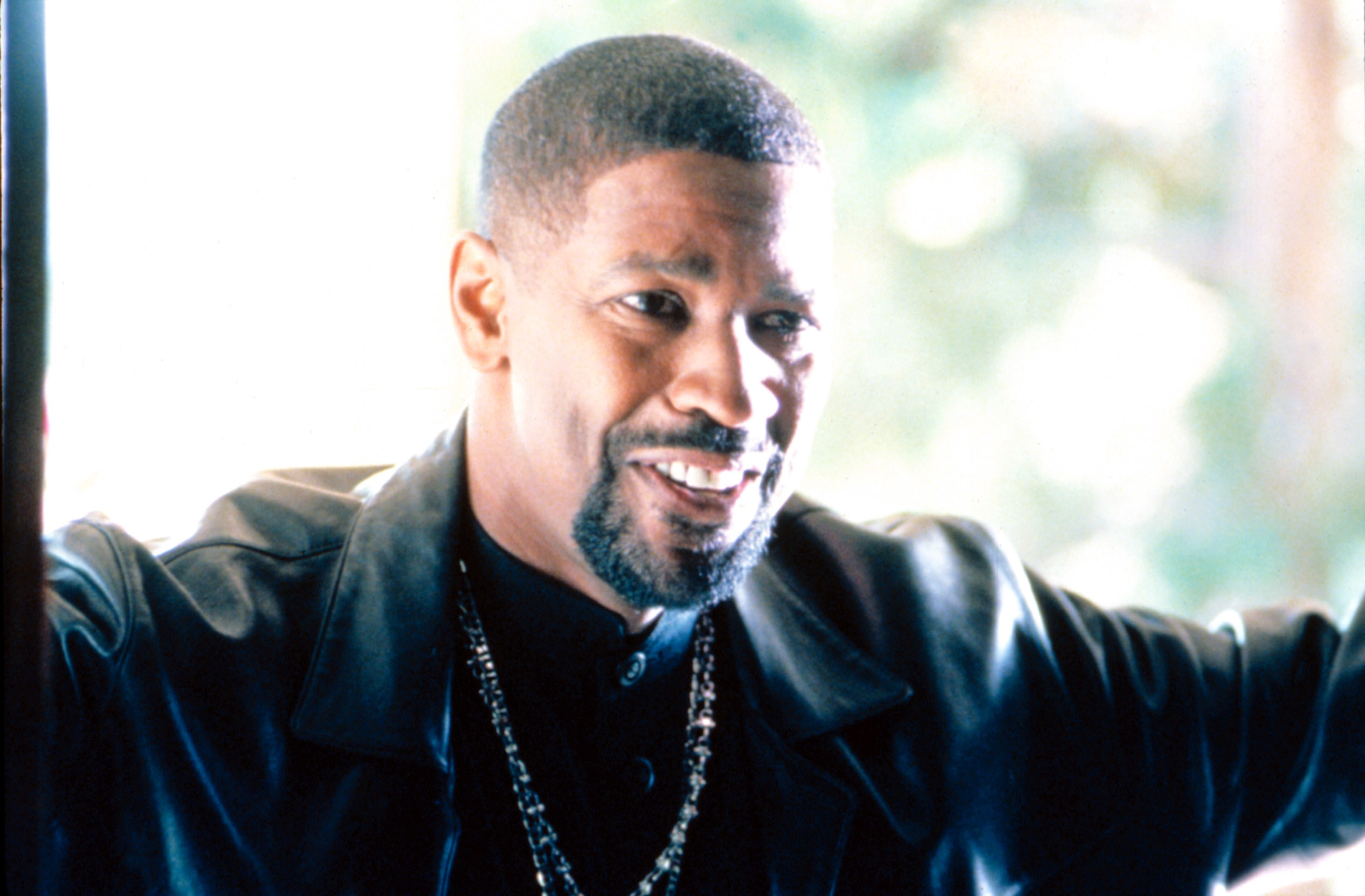 12.
Chris Evans as Captain America in Captain America: The First Avenger (2011) and other MCU films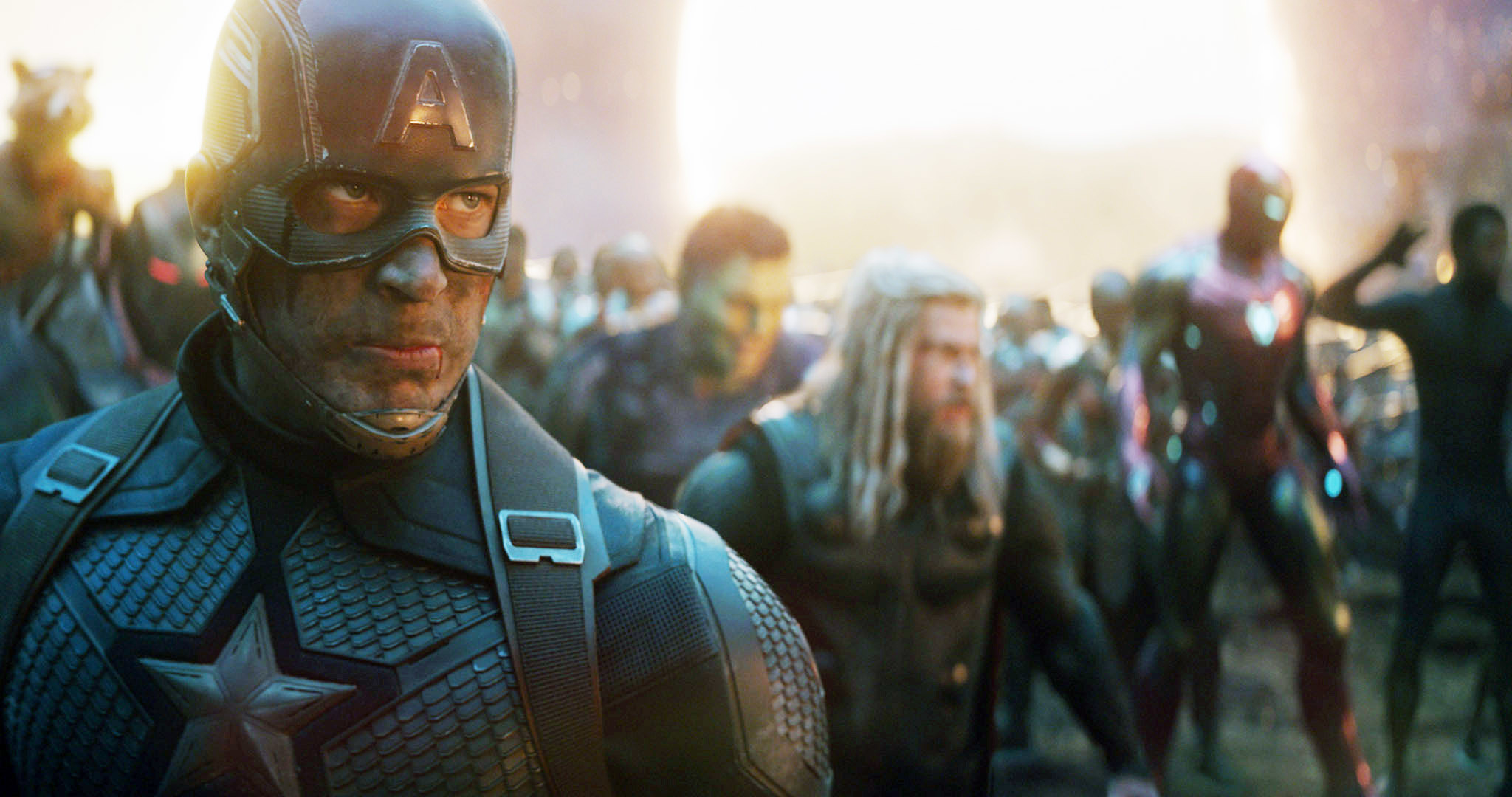 13.
Alan Rickman in Robin Hood: Prince of Thieves (1991)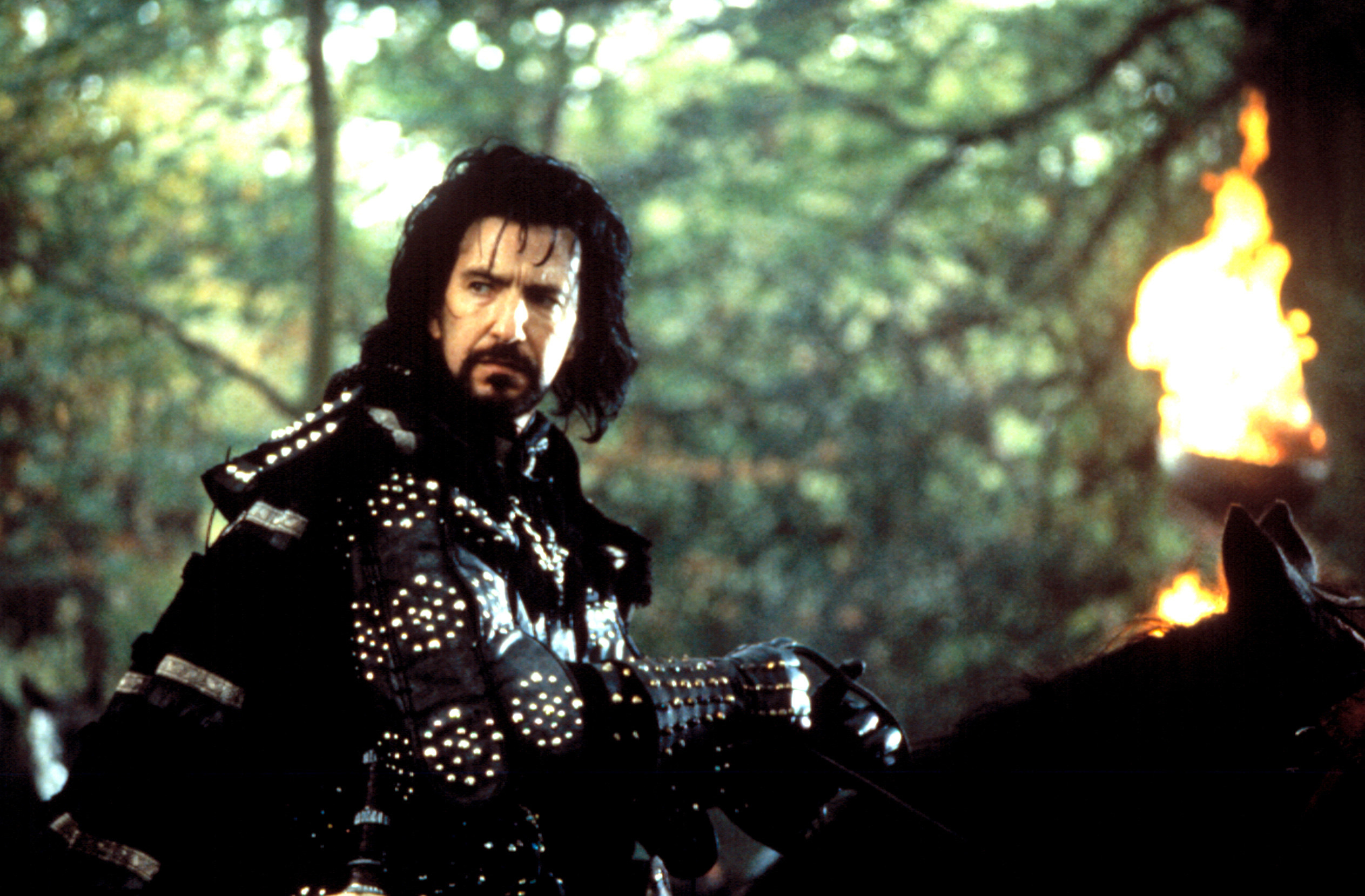 14.
Heath Ledger as The Joker in The Dark Knight (2008)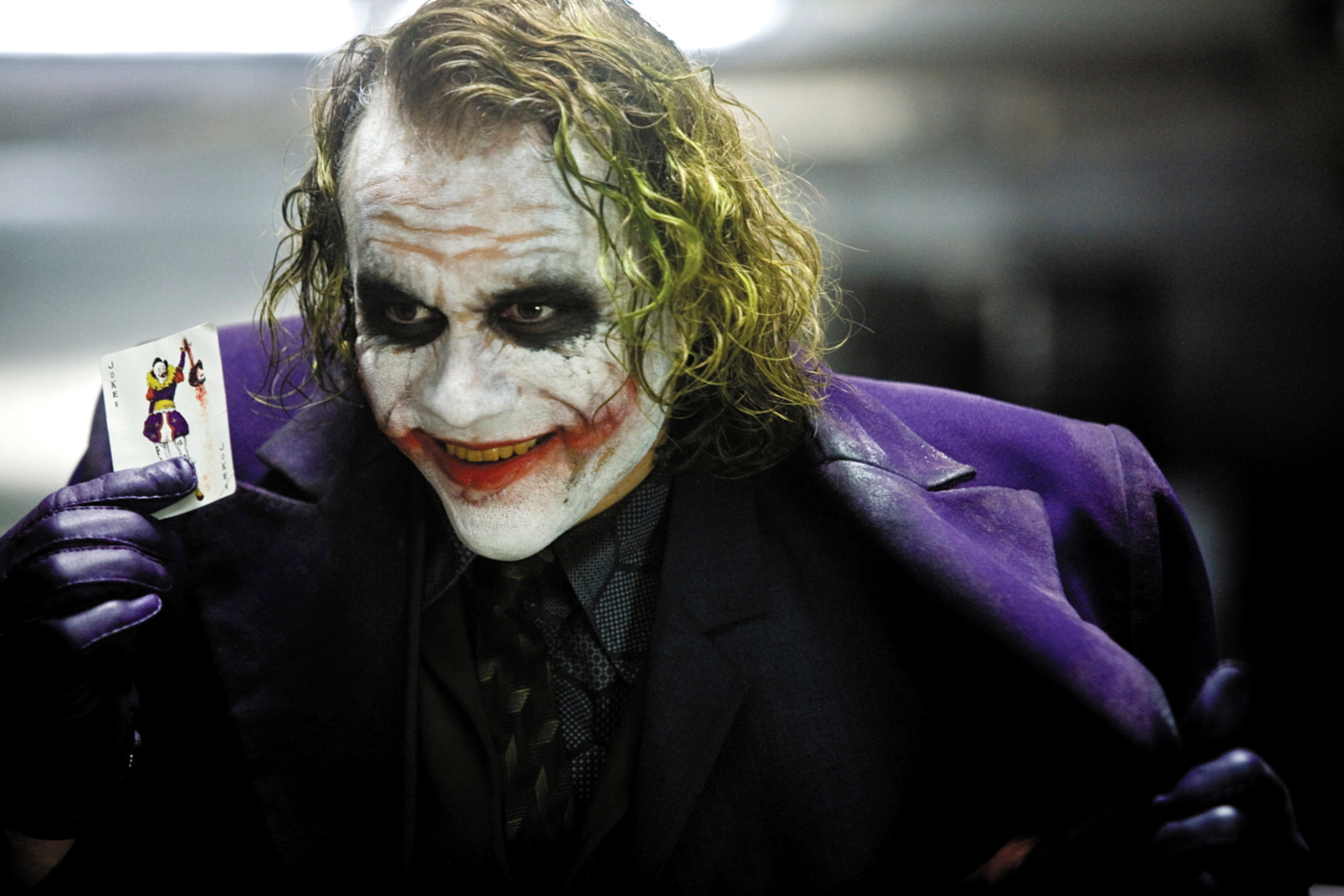 15.
Alan Rickman as Professor Severus Snape in the Harry Potter franchise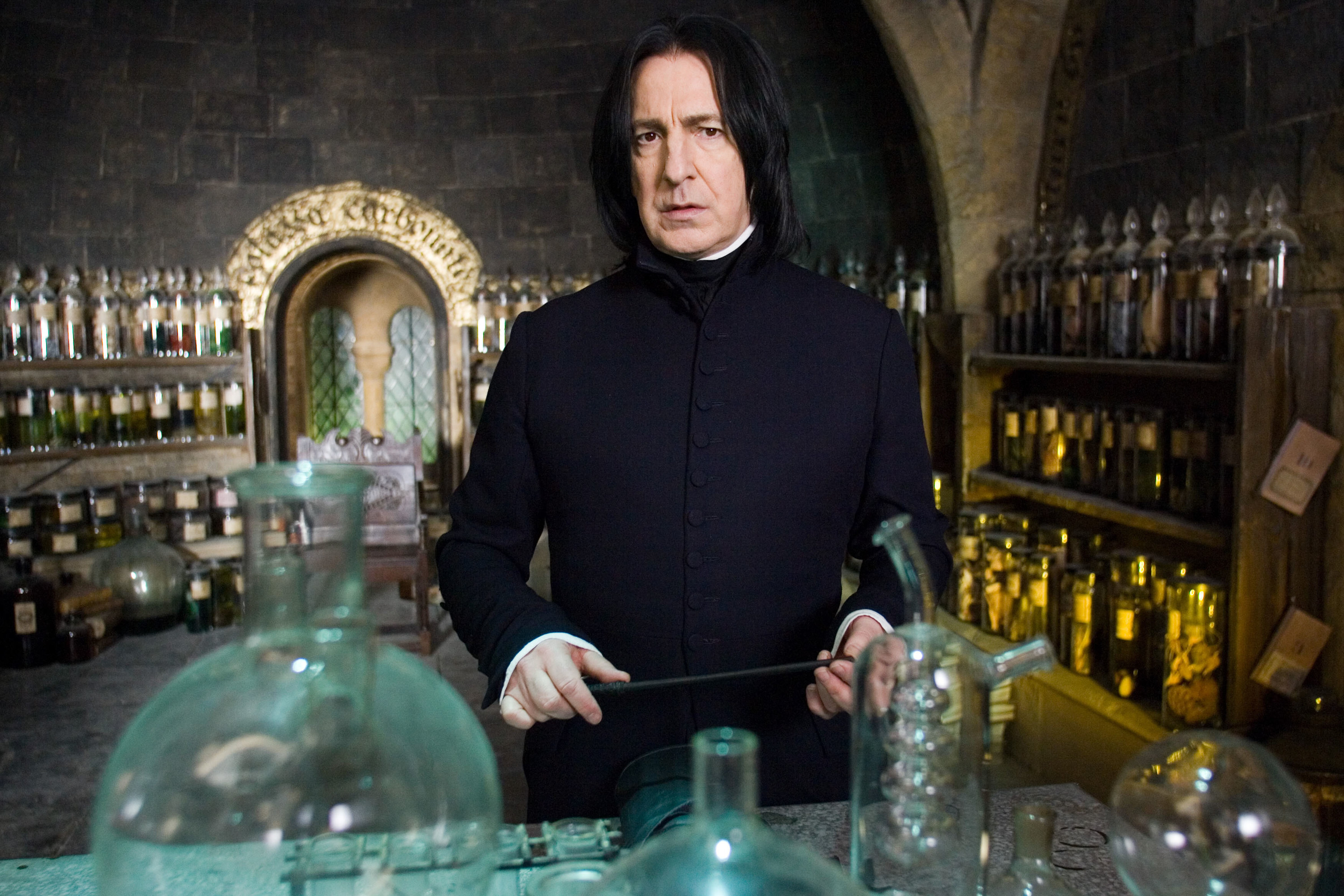 16.
Taron Egerton as Elton John in Rocketman (2019)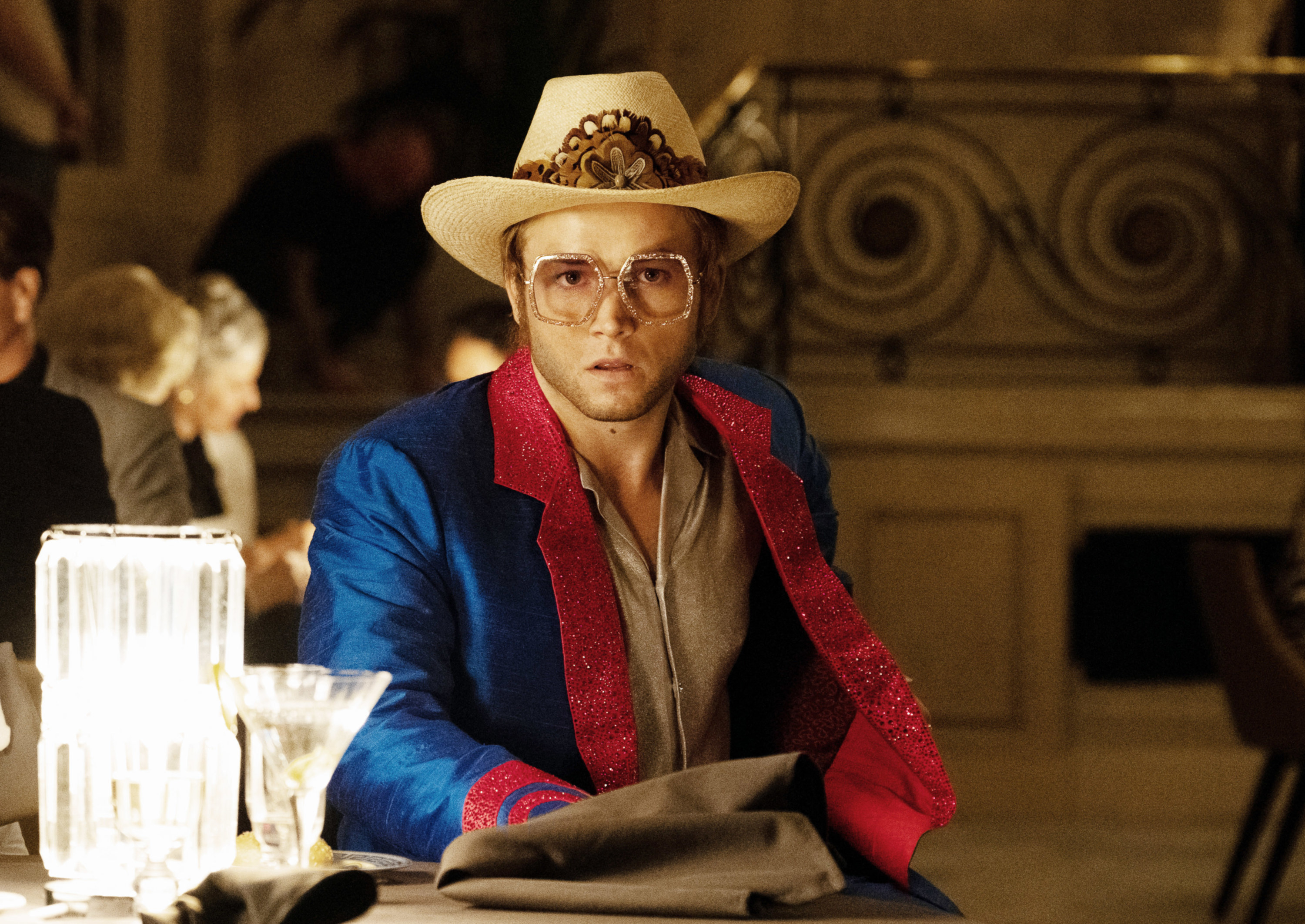 17.
Rachel McAdams as Regina George in Mean Girls (2004)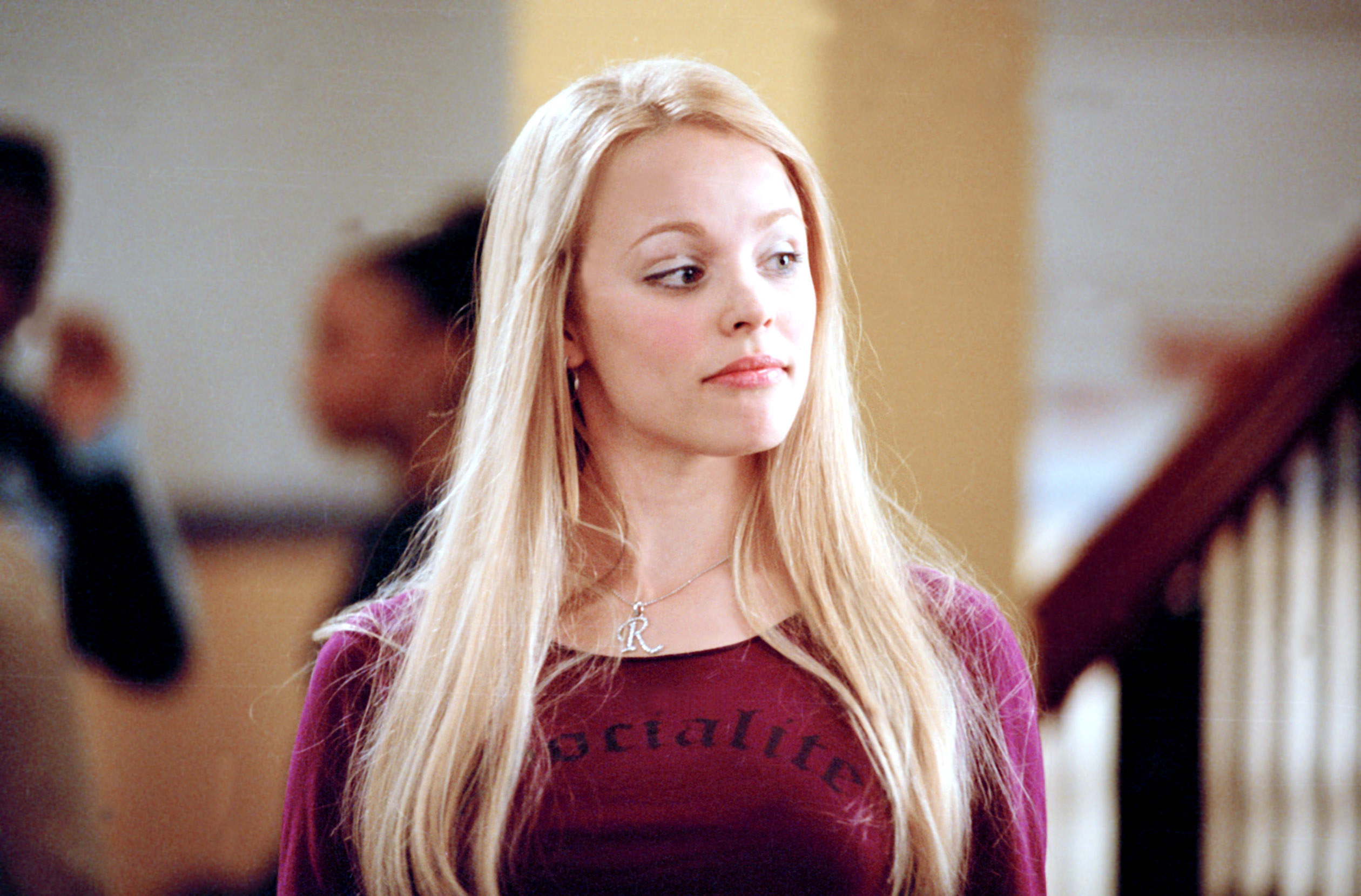 18.
Harrison Ford as Indiana Jones in the Indiana Jones films
19.
Melissa McCarthy as Megan Price in Bridesmaids (2011)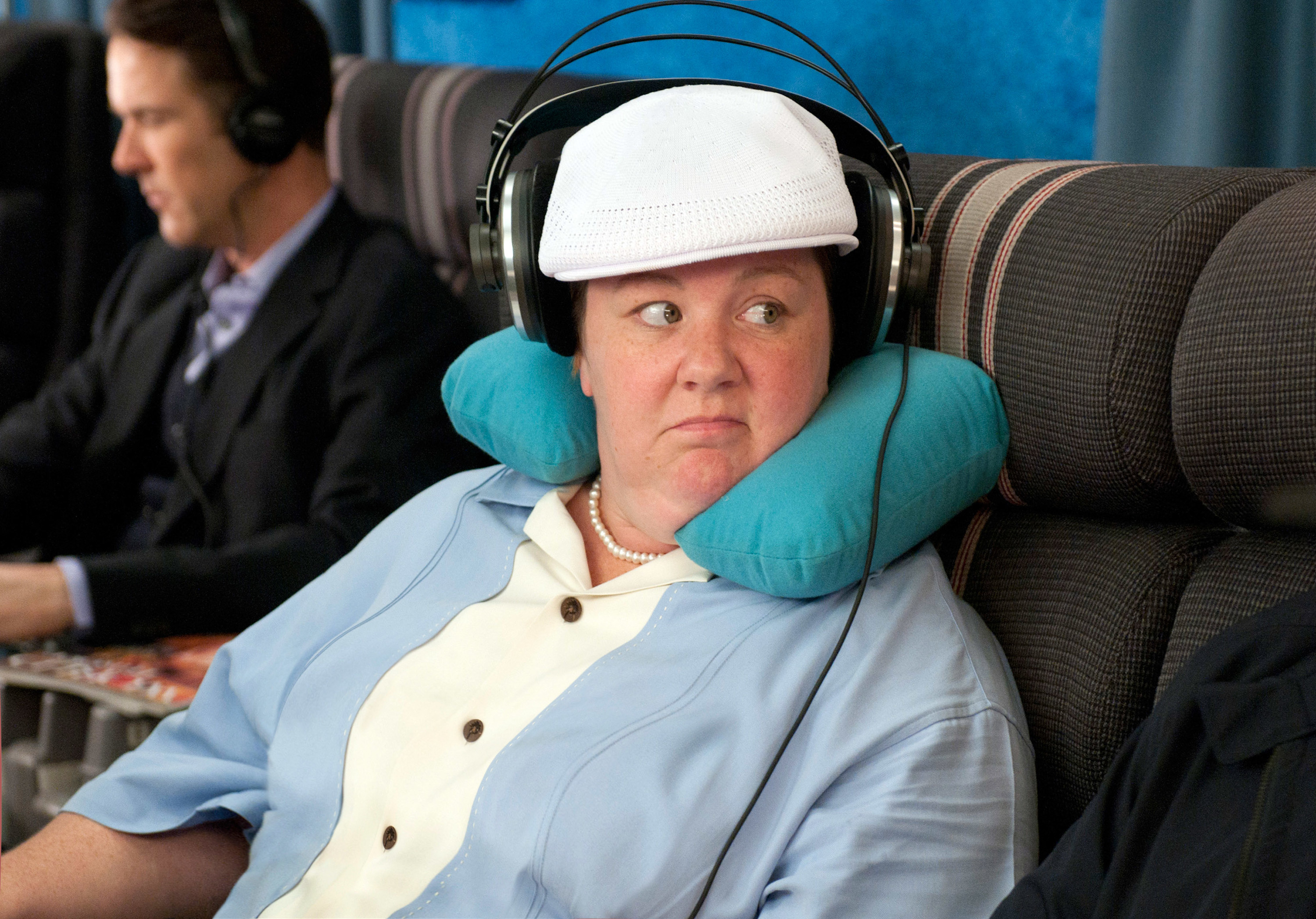 20.
Amy Adams as Giselle in Enchanted (2007)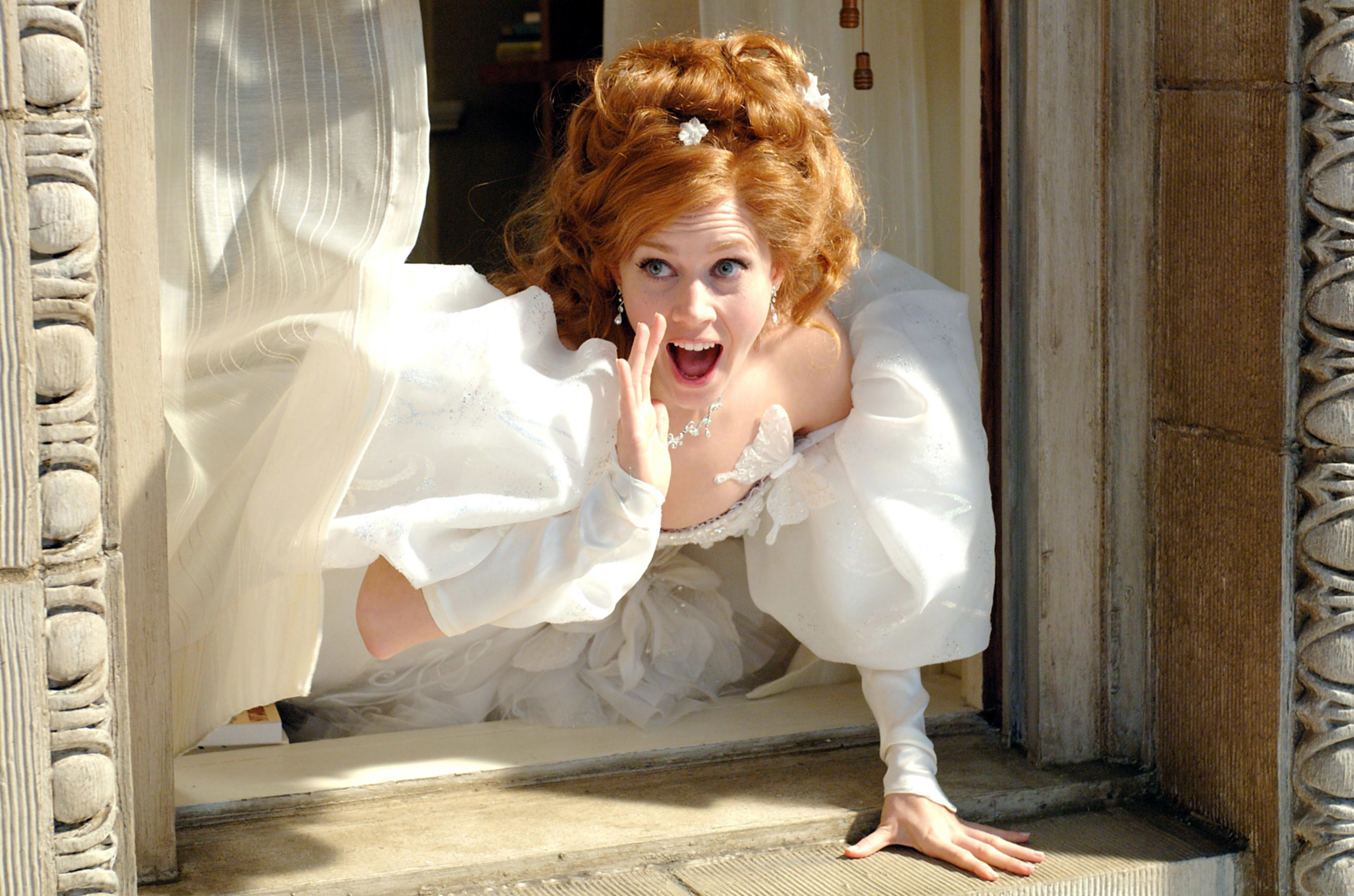 21.
Winona Ryder as Lydia Deetz in Beetlejuice (1988)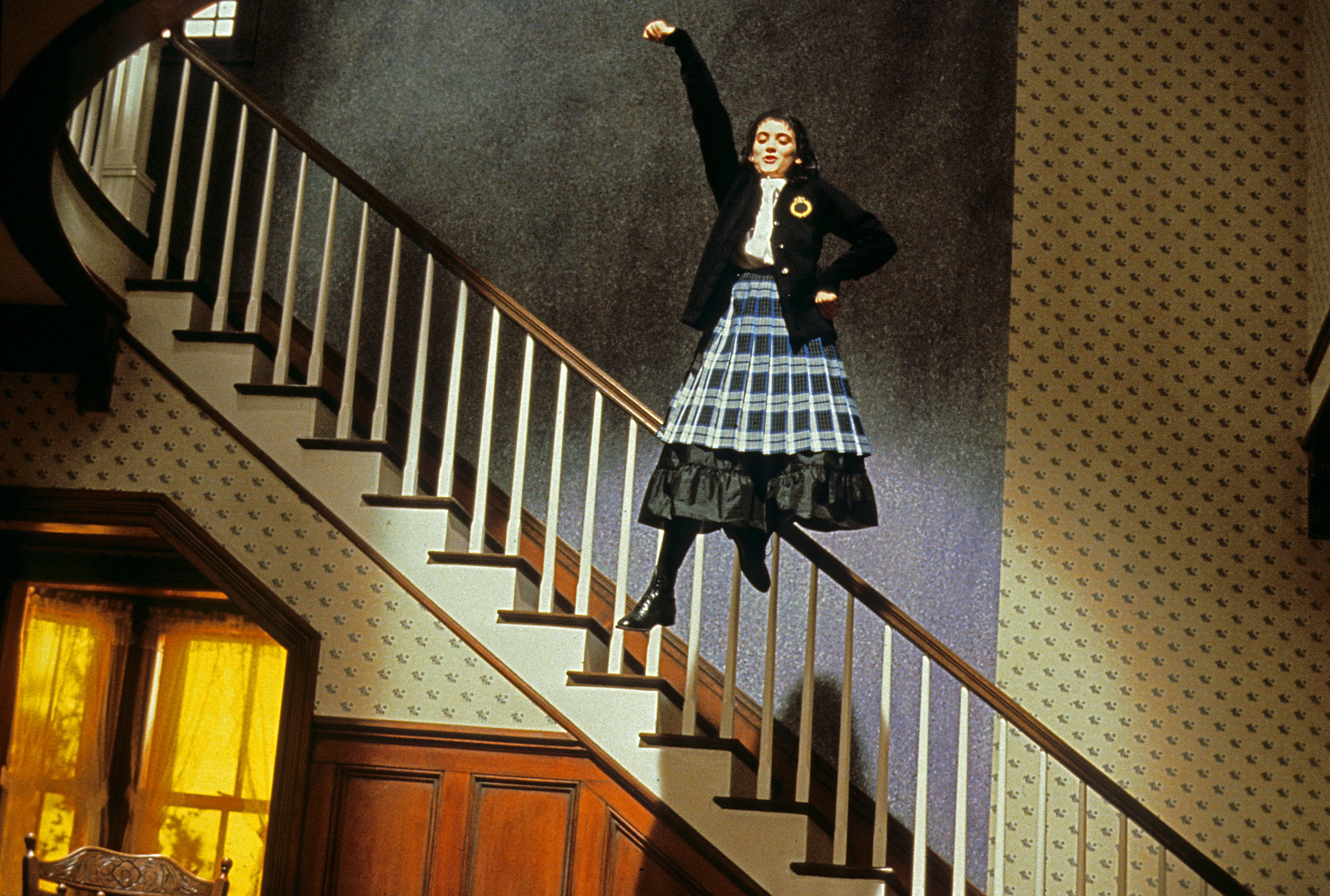 22.
Hugh Jackman as James "Logan" Howlett/Wolverine in the X-Men films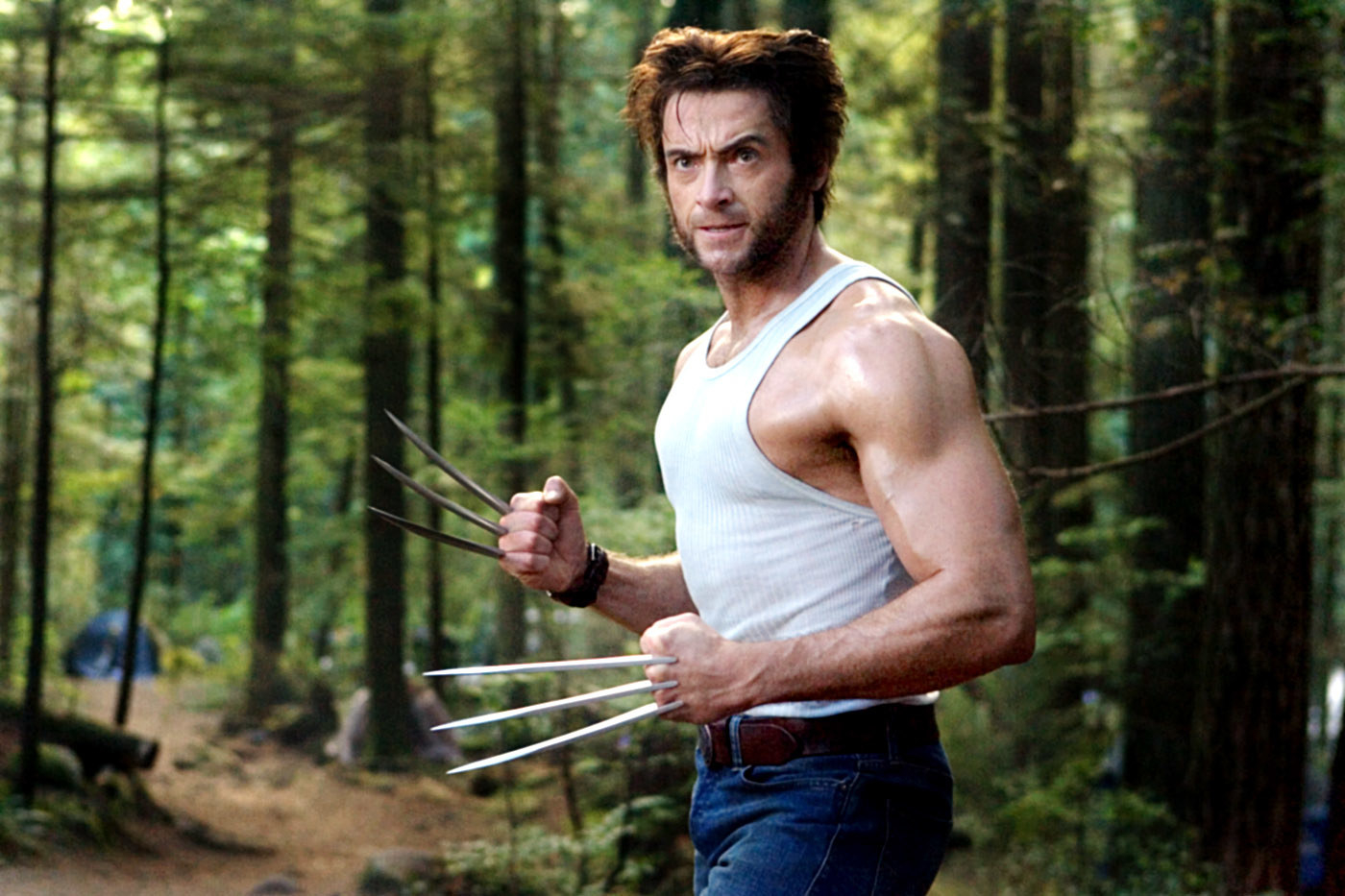 23.
And last but never least, Heath Ledger as Patrick Verona in 10 Things I Hate About You (1999)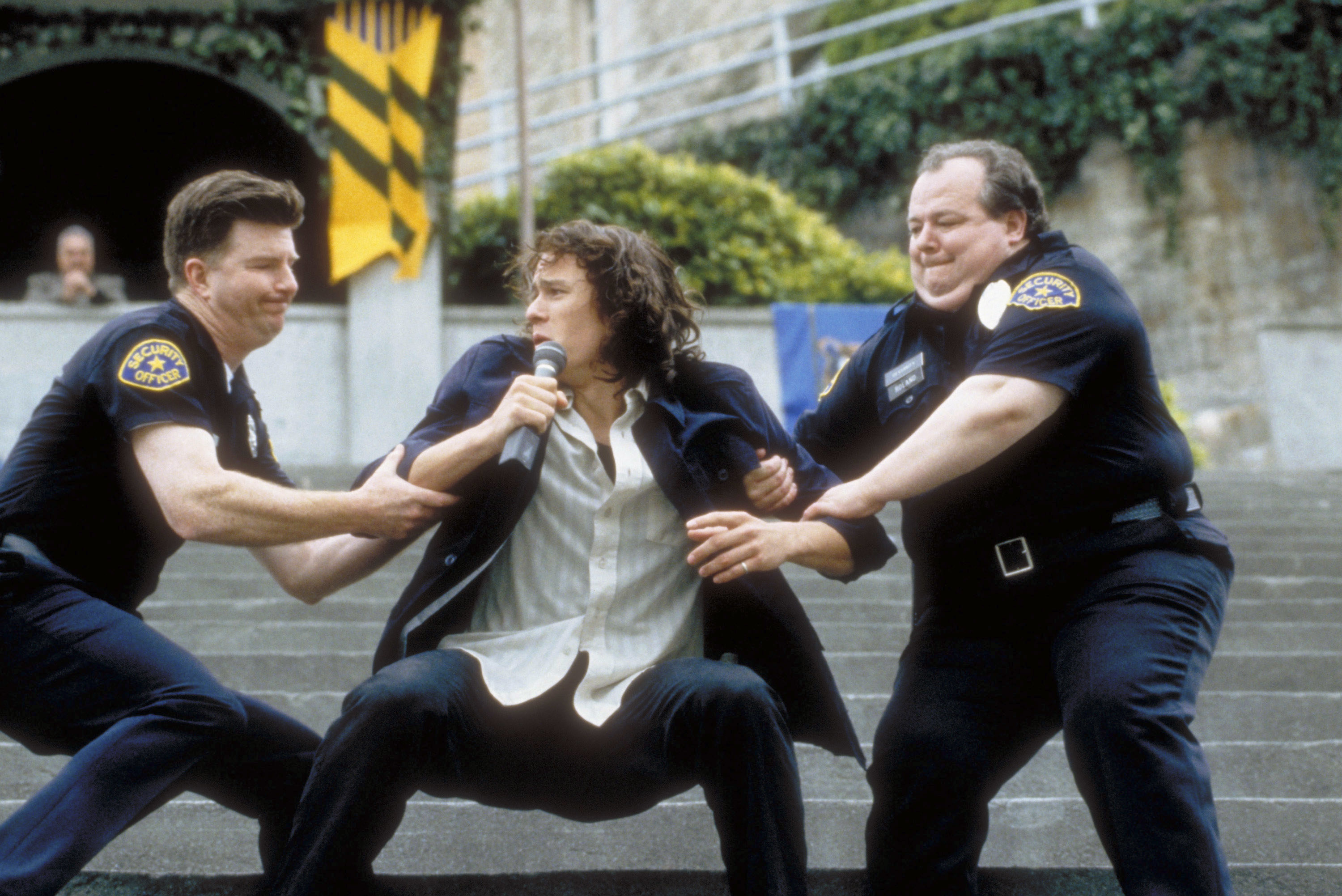 Are there any actors you believe are 100% perfectly cast that didn't make this list? Be sure to leave them in the comments below!
Note: Submissions were edited for length and/or clarity.