Over quarantine, I was binge-watching shows left and right to manage my boredom. Almost every show that has been in the top 10 list on Netflix over the last few months has been watched and I was looking for something new and exciting.
Then I saw a tweet about "Degrassi" and suddenly I was hit with flashbacks of me watching the episodes on TV when I was in middle school. I looked online everywhere to find where I could watch the whole series and finally stumbled across it on Amazon Prime Video. Once I found it, I was ready to binge-watch yet another TV show.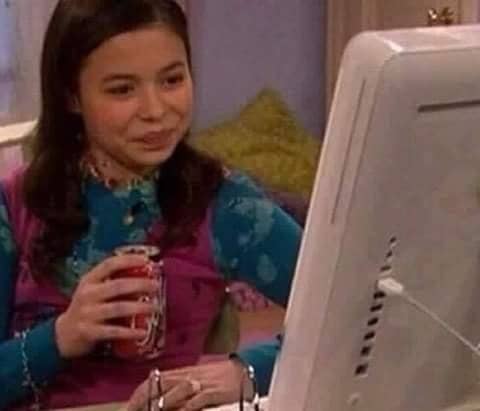 After spending a couple of weeks streaming seasons 1-14, I got to know every friendship there was, and here's my list of the top ten.