This post has not been vetted or endorsed by BuzzFeed's editorial staff. BuzzFeed Community is a place where anyone can create a post or quiz.
Try making your own!
I Rewatched All Of "Degrassi: The Next Generation" And Here Are The Top Ten Friendships
These friendships took "whatever it takes" literally! "This is for the Editorial Fellowship."
Over quarantine, I was binge-watching shows left and right to manage my boredom. Almost every show that has been in the top 10 list on Netflix over the last few months has been watched and I was looking for something new and exciting.
Then I saw a tweet about "Degrassi" and suddenly I was hit with flashbacks of me watching the episodes on TV when I was in middle school. I looked online everywhere to find where I could watch the whole series and finally stumbled across it on Amazon Prime Video. Once I found it, I was ready to binge-watch yet another TV show.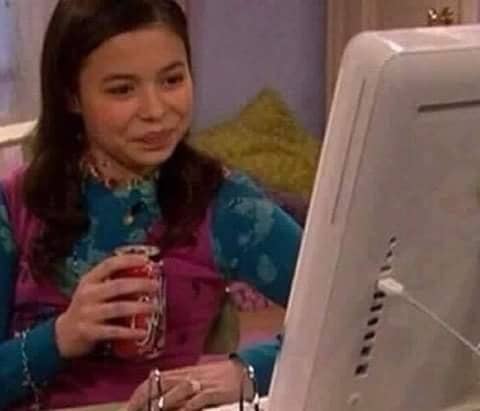 After spending a couple of weeks streaming seasons 1-14, I got to know every friendship there was, and here's my list of the top ten.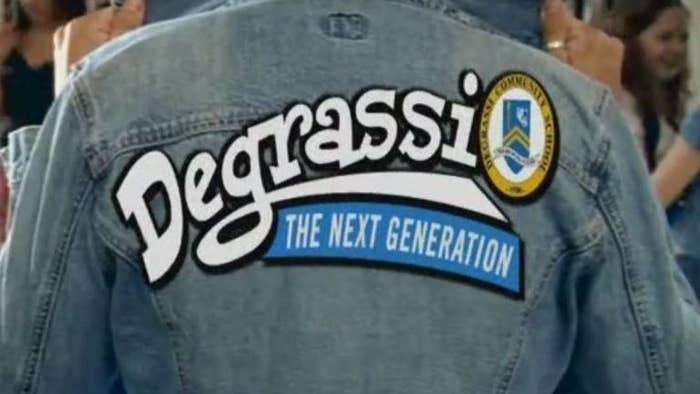 1. Emma and Manny
2. Alli and Clare
3. Holly J and Fiona
4. J.T. and Toby
5. Eli and Fiona
6. Drew and Dallas
7. Jake and Mo
8. Imogen and Becky
9. Darcy and Manny
10. Clare, Adam, and Eli