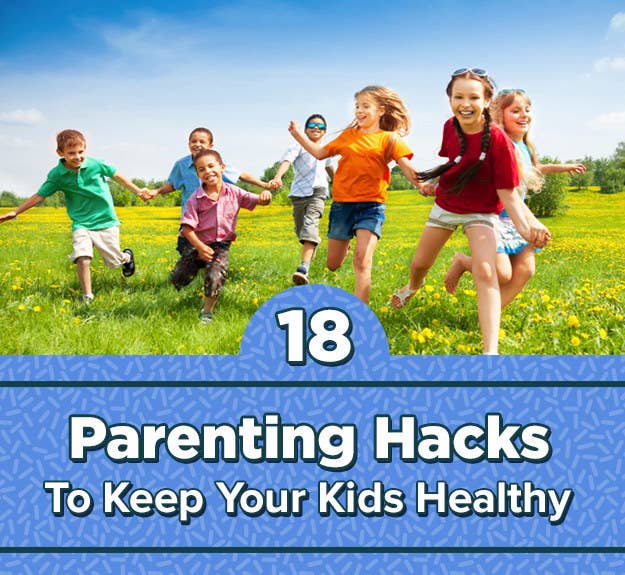 1.
Get them to grow their own.
2.
Make an after-dinner walk with the family a habit.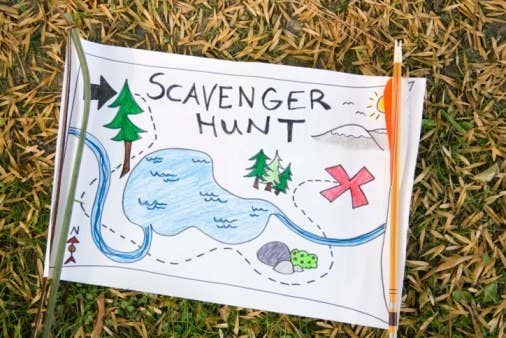 3.
Sign up for a charity walk.
4.
Tell them that the television doesn't work on a Tuesday.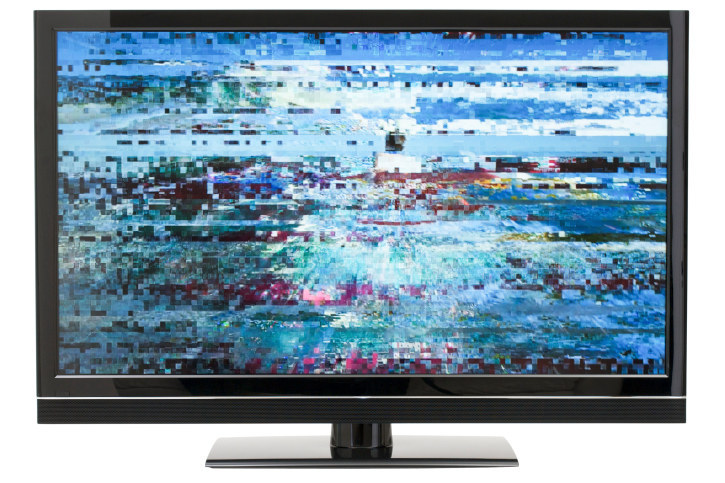 5.
Freeze tubes of yogurt and serve up instead of ice cream.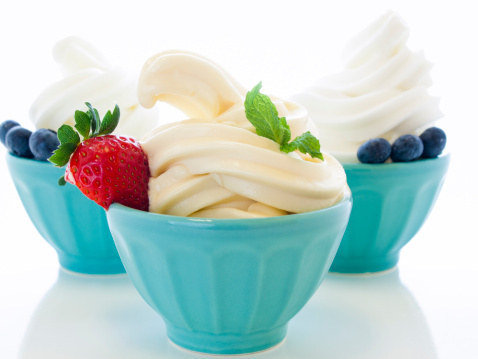 6.
Make the kids choose the family's exercise.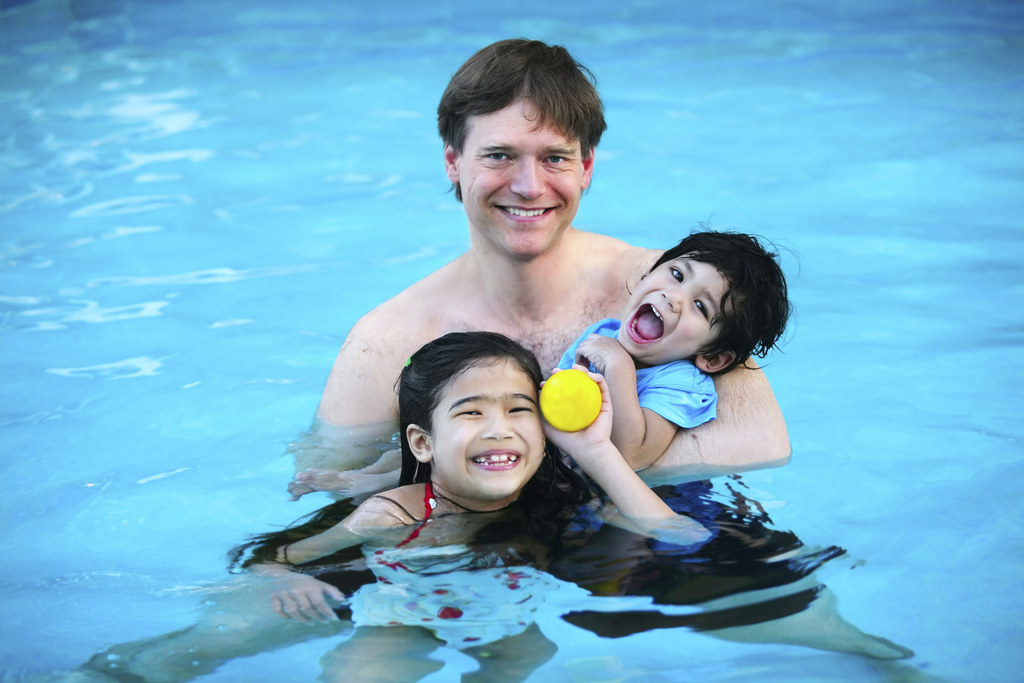 7.
Use natural ingredients to make colourless food more interesting...
8.
To get your kids to up their water intake…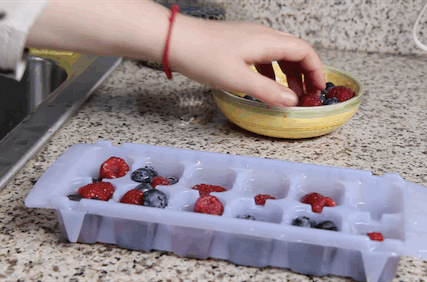 …get them to make some fancy ice cubes – just add fruit or even edible flowers to the water before freeing the tray.
9.
Use this trick to take the pain out of getting your kids to wear a swimming cap.
10.
Keep them regular with pancakes.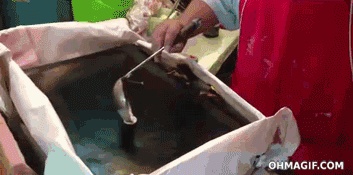 If your kids are fibre-food-phobic, make buckwheat or wholewheat pancakes for breakfast one morning, and serve with grilled apple slices.
11.
Teach them how monkeys eat bananas.
12.
Keep sliced apples from turning brown in their lunch box with a clean rubber band.
13.
Find exercise that suits their hobbies.
14.
Change the Wi-Fi password and withhold the new one until everyone has eaten their broccoli.
15.
Give food funny names.
17.
Invest in a pedometer.
18.
Make it a game.