Just Shut Up Pannify And Join #OviyasArmy Already
In case you've been living under a rock, we've got a new national feminist icon. Here are the receipts.
Bigg Boss Tamil, hosted by Kamal Haasan, has been on air for a month now.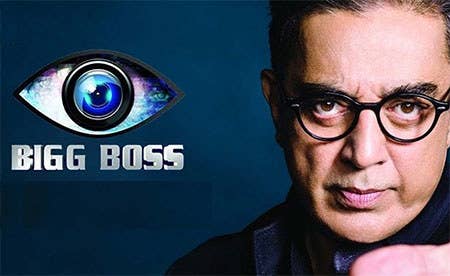 And here is its most popular contestant at the moment, actress Oviya.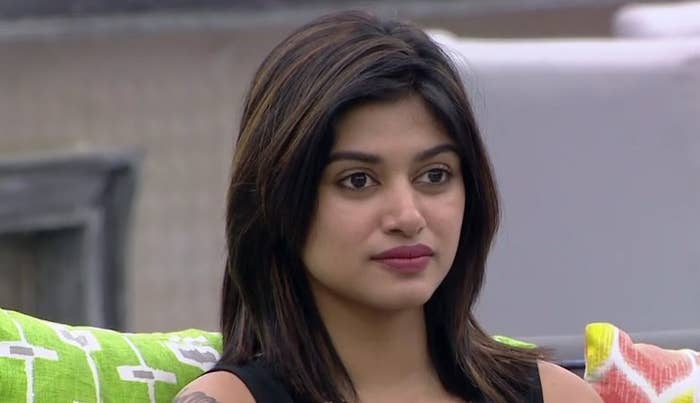 She is also now the biggest underdog Tamil reality TV has seen in years.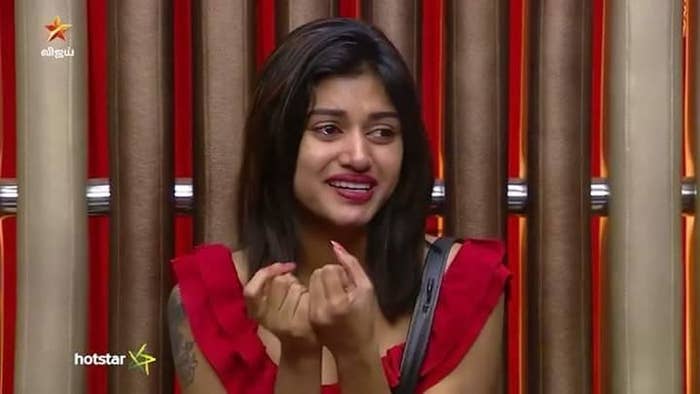 For the past month, Oviya has graced TV screens with an infectious love for herself...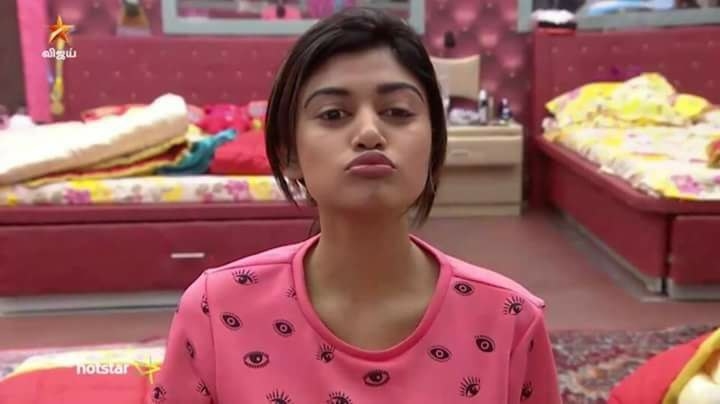 ... and a DGAF attitude.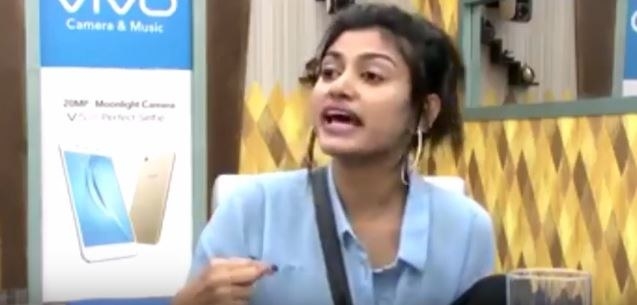 This is actress and choreographer Gayathri Raguram, who's also a part of the house and one of the reasons for Oviya's popularity.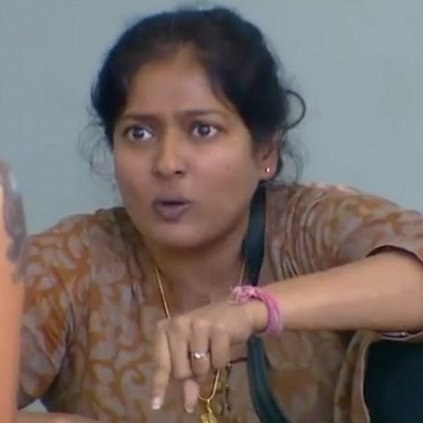 In previous episodes, Gayathri has questioned Oviya for wearing "modern clothes" and "cursing too much".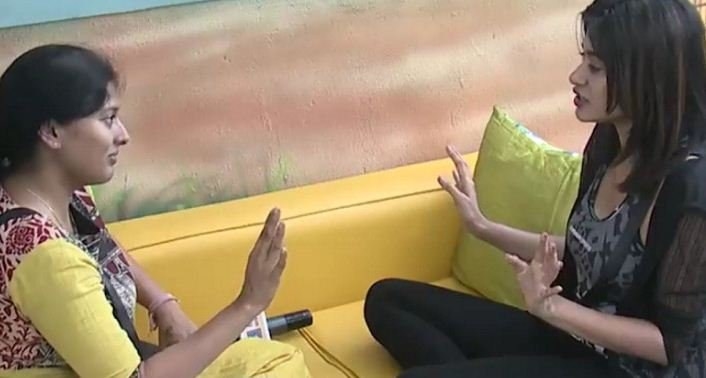 Gayathri, along with other house members like actresses Namitha and Juliana, has occasionally teamed up against her to put her down.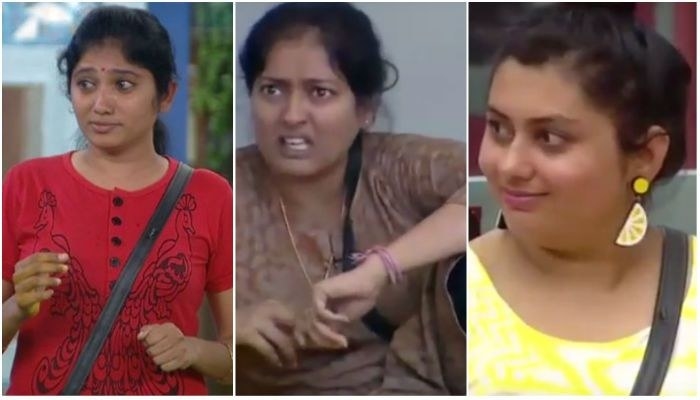 On some occasions, she has just walked away from her bullies because they thought she had a bad attitude.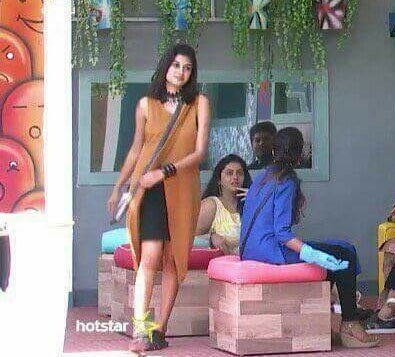 In episode 28, she even boldly stood up for herself when she was threatened to be slapped.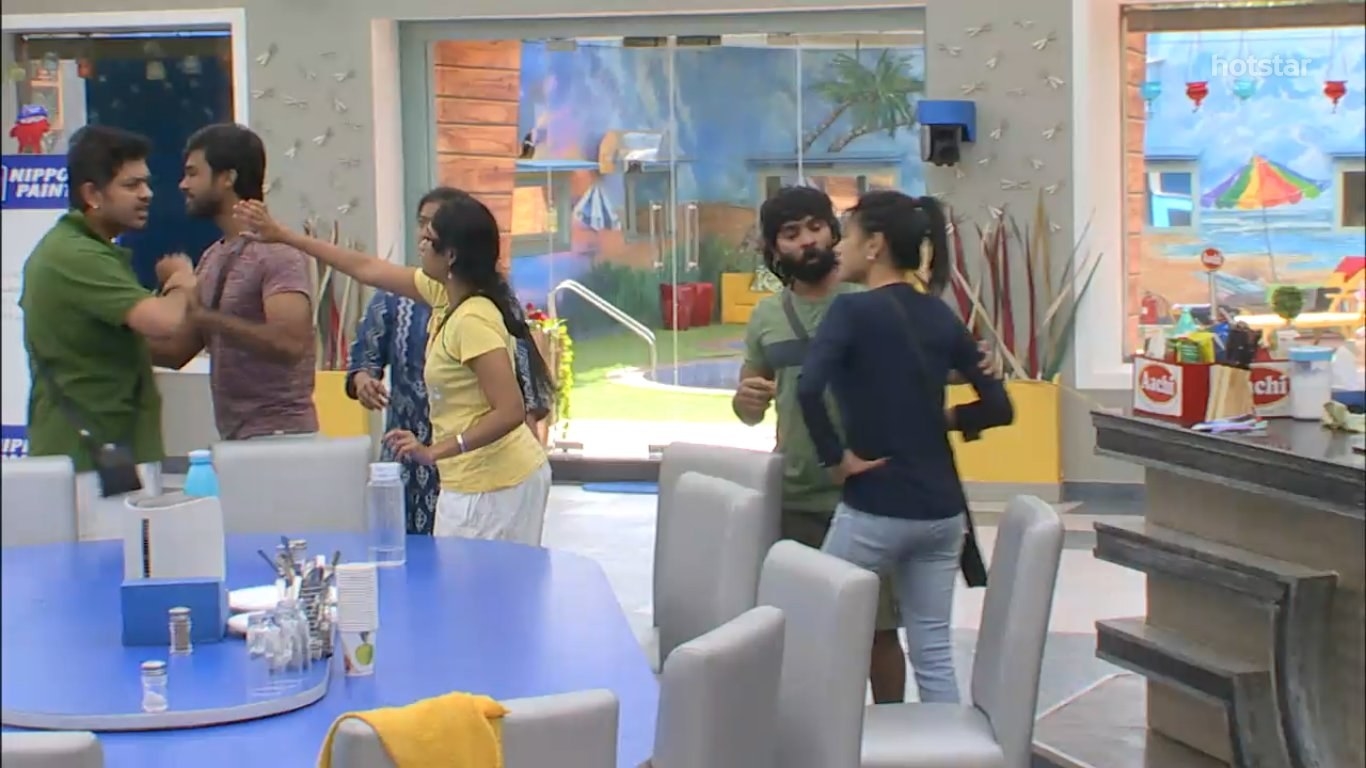 In another (now iconic) incident, she told comedian Ganja Karuppu, "Neenga shut up pannunga" which roughly translates to, "Respectfully, sir, shut up."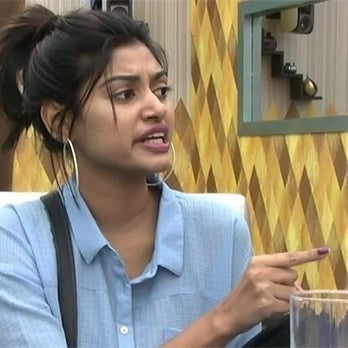 Fed up of the consistent hate and vileness meted out to her by the house and in particular by Gayathri and her ministry of evil, the #OviyaArmy or Oviyans have made her a star.
Last week, when there was a fear of her being eliminated, #SaveOviya became a nationwide trend and people were trying their best to save her.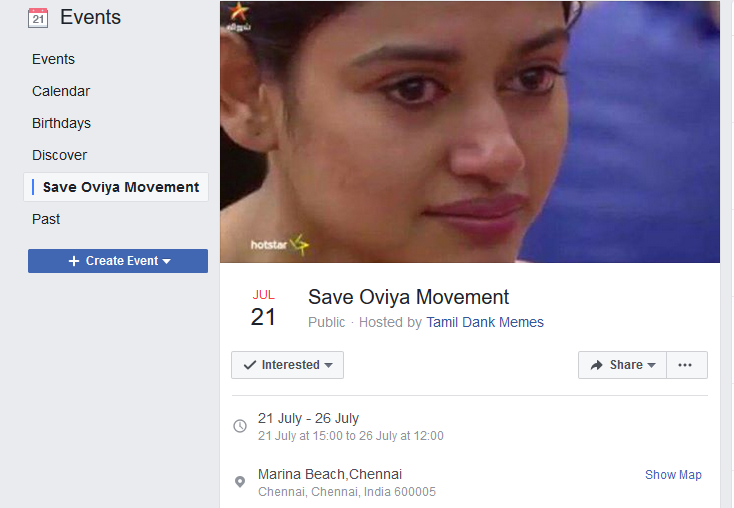 Even celebs from the film industry have been pulled in by the show and openly support her on social media.
Fans have shown up to Tamil Nadu Premiere League matches with banners supporting her as well.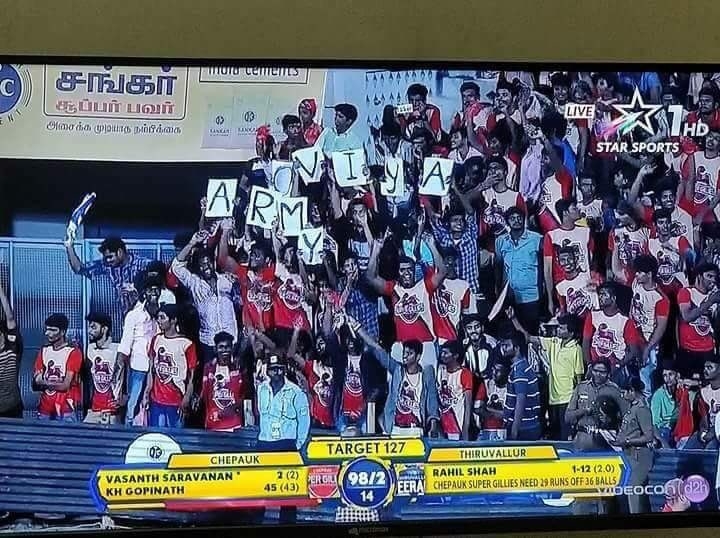 Aaaand of course, she has become a meme.
The fandom has escalated (via Photoshop and memes, as things do) to an international level.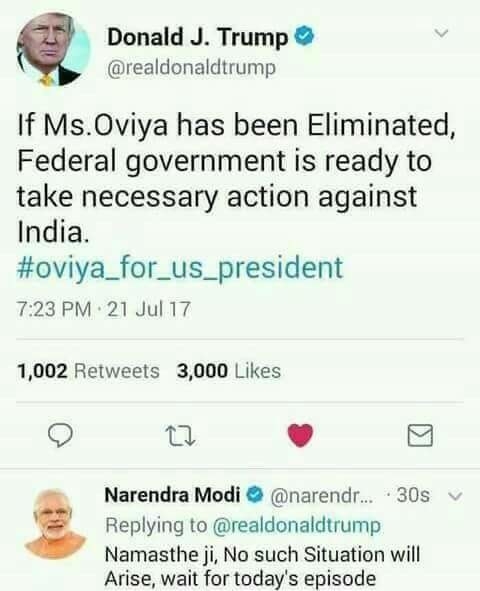 So go ahead. Resistance is useless. Enlist, already, in #OviyasArmy.