Bollywood songs have been responsible for some of the most poetic verses ever put to tune.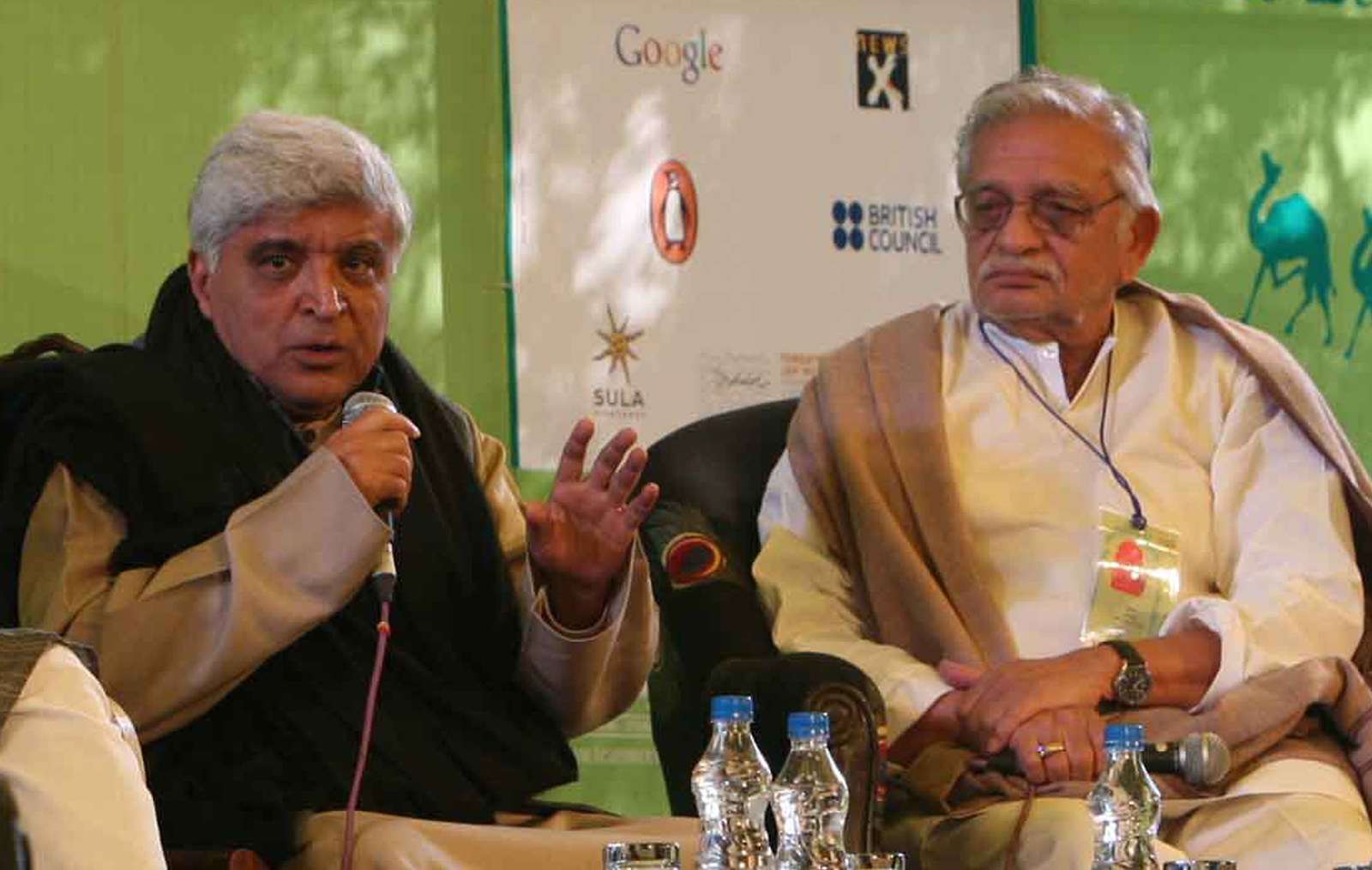 They have also been responsible for some, well... not poetry.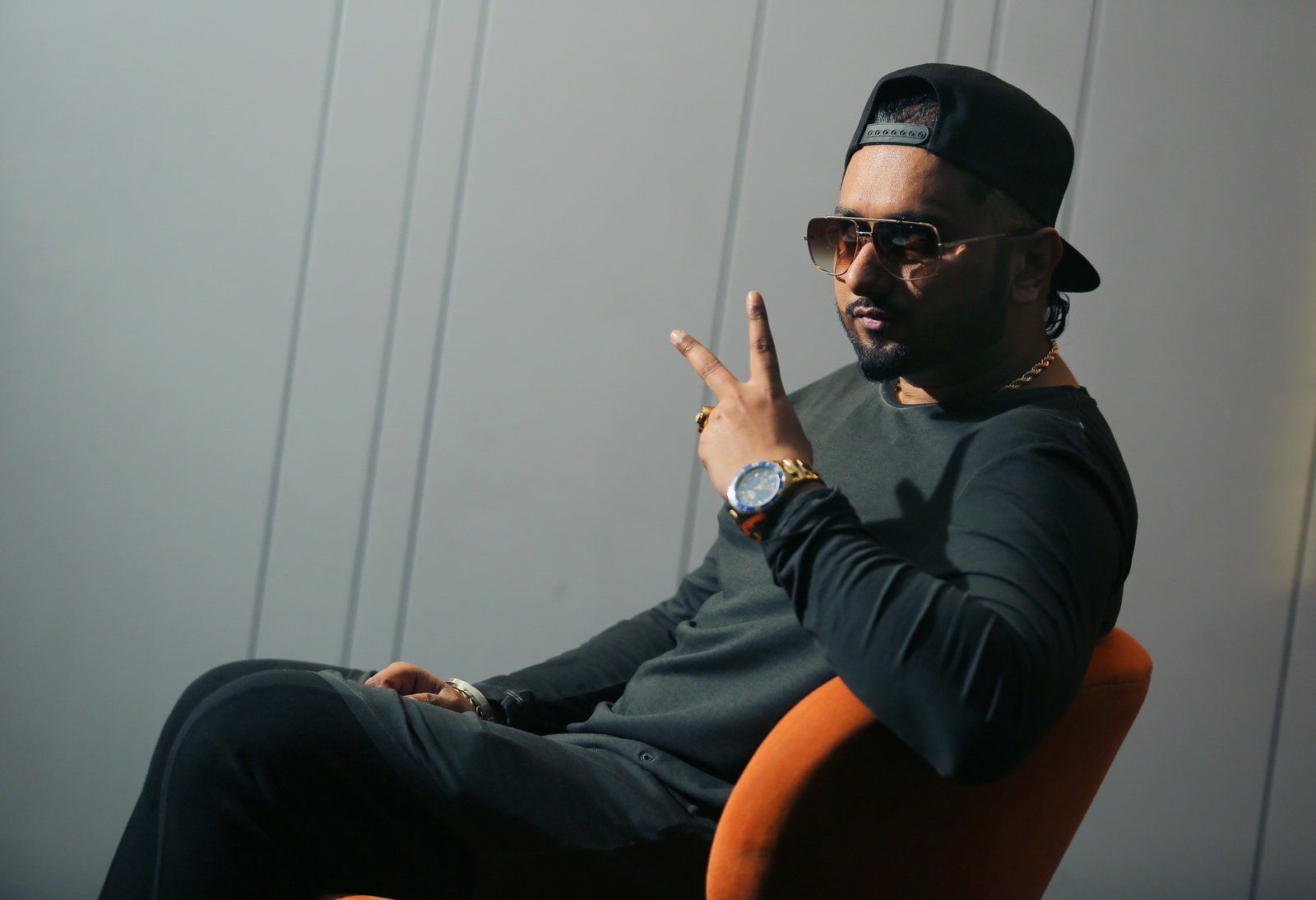 Srikanth Iyer, a data scientist in Philadelphia, recently wondered whether he could use artificial intelligence to create generic Bollywood hip-hop lyrics. And, guys, the results were amazing.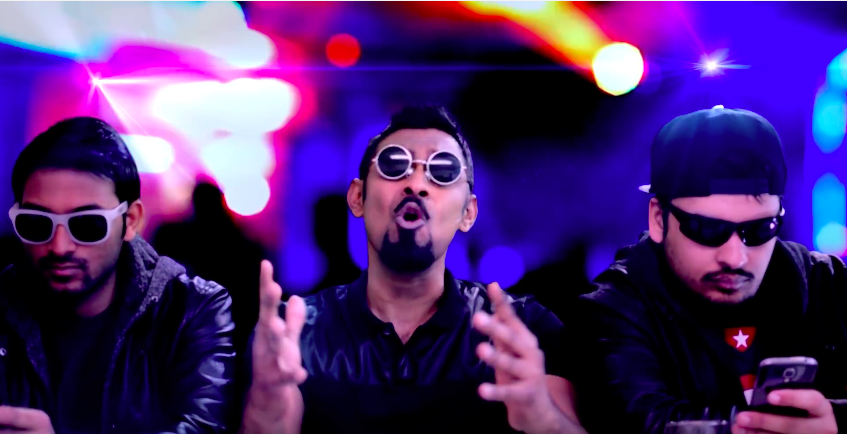 TL;DR – After lyrics from 100 Bollywood party songs were put through a Recurrent Neural Network and processed, what resulted was, scientifically, the ULTIMATE Bollywood party song.
To be honest, the lyrics don't make much sense because artificial intelligence hasn't exactly been perfected yet.