I Watched Every Single Rohit Shetty Film And Counted How Many Vehicles He's Destroyed On-Screen
Spoiler alert: It's a lot.
Rohit Shetty is a man of many talents — blockbuster filmmaker, TV show host, Tusshar Kapoor's sole employer...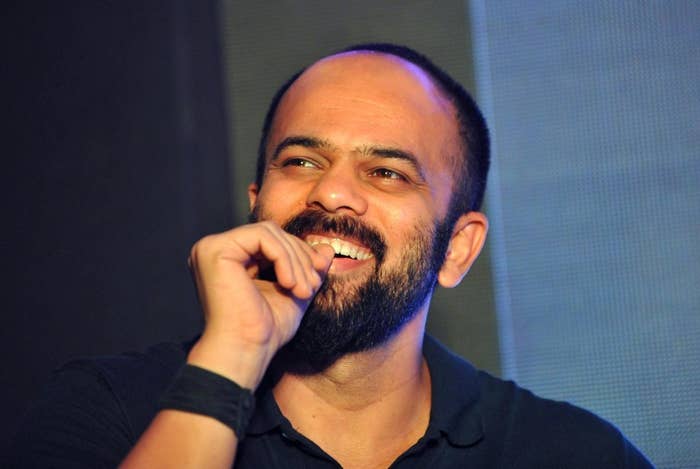 Most notably, though, Rohit Shetty is the arch-nemesis of every single vehicle on this planet.
In fact, sometimes he films scenes in which ONLY the cars in the frame are getting blown to shit, while not touching anything else in the vicinity.
But just how strong is Shetty's hate? In a far from ideal move, I sat through all 10 movies in his filmography so far, and did the math on this bitch.
That's a combined running time of 23 hours 43 minutes and 36 seconds that I've spent just on research.
And here are the study's findings: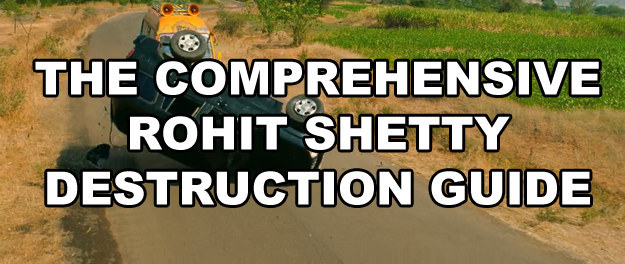 Zameen (2003)
Golmaal (2006)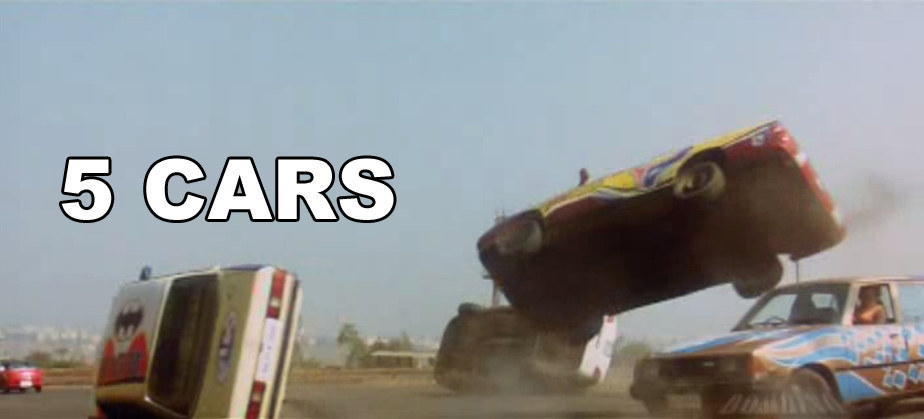 Sunday (2008)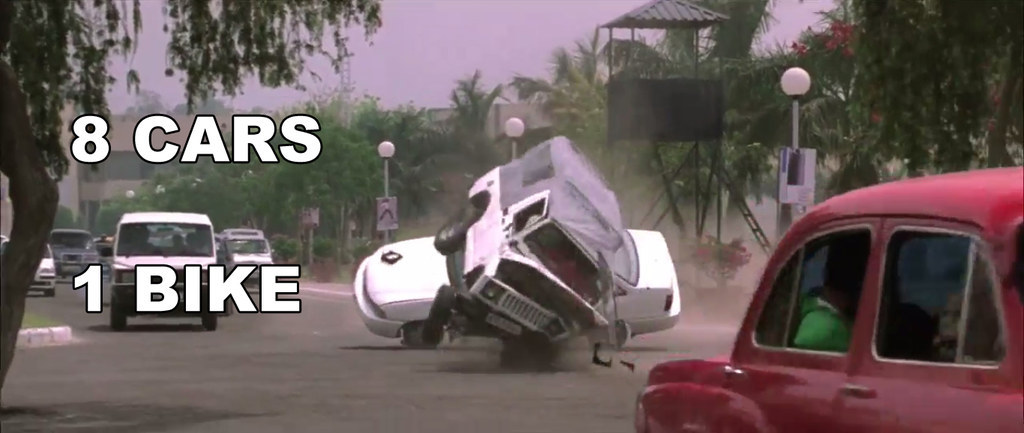 Golmaal Returns (2008)
All The Best (2009)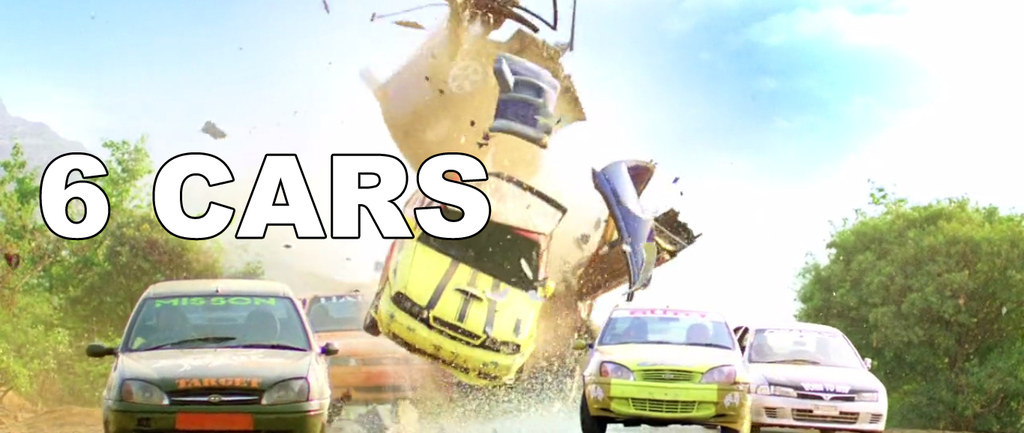 Golmaal 3 (2010)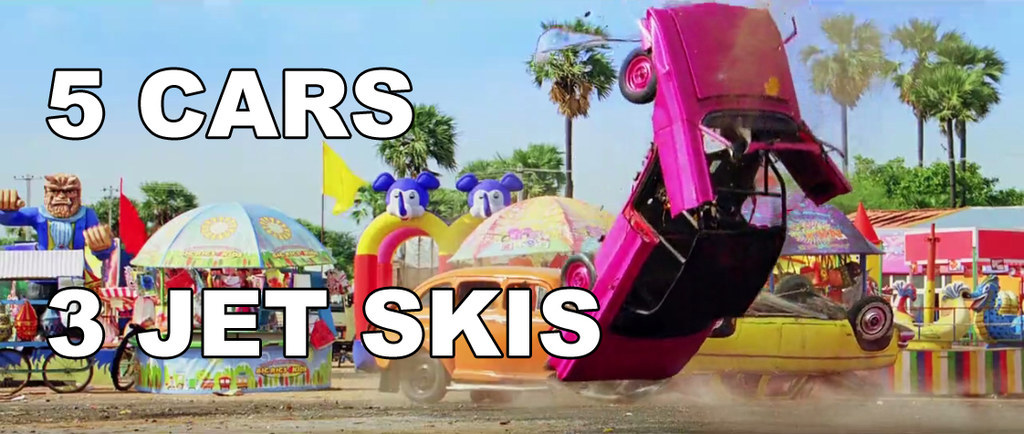 Singham (2011)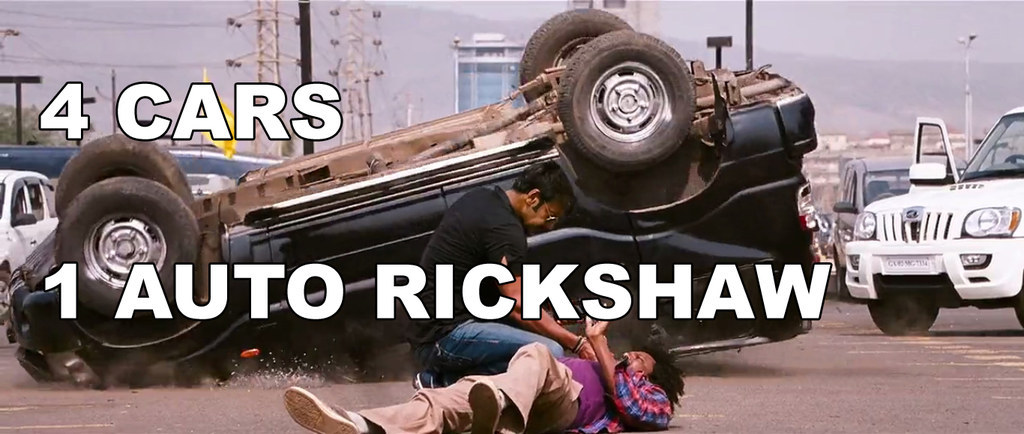 Bol Bachchan (2012)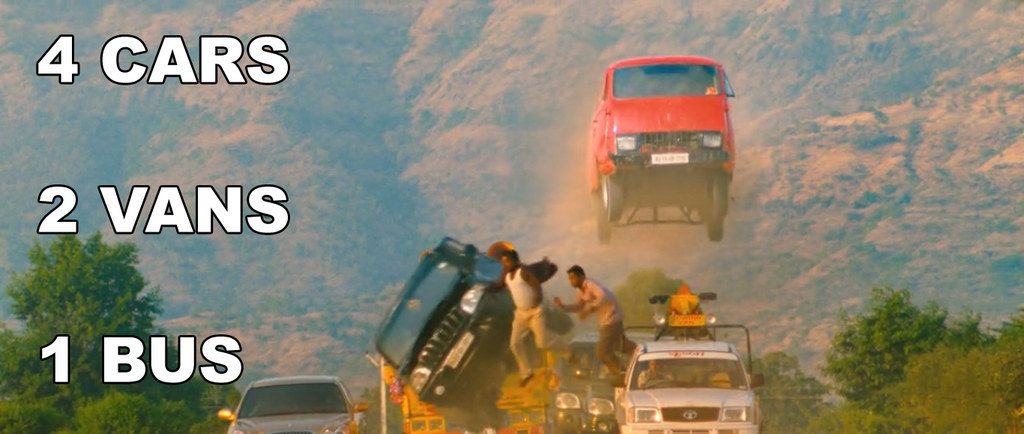 Chennai Express (2013)
And finally, Singham Returns (2014)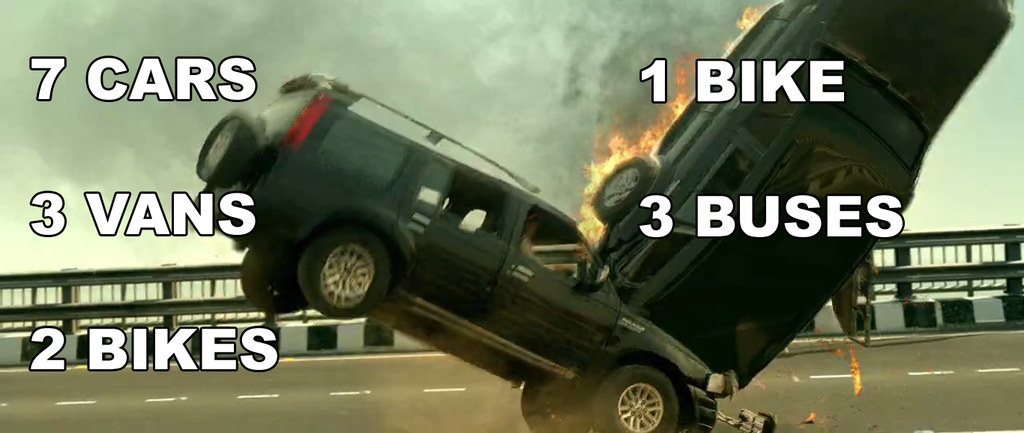 Which brings us to a grand total of...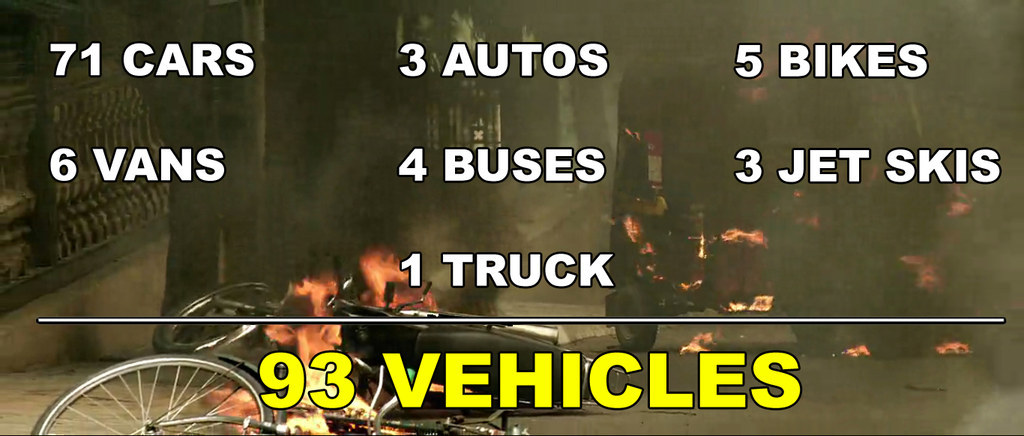 That's an average of almost 10 vehicles a film that Shetty obliterates.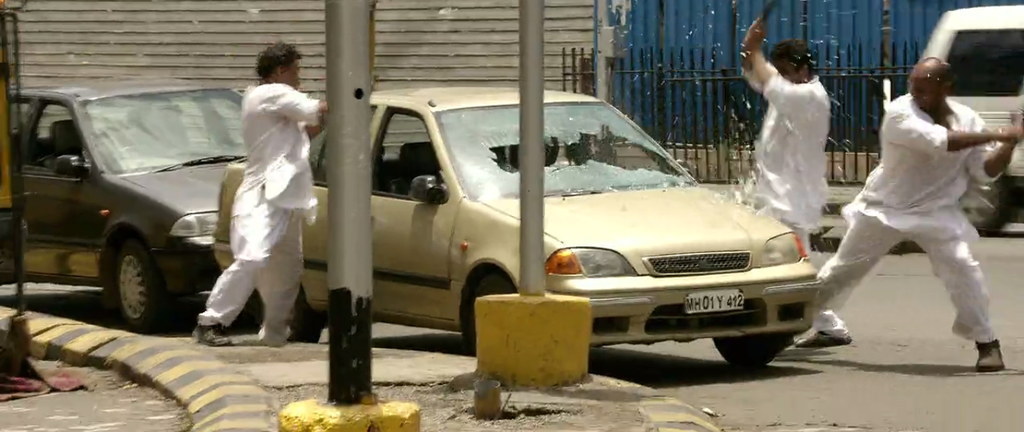 If that doesn't impress you, this means that, over his career, he's been given a total budget of over ₹400 crores, out of which he's spent a few dozen just fucking around with cars.
Somebody stop the man.
Follow BuzzFeed India on Facebook.