This is the Chennai Super Kings team, one of the most successful and popular T20 sides in the world.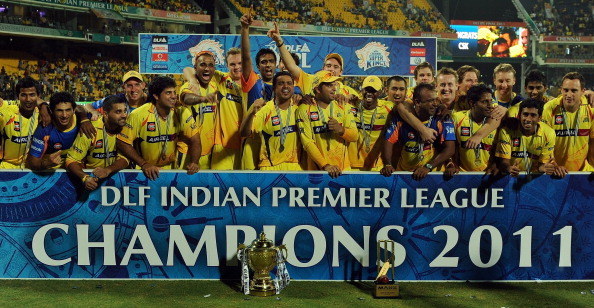 The squad boasts of some of world cricket's biggest superstars.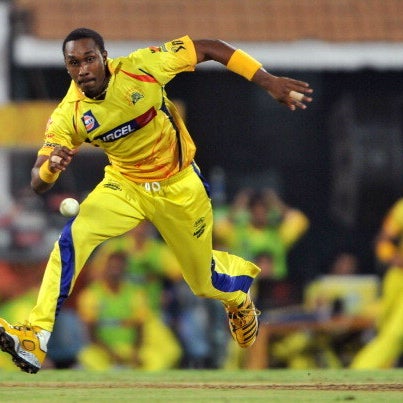 Who have won a lot of trophies over the years.
By all reasonable estimates, this team should be worth a looooot of money, right?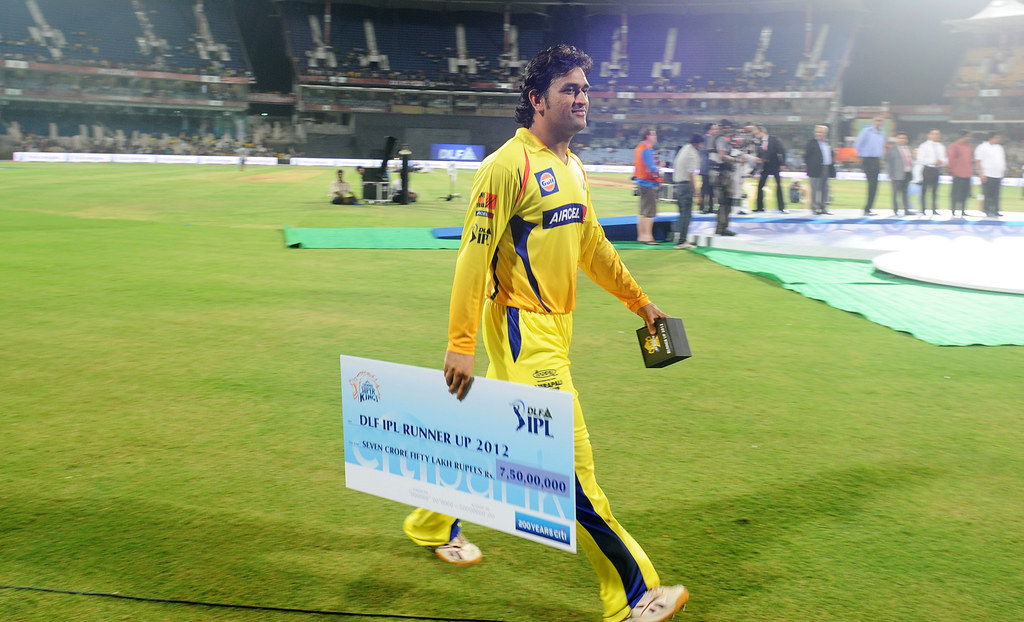 Wrong. According to reports, the CSK side was recently valued at all of ₹5 Lakh by its owners, India Cements.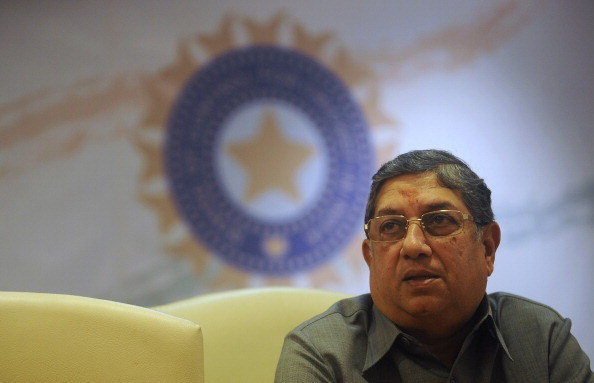 ₹5 lakhs.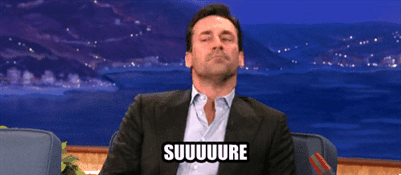 So what are some other things that are worth the same amount as the entire Chennai Super Kings franchise?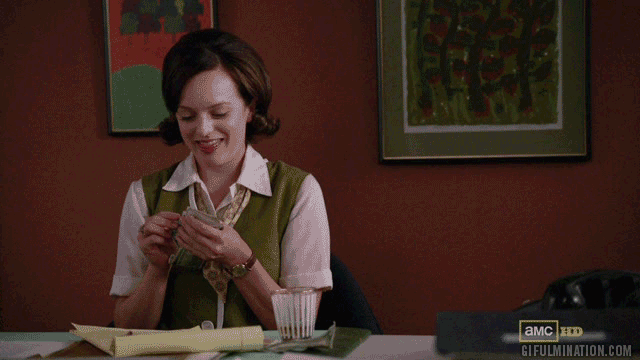 1.
Casting Shah Rukh Khan in your movie... for 12 seconds.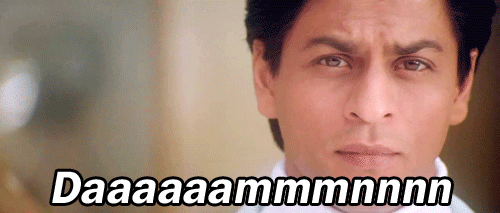 2.
Or casting Kareena Kapoor in your movie for 60 seconds.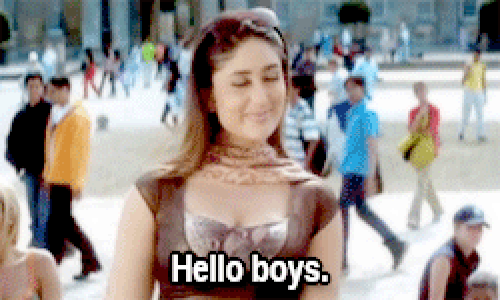 3.
This television and home theatre combo.
4.
12 square feet of an apartment in Bandra.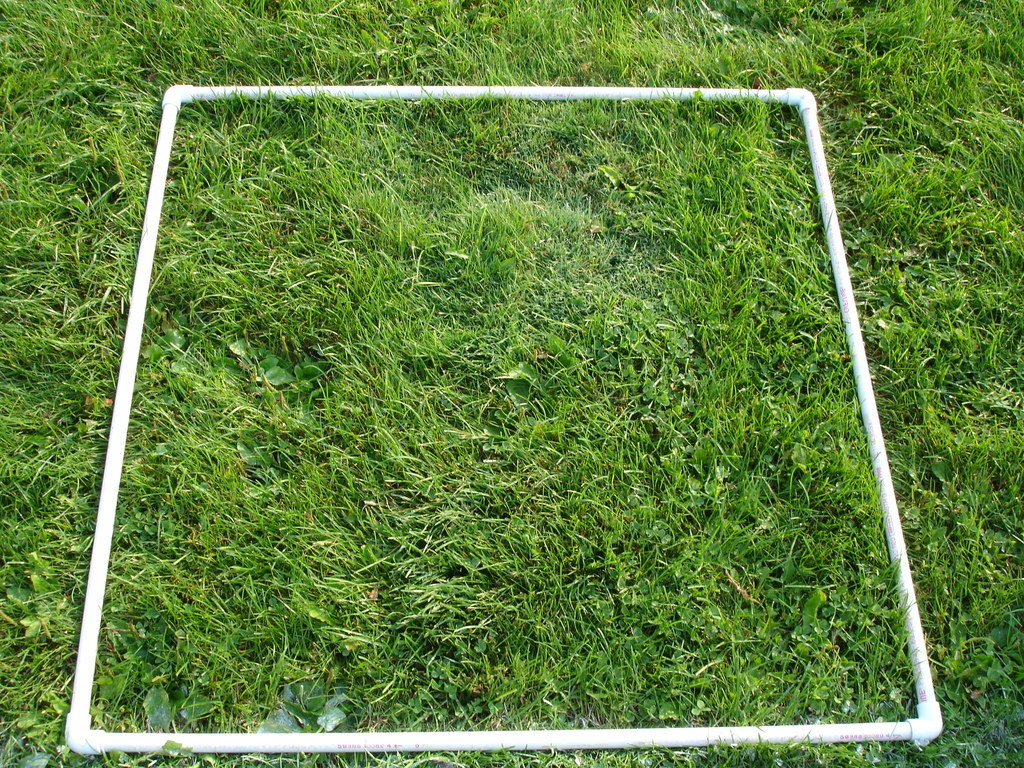 5.
A one-night stay in the Maharaja Suite of the Leela Palace, New Delhi.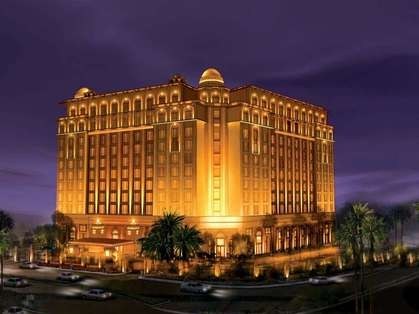 6.
The special edition gold Apple Watch.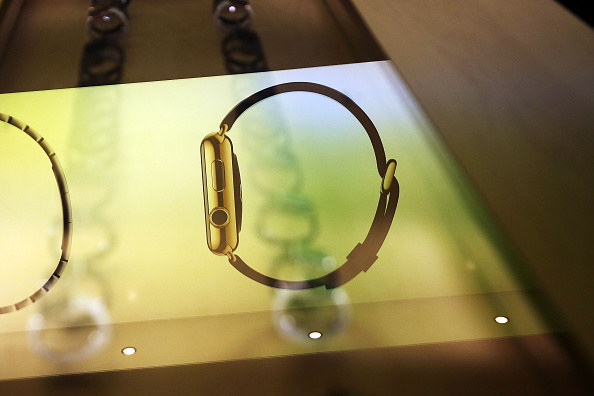 7.
Half a Virgin Galactic flight... if ₹1 was worth the same as $1.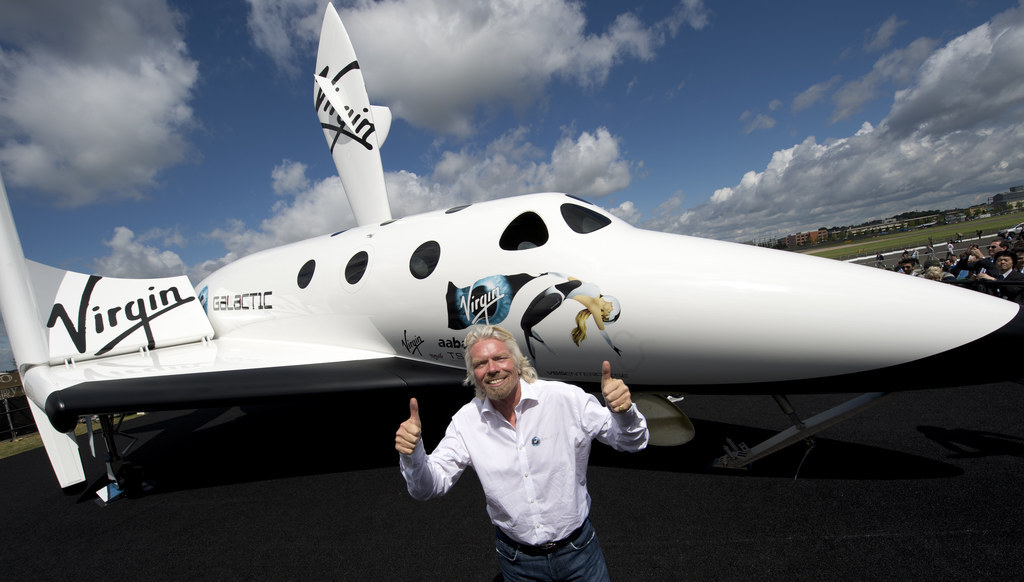 8.
Tuition fees & expenses for one semester at IIM, Ahmedabad.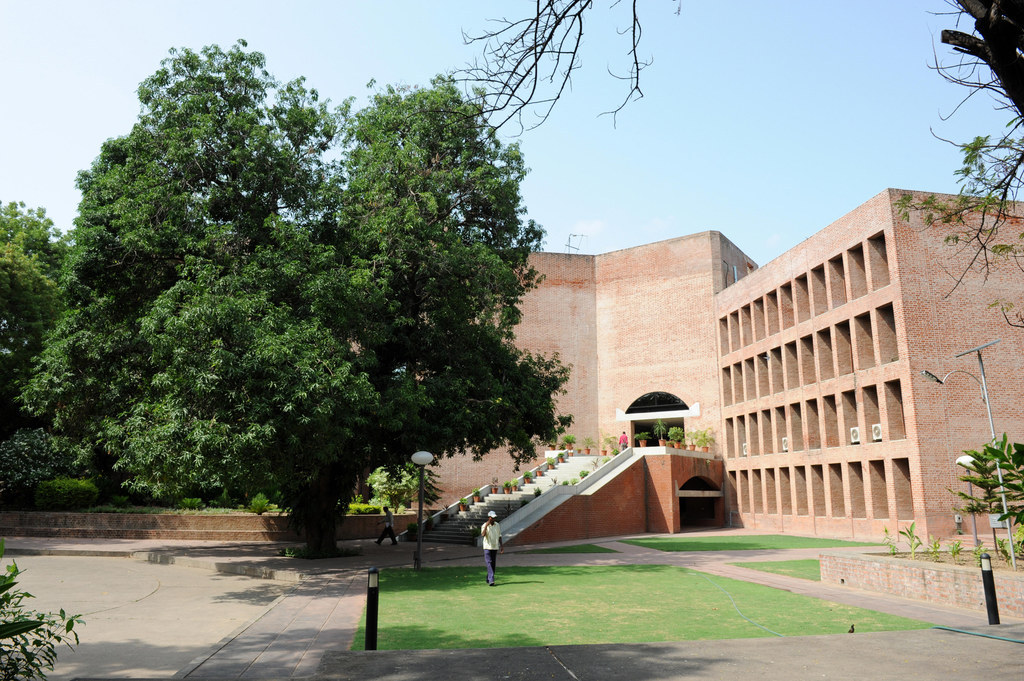 9.
Alternatively, you can just hire an IIM grad to manage your business... for, like, 4 months.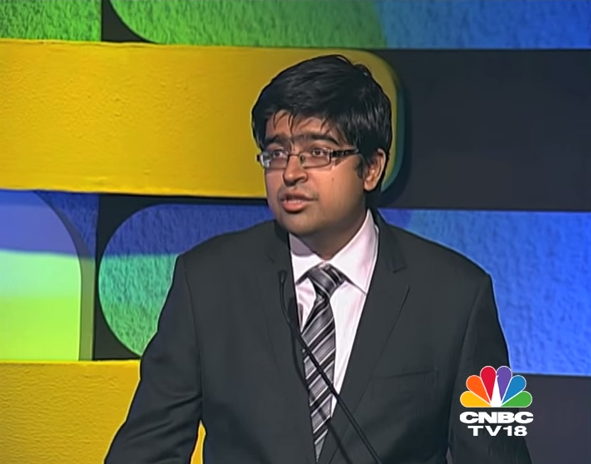 10.
Renting a Gulfstream G550 for a one hour flight.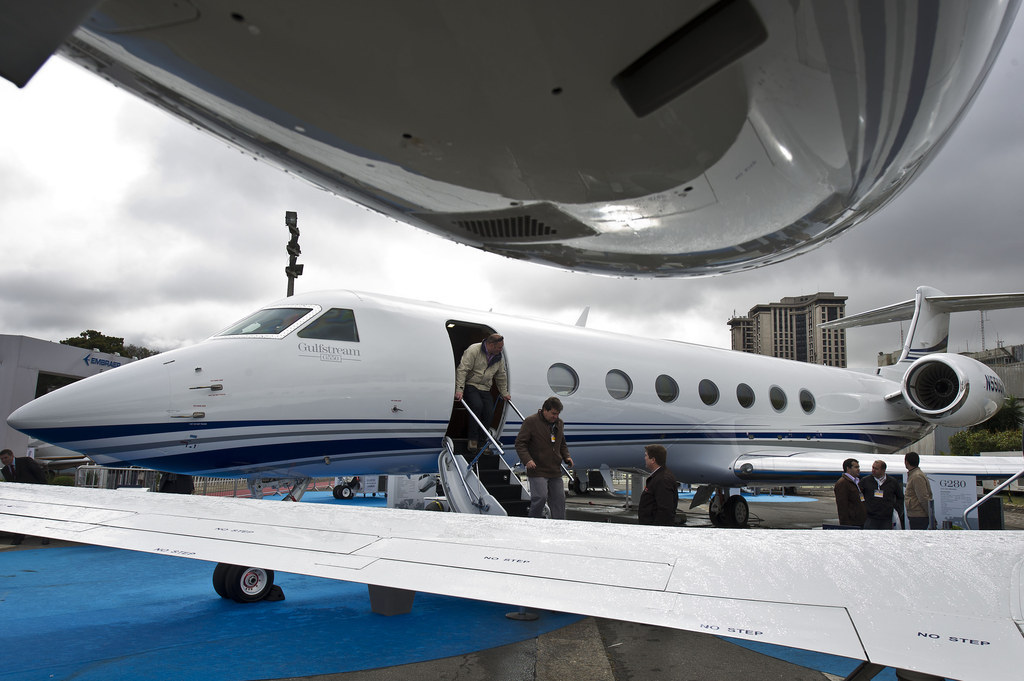 11.
Hiring Falguni Pathak to perform 1/3rd her set during Navratri.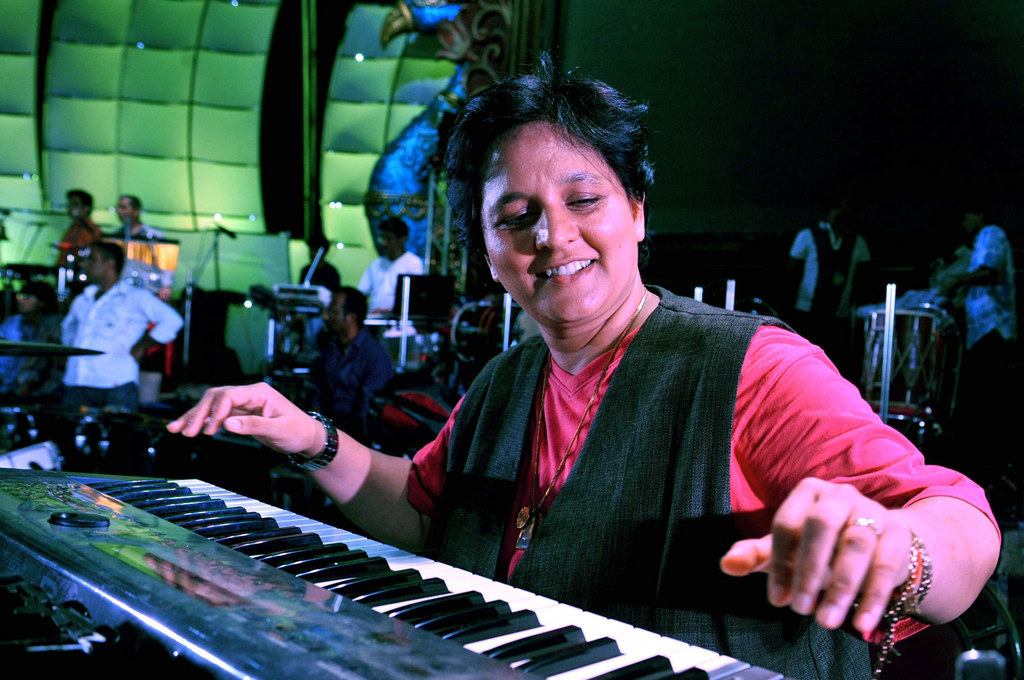 12.
The RTO registration charges of MS Dhoni's Kawasaki Ninja H2.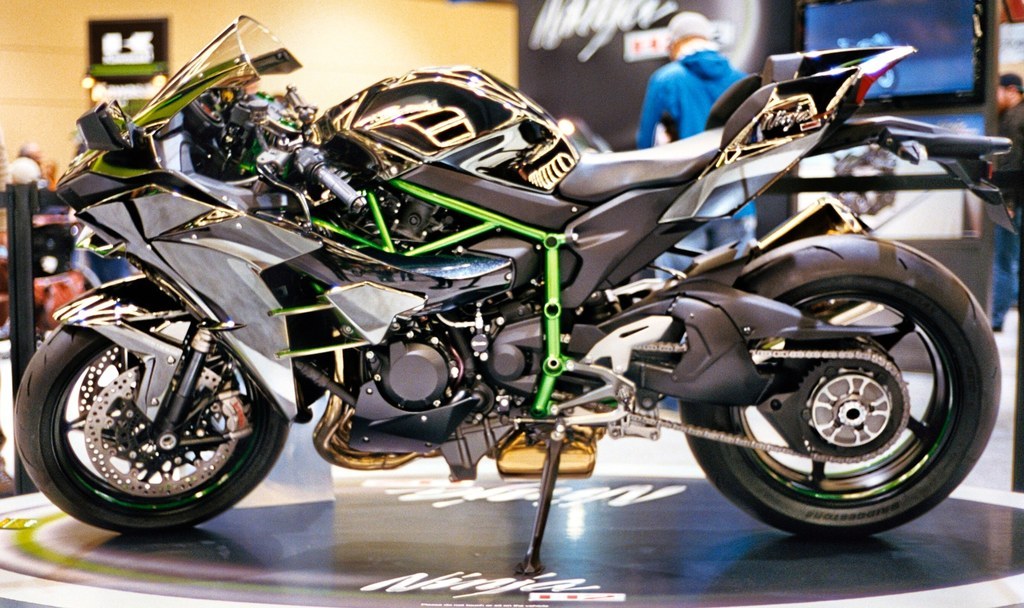 13.
MS Dhoni in your team for 12 balls of an entire IPL season.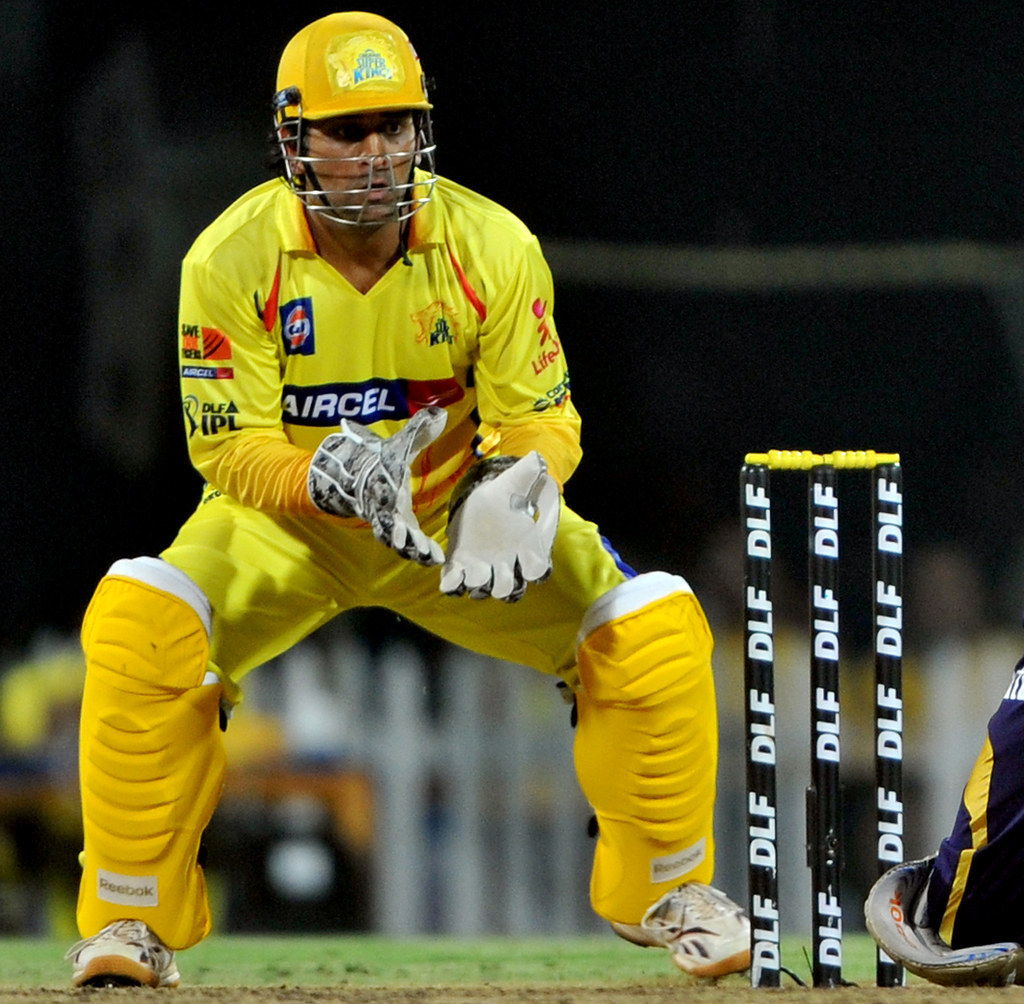 It should go without saying that these figures are (very) rough estimates. Still more accurate than the CSK accountants, though.