1.
When she shut down this troll flawlessly.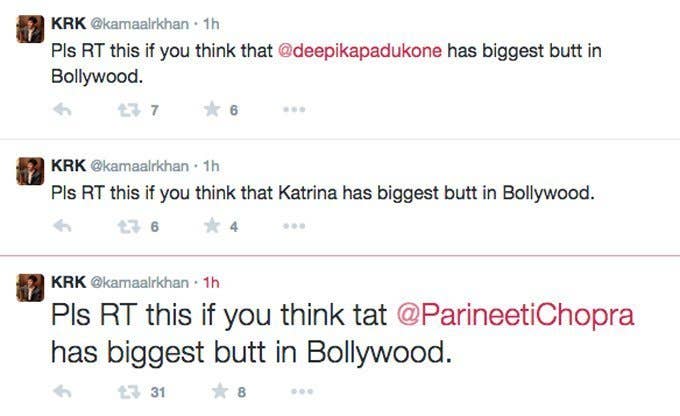 2.
When she didn't even need her own words to shut down this troll.
3.
When, during Salman Khan's hit-and-run trial, this industry senior tagged her in a hateful tweet, and she didn't want any part of it.

4.
When this guy didn't like her tweet about celebrating Ganesh Chaturthi in an eco-friendly way, and she made sure he shut up.
5.
When she shut up this other religious troll.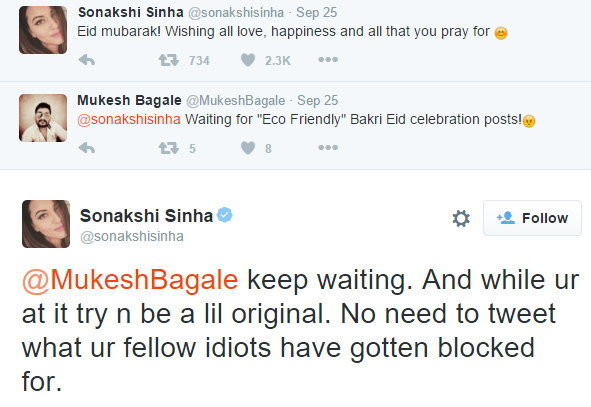 6.
When this girl questioned her credentials for hosting a singing talent show.
7.
When this other guy questioned her credentials too.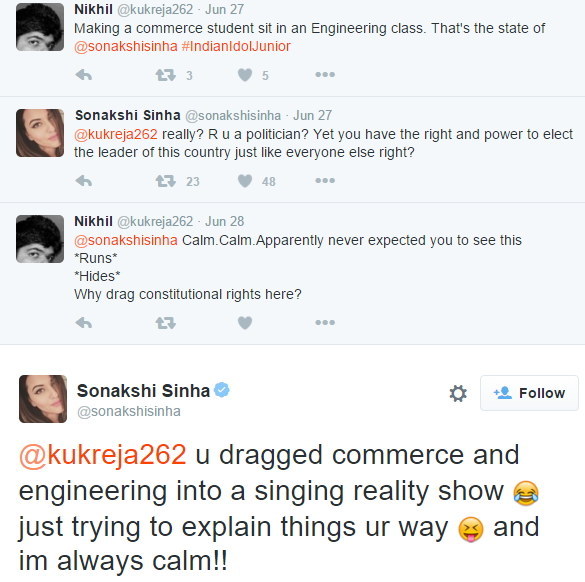 8.
When she took this troll down without breaking a sweat.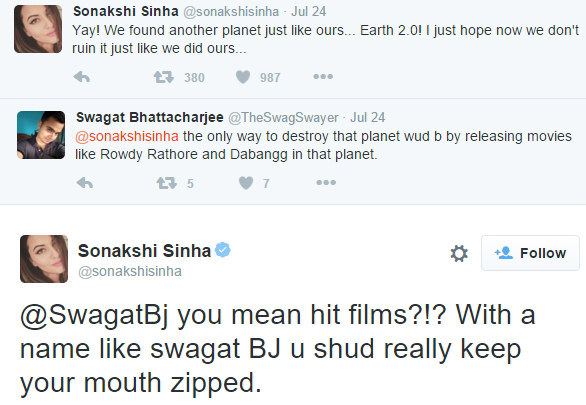 9.
And this other one too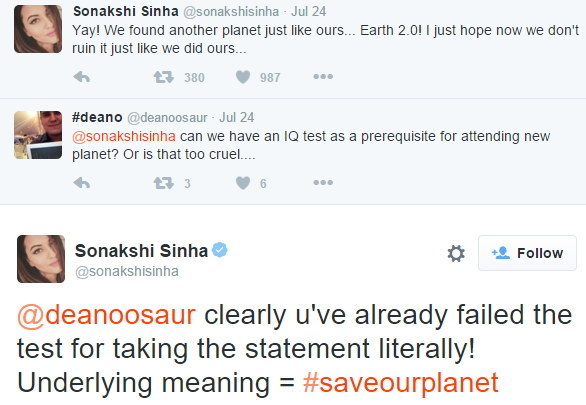 10.
When she refused to let the bullies win.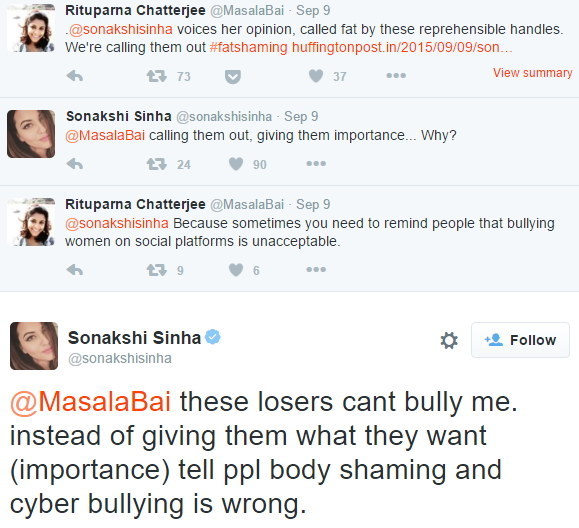 11.
And when she kicked every single Twitter troll in the balls in just two tweets.

P.S. She owns her trolls on Instagram pretty hard too.
Keep slaying, Sonakshi.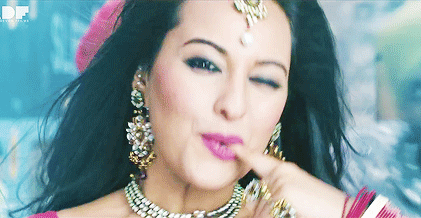 Follow BuzzFeed India on Facebook.