With over 24,000 runs, 400 catches, and even a few wickets across formats in international cricket, Rahul Dravid is, by all accounts, one of the greatest sportsmen India has seen.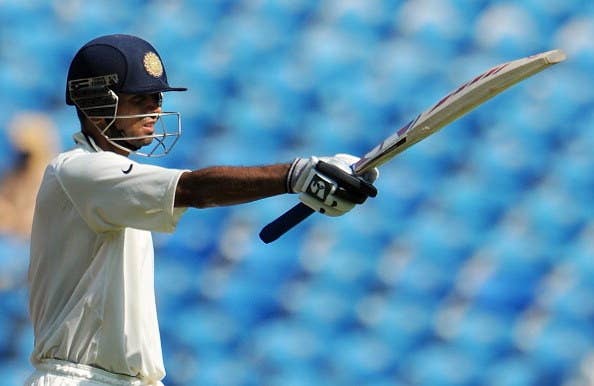 But he's never let any of the accolades go to his head. Dravid is living proof that you can be super successful and be a super-decent human being at the same time.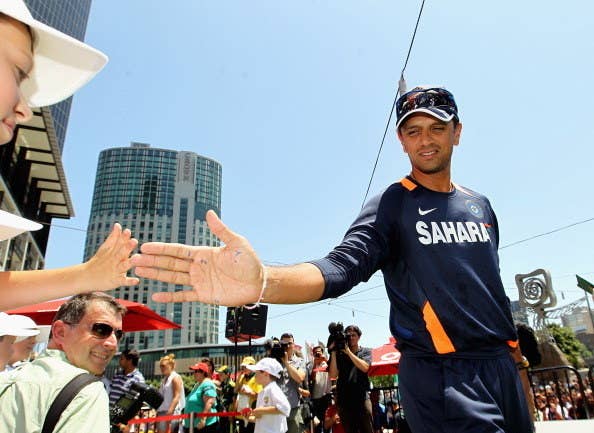 1.
Take the time he was asked about great players always being under the microscope, and he casually revealed that he thought of himself as "average".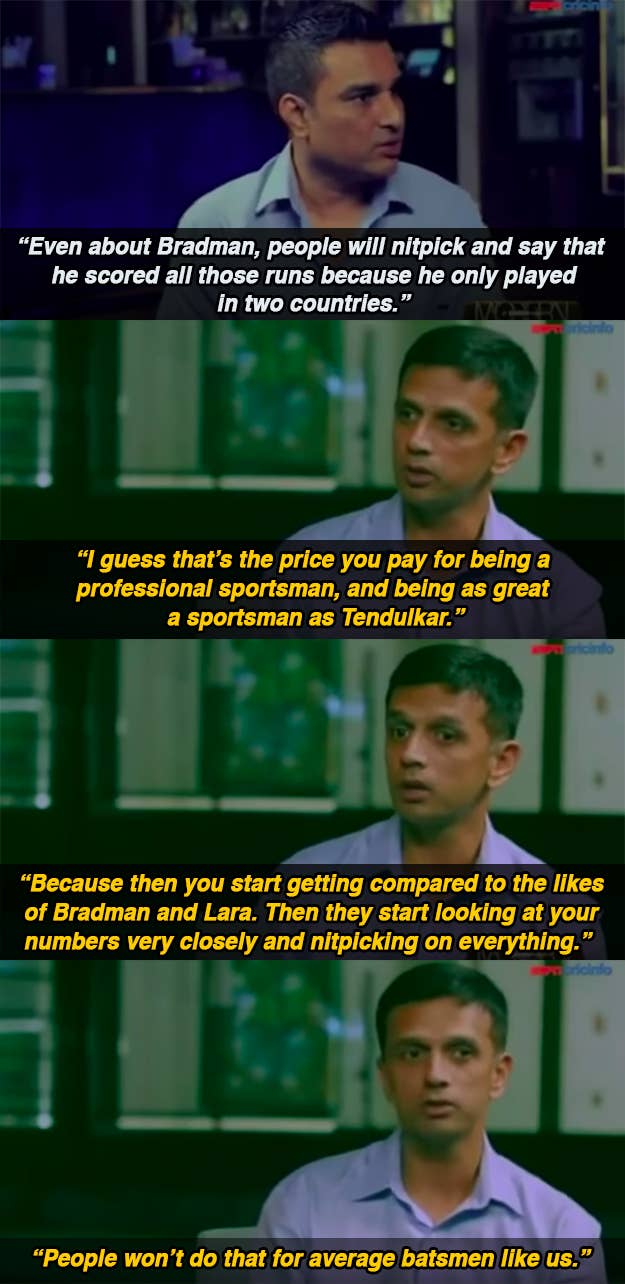 2.
Or the time he was praised by his awestruck junior, Virat Kohli, and he turned it around with a reply stating that the current Indian captain was destined for far greater things himself.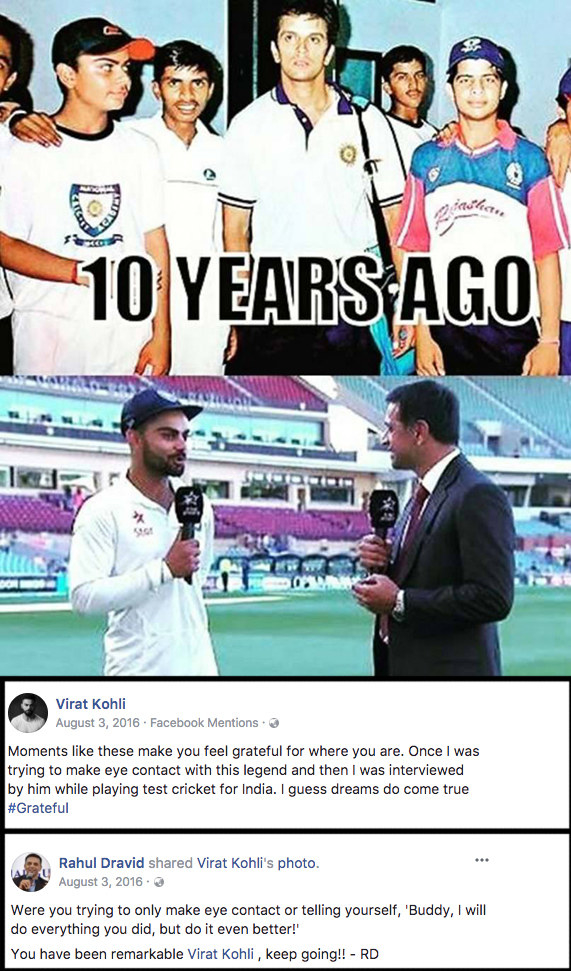 3.
When he was offered an honorary doctorate from Bangalore University, he refused because he thought he hadn't done anything to deserve it.
4.
When talking about the things that affected him the most while playing, he didn't talk about his own batting or stats. It was about all the times he cost someone else in the team.

5.
When MTV Bakra pranked him with an obsessed fan, his reaction was to give her tough love and advice. (You know, instead of losing his shit, as he rightfully could have.)
6.
He's positive about everyone, even the people who didn't always have a positive impact on his life – like the person who gave him the nickname "The Wall".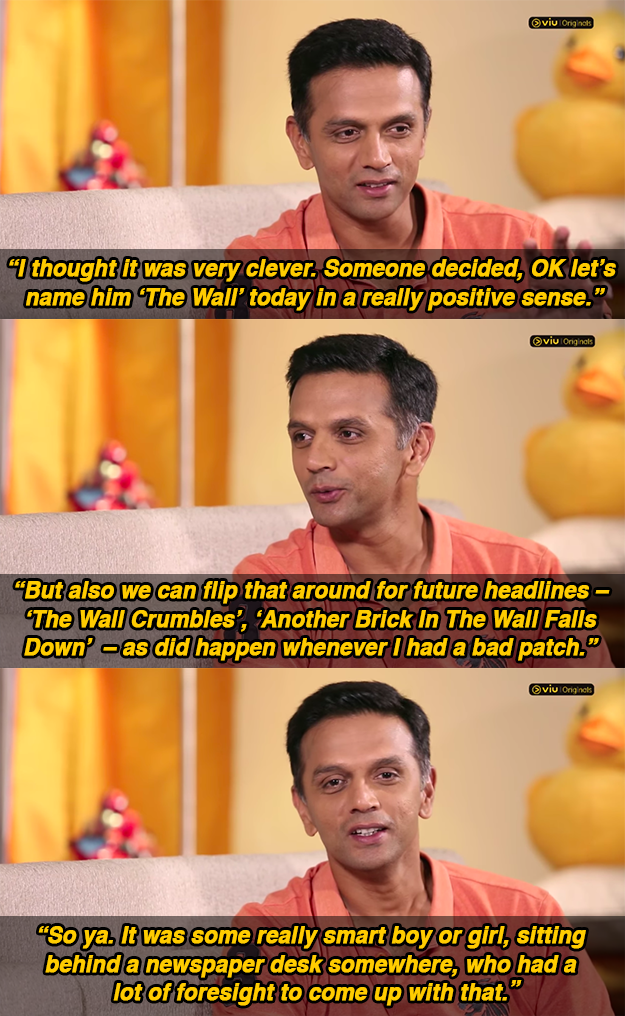 7.
And if he says anything even slightly mean, he'll always acknowledge it.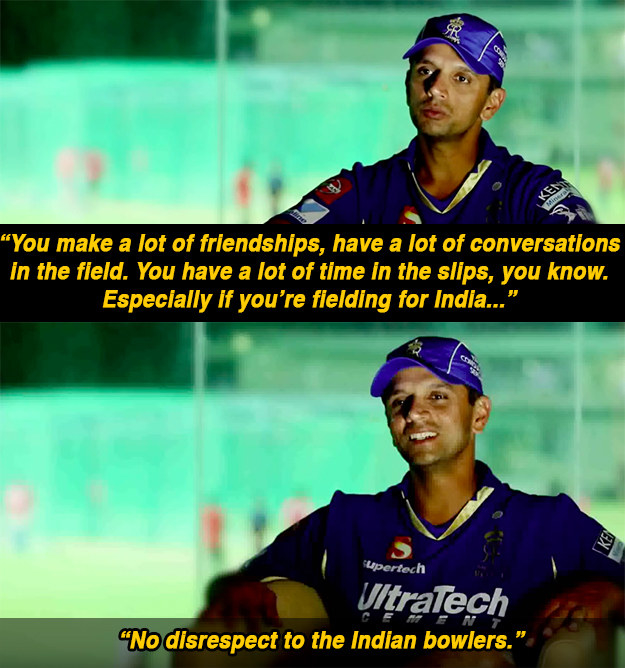 8.
It's not that he's above making fun of someone, but those moments usually come while he's singing their praises.
9.
Basically, he's so nice, it's hard to hate him even if he is actually all-out sassing you.
10.
When asked why he's so respectful towards fans, he credited his politeness entirely to his parents.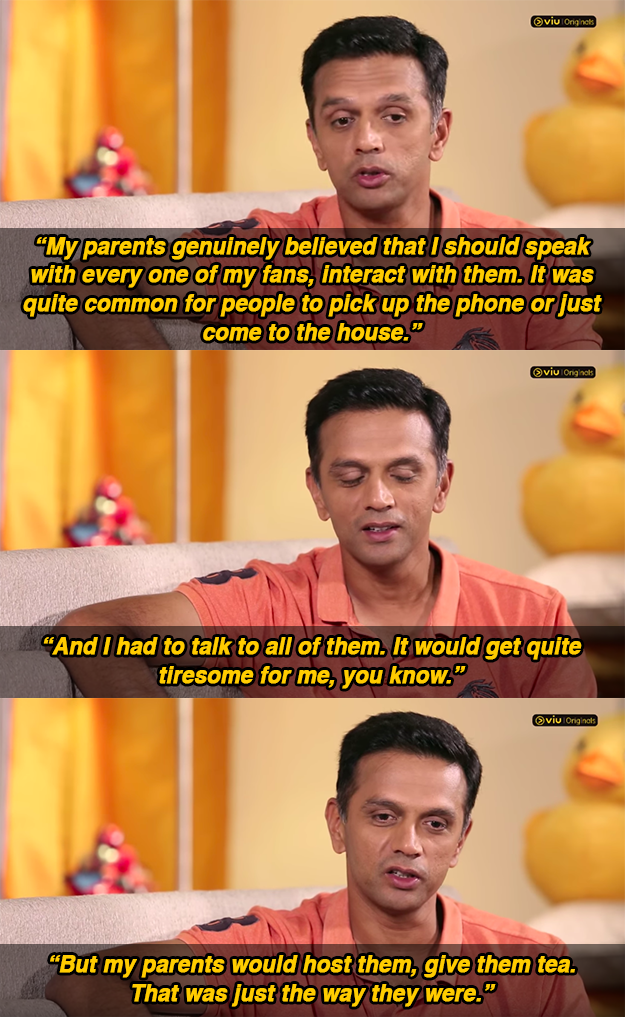 11.
And even with those millions of fans, that legendary career, and all the adulation he deservedly gets, Rahul Dravid still doesn't think he's above anyone else.
Never change, legend. They don't make 'em like you any more.