As you might have noticed, since everything else is great and there are no other problems in India, our country's biggest news story these days involves face-swapping on fucking Snapchat.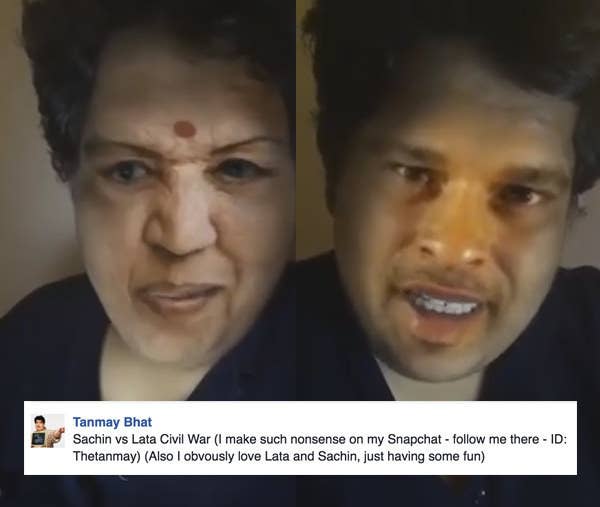 What should have died as a Twitter hashtag has, instead, spawned primetime television debates.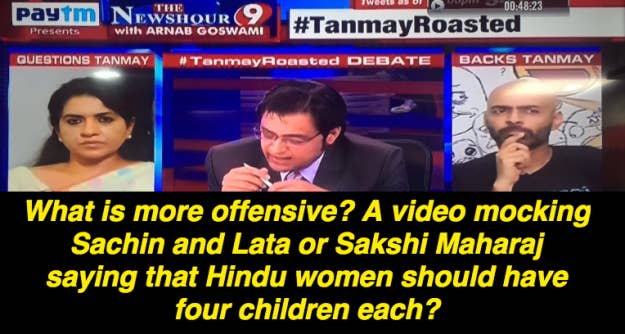 In fact, the issue has snowballed so much that The New York Times, a 117-time winner of the Pulitzer Prize, has now felt it necessary to report on the matter.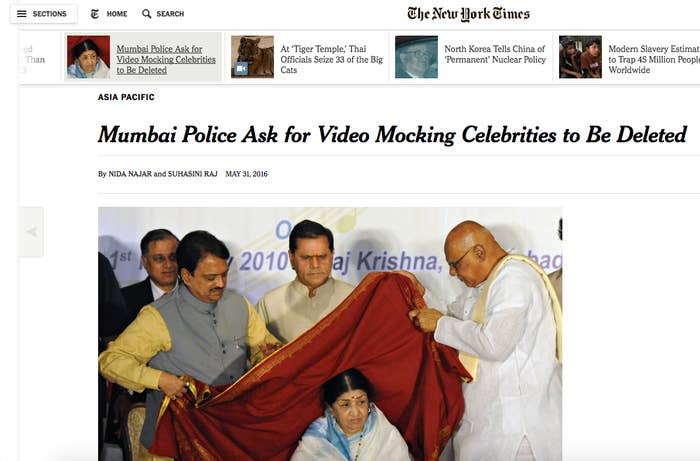 But wait, the ridiculousness doesn't stop there. In the report, they described Lata Mangeshkar as "a so-called playback singer" which, to some, might seem like a backhanded insult.
The problematic phrasing was pointed out by a few Indians on Twitter.
A lot of users could guess where things were heading.
And thus, fear of outrage that hadn't even happened yet made NYT South Asia bureau chief Ellen Barry issue a clarification on the matter.
What a time to be alive.