13 Years Before "Wonder Woman", Gal Gadot Finished Below Tanushree Dutta At Miss Universe
Today in "Mildly Interesting".
Following the release of Wonder Woman last month, Israeli star Gal Gadot has taken the world by storm as its new favourite action hero.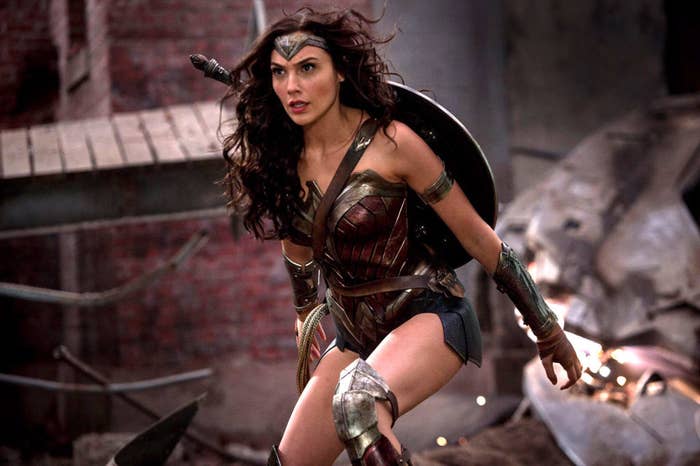 You wouldn't be blamed for not having noticed her before she played the Amazon warrior, though. Her biggest role was a supporting act in some of The Fast And The Furious movies.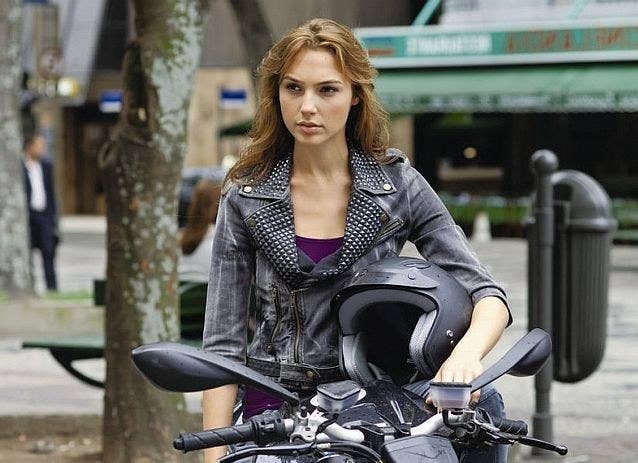 Having said that, she's been in the spotlight even before her foray into Hollywood, as a contestant in the 2004 Miss Universe pageant.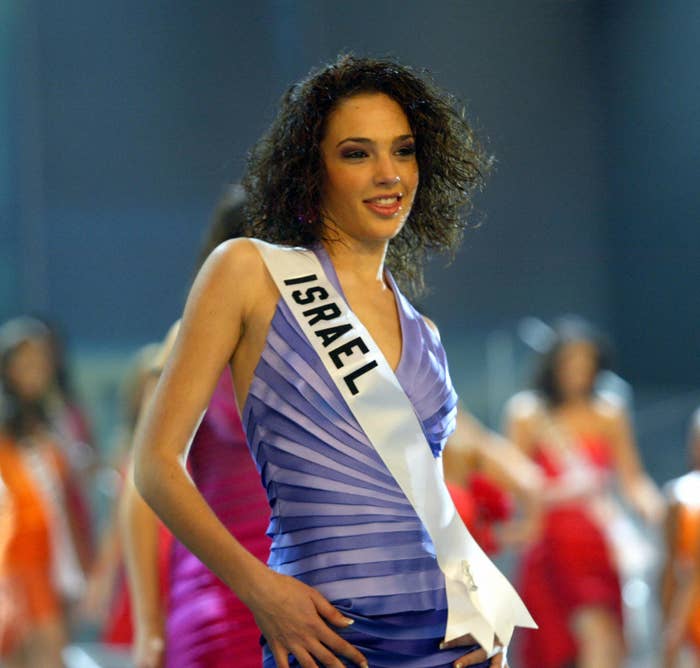 More striking is the fact that it was also the year Bollywood star Tanushree Dutta took part in the contest.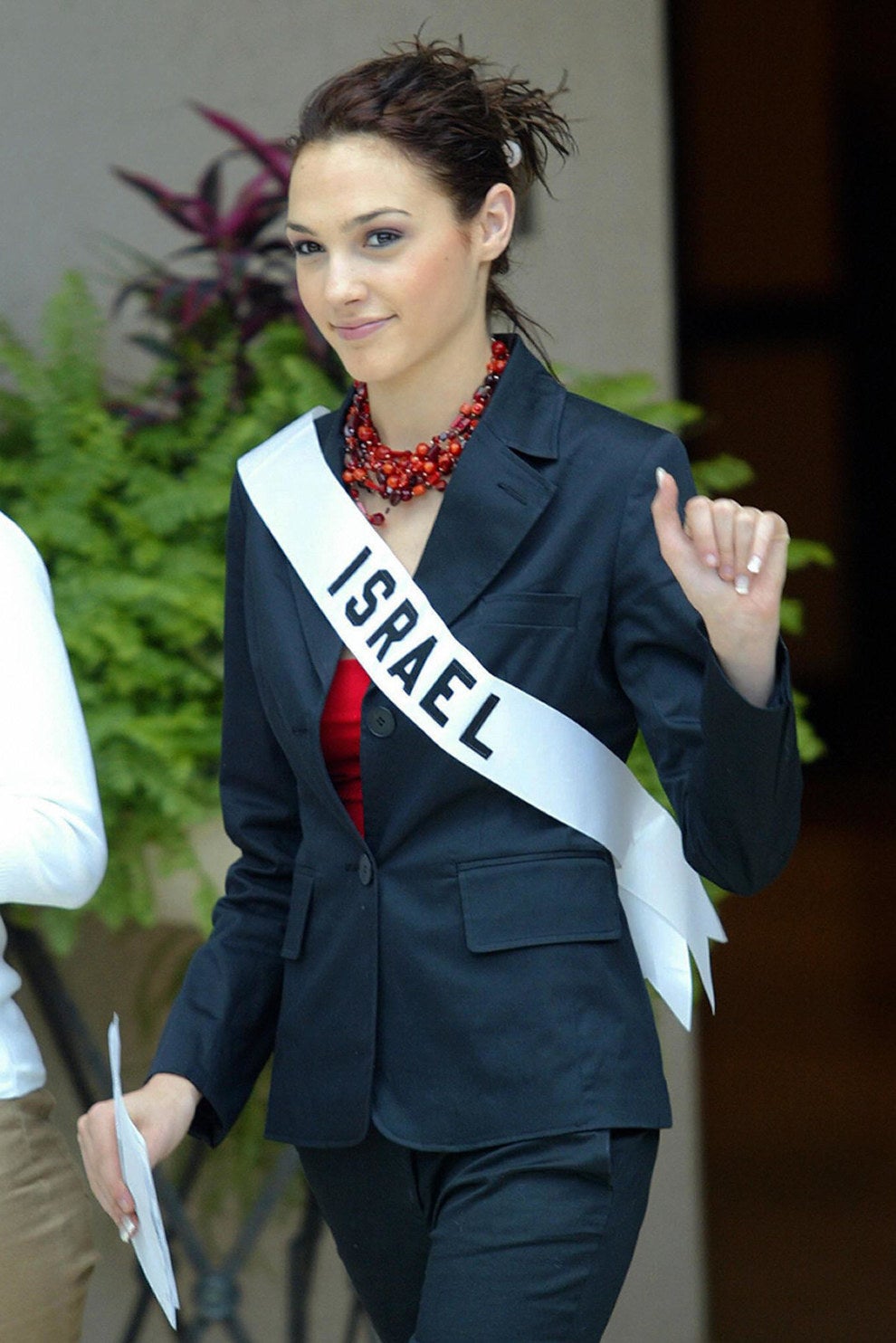 Unlike their careers now, Dutta upstaged Gadot at the event by finishing in the top 10. Gadot didn't even qualify for the elimination rounds.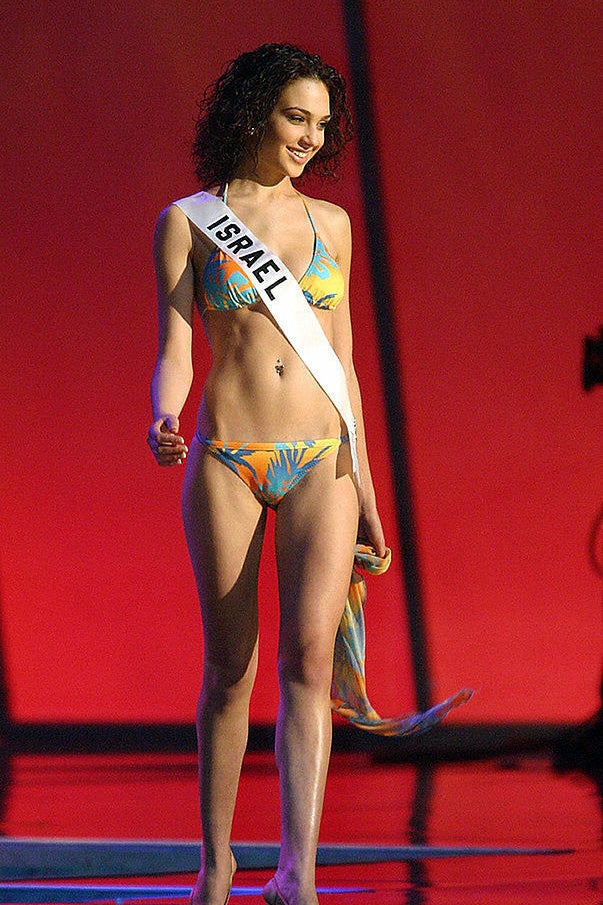 To be fair to Gadot, she's gone on record to say that she was trying to get eliminated ever since she became Miss Israel.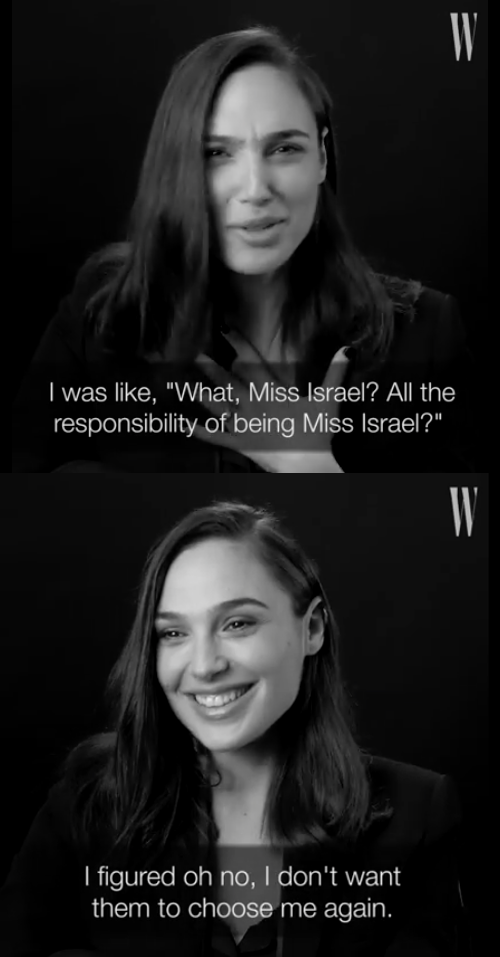 And now, a decade later, Gadot is the star of a bonafide international blockbuster, while Dutta's biggest hit came opposite Emraan Hashmi in 2005's Aashiq Banaya Aapne.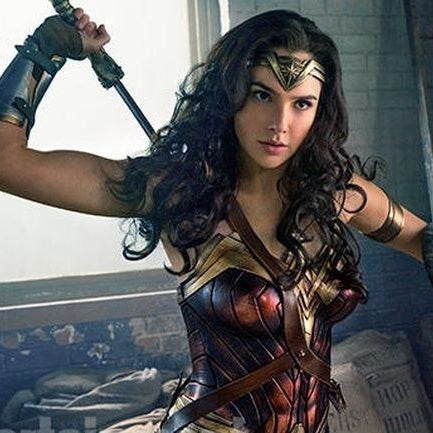 Their contrasting trajectories are something that a bunch of people have been pointing out recently.
What they fail to point out is that Gadot hasn't starred in a 2000s Indipop remix video like "Saiyan Dil Main Aana Re", and will never have the nostalgia cred Dutta does amongst us desi millenials.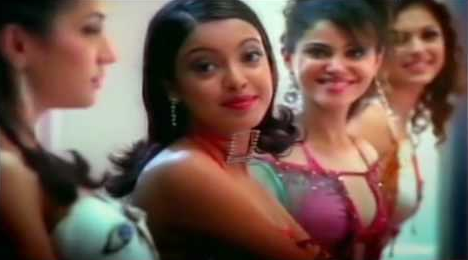 And while you try to remember the last time you thought about Tanushree Dutta, let me just thank you for giving me the time to fill your brain with one more useless fact you'll never use.