By Torrenting "Udta Punjab," You'll Help Pahlaj Nihalani Financially Punish Artists – Don't Do It
Be cool about it, guys.
After a very messy media and legal battle with the Censor Board, the Bombay High Court finally green-lit the release of Udta Punjab with only one cut.
But the series of unfortunate events continued for the Udta Punjab team when on June 15, just two days before its scheduled release, prints of the complete film leaked online on torrents everywhere.

Bollywood has gone into damage control mode to stop people from watching the film online, by claiming that there are viruses in the leaked torrent files.
Now, let's face it. We've all downloaded illegal torrents before, and if you downloaded this one, chances are massive that you'd get away with it.
First things first, don't be a douche. The makers have fought a difficult and expensive battle for the movie release and, more importantly, the freedom of expression. YOUR freedom of expression.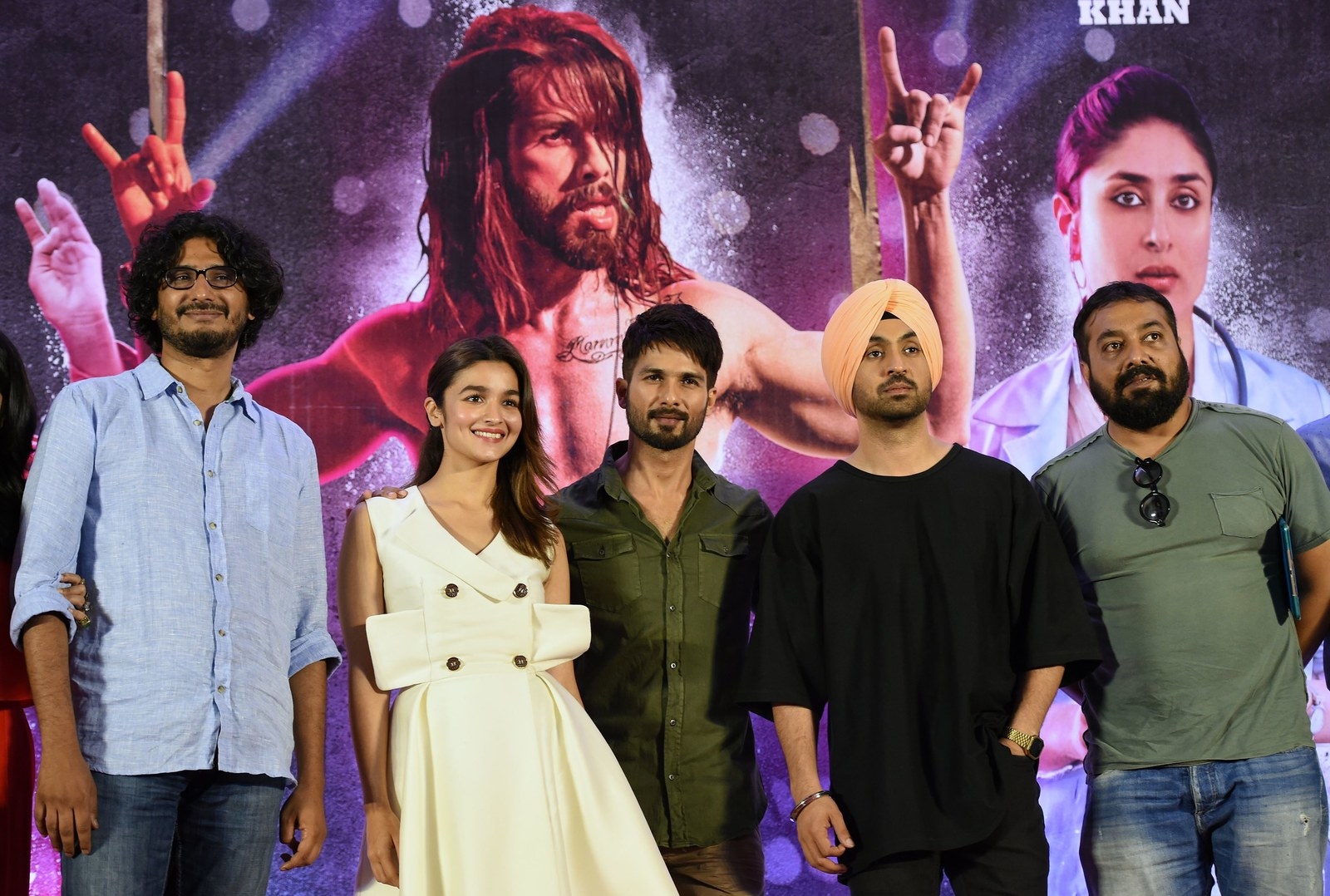 Secondly, don't let the Censor Board be douches. They've gone out of their way to become society's self-appointed moral guardians. In the off chance that the leak did indeed happen on purpose, don't let them win.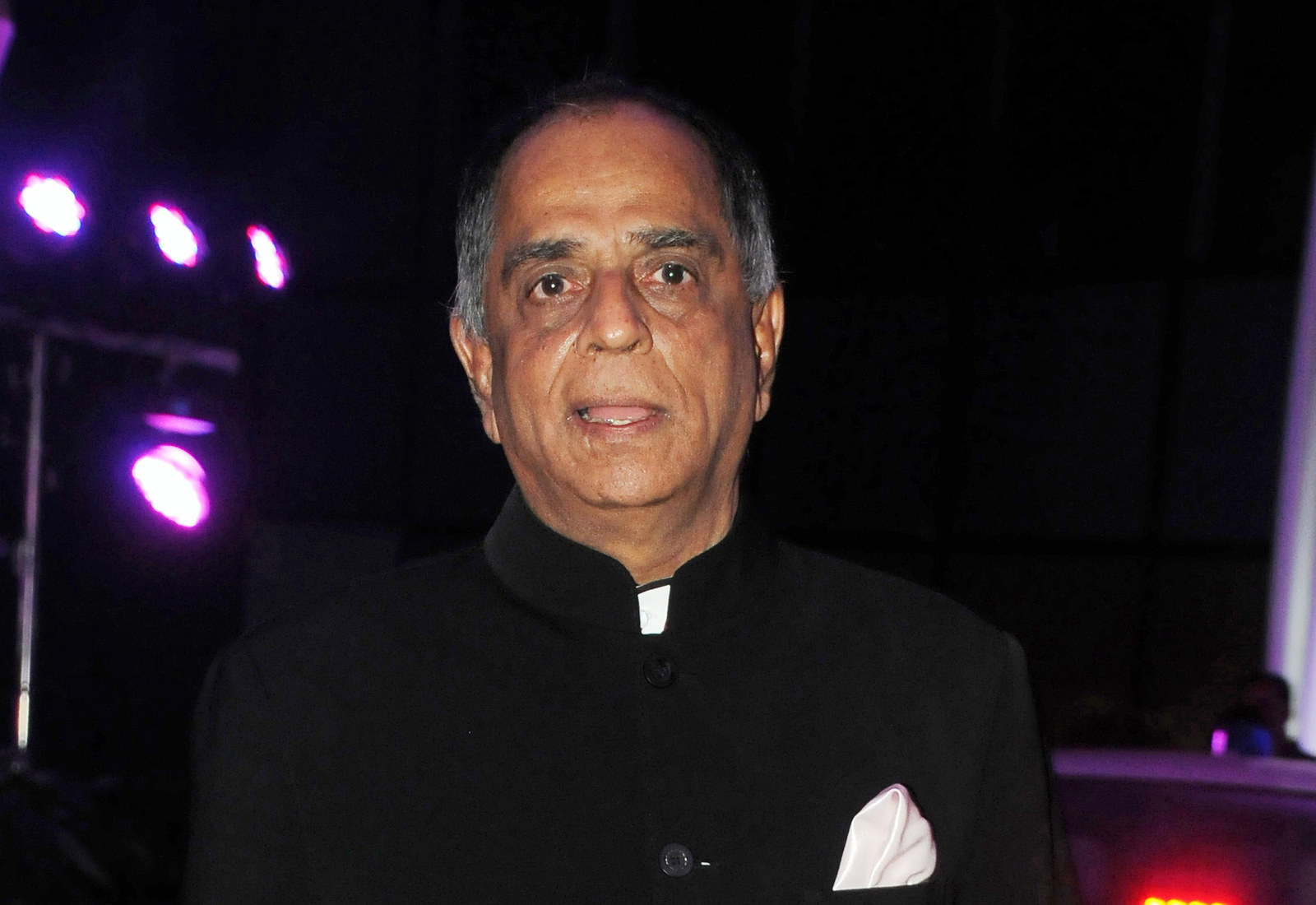 Do the right thing, guys.