External Affairs Minister Sushma Swaraj is probably one of the most badass politicians on Twitter, using the medium to help save people's lives every single day.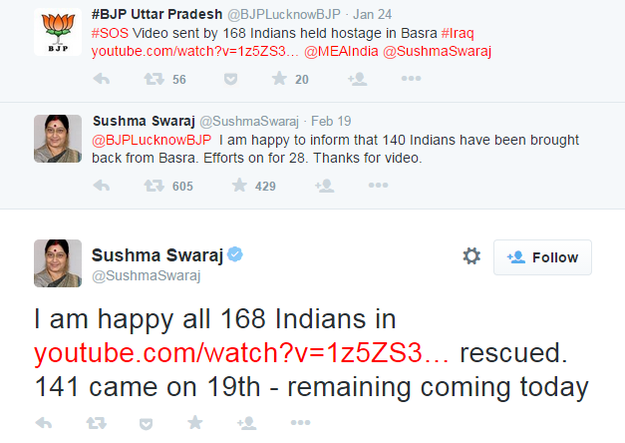 But, sometimes, people come to her with problems that aren't life or death situations. Sometimes, they just want her help with the little things... Like a refrigerator.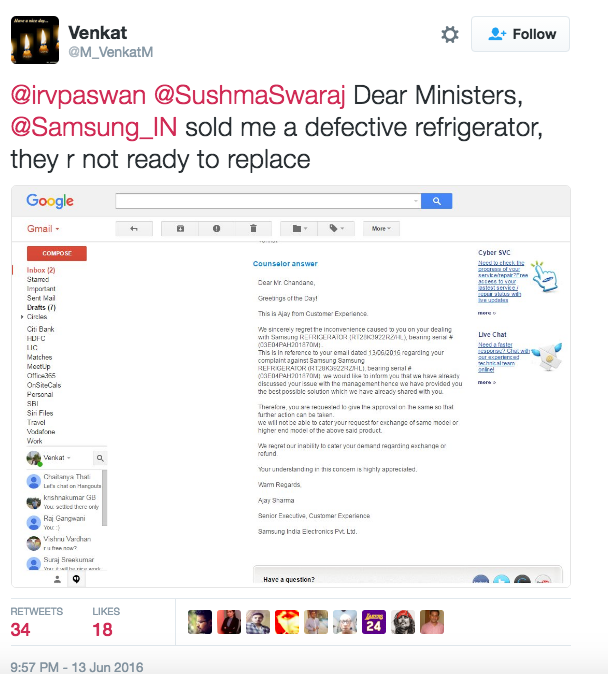 On June 13, Twitter user Venkat started tweeting at Swaraj with a frantic plea to help him out with a defective fridge sold to him by Samsung.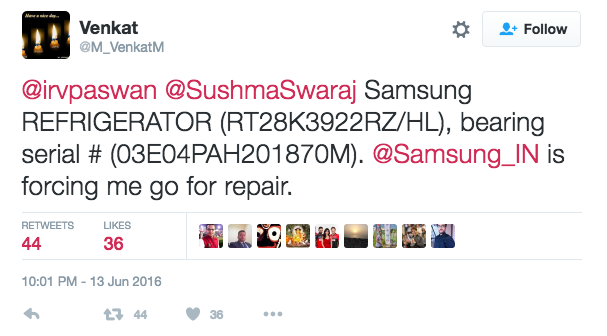 To be fair, the problem did sound dire enough to approach your country's foreign minister with. (The fridge stopped working in just two months you guys wtf?)
Venkat couldn't get the help that he needed, but Swaraj did reply to his heartfelt pleas with possibly the most polite tweet you could hope to get when you approach a FRIKKIN' FOREIGN MINISTER with your electrical problems.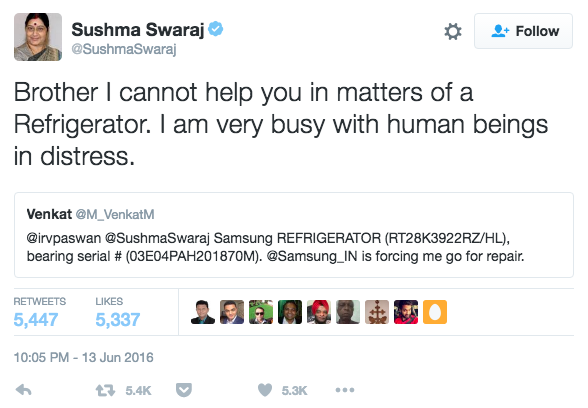 Venkat wasn't too disappointed, though, and saw the silver lining to the whole thing.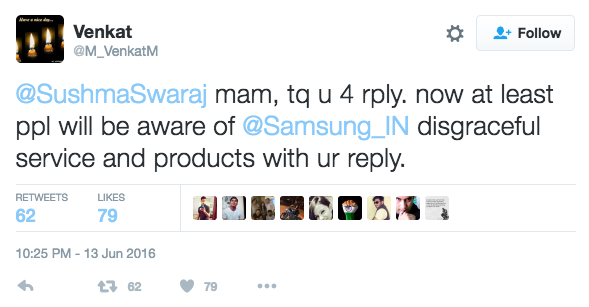 Just another day on Twitter.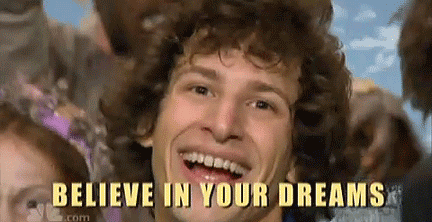 Looks like there are no comments yet.
Be the first to comment!