Tollywood Has Unanimously Slammed An Actor Who Called Women "Fit For Sleeping With Men"
Even though he's a veteran actor, Chalapathi Rao has been condemned by the Telugu film industry's biggest stars. Other film industries, take note. *CoughCoughBollywoodCough*
The objectification of women, and sexism in general, is a huge problem in film industries across India.

It's an issue so prevalent, police officers in Tamil Nadu have actually spoken up about how misogyny in cinema has led to crimes against women.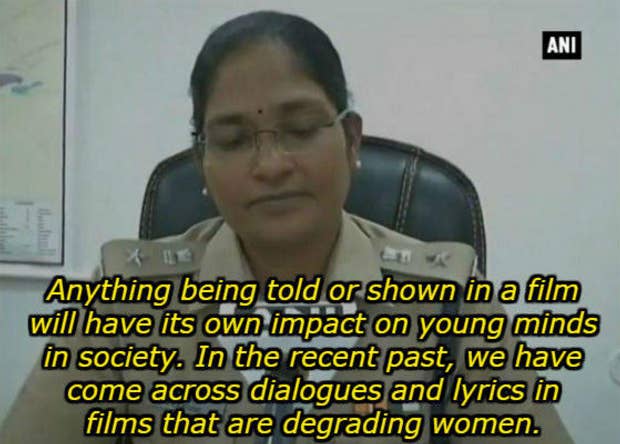 Earlier this week, the audio launch for Telugu film Rarandoi Veduka Chudham was held in Hyderabad, and was attended by veteran actor Chalapathi Rao.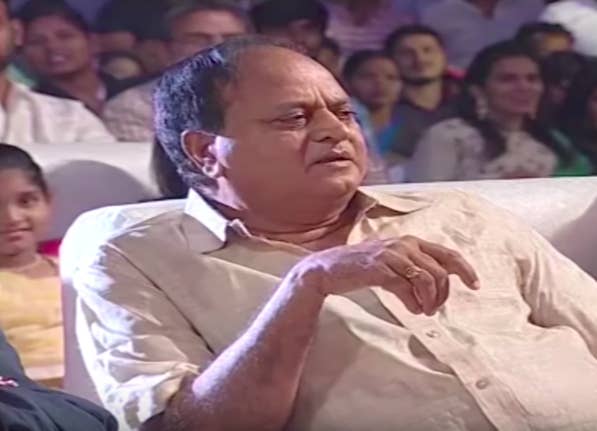 During the event, the host approached Rao to ask him about the film's tagline "Ammayilu Manashantike Hanikaram" (which loosely translates to "women are injurious to mental peace").
However, over the past few days, everyone involved with the project has stepped up to condemn Rao's remarks, including the film's producer, Nagarjuna.
His son Chaitanya, who is the star of the film, also tweeted to say that he did not agree with Rao at all.
Lead actress Rakul Preet Singh said that she hadn't understood what Rao said at the event.
She proceeded to release a longer statement in which she unequivocally slammed Rao's flippant joke.
The strong reaction from Tollywood's biggest stars is in stark contrast to what we've seen from Bollywood, where actors happily ignore, and even stand by, those being called out for their insensitivity.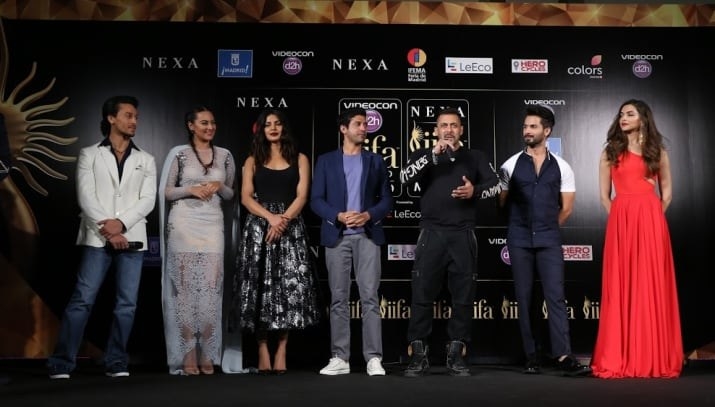 More recently, Bollywood playback singer Abhijeet called a woman activist a prostitute on Twitter. Rather than denounce him, notable industry folk like Sonu Nigam showed solidarity with him instead.

While some stars have been speaking out against Bollywood's sexism, there are a lot of people who continue to get away with the industry's full support.