This Tweet Thread About Virat Kohli's Wedding Guest List Is So Hilariously Accurate It Hurts
Yes, yes. It's another piece of Virushka content, but trust that this one is worth it.
You might not have heard, but there was this lowkey wedding that took place earlier this week. It didn't take over every news cycle in India. Totally understandable if you missed it.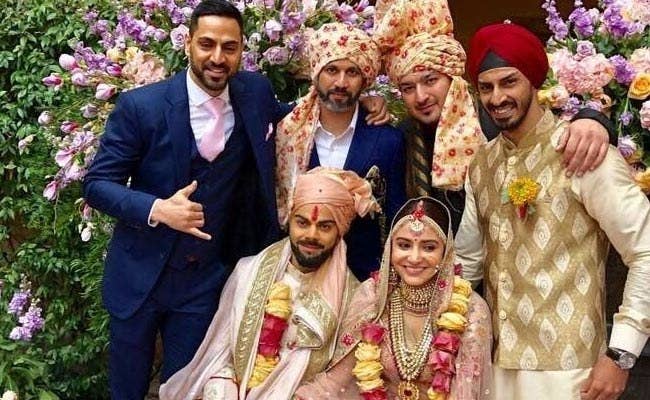 Of course, with every news story comes the jokes. And, man, were there a loooot of jokes about Virat Kohli and Anushka Sharma's union.
But the funniest tweets about the event undoubtedly came from Twitter user @MoronHumor, who put together a *hilarious* thread about all the archetypes you might expect to see on Virat Kohli's guest list.
And let's just say that, if you've attended even one wedding in the north, there's no way you haven't run into every single ones of these characters.
Please enjoy.