Virat Kohli Pulled A Hilarious Face After Taking A Catch And Instantly Became A Meme
Instantly iconic.
India is currently playing Bangladesh in the semi-final of the ICC Champions Trophy in Birmingham.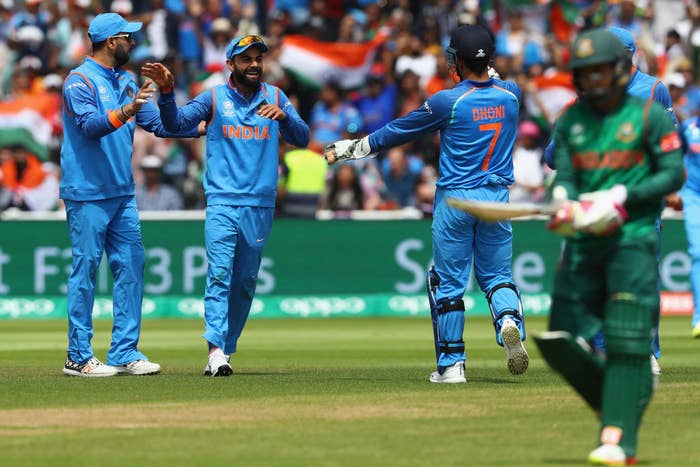 In the 36th over, Mushfiqur Rahim was dismissed for 61 by Kedar Jadhav, getting caught by Virat Kohli at midwicket.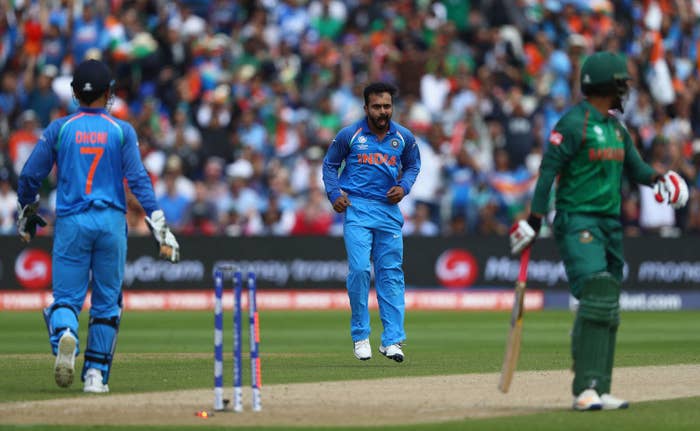 Kohli's joy knew no bounds, as was very evident by his reaction after taking the catch... Maybe a little too evident.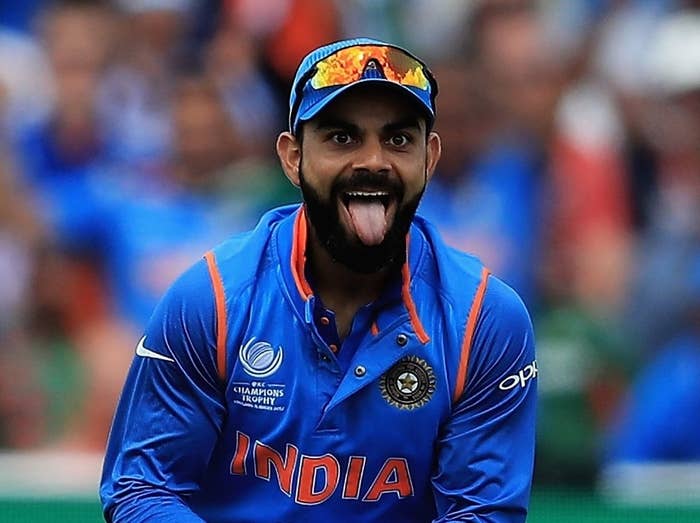 And while Kohli concentrated on getting his bowlers through the death overs, little did he know that the internet was concentrating on memeing the fuck out of his face:
1.
3.
4.
5.
6.
8.
9.
10.
11.