In the summer of 2013, Pakistani singer and beautiful demigod Taher Shah released the viral sensation that was "Eye To Eye".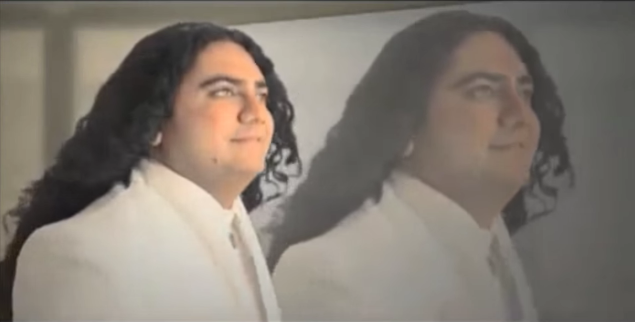 Shah left his fans wanting for three painful years, at one point forcing Bollywood lunatic Ranveer Singh to fill the Taher-shaped void in their lives.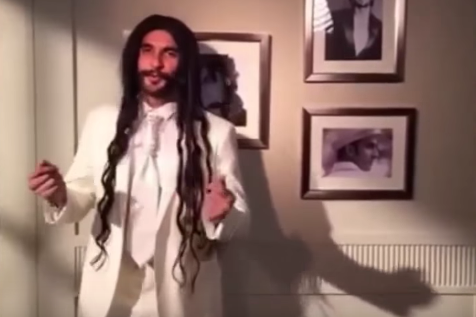 But then, on March 17, the legend arose once more with this announcement:
And people, predictably, lost their shit.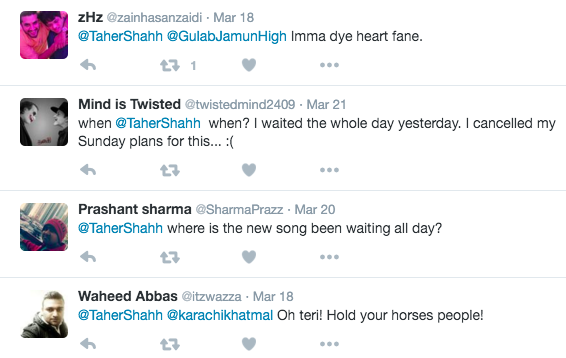 On March 21, the angel-haired legend teased the first look of his new video, in which he was LITERALLY dressed like an angel.
As the big day approached, the champion teased us some more.
A day before the release, Shah unleashed this image upon the world...
And made the internet jizz its collective pants.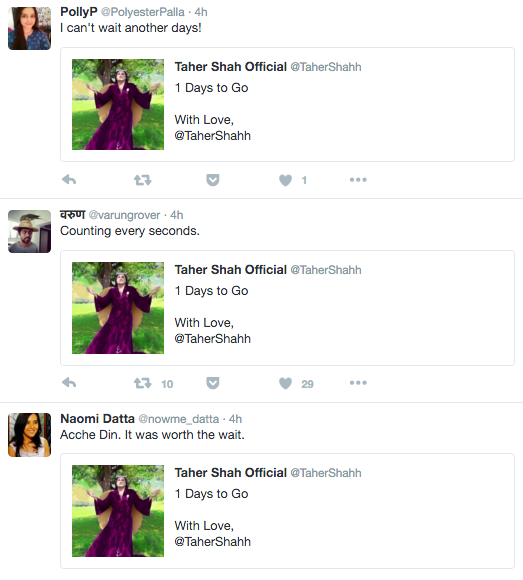 Not since Jesus has anyone's return been so awaited.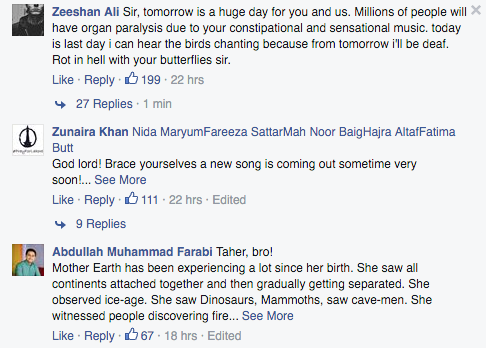 CAN. NOT. WAIT.