Taking a break from films, activism, and generally being awesome, Shabana Azmi is currently in Italy on what looks like a super fun holiday.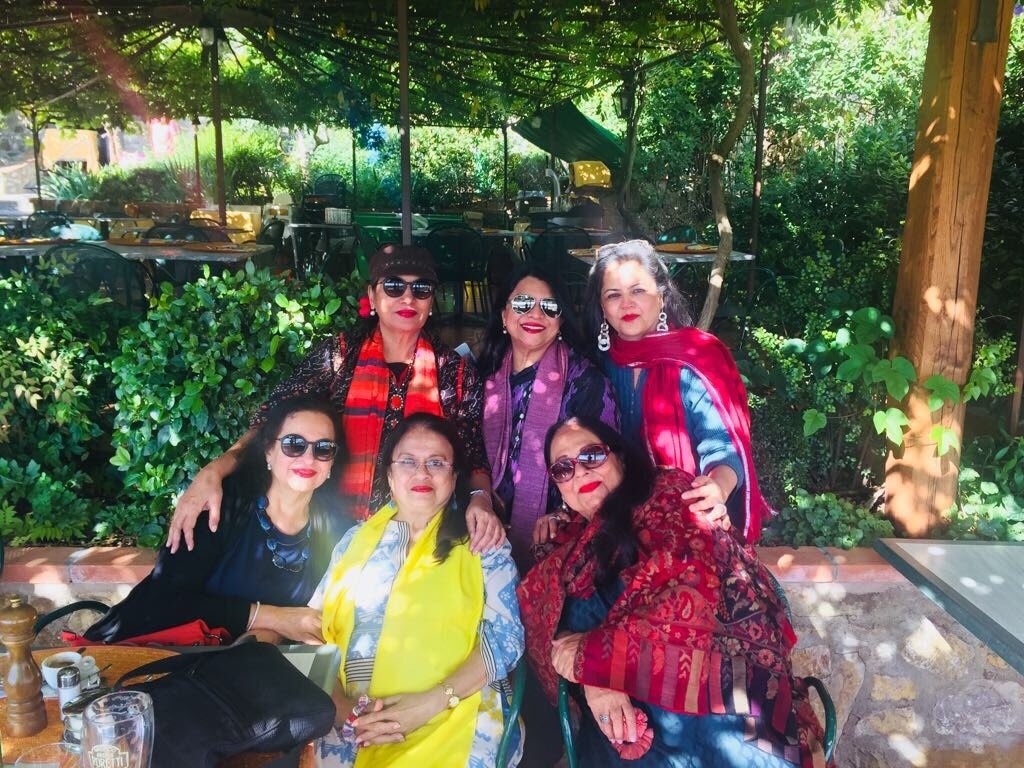 Of course, no holiday is complete without the customary breakfast photo, and Azmi tweeted hers yesterday. A nice, yummy panful of what she called "upma".
Only, here's the thing – THAT ISN'T UPMA, MS. AZMI!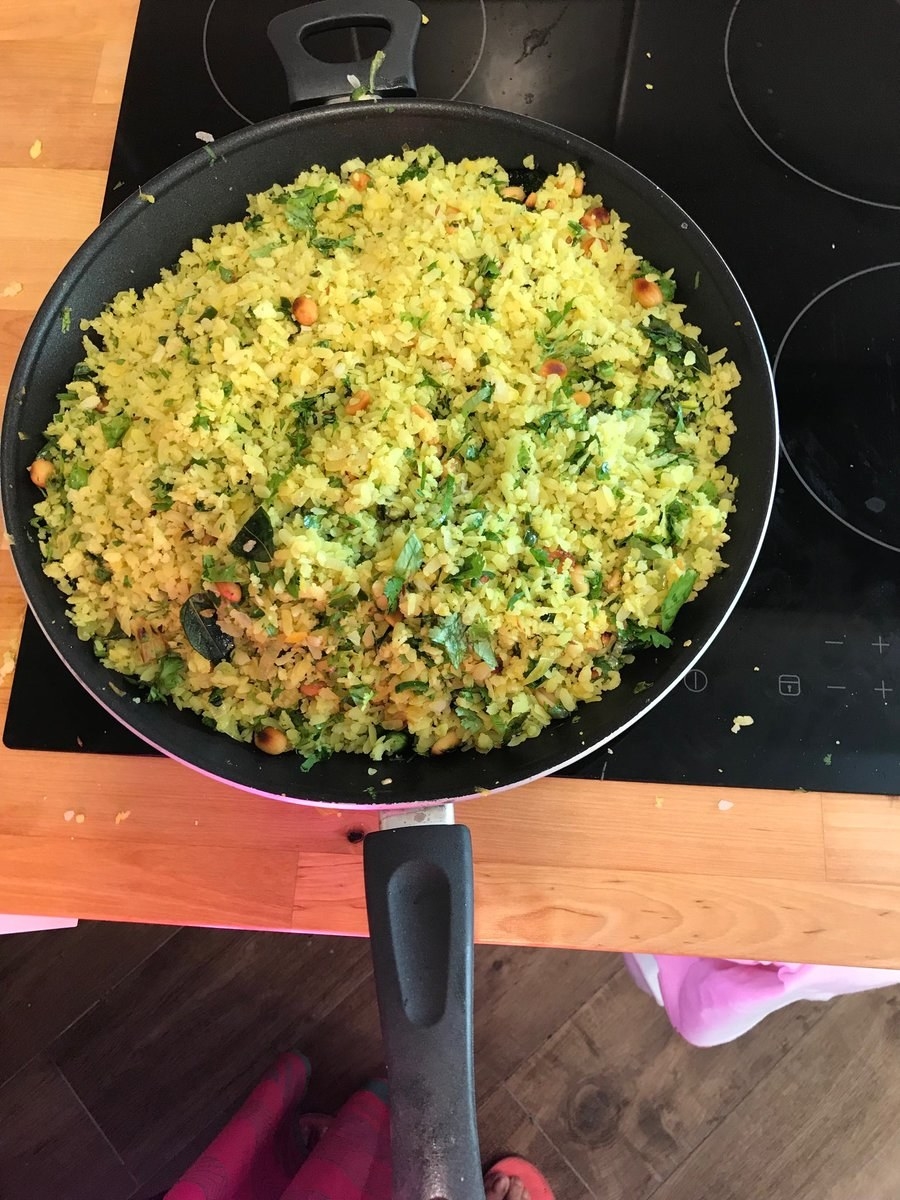 Now, in a perfect world, people would let a silly mistake like that go. Twitter, however, is far from the perfect world...
So what Azmi actually got in return was a whole bunch of replies from trolls who, well... hilariously trolled her.
From people using her fam to sell the joke...
To using other breakfast items against her...
People have gone all in to leave her mentions lit since yesterday.
It should be noted that some people did try to step in and offer a defence for her...
But even Azmi herself was too into the hundreds of jokes being made at her expense at that point to care.