When it comes to bad films, it honestly doesn't take much to make one. Literally anyone can do it. I mean, a solid 90% of the movies I see every year fall in that spectrum between "meh" and "horrible". Of the rest, around 9% are actually ~good~ in any way.
The real challenge is making it to the remaining 1% – making a bad film that's sooooo bad, it transcends into greatness. Making a good "bad" movie is an underrated art form and, honestly, there aren't many who can claim to have made the cut. Whether through unintentionally hilarious leaps of logic, bad acting, or just the film's general obliviousness about its own quality, these movies inadvertently offer us something that others struggle at even when they try – unlimited entertainment and genuine, unironic laughs.
So, while this is in no way an exhaustive list, here are 15 of the best "worst" movies you need to watch while getting smashed with your friends:
1.
Mission Istaanbul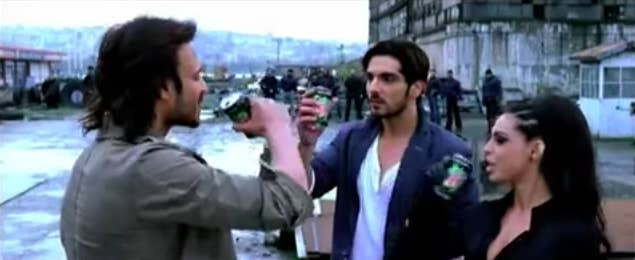 2.
Taarzan: The Wonder Car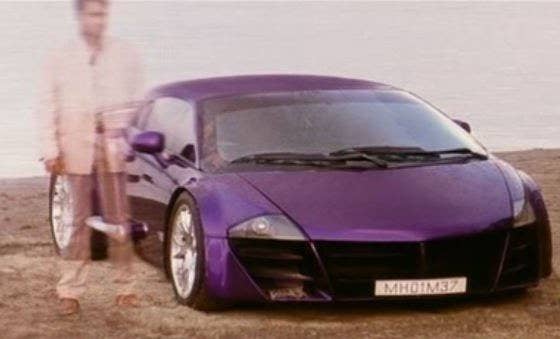 3.
Awwal Number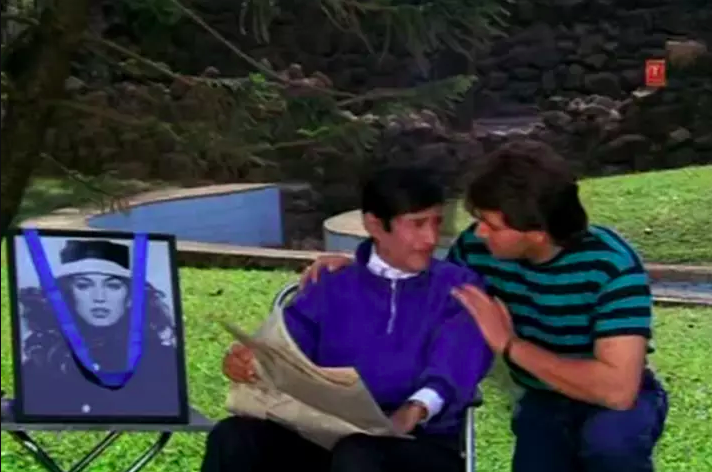 4.
Junoon
5.
Karzzzz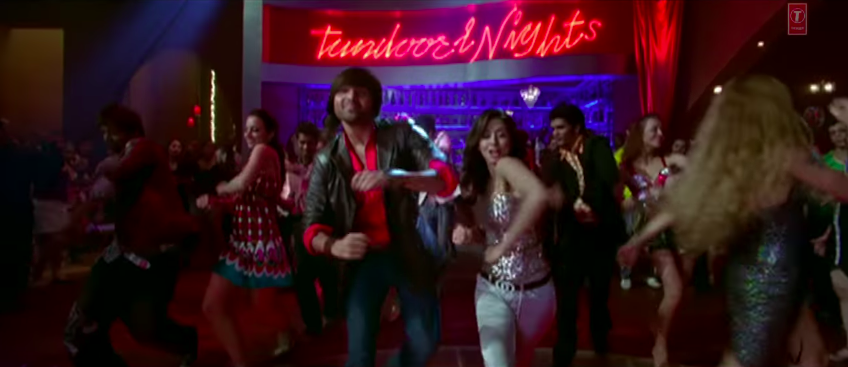 6.
Prem Aggan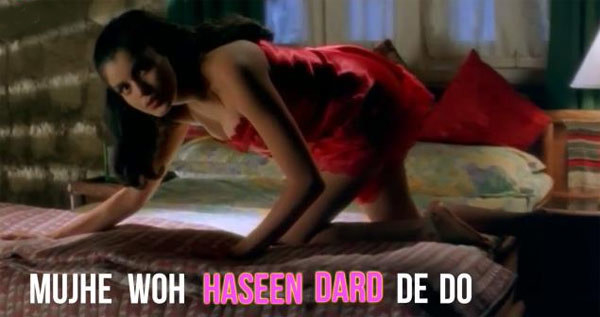 7.
Jaani Dushman: Ek Anokhi Kahani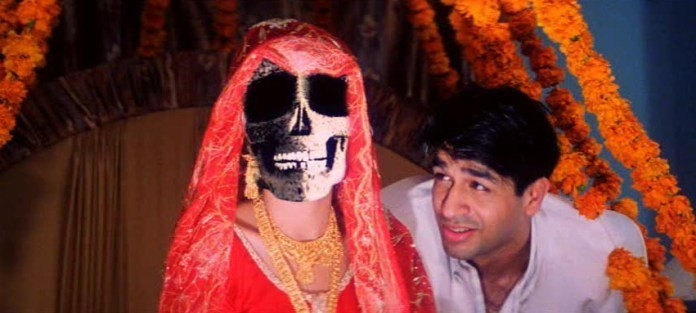 8.
Prince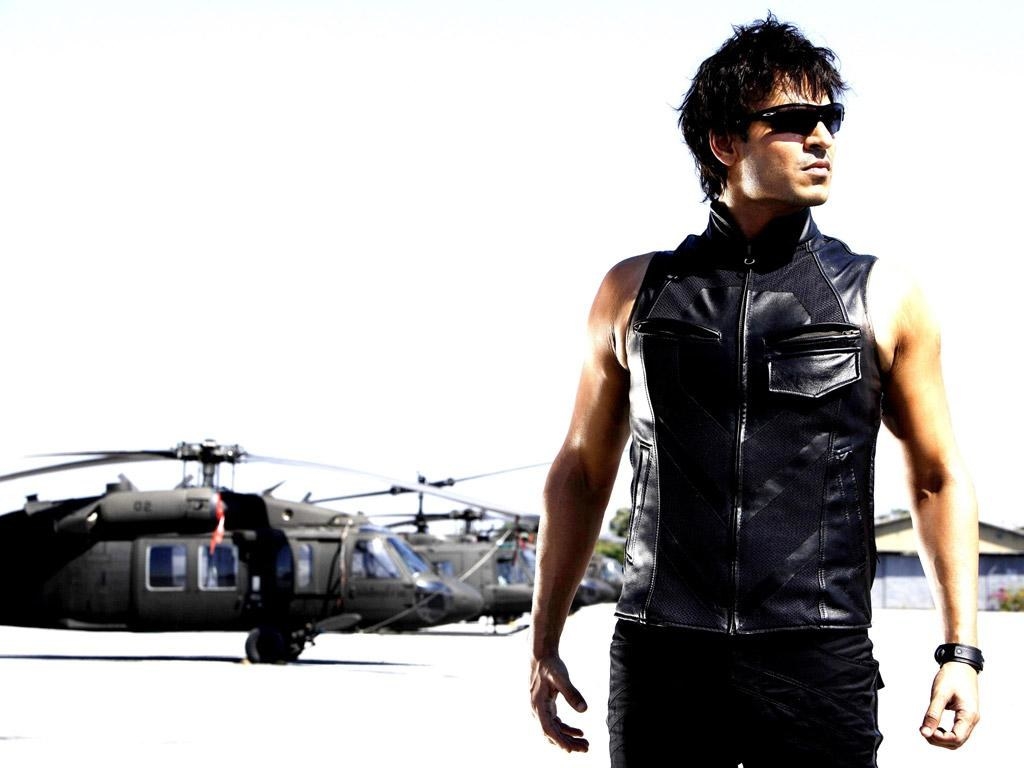 9.
Deshdrohi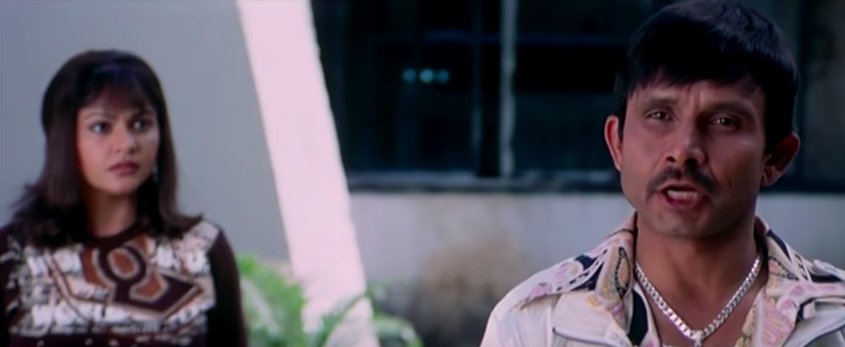 10.
Dhoom 2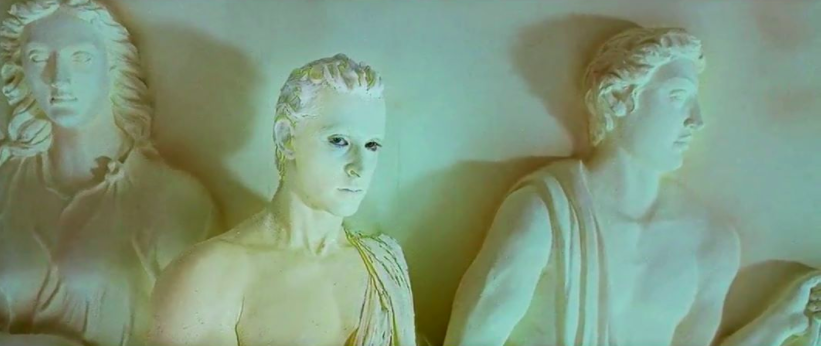 11.
Players
12.
Race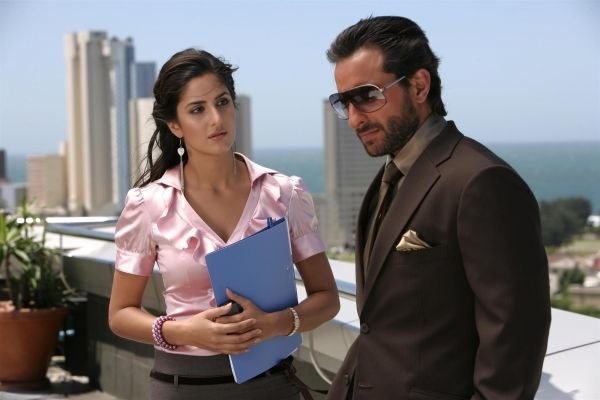 13.
Ajnabee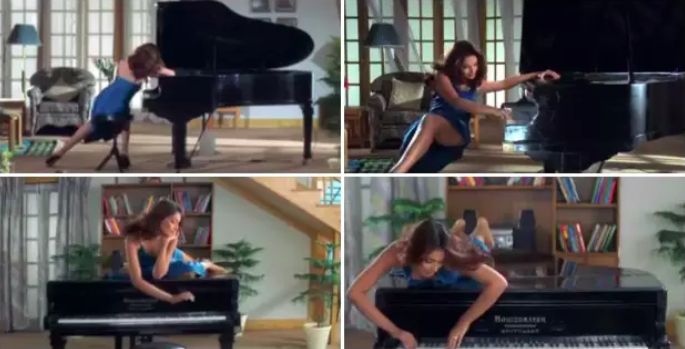 14.
Gunda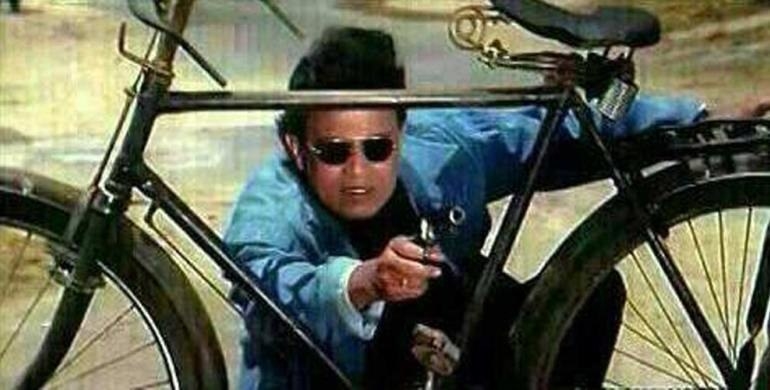 15.
Suryavanshi