15 Justifiably Angry Tweets About The Censor Board Banning "Udta Punjab" From Mentioning Punjab
"Freedom of speech di maa di."
Last month, the Indian Censor Board refused to clear Abhishek Chaubey's Udta Punjab, a film centred around the state's drug crisis, unless 40 cuts were made before its release.
The makers then approached a revising committee, which has now asked them to remove all references to Punjab and its cities, politics, and elections from the film.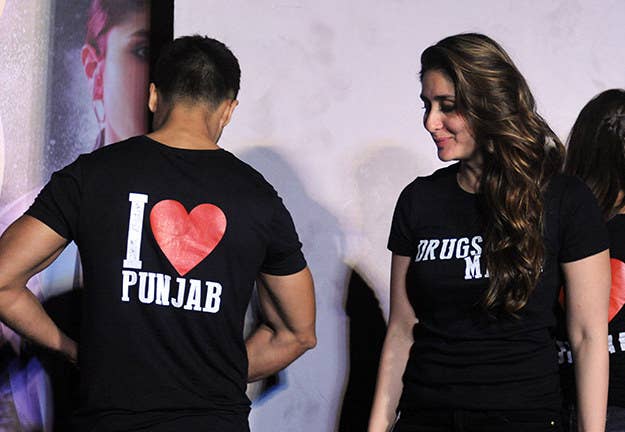 Twitter, of course, hasn't been able to handle the reasoning behind the new stipulations:
1.
4.
5.
6.
7.
8.
10.
11.
12.
13.
14.
15.