Ranveer Singh's Awkward Throwback Photo With Akshay Kumar Is The Best Advertisement For Puberty
Talk about Longbottoming.
So Ranveer Singh just tweeted this mad '90s throwback photo which has his adolescent self posing with Akshay Kumar.
Only a clairvoyant could've looked at the dorky boy in this awkward photo and predicted that he would become one of the country's most desirable men in a couple of decades.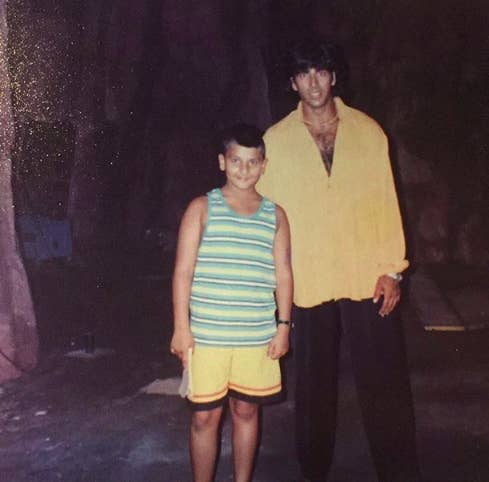 Good job, puberty. Good job.