So Ranveer Singh just tweeted this mad '90s throwback photo which has his adolescent self posing with Akshay Kumar.
Only a clairvoyant could've looked at the dorky boy in this awkward photo and predicted that he would become one of the country's most desirable men in a couple of decades.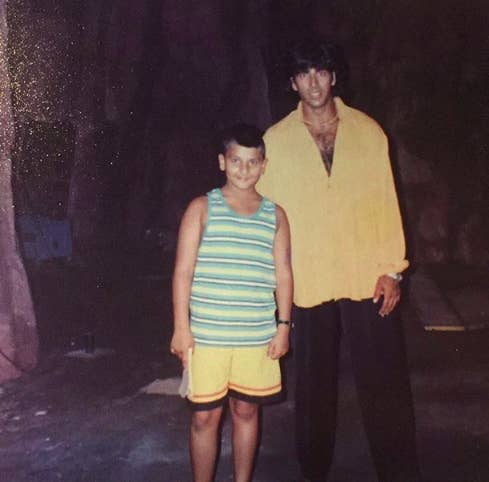 For reference, this is what they look like these days.
Good job, puberty. Good job.