16 WTF Things From Indipop Music Videos That'll Make You Say "Yeh Kya Tha?"
The '90s and '00s were a weird time for Indian pop culture.
2.
Alisha Chinai ordering and rejecting sex slaves from around the world in "Made In India".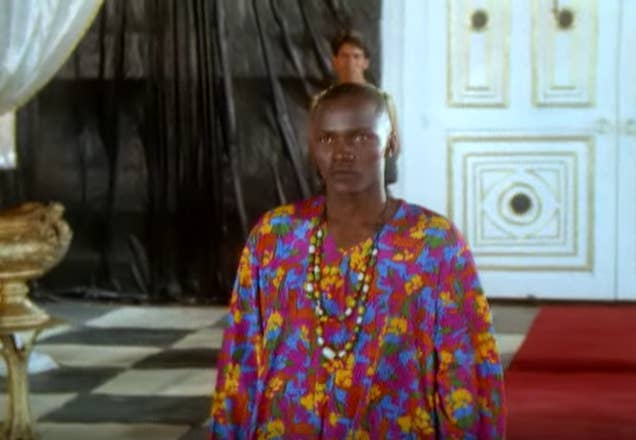 4.
Some white dude's butt showing up in homes around India during our "Kaanta Laga" phase.
5.
These girls running what is basically a sex chat line in "Tu, Tu Hai Wohi".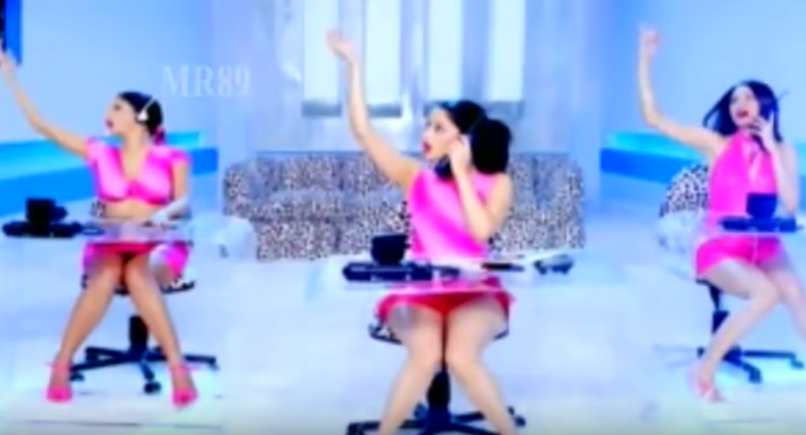 7.
The questionable infatuation between student and teacher in "Pari Hoon Main".
To this day, heated debates are still on about the real meaning behind the video.
9.
The Bombay Vikings rhyming "sexy" with "galaxy".
10.
Anupama Verma escaping a freezing snowstorm in "Bheegi Bheegi Raaton Mein" wearing a weather-inappropriate outfit... only to change into one that exposed her to the elements even more.
11.
"Sajna Hai Mujhe" basically ripping off the entire hook from Shaggy's "Hey Sexy Lady".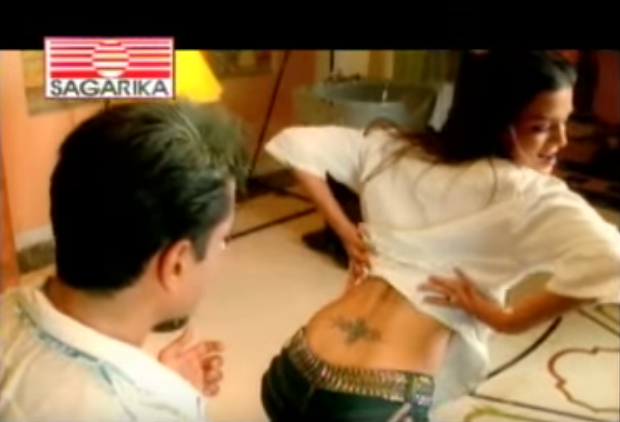 13.
The unseemly work environment in Rakhi Sawant's corporate office in "Pardesia".
14.
Sonu Nigam playing a dank ghost in "Bijuria".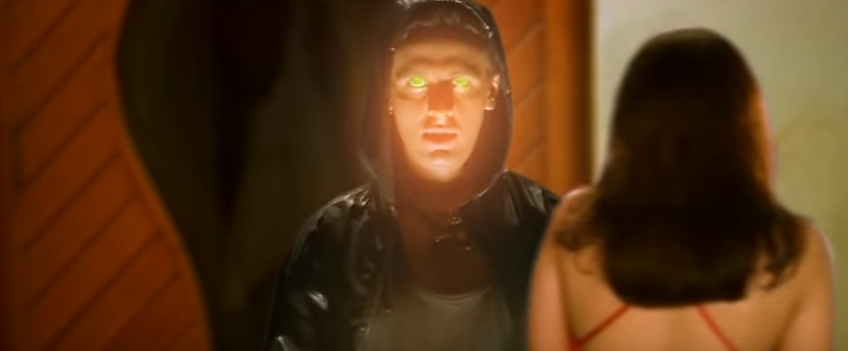 15.
Deepal Shaw's skimpy schoolgirl outfit in "Leke Pehla Pehla Pyar".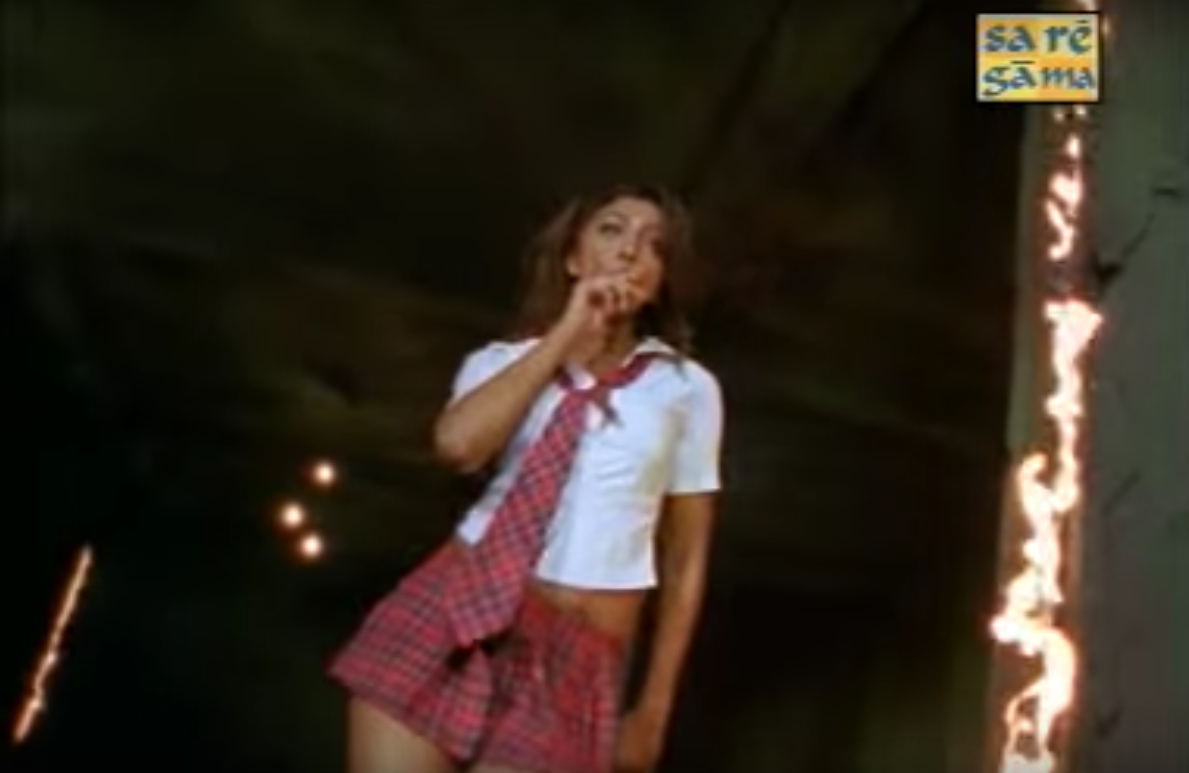 16.
And Ila Arun making inappropriate orgasm noises in literally *all* her songs: