Everyone thinks that their profile should be right-swiped all the time. But let's face it, not everyone knows how to present their best selves on dating apps (looking at you, people who put "sapiosexual" in your bios).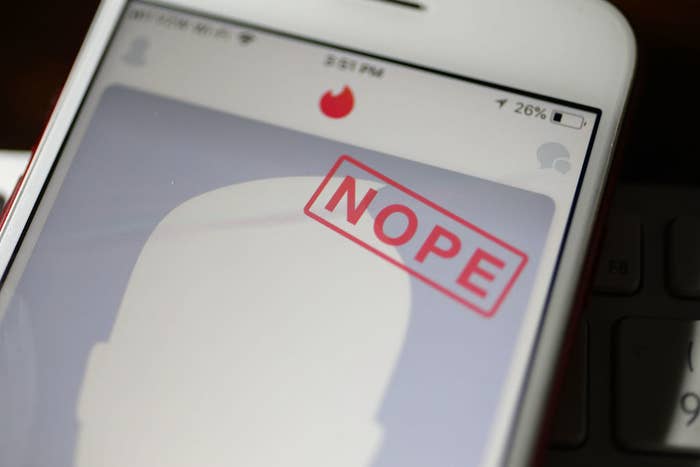 But if you think your profile is a legit winner, here's your chance to make it official. Tinder is looking for the best profiles in India.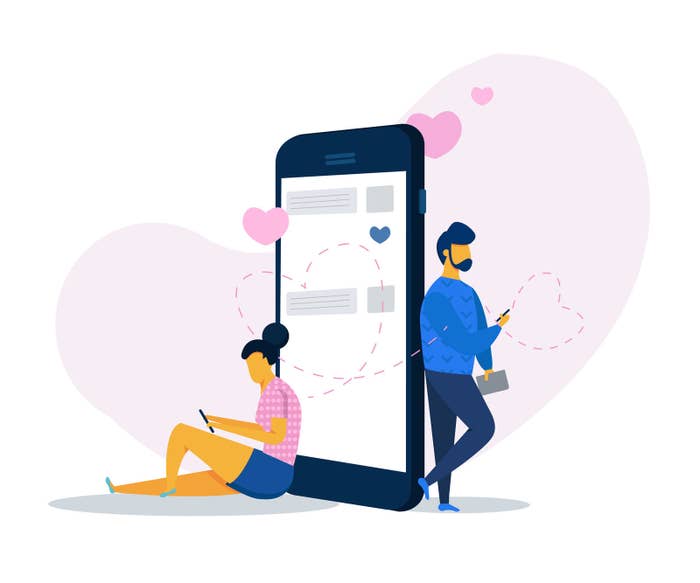 Just find and match with the Tinder Travels profile on the app to submit your entry. If you're someone who can't keep up with all those Super Likes you get, you can win a one-week, all-expenses-paid yacht trip in Italy.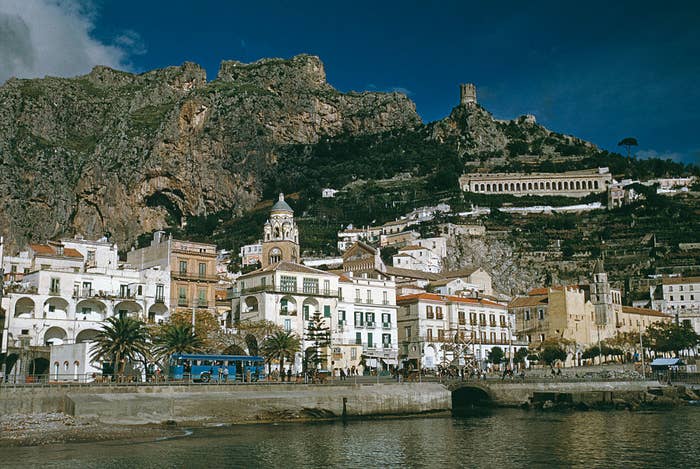 The best Tinder profiles from India will get to sail around the Italian coast, discover local attractions, experience the culture, and meet new people.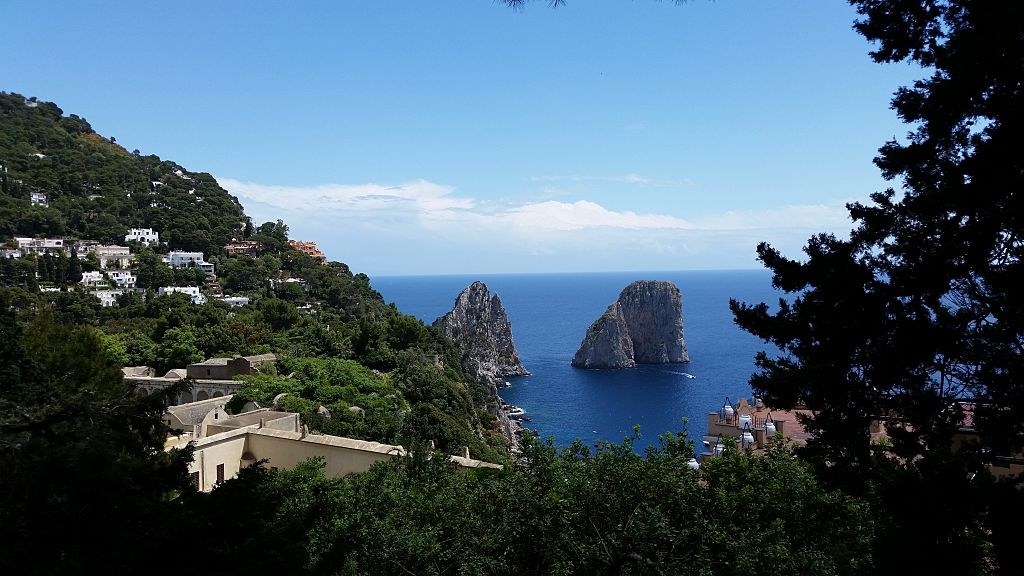 You'll also get to indulge in some of the best cuisines in the world. So you'd better be ready to get a pizza your heart stolen.
But what makes a great Tinder profile, you ask? While there isn't any singular profile hack on offer, there are a LOT of things you can do to improve your chances of getting matches on Tinder.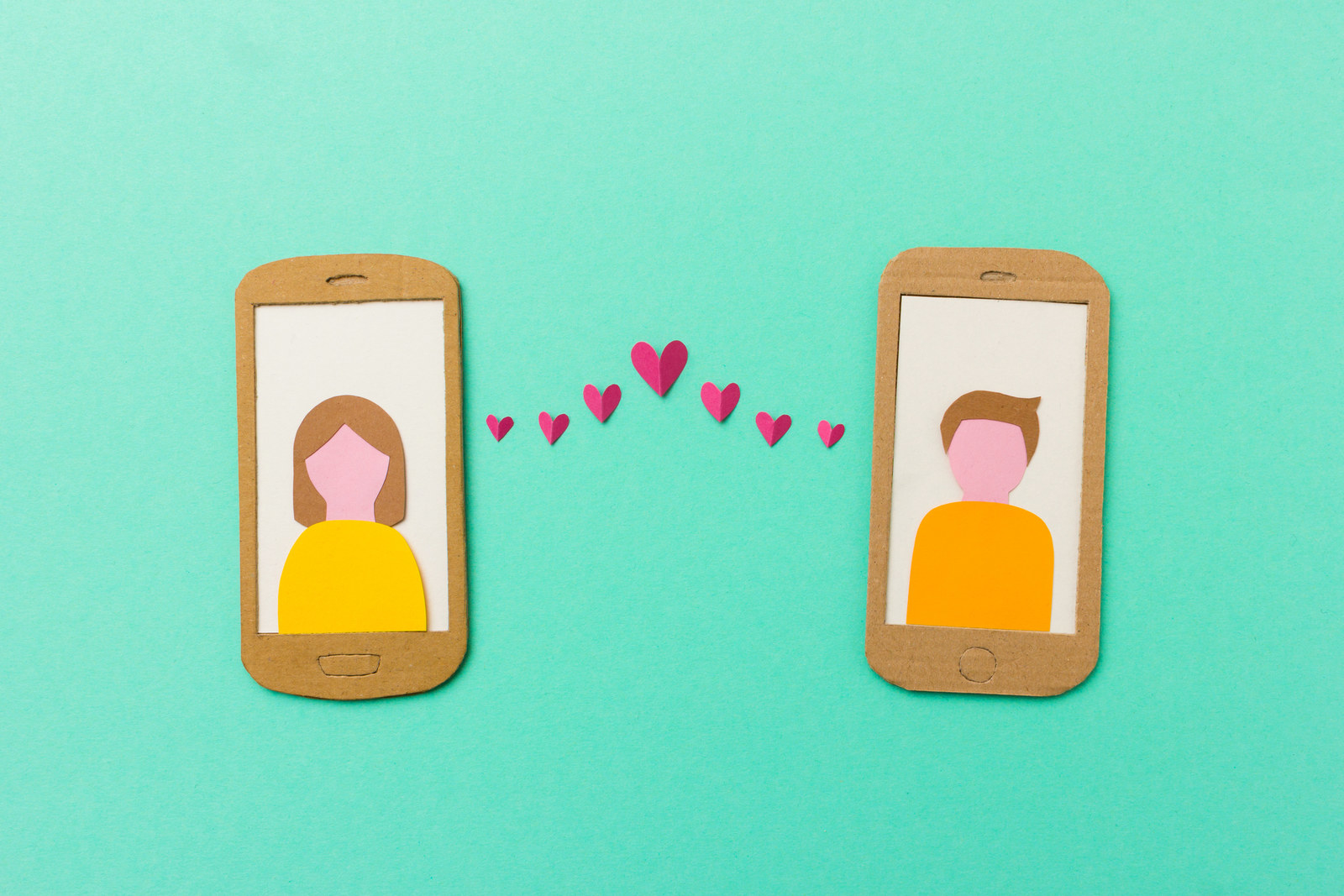 According to Tinder, sunglasses increase your chances of getting left-swiped by 12%. So, ditch those photos with sunnies ASAP.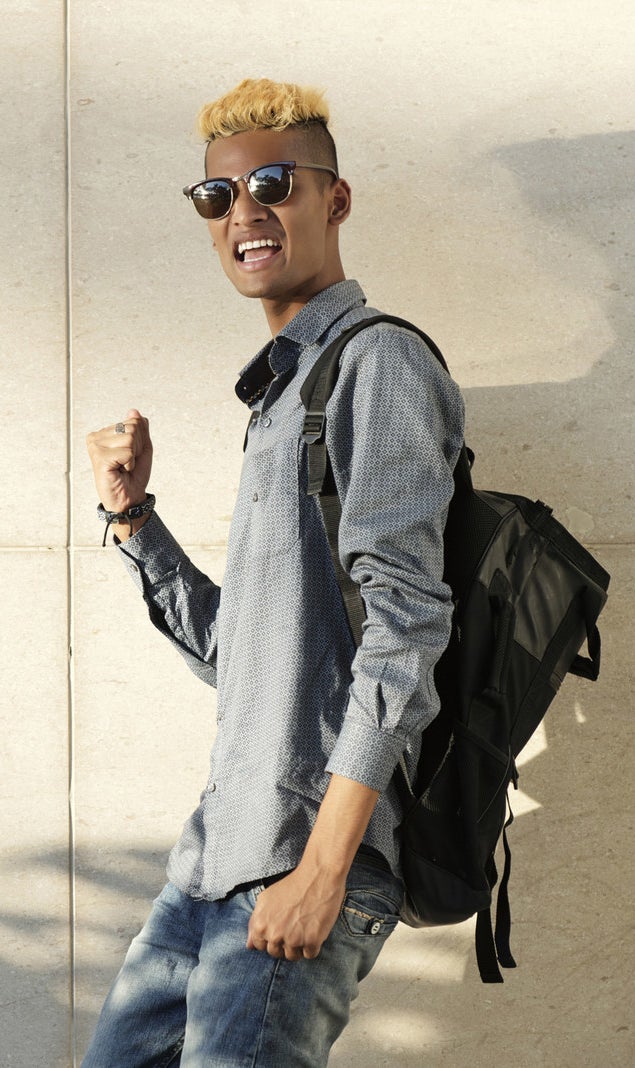 Another huge no-no? Group photos. If someone has to put in work to figure out which person they're matching with, chances are they'll move on really fast.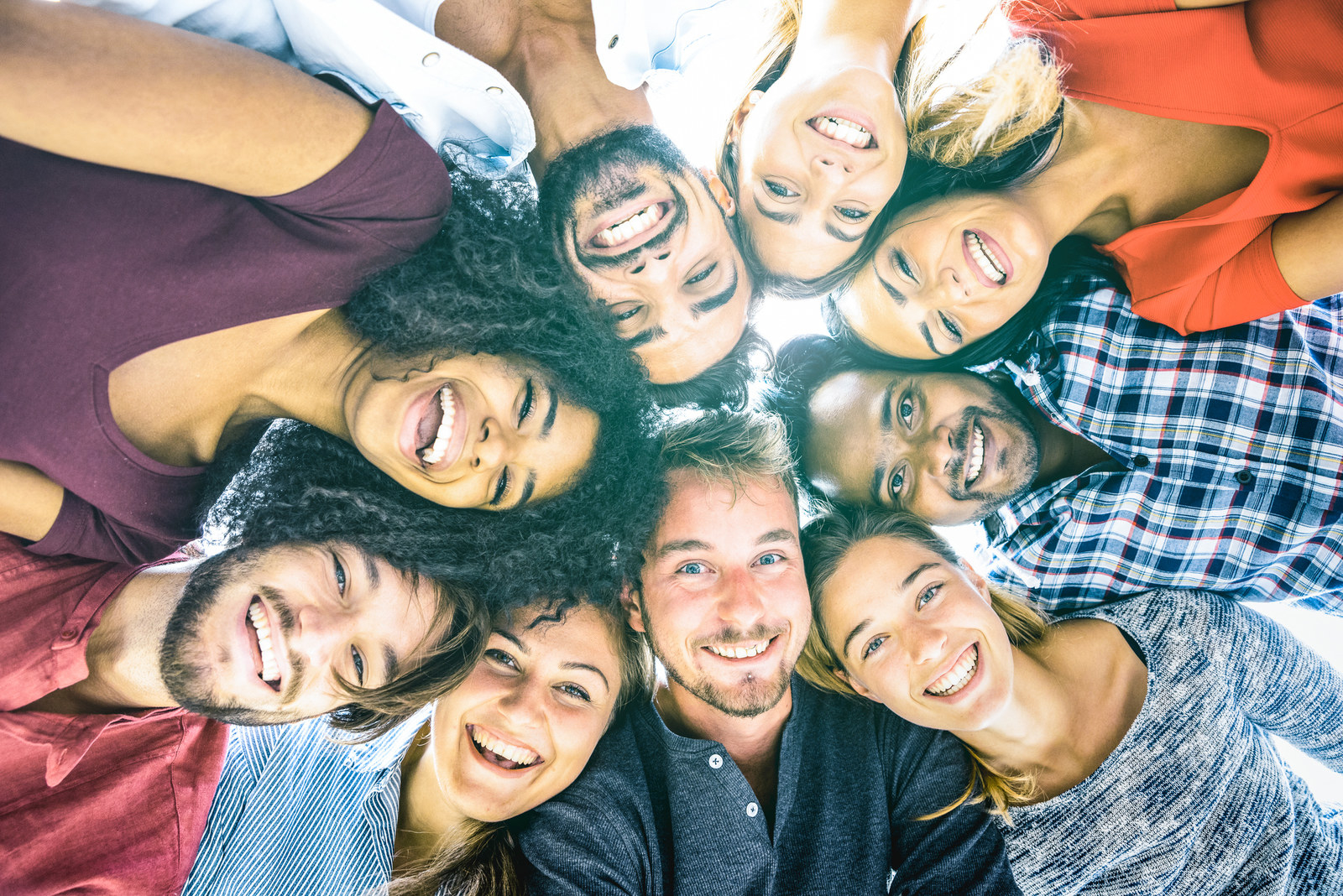 You're a beautiful person, so display that lovely face prominently without having things like caps, and goggles, and other people around as distractions. And DON'T forget to smile! Just flashing a happy face makes you 14% more likely to get right-swiped on.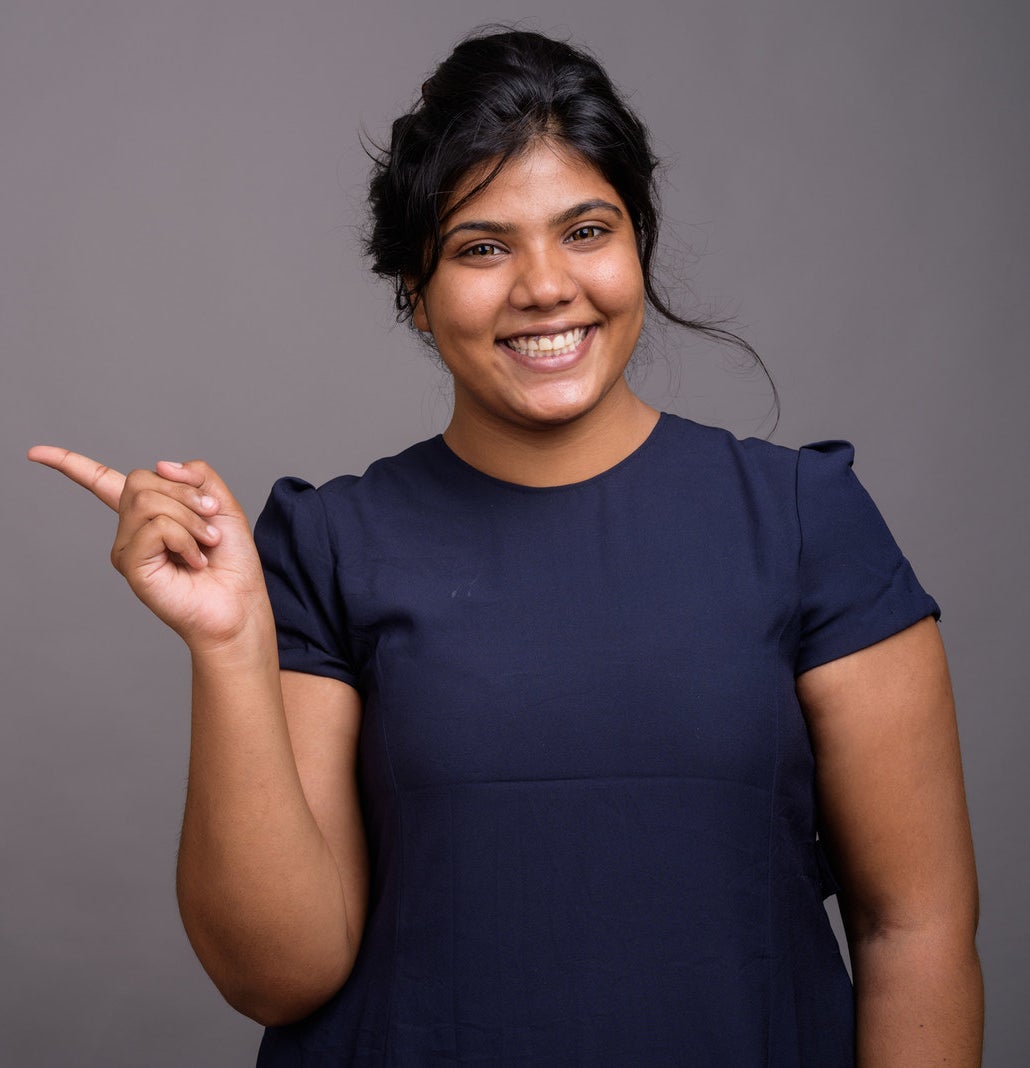 Gym selfies might help you get likes on Instagram, but you might wanna avoid them on Tinder.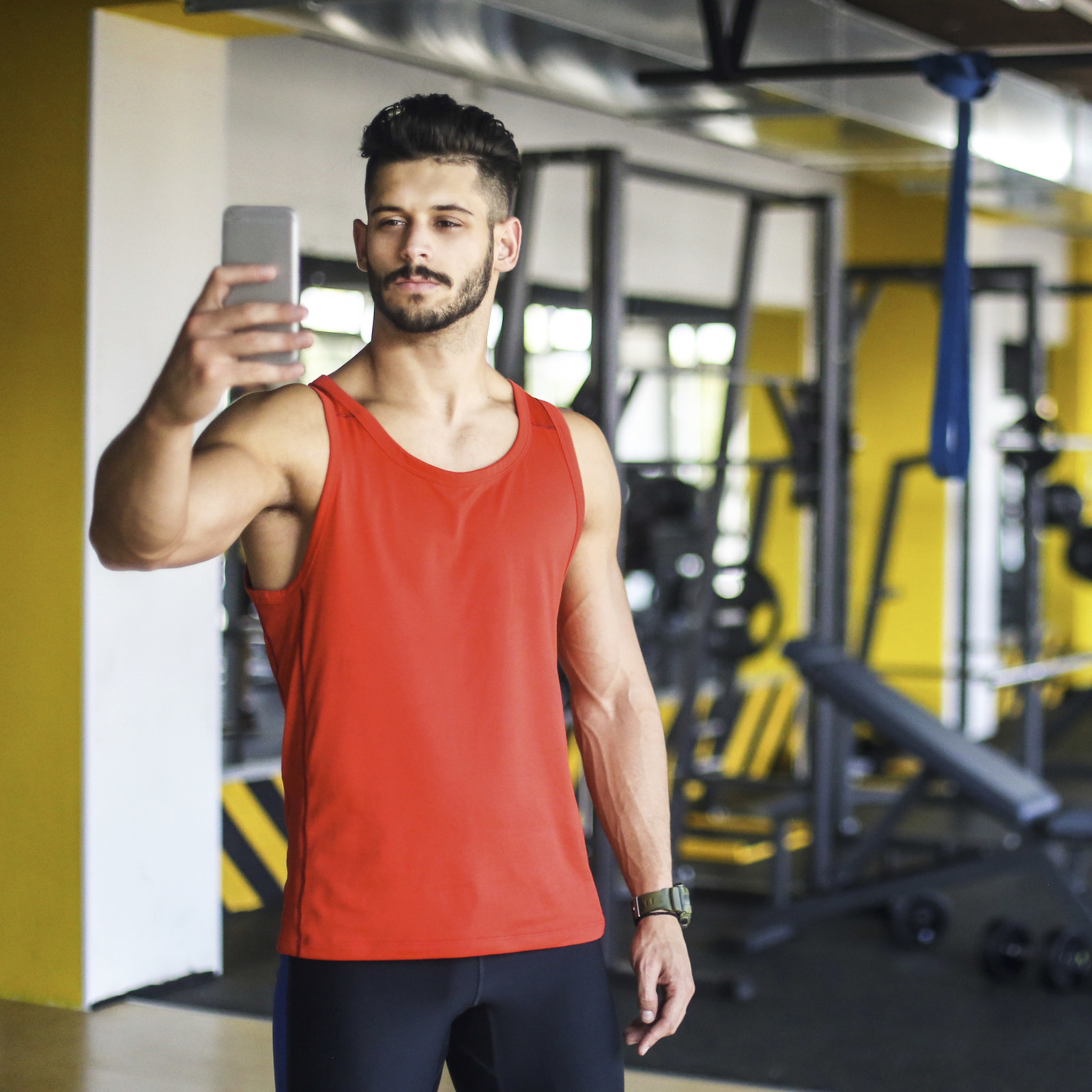 And, of course, your bio. Keep it simple, people! Be honest, be funny and, most importantly, avoid cliches if you don't want to be glazed over.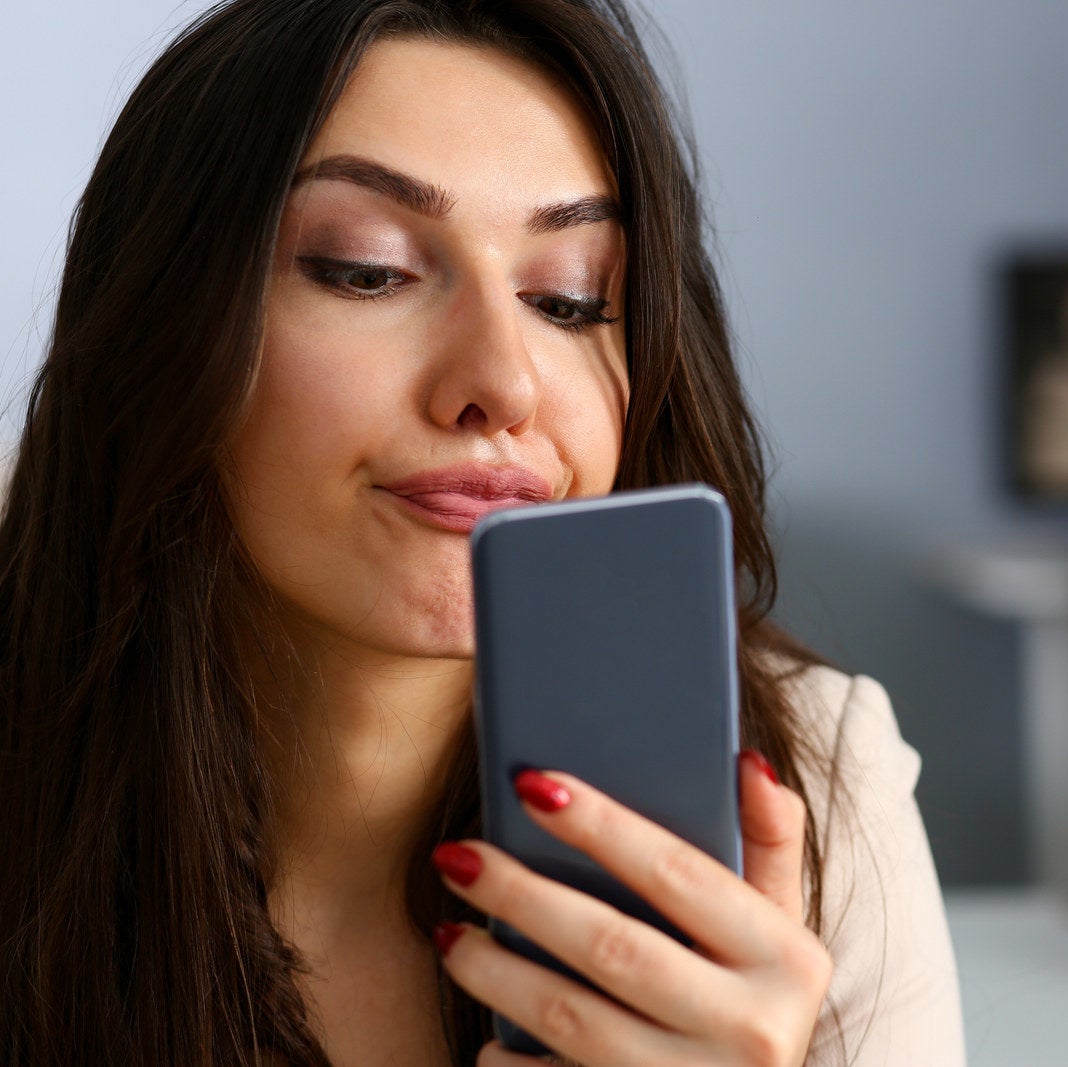 So what're you waiting for? If you want that amazing Yacht Week in Italy, start swiping and watch out for the #TinderTravels profile on the app. You can also apply here.