Tiger Shroff recently did an interview with Rediff to promote his upcoming release Baaghi.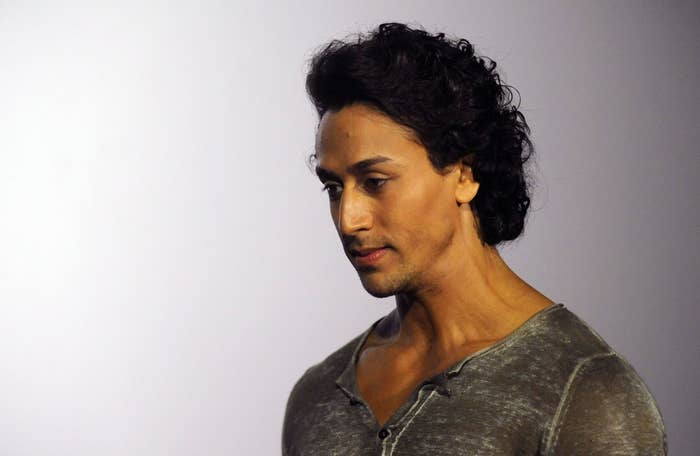 While most of the chat was about his career, this was what Rediff claimed was his answer was when asked what qualities he wants in a partner: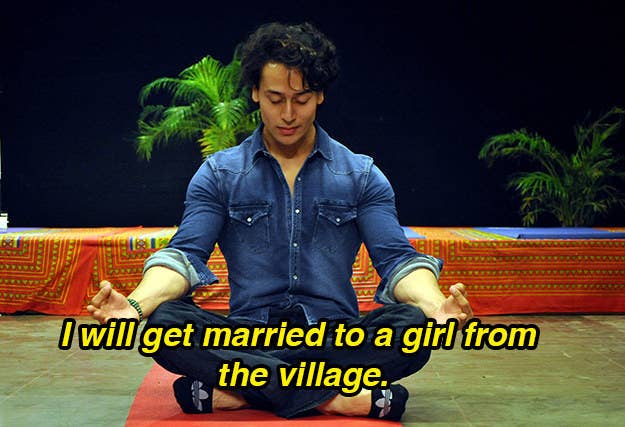 But he wasn't done there.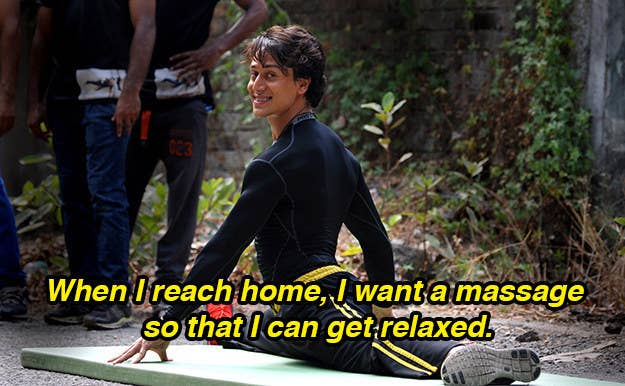 And for his grand patriarchal finale, Shroff added some more stipulations for good measure.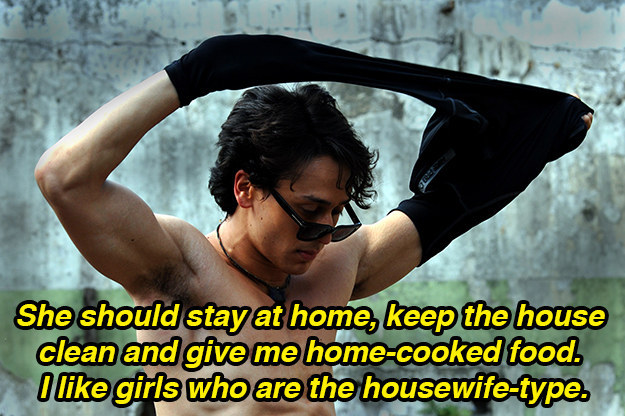 But apparently, none of this happened. In a clarification issued to The Times Of India, Shroff denied the quotes, saying, "This is ridiculous; please don't believe everything you read."