As fast as India is developing, even those living in its most urban metros have come to accept year-round public construction as a daily inconvenience.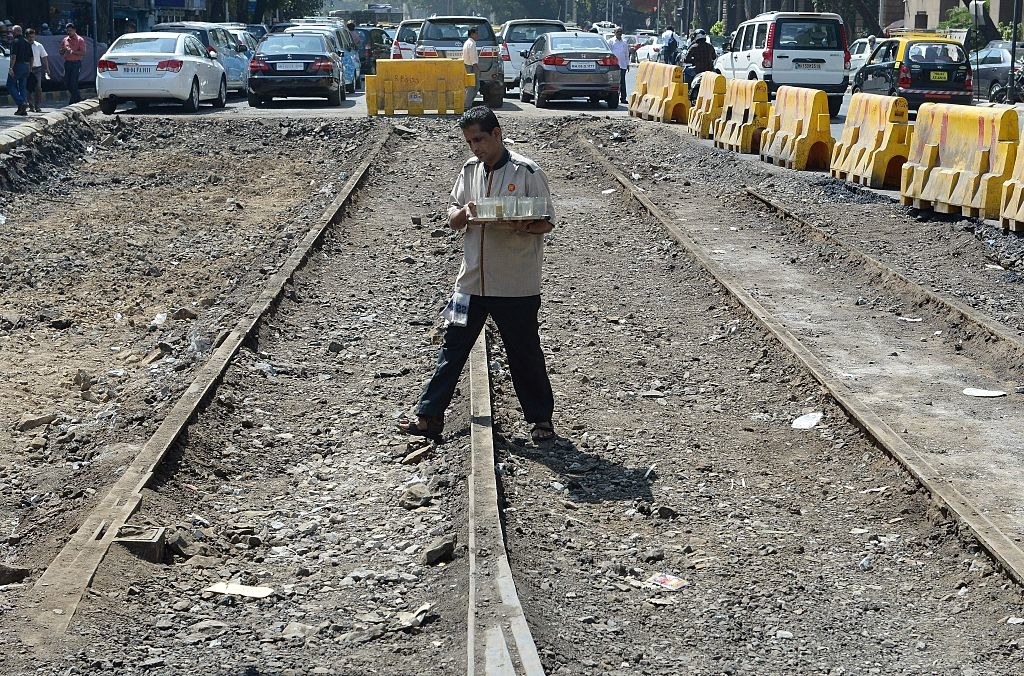 One of these corners just happens to be St. Paul's Road in Bandra, which has remained in a shambles for the past few months.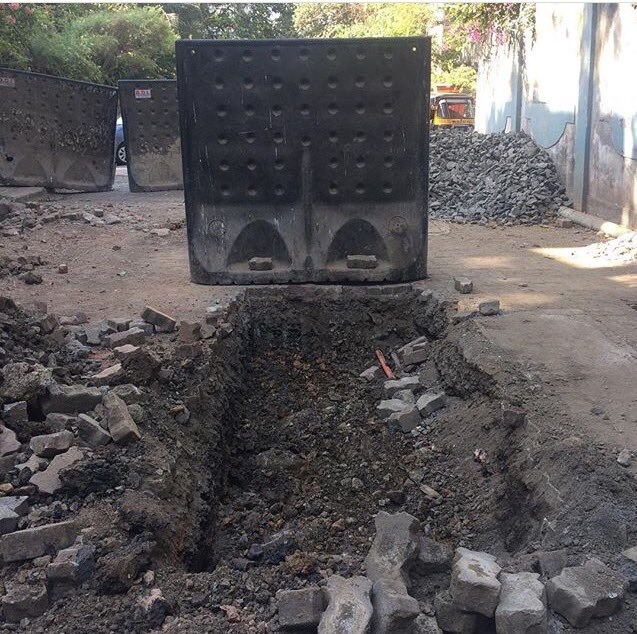 Writer and journalist Genesia Alves – who's lived in the area for the past five years – decided that she'd had enough earlier this week, and tweeted that she wanted to do a "post-apocalyptic shoot" in the rubble.
The scene reminded Alves of the iconic photograph of a woman drinking tea in the aftermath of the 1940 London Blitz during World War II.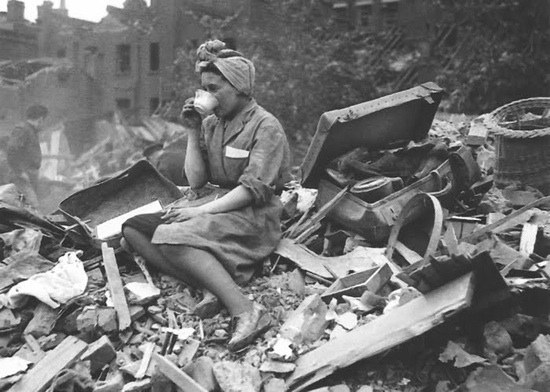 And true to her word, Alves followed through on her tweet and roped in her 16-year-old daughter to recreate it right outside her home.
"It's endemic. Mumbai residents know that roadworks begin after Diwali and end, desperately and haphazardly finished, around the onset of the monsoon. EVERY. FUCKING. YEAR."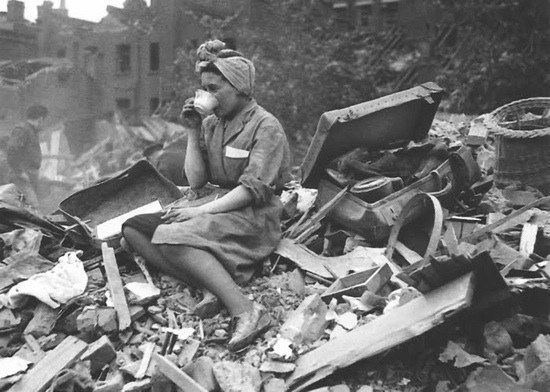 The reaction to her shoot has been one of unanimous approval, with fellow citizens lauding her for calling out the BMC's apathy to their plight.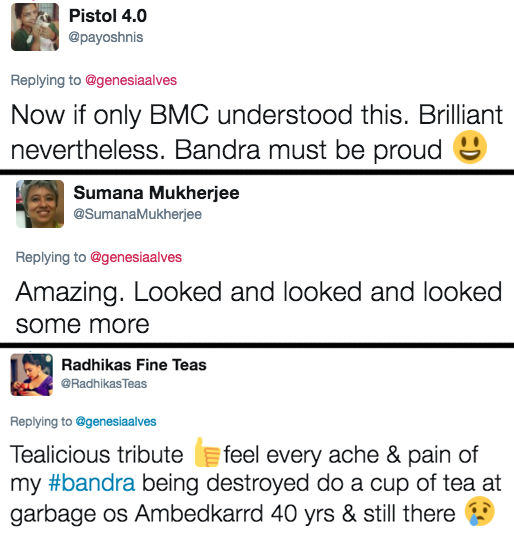 And when asked if she would recreate more such photos, Alves said that she hoped there would be less opportunity to pose against what looks like an apocalypse.