Under Pahlaj Nihalani, the CBFC has made some truly inexplicable decisions over the past year or so. Perfectly inoffensive content has been deemed unsuitable for public viewing by the board.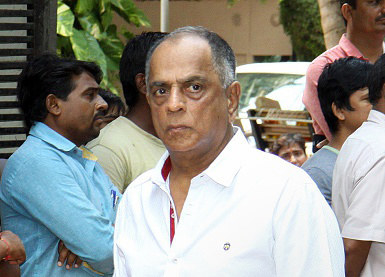 With some of the edits they've ordered in mind, here are some Bollywood movies from years past that would have a really tough time getting cleared today:
1.
Sholay
2.
Kuch Kuch Hota Hai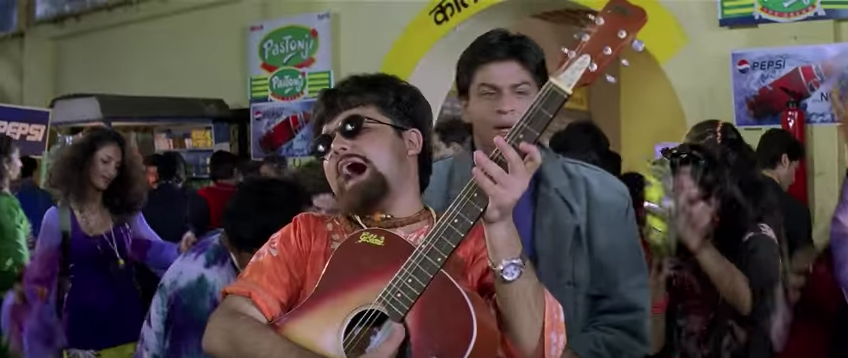 3.
Dil Chahta Hai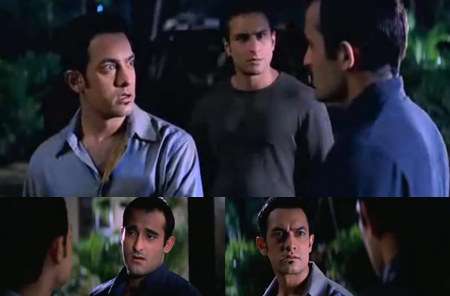 4.
Rang De Basanti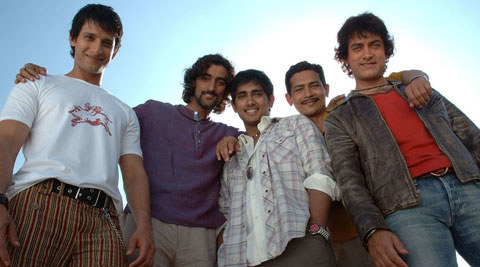 5.
Tamanna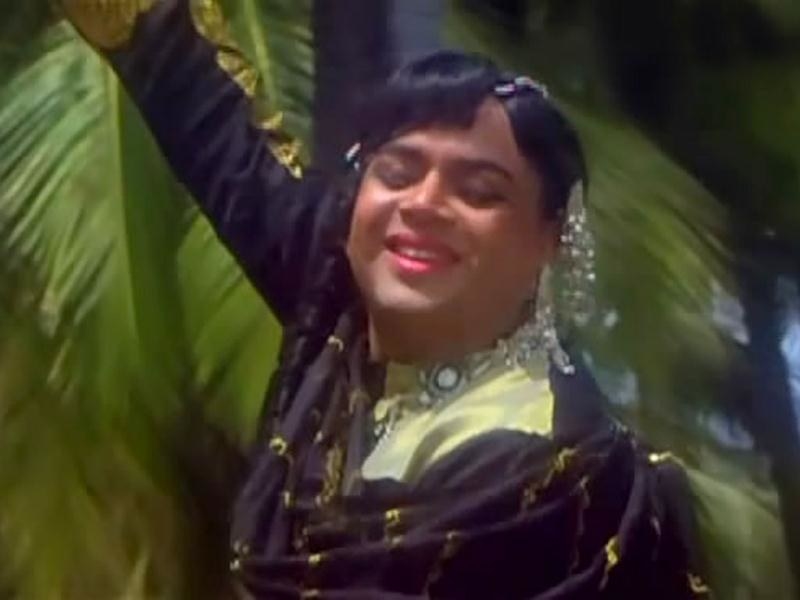 6.
Ishqiya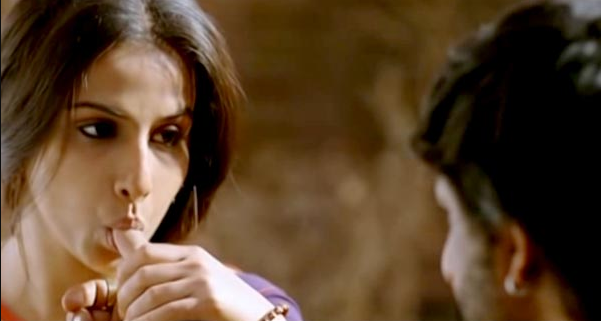 7.
Aiyyaa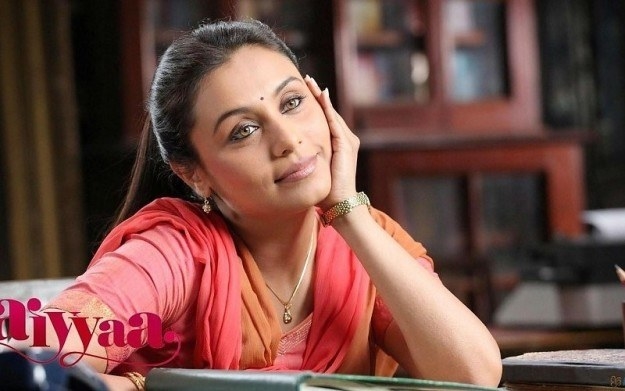 8.
Kaminey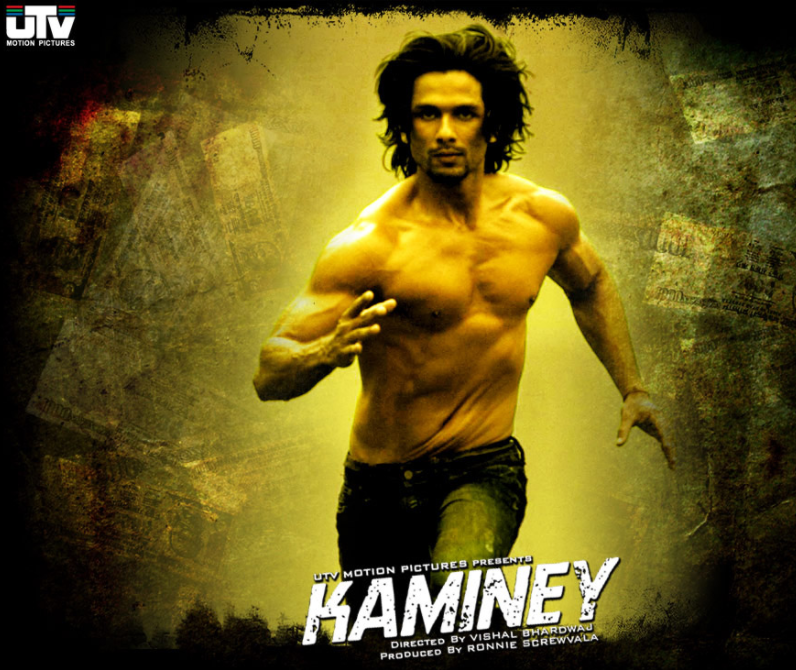 9.
Mann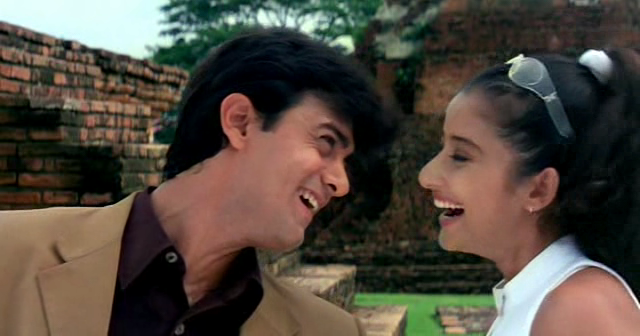 10.
Any film in which SRK was named Rahul.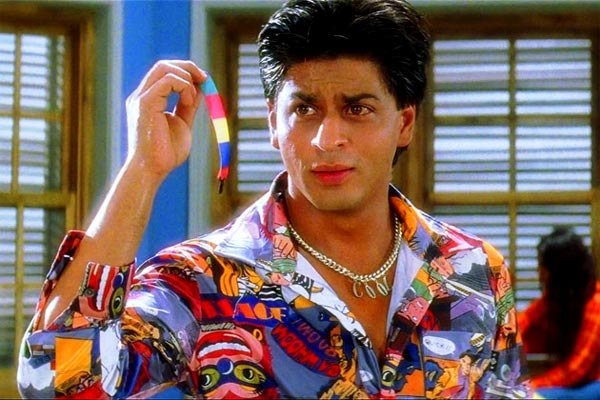 11.
And any movie that has poked fun at the government, ever.