This Sikh Man's Tweet After The Paris Terror Attacks Captured What Religion Should Be About
"Kindness spreads faster than hate & intolerance."
At least 120 people were killed in different locations in Paris on Friday in a series of terror attacks.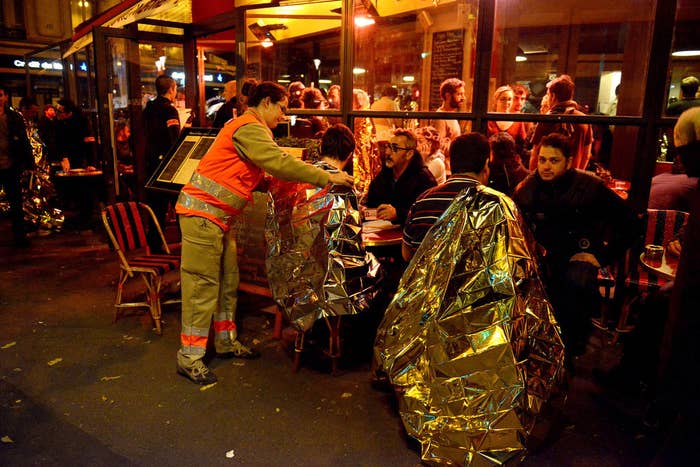 French police officials advised citizens to stay indoors, and as the tragedy unfolded, Twitter user @RohanSinghKalsi put out this tweet.
#PorteOuverte, meaning "open door", is the hashtag being used on Twitter as a way to help people seeking shelter in the wake of the attacks.
Kalsi's tweet received immense support, being retweeted over 10,000 times in just a few hours.
But Kalsi himself refused to take any credit for it.