On July 4, a horrific clip started going viral in which a man can be seen throwing a puppy off a roof.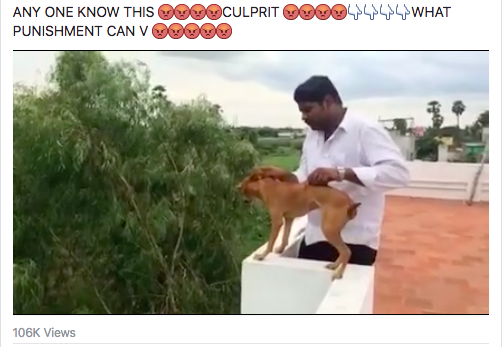 The heartbreaking video touched thousands of people, as they joined hands in an effort to identify and catch the men responsible.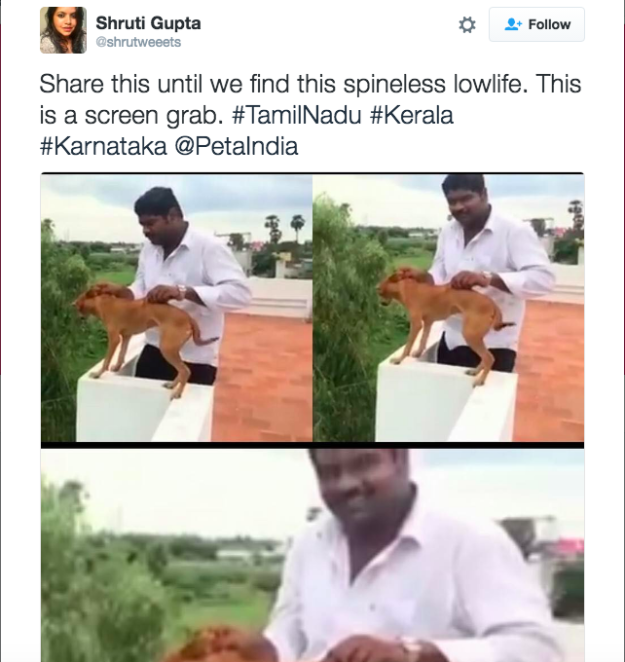 But, in more amazing news, the dog was found alive last night after animal activists scanned the area shown in the clip, despite the fact that it was shot over two weeks ago.
The dog, which has been named "Bhadra" (warrior), was unable to walk and is currently being treated at the Madras Veterinary College.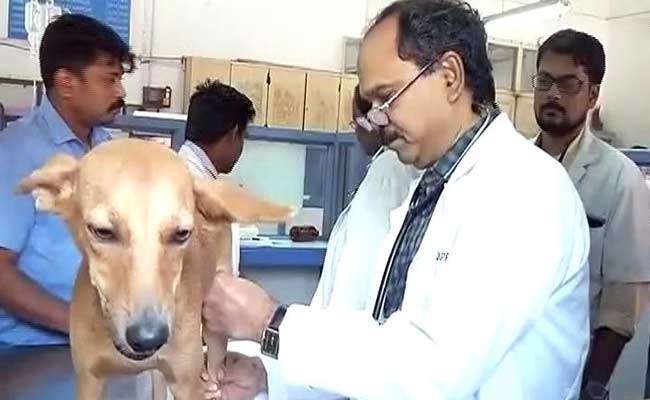 So in case you thought miracles didn't exist, or were just losing faith in humanity, look no further than Bhadra.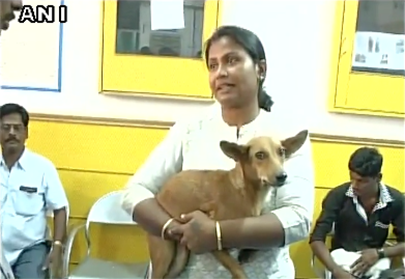 Looks like there are no comments yet.
Be the first to comment!