This Insightful Jam Proves That India And Pakistan Aren't All That Different
Nailed it.
The song talks about how, even though people say India and Pakistan are enemies, both countries are pretty much the same, facing the same problems.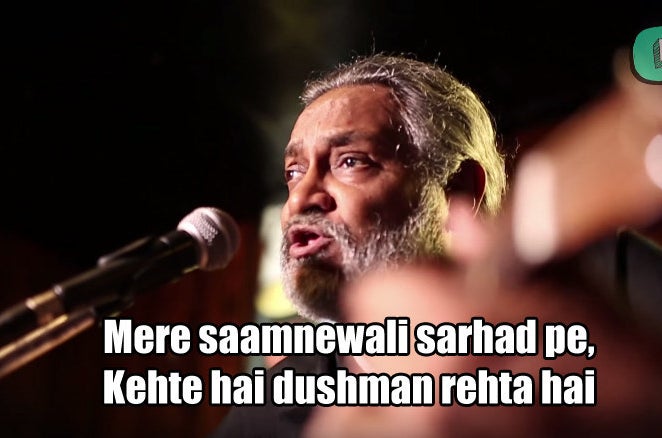 Left: They say an enemy lives across the border.
Right: But when I looked carefully, he looked just like me.
It's based on the classic "Mere Saamnewali Khidki Mein" and is part of the trio's political satire stage show "Aisi Taisi Democracy".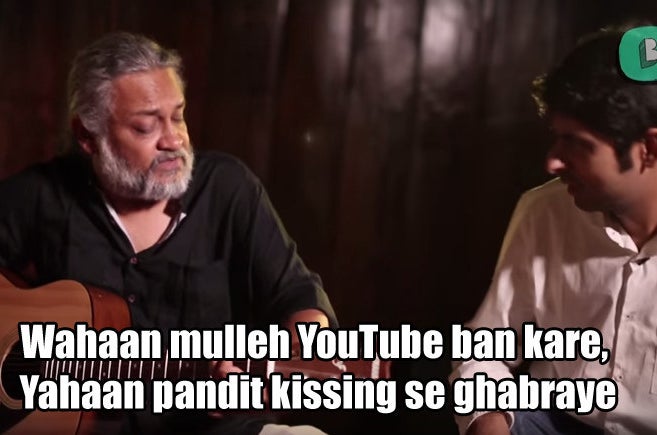 Left: Mullahs ban YouTube there, pandits are afraid of kissing here.
Right: Politicians hit us day and night here, the army rules with a stick there.
And let's just say that it's spot on.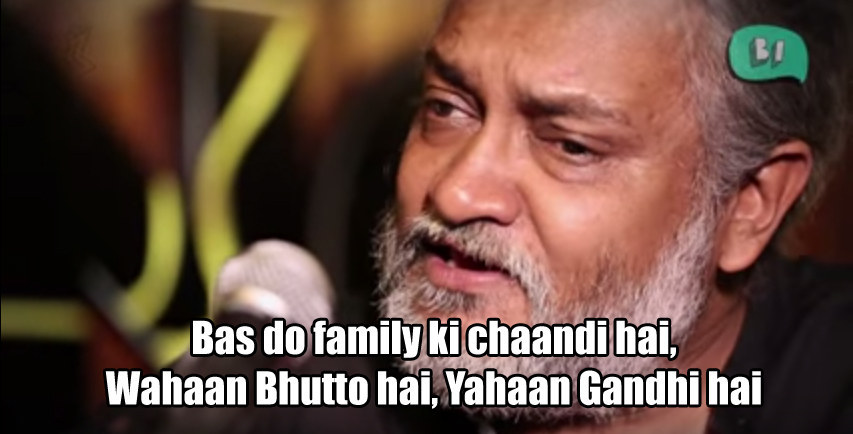 Follow BuzzFeed India on Facebook.