See that glass in the image? Yeaaah, it's not real.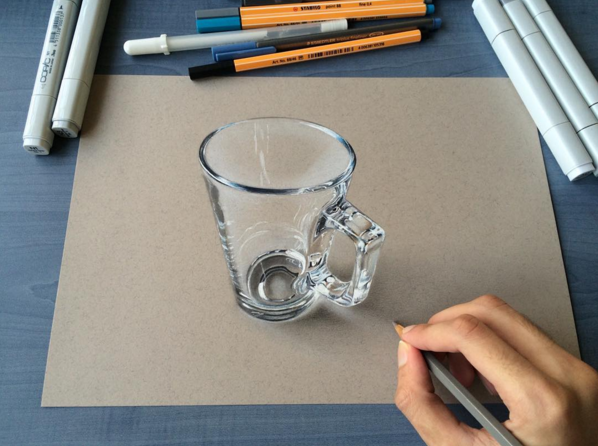 This mind-blowing piece of art was created by 19-year-old Sushant Sushil Rane from Mumbai.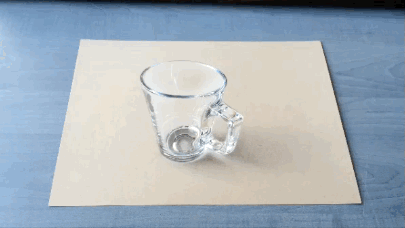 Rane is a self-taught artist who only started doing 3D art about six weeks ago.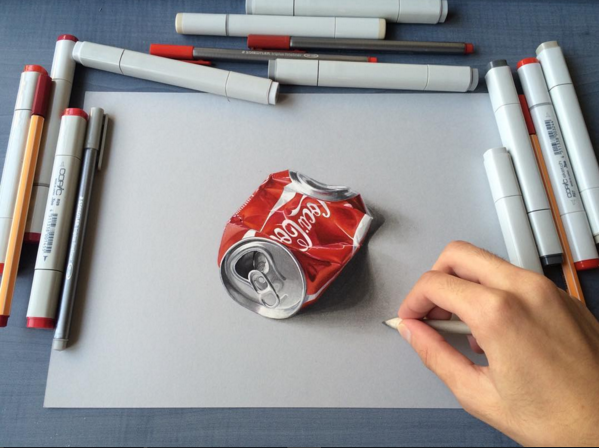 But in those six weeks, he has taken Instagram by storm, gaining over 35,000 followers by posting his work there.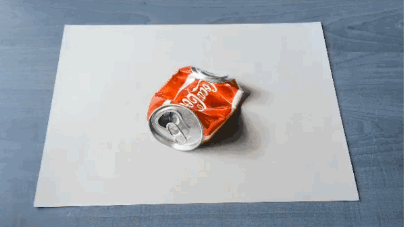 "I started drawing as a kid, but I only started doing serious artwork two years ago," Rane told BuzzFeed.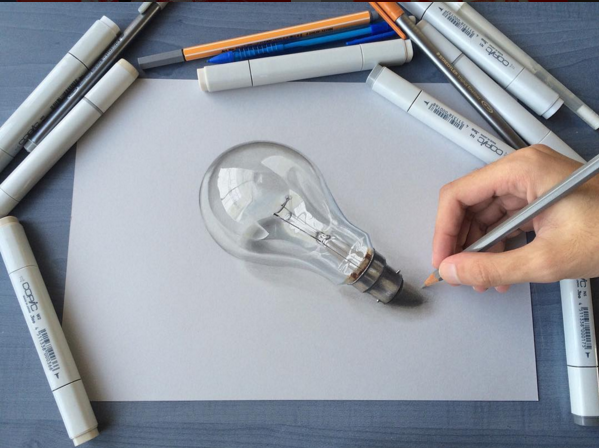 "It takes me an entire day to complete 3D artwork from start to finish, as I only started working on realistic art about a month ago. I'm still trying to figure out how to complete my work in a few hours."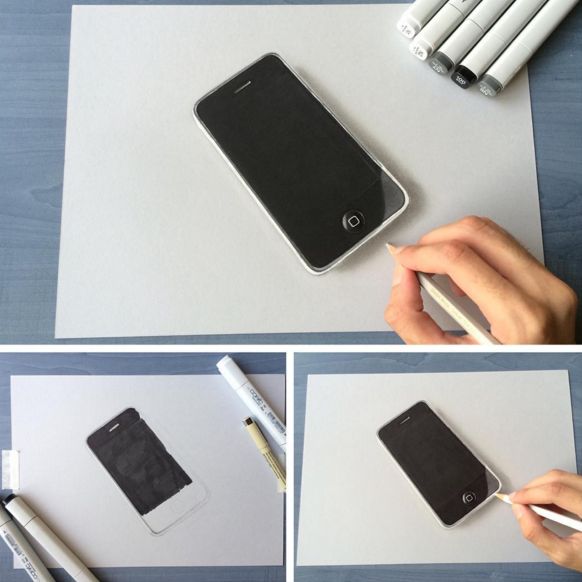 Rane works with different materials to create his art, including Copic markers and graphite pencils.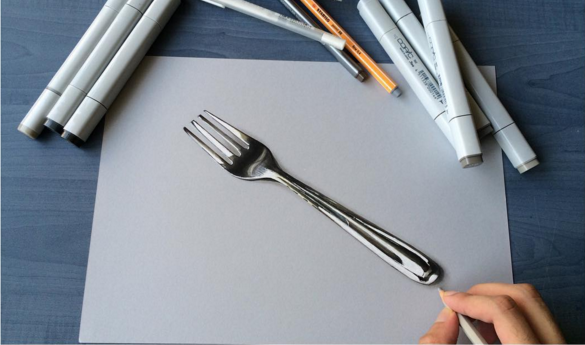 This amazing dude is currently a first-year bachelor of arts student at Ramnarain Ruia College, Mumbai.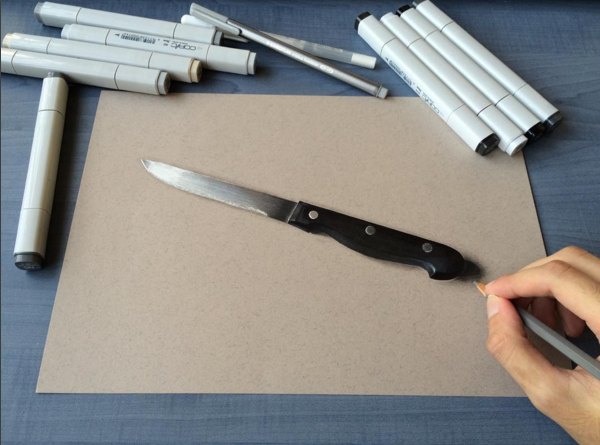 You can follow Rane's work on Instagram and Facebook.