On March 20, Uttar Pradesh Chief Minister Akhilesh Yadav played a T20 cricket match against some IAS officers.
Yadav's team won the game by 1 run. He himself scored 65 runs, was declared the Man Of The Match and also given the Best Cricketer award.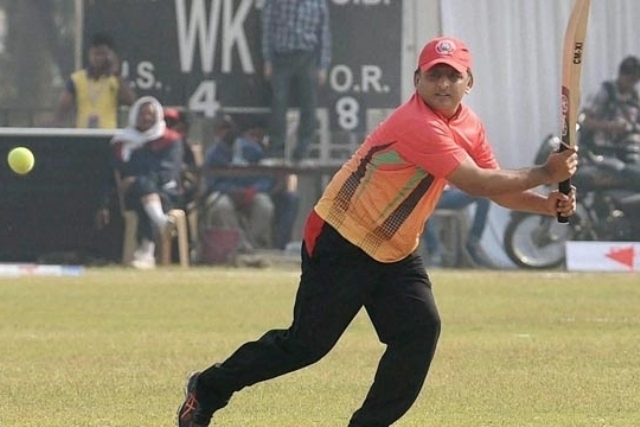 While it sounds like an amazing game, what the headlines didn't mention was that the IAS officers were doing their best to let their boss score.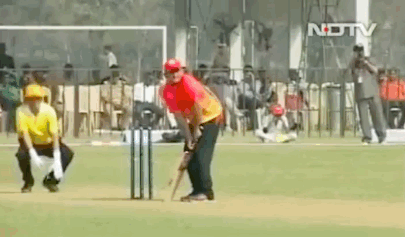 And while batting, the IAS officers needed just 4 runs to win off the last 2 overs, at which point they decided that this was a good time to channel their inner Rahul Dravid and defend everything coming their way.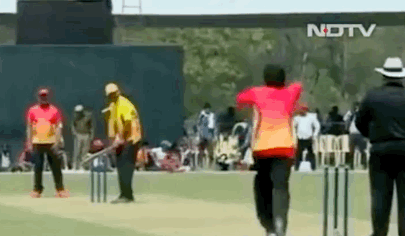 Even the NDTV India anchor introducing the report couldn't help but smirk at what had happened.