This September, Kangana Ranaut will be seen in her next big project, Simran, as the solo lead.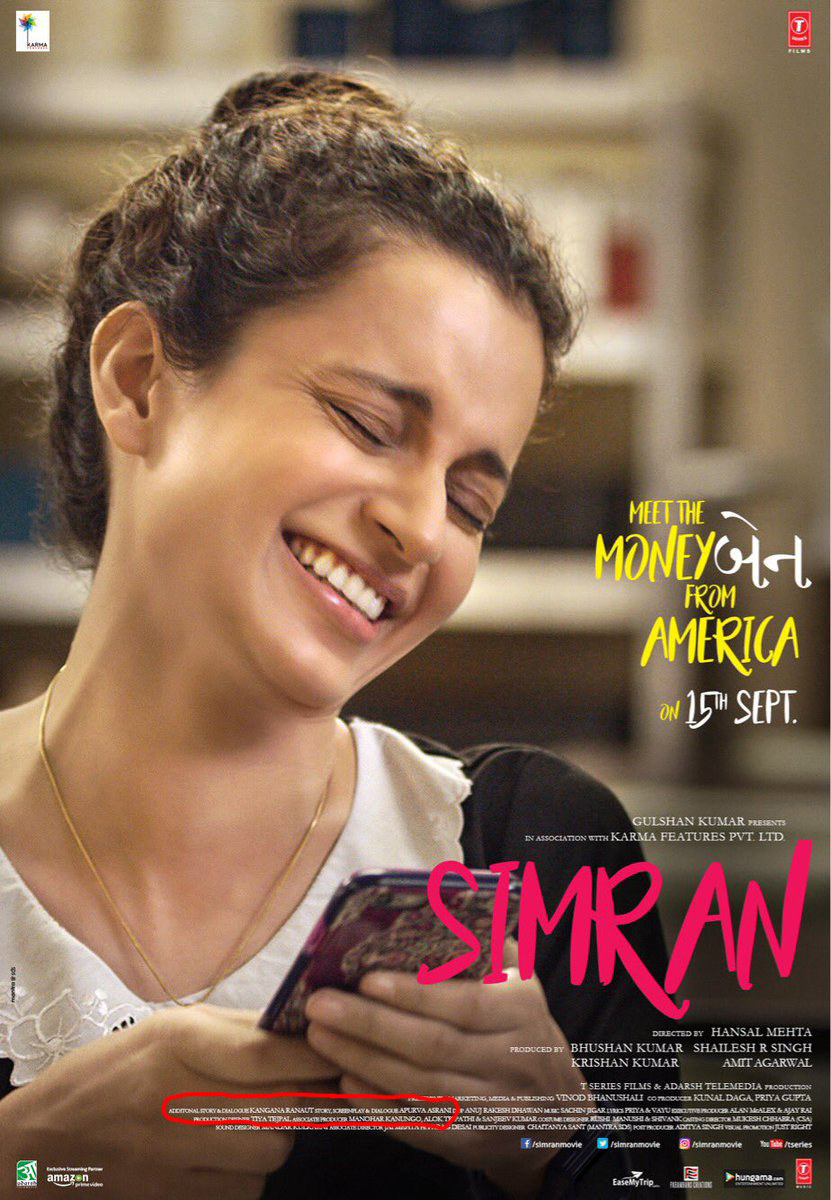 Over the past few weeks, Ranaut has been claiming that she was the one who turned a one-line screenplay into a full-fledged script.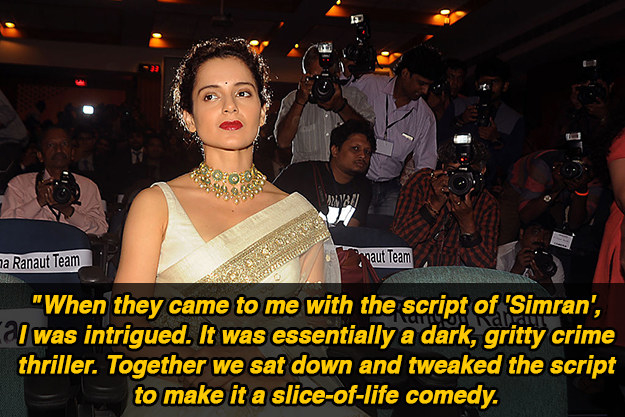 As it turns out, however, writer Asrani is now claiming that Ranaut's claims are a huge crock of lies, and is accusing her of lying about her involvement in the script.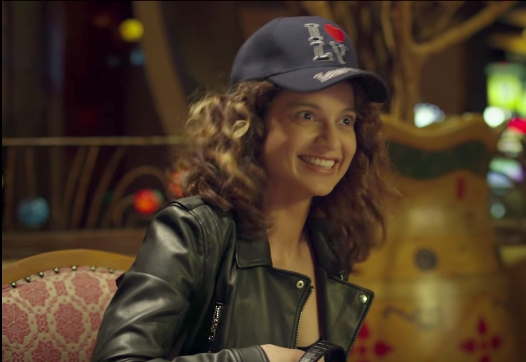 In a lengthy Facebook post, Asrani claimed that "at no point (during nine drafts and one & a half years) was there any talk or communication that Kangana didn't like the tone or direction of the script."
He added that the film was held up for two months because Ranaut wanted to be credited as an additional writer, and how he was arm-twisted by director Hansal Mehta into agreeing to her demands.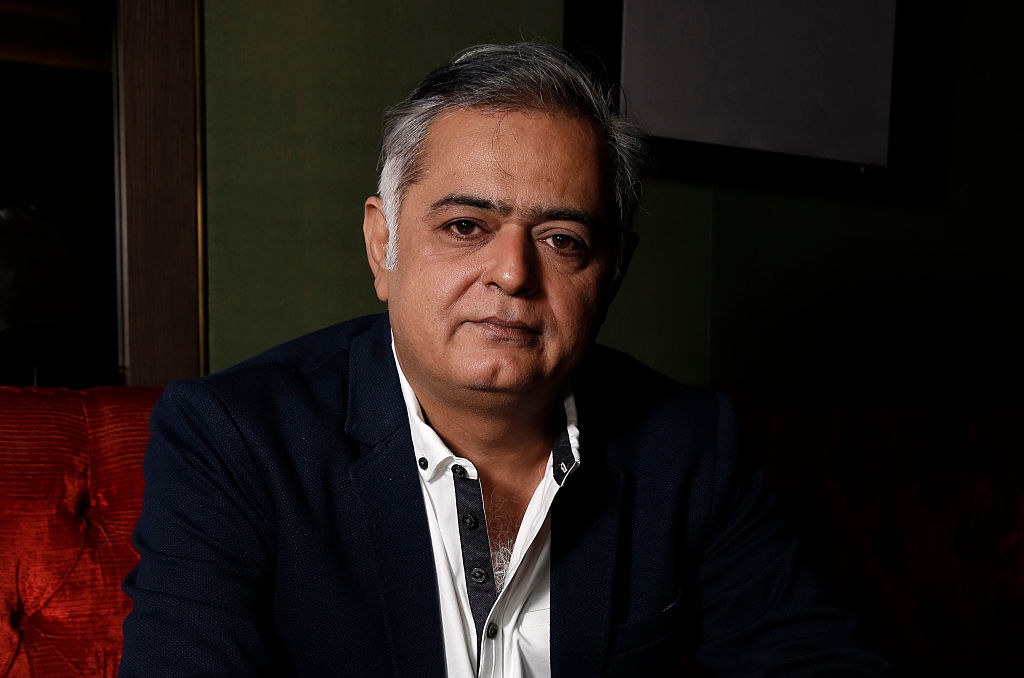 Fellow writers from within the industry and outside have stepped up in Asrani's support, and are calling Ranaut out for trying to snatch someone else's hard work.
The fight for credit is not unknown to Bollywood's writers and lyricists. For years, they have asked to be credited properly and not treated and second-class citizens.