Zero is the love story of a 4'6" man and a woman with cerebral palsy. It's written by Himanshu Sharma and stars Shah Rukh Khan and Anushka Sharma, all of whom are of average height, and have never been diagnosed with cerebral palsy. That really should tell you everything you need to know about the film. But who am I to judge the authenticity of the portrayal? What I can judge is the story itself. And, holy crap, I judge it hard. Because when you get down to it, this really is just the story of an entitled brat wearing down a smart, talented woman into believing that he's best for her. And, well, in that sense, I guess it actually is the quintessential Bollywood romance. No wonder they got Shah Rukh to star in it.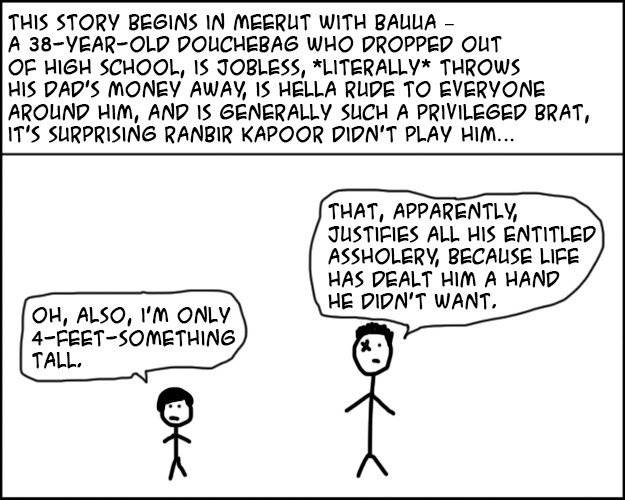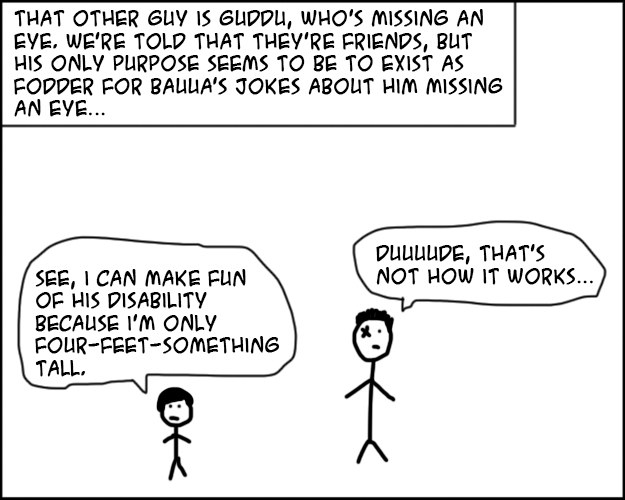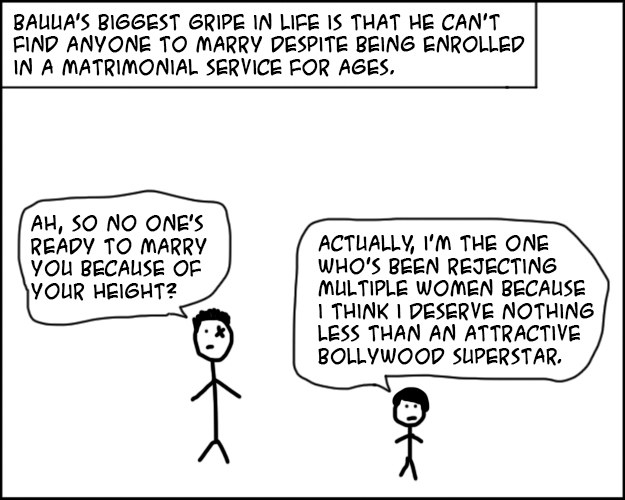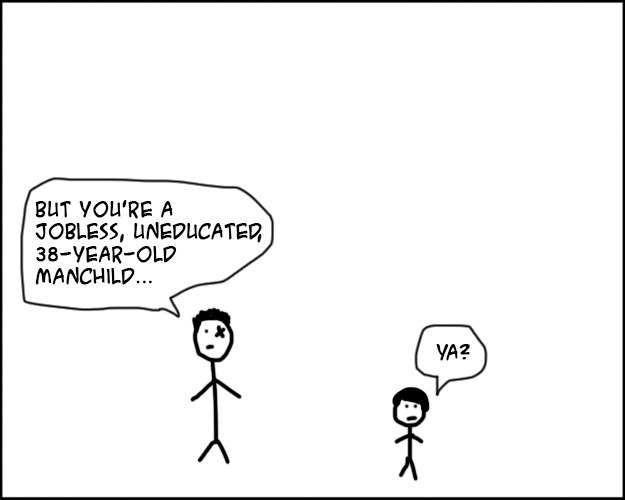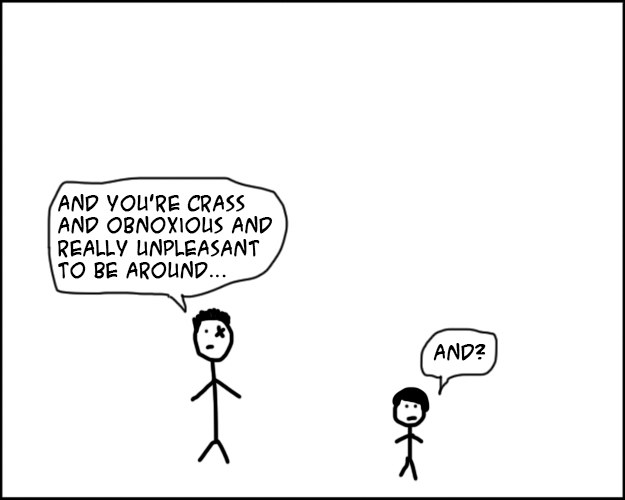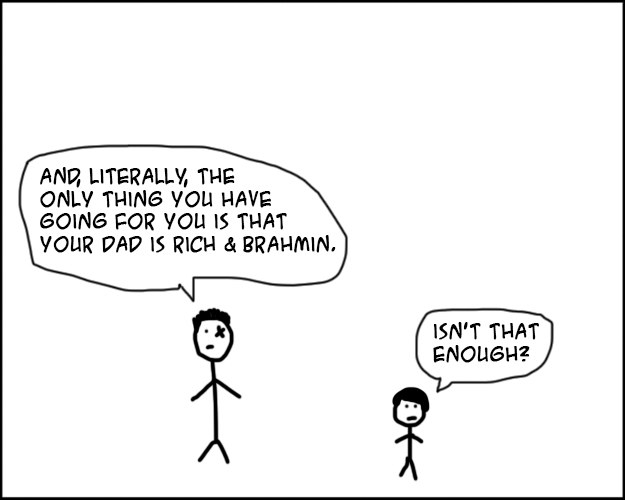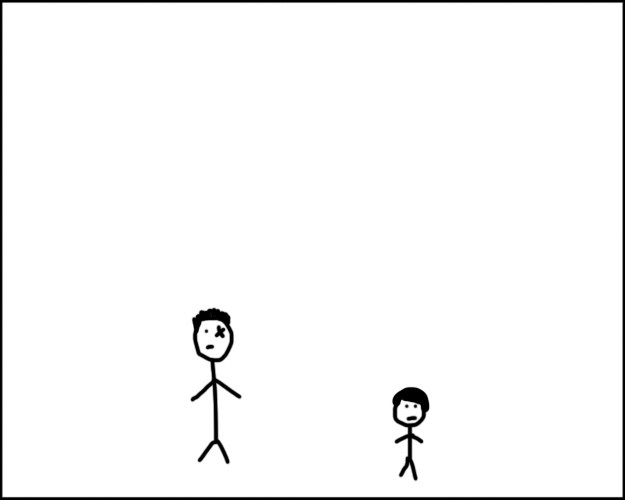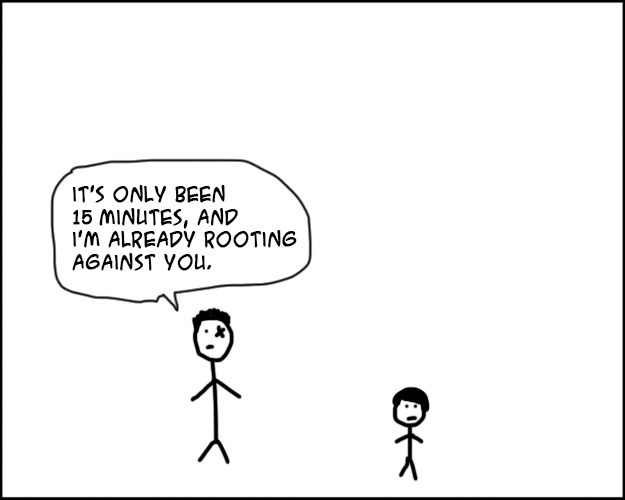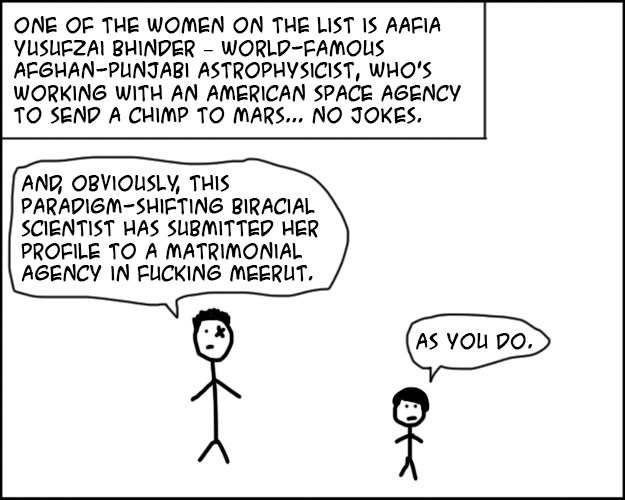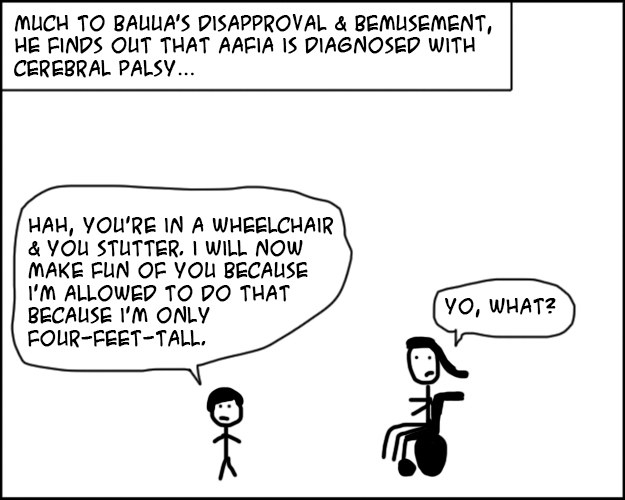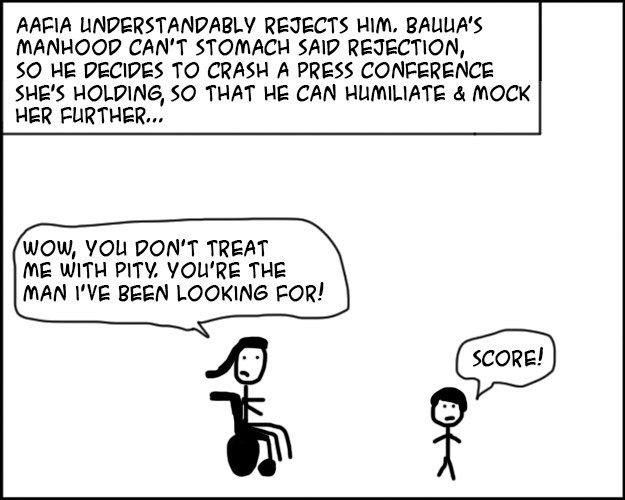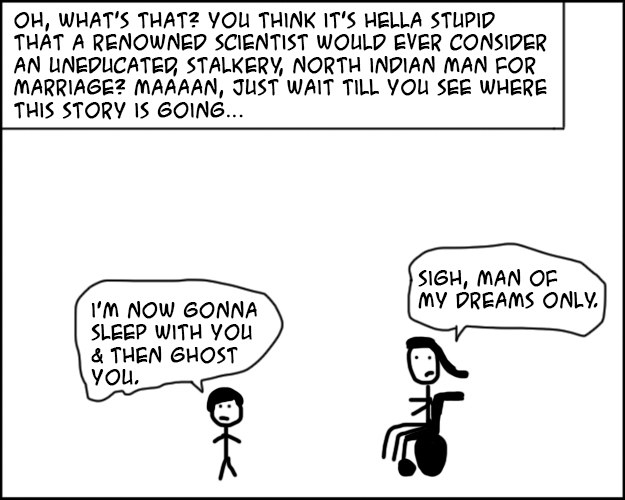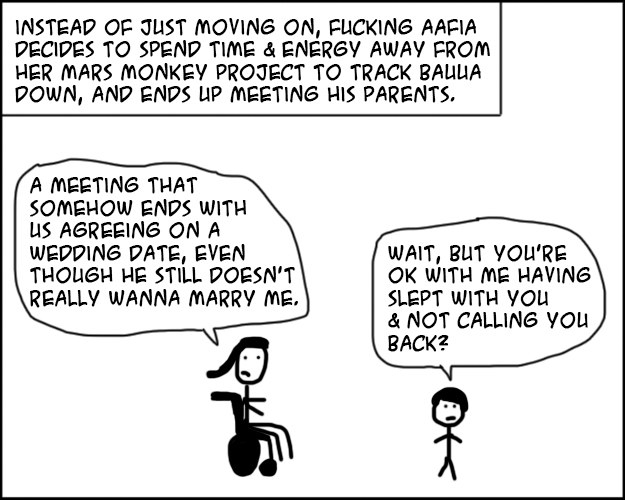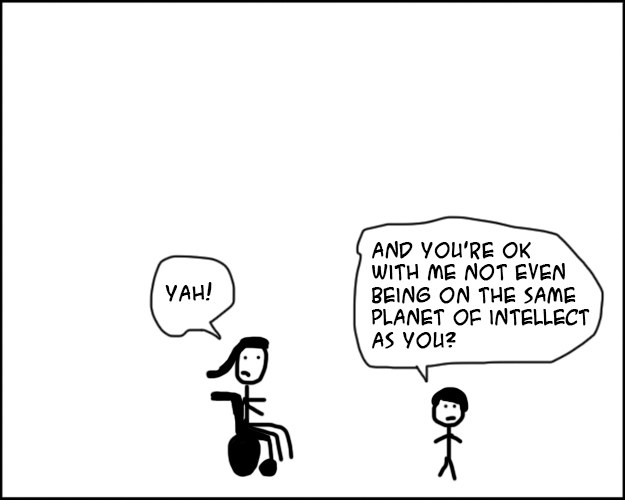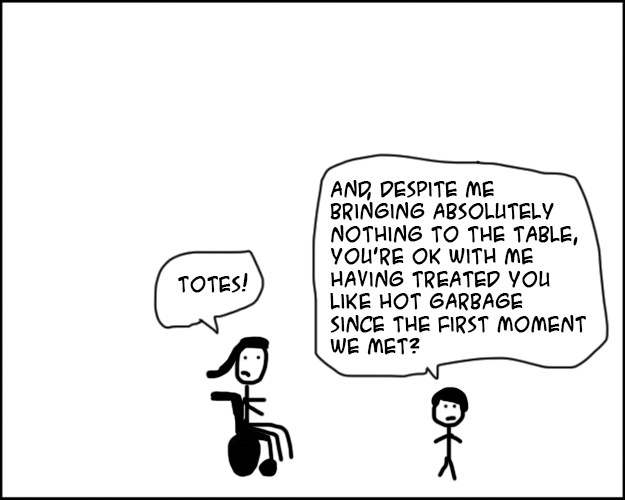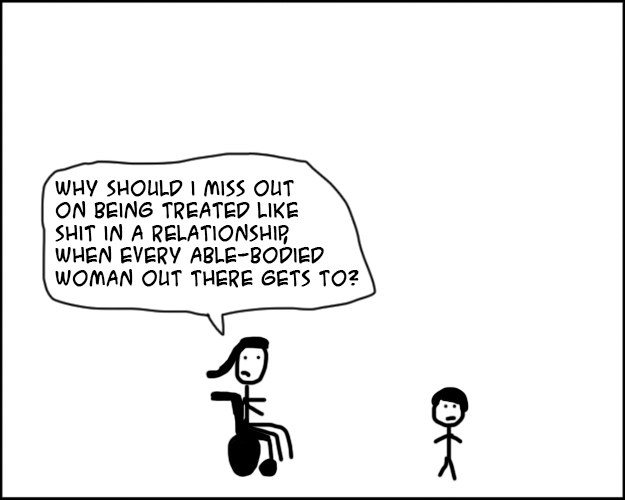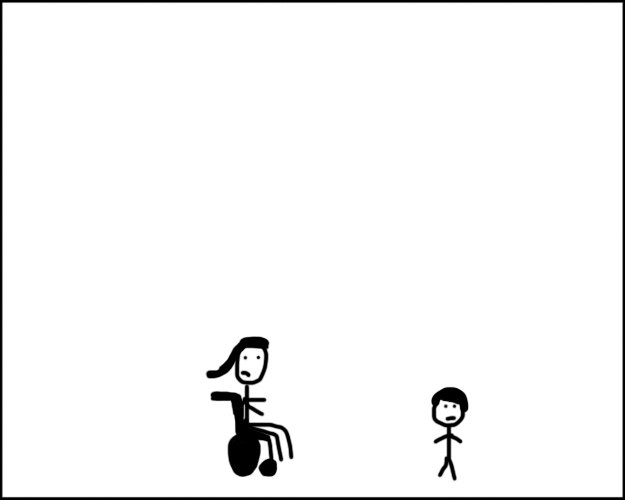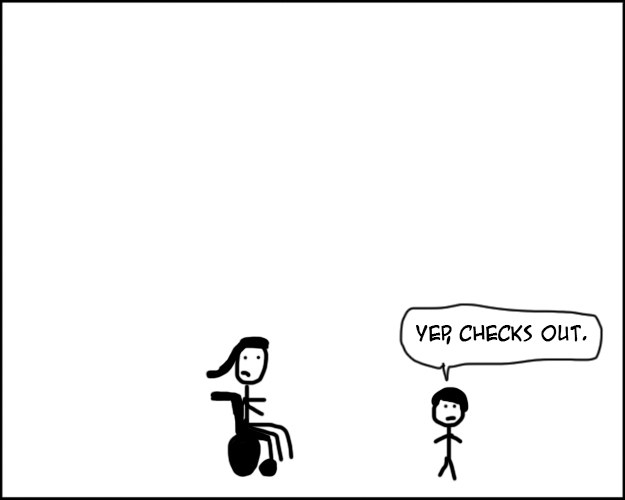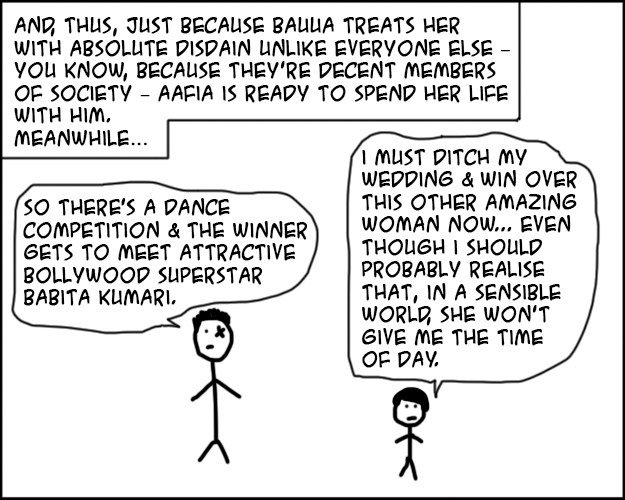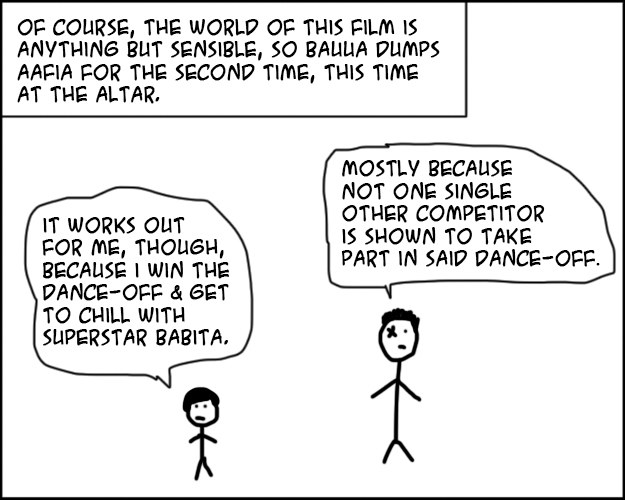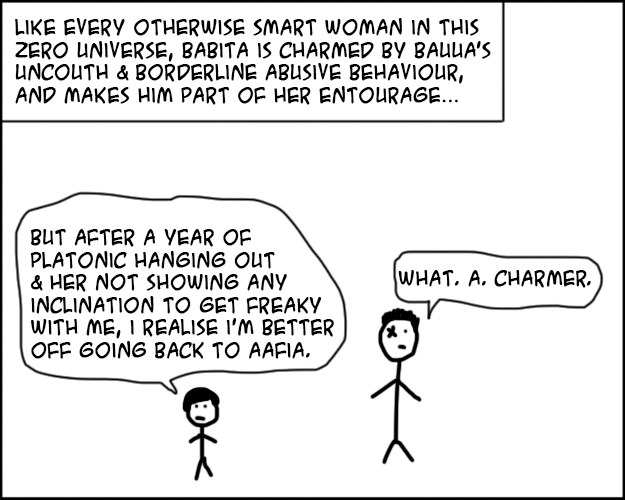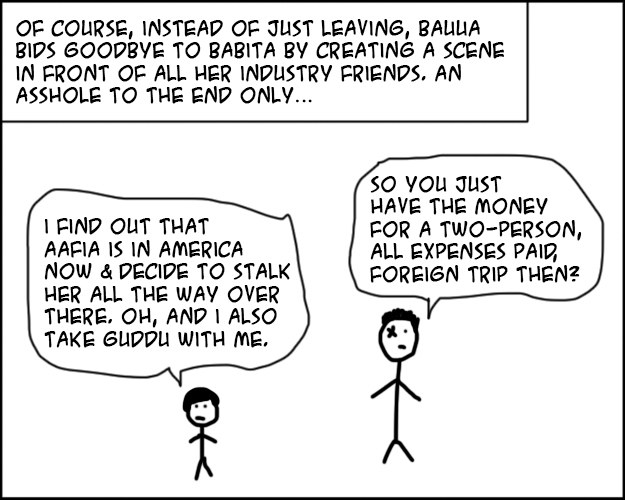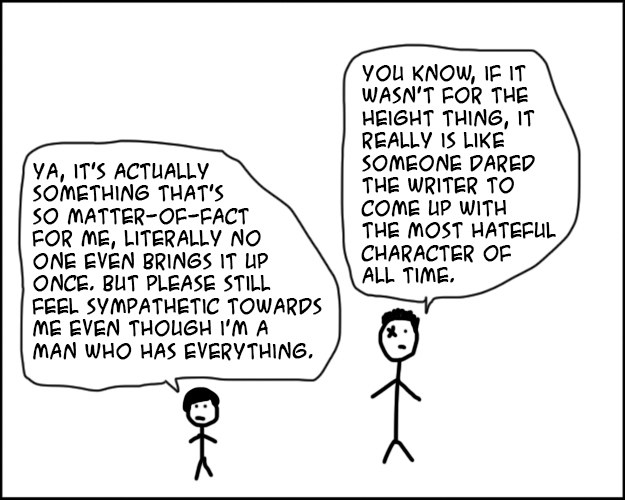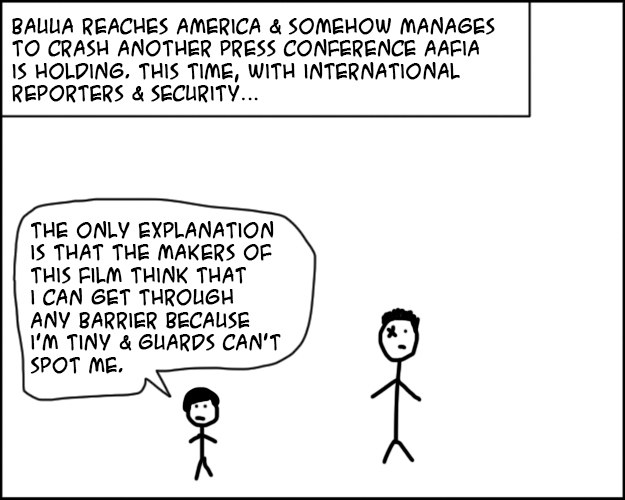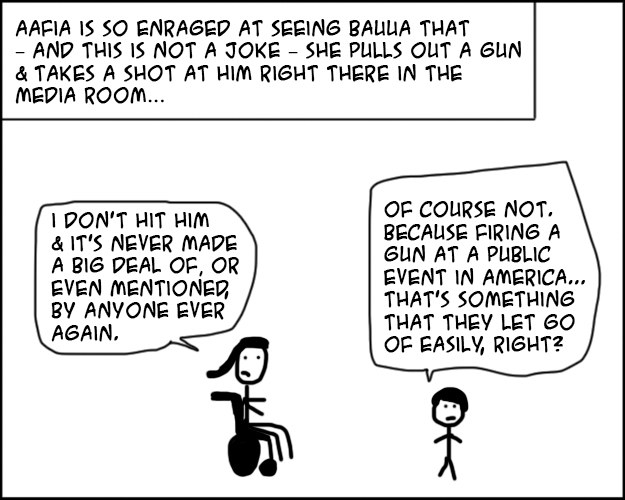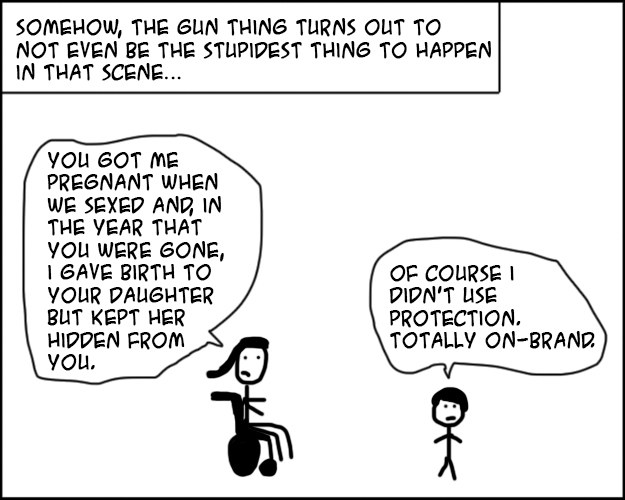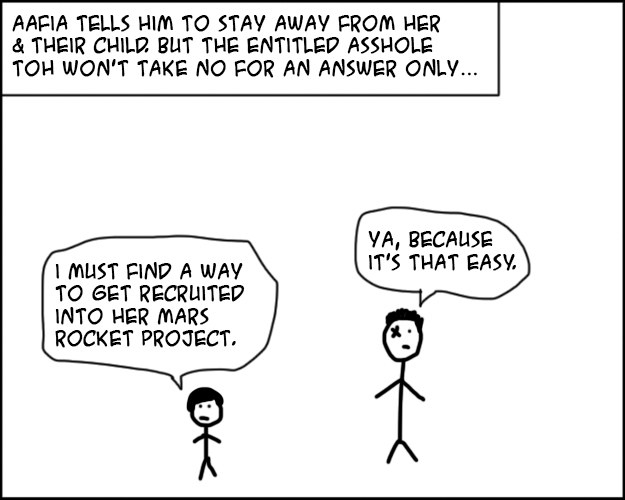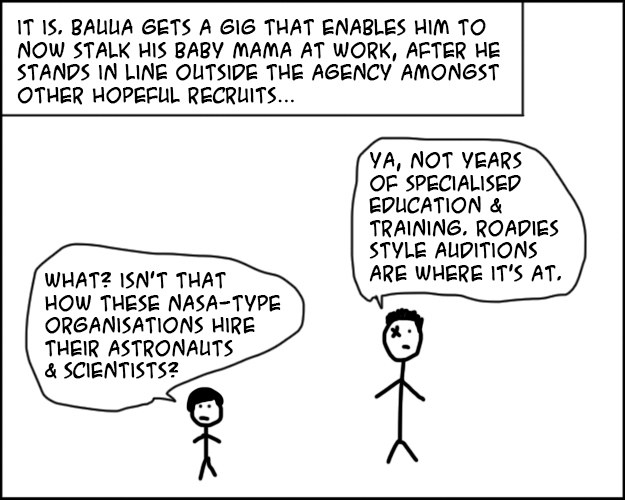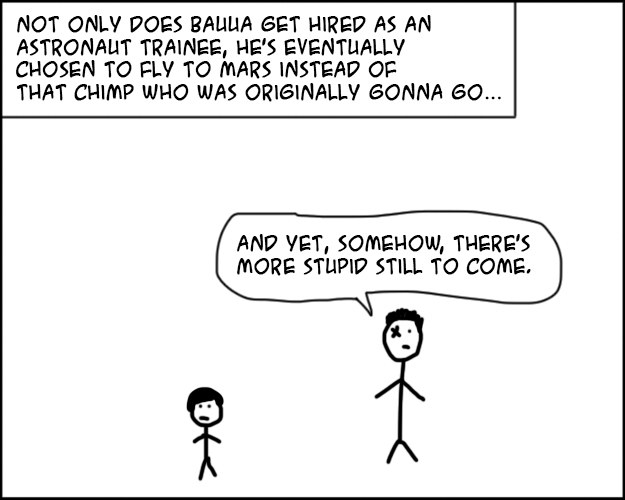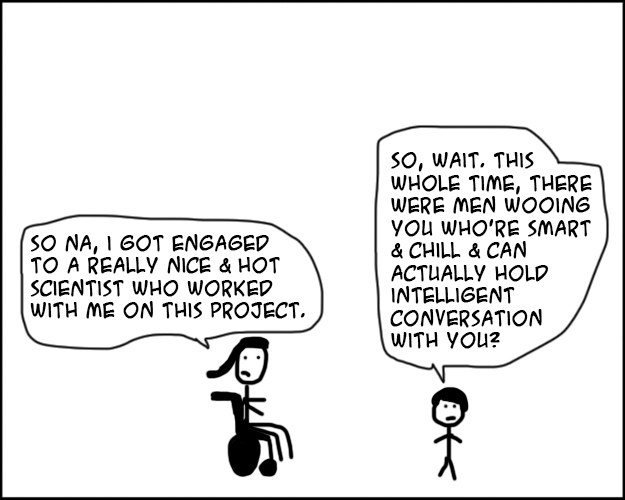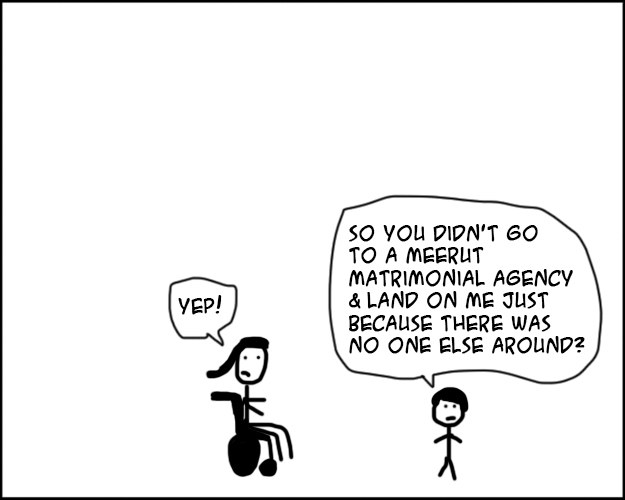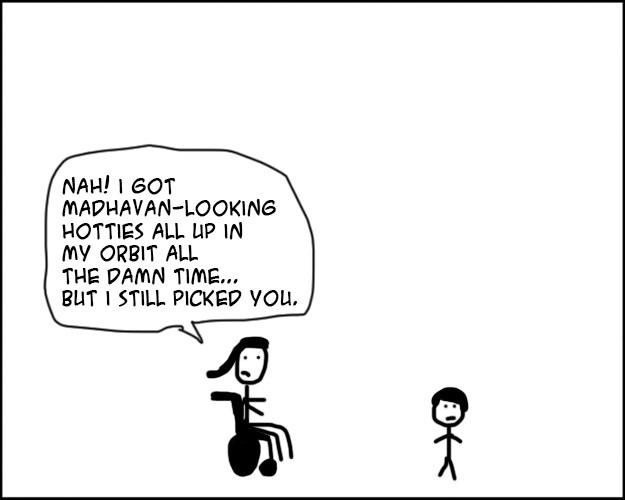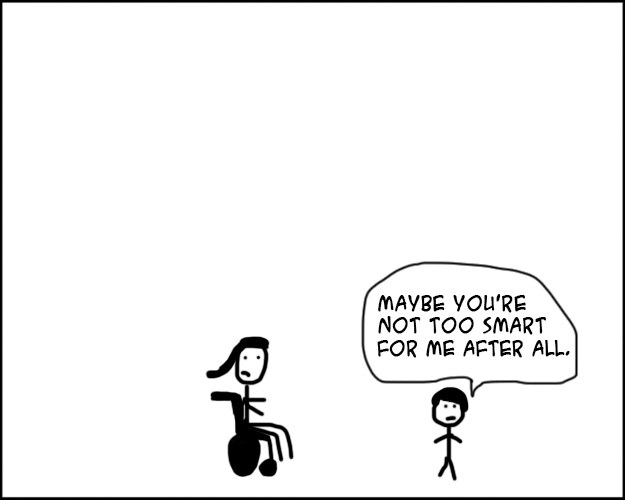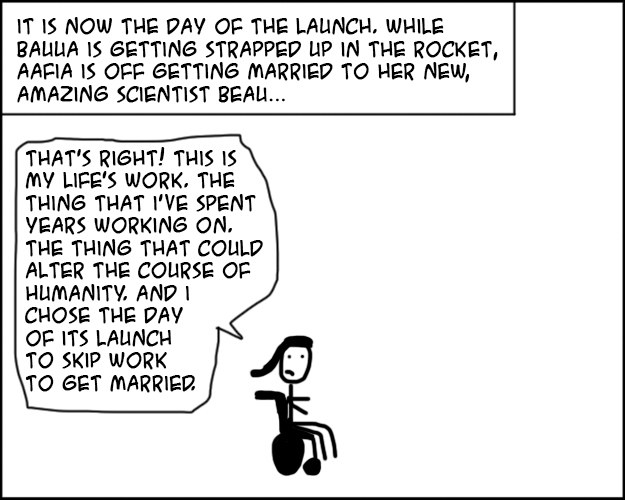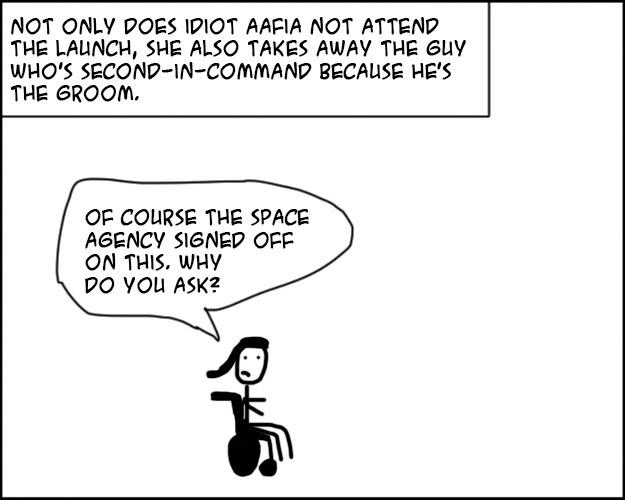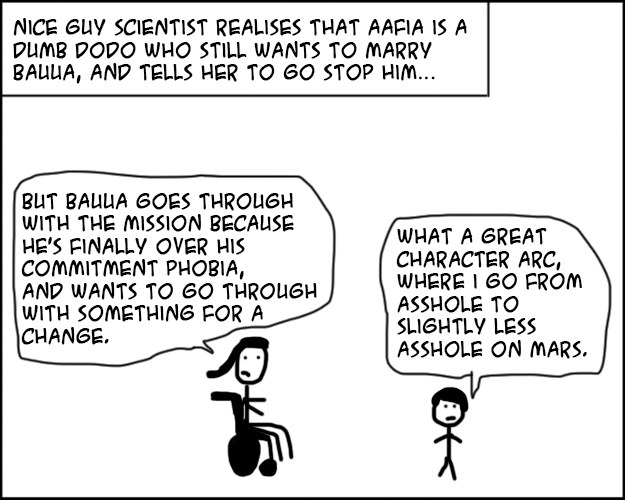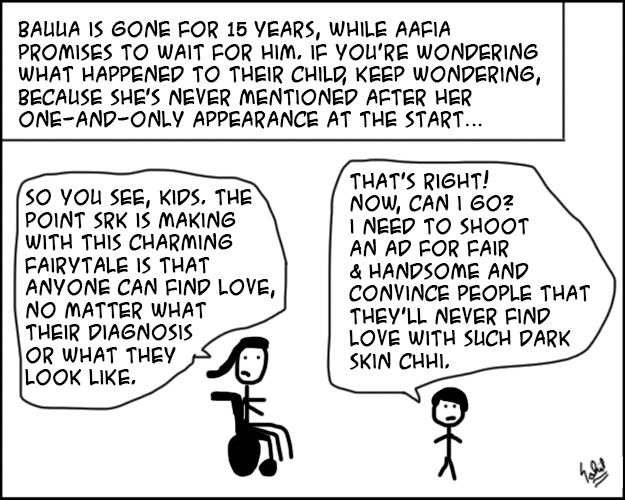 Looks like there are no comments yet.
Be the first to comment!