Two months ago, Kolkata-based Wipro employee Amit Ghosh noticed an elderly couple selling food by the roadside on his lunch break.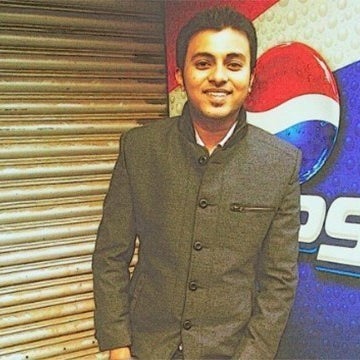 He started talking to them and having lunch at their stall every day. "It was so gentle. Like there's no seller-buyer relationship," Ghosh told BuzzFeed.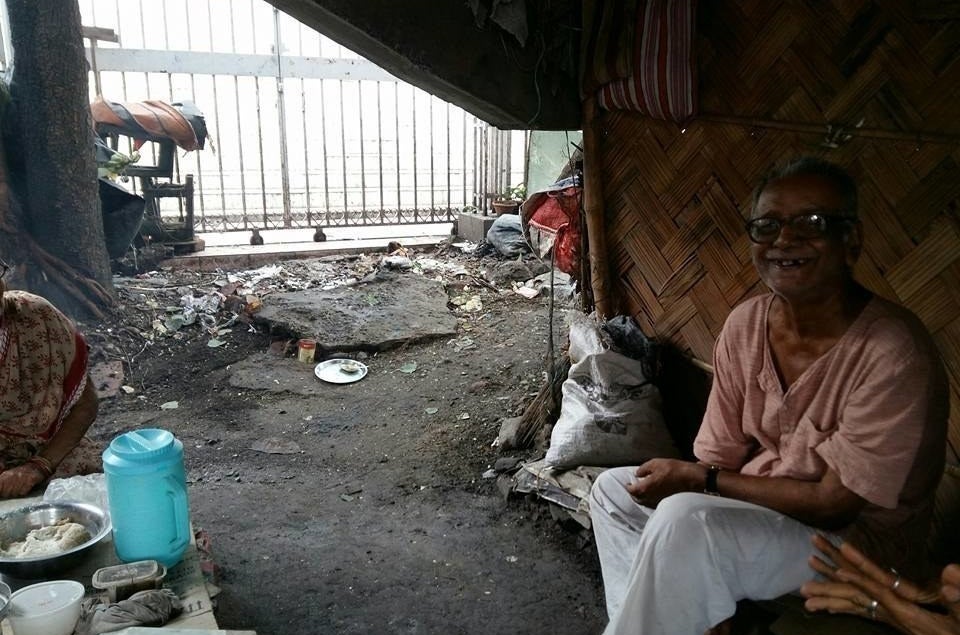 On July 5, Ghosh wrote a Facebook post about how financial setbacks had forced the couple into running a stall at their age, and urged readers in Kolkata to buy meals from them whenever they could.
"I only tagged 39 of my office colleagues, because I thought it's better for them to have 40 customers instead of 20. I never expected it to go so viral."